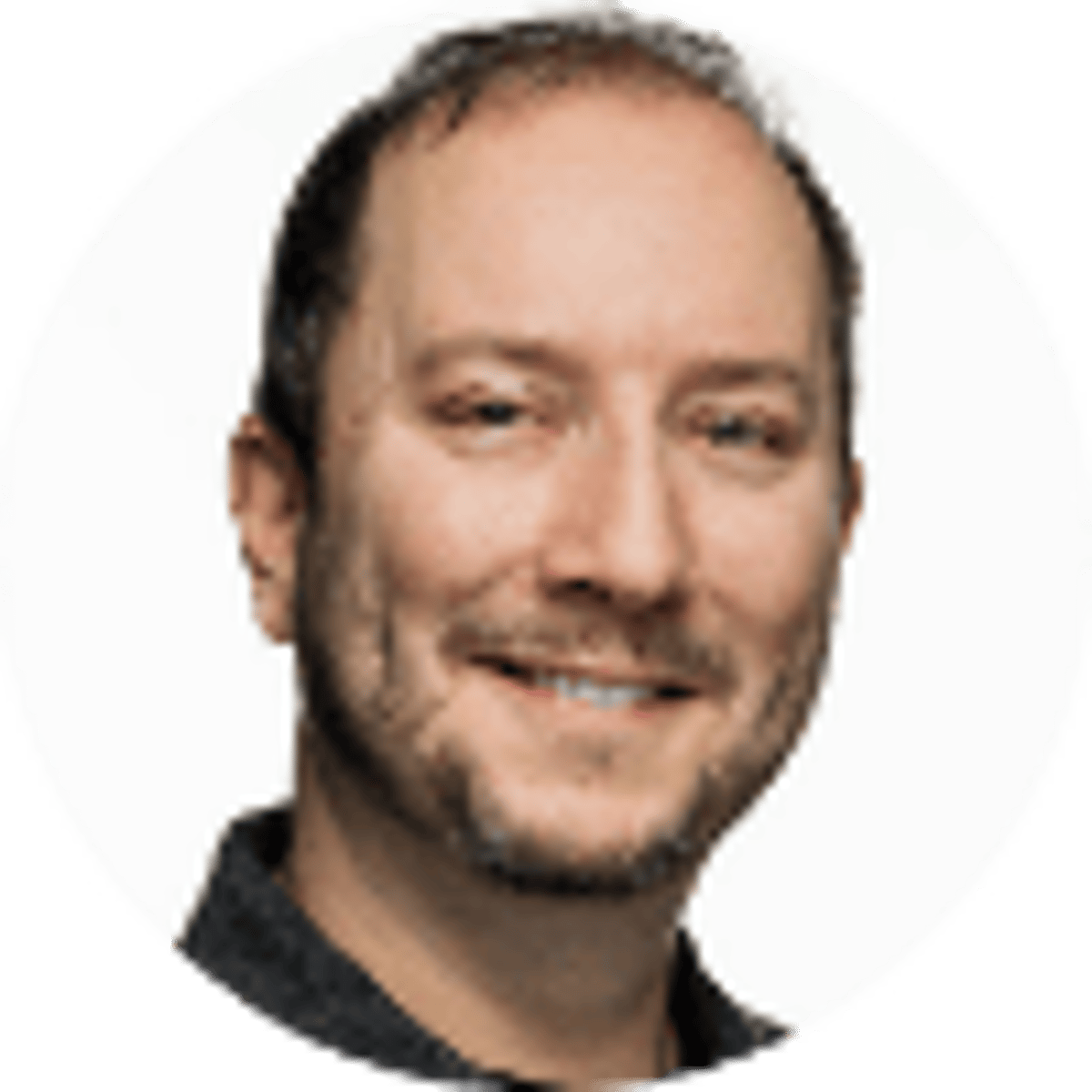 By Adam Thompson | | 9 mins
Sean Payton Next Team Odds: Broncos & Cardinals Among Favorites
62
PLAYERS REDEEMED TODAY!
Sean Payton shocked NFL betting fans last winter when he resigned his post as head coach of the New Orleans Saints. This wasn't a retirement, but a period for Payton to take a deep breath and recharge.
Payton coached the Saints from 2006-21, accumulating a 161-97 record with a Super Bowl championship and now that he's ready to get back into coaching, the Sean Payton Sweepstakes is officially heating up.
The Texans interviewed Payton and he's scheduled to talk with the Broncos this week. To that end, Bookies.com oddsmaker Adam Thompson has updated his projected NFL odds as to where Payton makes his coaching return for 2023.
Sean Payton Next Team Odds
In-person interviews have begun, with the Texans having interviewed Payton on Monday. He is also meeting with the Broncos this week, while the Cardinals are also in line to talk to the former coach.
According to ESPN, Payton is willing to listen to any team with a vacancy, but has a lean to two teams in particular, with a third on his radar.
We can begin with the obvious. There is mutual admiration between Payton and the Cowboys. Jerry Jones has made clear his respect for the former Saints head coach, and Payton has strong Texas connections, including three seasons as associate head coach/QB coach. The other team is the Chargers, another win-now team.
Will either have a vacancy? Mike McCarthy guided the Cowboys to a 12-5 record in his fourth season and is preparing to play in the second round of the postseason. Brandon Staley got the Chargers to 10-7 and in the postseason in his second year, though the team suffered an epic first-round meltdown at the hands of the Jaguars. Key players had his back following the loss.
Among teams that do have openings, the Cardinals check a lot of Payton's boxes: Competitive team and warm weather, with added personnel control likely available for the right candidate. Kliff Kingsbury is out and Payton will certainly be a consideration to lead Kyler Murray and an offense that has potential to score a lot of points.
---
RELATED: Tom Brady Next Team Odds: Raiders, Dolphins or ... Patriots?
---
The Saints own Payton's coaching rights through 2024, so if any team other than New Orleans wants him, the Saints will need to get reimbursed. The ask is for a "mid-to-late first round pick," according to Payton himself. The Broncos know this and aren't turned off by the high price.
Denver appears to be the most gung-ho when it comes to Payton, and that is probably even more the case now that Jim Harbaugh is returning to Michigan. With a defense built to win now and an all-in move at QB with Russell Wilson, there is a sense of urgency from the franchise.
Like the Broncos, the Colts offer a ready-built defense and an offense with talent. Payton can help choose his next QB in Indy; not so much in Denver. But they haven't even requested an interview.
Speaking of choosing QBs, Payton and Tom Brady reportedly worked on a deal to meet up in Miami and guide the Dolphins. That didn't happen, but rumors are floating around that they could do the same elsewhere. Arizona, perhaps? Or maybe Tampa Bay, where the Buccaneers flamed out of the playoffs following a sub.-500 regular season under first-year coach Todd Bowles.
If Payton prefers personnel control and a clean slate, the Texans are the one team with the ability to offer both.
The Panthers have requested an interview with Payton. Unlike Arizona and Denver, Carolina is in a weak division, making a path to the playoffs clear and with room to grow on the offensive side.
About the Author
NFL writer and expert Adam Thompson joined Bookies.com in 2019 after a successful run as senior handicapper for SportsLine and CBSSports.com. He's long been estabilshed as one of the nation's premier NFL and MLB handicappers, and his horse racing and PGA picks have produced major winners over the last 12 months.