Will Bettors at Sportradar Partners Notice the NFL Deal?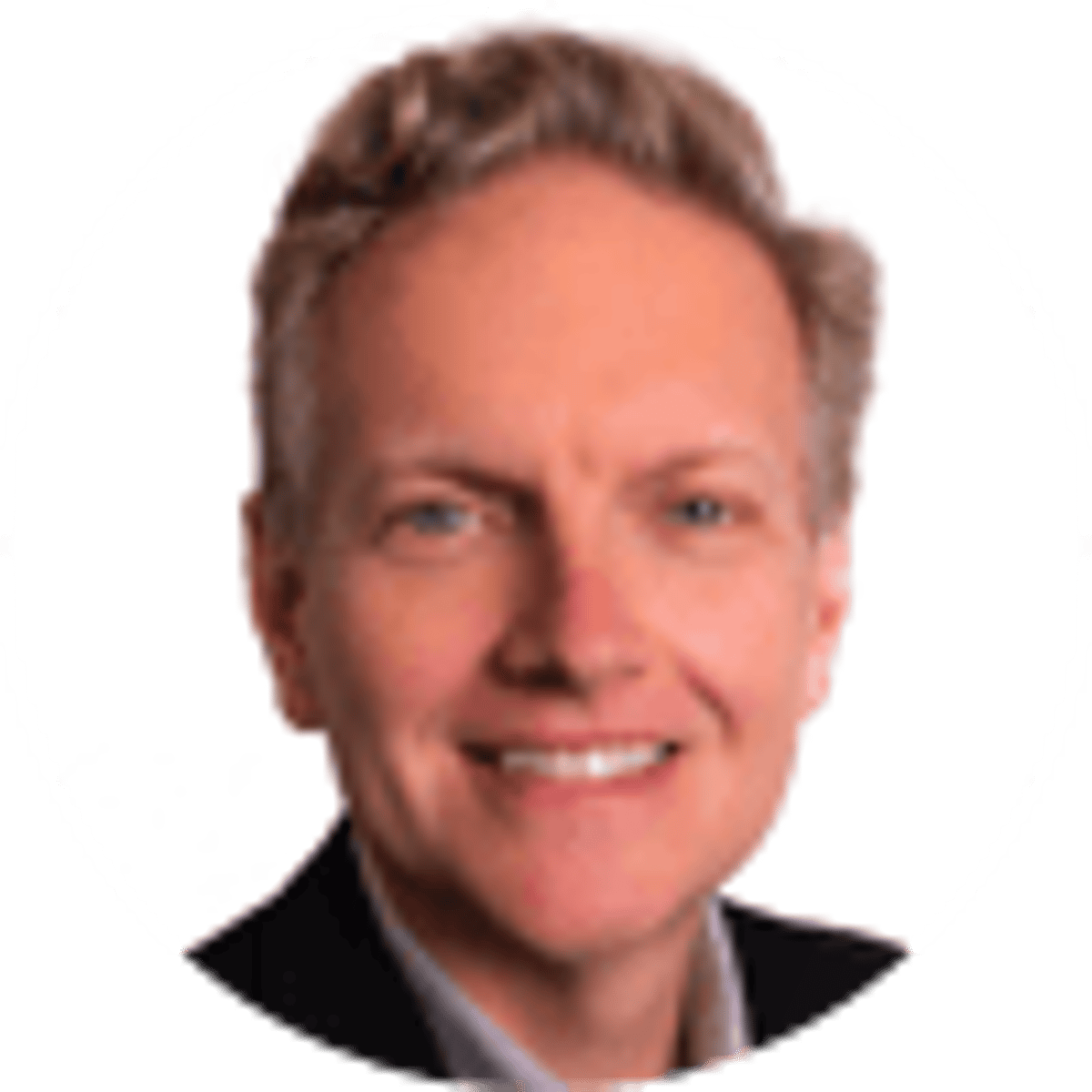 By Brant James | 4 mins
Sportradar's acquisition of exclusive rights to distribute National Football League data to sportsbooks domestically and abroad could be a watershed moment in the mainstreaming of legal sports betting in the United States.
The most popular league with the most lucrative sports betting market became the last major American pro sport to embrace the new reality of sports consumption following the repeal of the Professional and Amateur Sports Protection Act in 2018.
Boardroom disruption, certainly. But in the sportsbooks or the living rooms where modern sports betting transpires, few may notice.
"I think most bettors are unlikely to see a difference between books that select to pay for an official feed and those that do not," John Holden, assistant professor at the Oklahoma State Spears School of Business, told Bookies.com in an email. "But, there might be some opportunity for books with officially licensed feeds to offer some unique products."
"We are thrilled to become @NFL's exclusive data distribution partner, undoubtedly one of the most important partnerships in Sportradar's history."

We've expanded our #NFL partnership to license the global distribution of official league data & content.https://t.co/v6bZb8hMNH

— Sportradar (@Sportradar) August 12, 2019
How Do Bettors Benefit from Sportradar-NFL Deal?
That remains unclear. And Sportradar's partners would not offer clues on Monday, hours after the deal was announced. Representatives from all of the Sportradar partners contacted by Bookies.com – including those at DraftKings, FanDuel, theScore and William Hill – deferred comment to the Swiss firm.
"It is unclear how much better, if at all, an official product from the NFL will be," Holden said. "Sportsbooks, both legal and illegal, have done huge business on NFL games without an official data feed, so the innovations are likely to be in niche betting markets."
A comparable accord could be DraftKings' elevation to "authorized gaming operator" with Major League Baseball in July. Company chief business officer Ezra Kucharz said in a release at the time that the deal to acquire the use of official logos and league data would allow customers to "experience enhanced live wagering offerings for all MLB games."
There is no public timetable for when enhanced offerings could appear in this case, as NFL chief operating officer Hans Schroeder told Bloomberg:
"It's a new world and it's a new day as far as the legalized sports-gambling landscape. Our view is, let's be right. When we actually go to market, we don't want to worry about being first, we want to be right."
The companies have had a synchronous relationship since 2015, when Sportradar became the NFL's exclusive distributor of play-by-play and in-game data. That type of information, previously provided to media, will not be available to sportsbooks.
Professional leagues have long professed that only official data provides the latency – or speed – and accuracy needed to offer live in-game bets that are forecast to become a staple of the American sports betting appetite.
Overseas bettors might notice the effects of the deal more viscerally, as Sportradar has acquired the rights to stream live game video to accompany odds. The NFL has never licensed such distribution.
Jennifer Roberts, associate director of the International Center for Gaming Regulation at UNLV, said the move was logical given the business path the NFL had trod since legal sports betting became a possibility beyond Nevada. She specifically noted Caesar's Entertainment becoming the league's official casino partner in January.
"Legal, regulated sports betting is expanding, so I'm not surprised the NFL would look to opportunities to protect and promote its product," she told Bookies.com. "With their early partnership with Caesars, they had already started down that path."
---
For legal gambling options check out: PA sports betting sites
---
About the Author
Brant James has written for SI.com, ESPN.com, USA TODAY and the Tampa Bay Times, among other publications.
Our trusted sports betting partners bring you safe and fun playing experiences