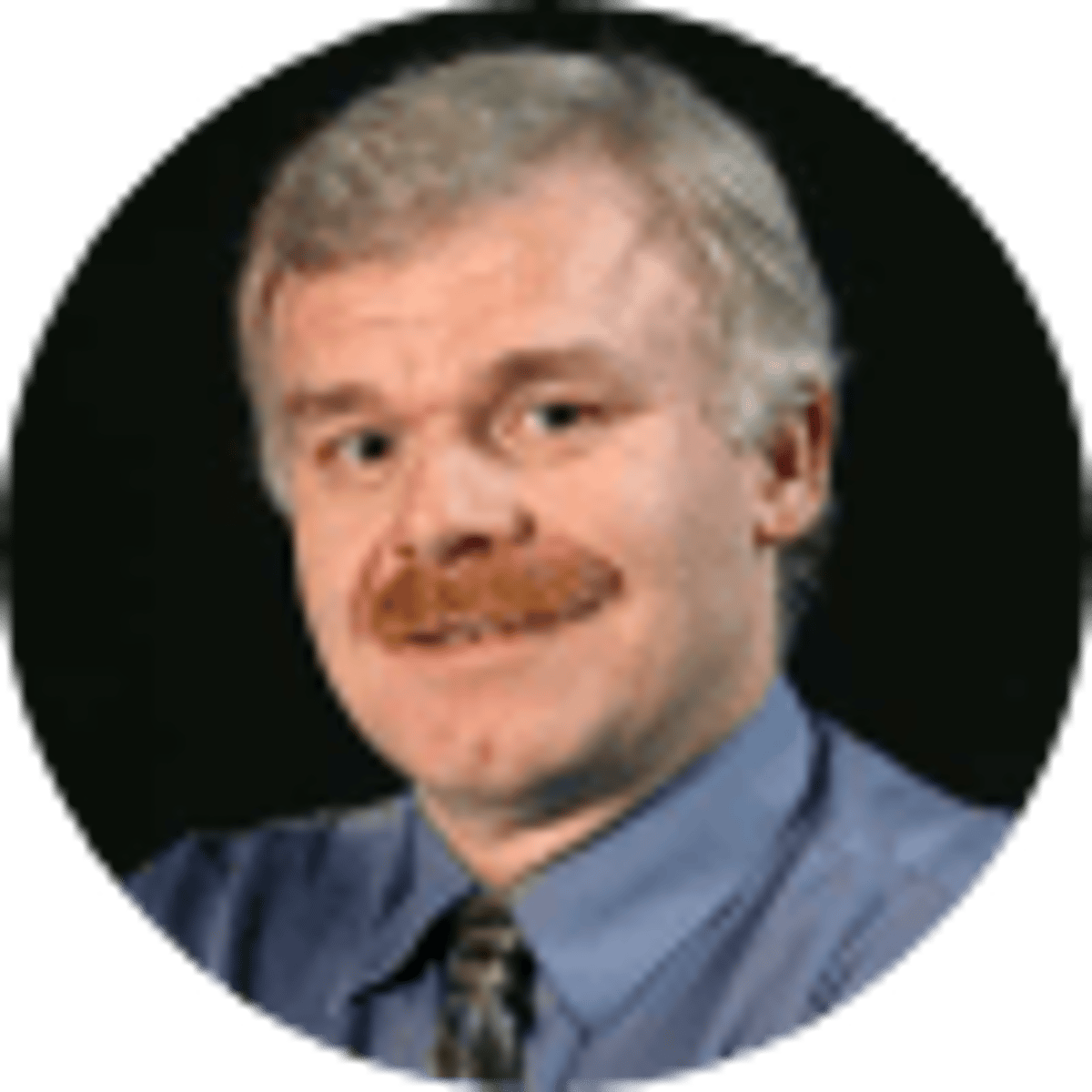 By Bob Duff | | 6 mins
Meet Kevin Waugh: The Man Behind Single-Sports Betting in Canada
6
PLAYERS REDEEMED TODAY!
Kevin Waugh, the Conservative MP for Saskatoon-Grasswood in Canada, was the man behind Bill C-218, the Safe And Regulated Sports Betting Act. The Bill was recently passed into law, legalizing single-game Canadian sports betting for the first time.
A former television sports director at CTV Saskatoon, Waugh's bill finally got single-sports betting across the finish line. Previous attempts by NDP MPs Joe Comartin (2011) and Brian Masse (2016) to do likewise both came up short of being passed into law. Established sportsbooks like DraftKings and FanDuel are now expected to make a major push into the country of 37.59 million people, and bettors should be able to wager using sports betting apps in the near future.
One advantage enjoyed by Canada is the fact a legal sports betting framework existed prior to the passage of Bill C-218. Depending on the province, it's known as Pro-Line or Sports Select. It permits parlay betting only and is operated in each province by the lottery corporation.
Once launched, it is expected that single-game sports betting regulations will vary province-to-province in a similar way to how each state operates sports betting within its boundaries in the USA. As a result, it is likely that Ontario sports betting regulations could differ from Alberta sports betting, and the same to be true for British Columbia sports betting and Manitoba sports betting regulations.
Bookies.com recently discussed with Waugh the successful passage of Bill C-218, and what lies ahead for sports betting in Canada.
Q&A With Kevin Waugh
Bookies: What made this bill your pet project?
Waugh: Well, being a former sports guy, you're always around it. It was perfect for me. You always heard, "the Detroit Red Wings are favored over Boston." To be honest with you, since 2018 when the state of New Jersey challenged (the sports betting law) in the (US) Supreme Court, you're watching games and Al Michaels is talking about point spread betting.
It was a no-brainer to bring this in. When you started reading how much money we were losing to the underground economy and the offshore betting sites, it was a no-brainer.
We were getting pressure from the (Conservative) Ontario provincial government. They wanted to see this become law and other groups, too. We got a lot of support from B.C. and from indigenous groups in Saskatchewan.
Bookies: Why did it work this time when previous single-sports betting bills failed to gain enough support?
Waugh: It's long overdue. The timing this time in 2021 couldn't be better. The market down south was opening up. Pro Line had run its course I thought. We had all six professional leagues give us a letter of support in June of 2020.
You knew that they wanted a regulated sports betting market. Timing is everything. The naysayers, we kind of buried them. It was a good Private Member's bill as it turned out. I think if you have a regulated system, it's better than the unregulated system that we've had. The provincial governments will decide which sports go on the betting sites. The bettors will go where the deals are.
Bookies: Even though you're a Conservative MP, there really was support for Bill C-218 across party lines.
Waugh: We did a lot of work and Brian (Masse) was instrumental as well. When I drew number seven in the Private Member's spot and I went to Brian and we talked.
It was a team effort here. I kind of refer to it as baseball. Joe Comartin started the game, Brian was the middle-innings guy, and I came in the ninth inning and closed it out. Here's two NDP guys and one Conservative and we got it done. It was good.
Even the Liberals supported it, which was great. This isn't about Kevin Waugh, this isn't about partisan stuff. This was just about getting it done. It was a lot of work. Nothing's easy as a Private Member's PMB because if it's government then it's likely to go through.
There were a lot of ups and downs. There were times when I thought, "Maybe I should be giving it to the government to move it through quickly."
Those Liberal MPs around Niagara Falls and Windsor, New York and Michigan already had legal sports betting, so they've got a lot of pressure on them. I knew I kind of had them and Brian was a lot of help.
Our Conservative guys did a great job in the Senate. Lots of bills die there. Those guys worked hard, David Wells from Newfoundland and Don Plett from Manitoba, and we got it through.
In the Senate that's where you've got to be delicate. We did enough work behind the scenes to get it passed. Once we got it through Parliament, I thought we were going to get it passed, I really did.
Bookies: Is it out of your hands now that it's law? Is it up to the Liberal government going forward?
Waugh: Yes. Once it goes through Parliament and the Senate, this bill has a caveat to be an order in council, which means either the Justice Minister or Cabinet.
It's sitting on (Minister of Justice and Attorney General David) Lametti's desk and what he has to do is go to Cabinet, get a rubber stamp and it officially becomes law. It's law now but provinces can't roll it out until the government gives the go ahead.
Bookies: How much revenue do you expect single-game sports betting can generate in Canada?
Waugh: Right now, we know $4-5 billion is bet offshore and in the grey market every year. I think we can hit $30 billion in this country in two years. If the odds are competitive and it's run right, I think there's no reason why we can't take all of the customers away from the offshore sites.
I think people were looking for this. I know through the emails I got – hundreds of emails – people were saying thanks for doing this. It was about time. People are going to do it. They are doing it, so why aren't we getting the benefit of it?
This is just another program that the government is going to offer. I'm excited. I'll be more excited when the Liberals put a stamp on the bill.
Photo Credits: Main image via KevinWaugh.ca and in-article image via USA Today
About the Author

A veteran journalist based in Windsor, Ontario, Bob Duff has covered the gambling and sports betting industry since 2016. He has written more than two dozen books.