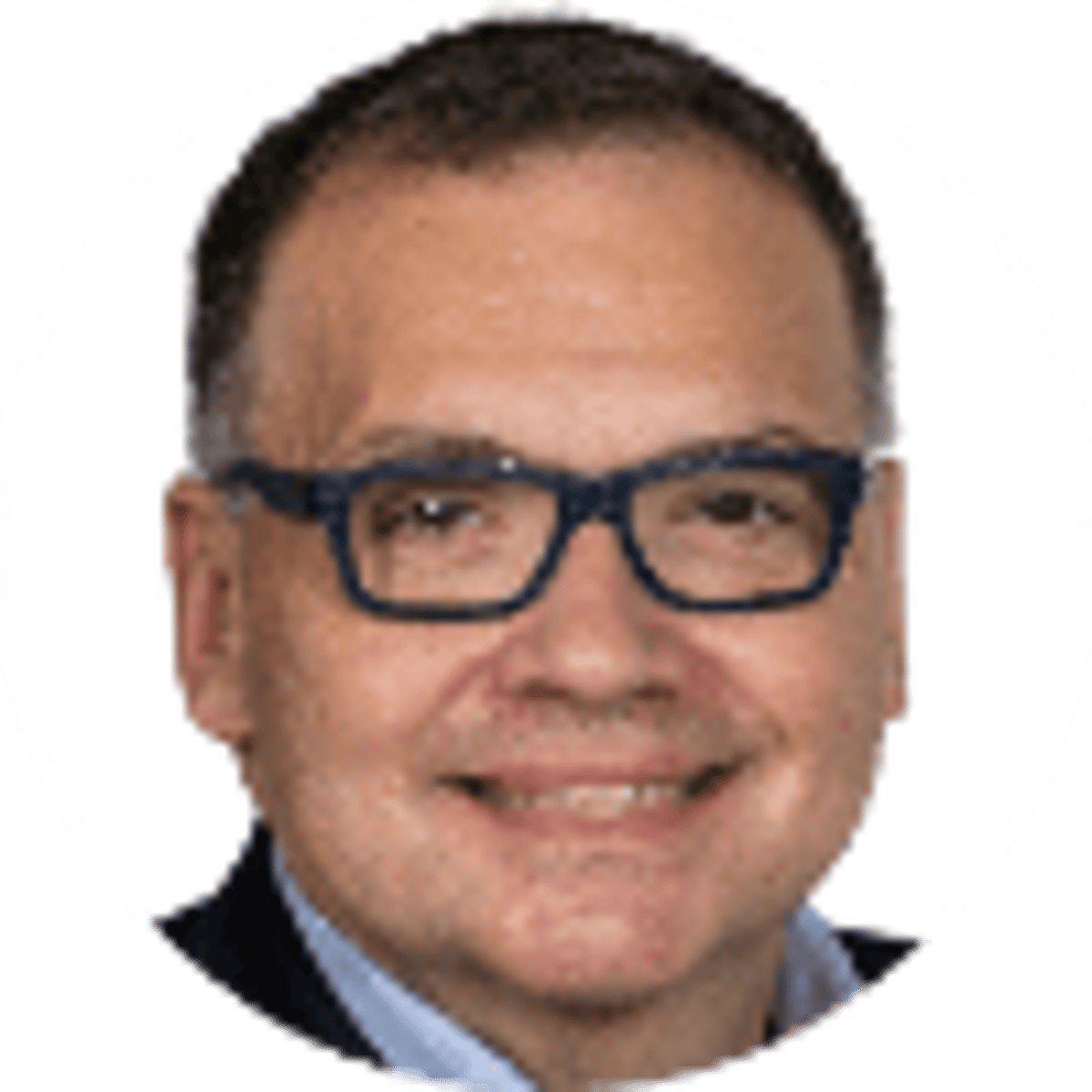 By Bill Speros | | 3 mins
Betting On Nathan's Hot Dog Contest Now Legal In 3 States
72
PLAYERS REDEEMED TODAY!
Hot diggity dog.
Bettors will be able to legally wager on the outcome of the Nathan's Famous Fourth of July International Hot Dog Eating Contest for the first time in three states this week.
The action will be available to all those wagering in Colorado, New Jersey and New Hampshire. DraftKings has also partnered with Major League Eating, the event's governing body, to offer fans multiple ways to interact with this annual bacchanalia of binging though the DraftKings Sportsbook app in a free-to-play pool that includes $25,000 in prizes.
The contest is set for Saturday. It will be moved to a private location without crowds in order to satisfy concerns due to the coronavirus pandemic. There will be just five women and six men competing this year. It's usually held outside the original Nathan's Famous restaurant at Coney Island, New York, with at least dozen competitors in each category.
The contest will air on ESPN starting at noon Eastern, minus the typical wild and raucous crowd packed into the corner of Surf and Stillwell avenues.
The Nathan's Famous Fourth of July International Hot Dog Eating Contest has occurred each July 4 since 1916. The presence of an official governing body — Major League Eating — means the event will be conducted under unified third-party rules and standards, a must for any legal betting action to be approved by state regulators.
Joey Chestnut Favored To Win Again
Joey Chestnut stuffed 71 hot dogs and buns in 10 minutes into his 6-foot-1, 230-pound frame to win the title for the 12th time in 13 years in 2019. His gastric consumption record was 72 in 10 minutes, set in 2017.
Darron Breeden finished second last year, while Geoffrey Esper took third. Miki Sudo will be trying to win her seventh straight women's title Saturday. She won No. 6 last year with 31 hot dogs and buns in 10 minutes. Her record is 41 set in 2018.
Chestnut, 36, is -1250 to win again at the DraftKings, while anyone else in the field is +650. The over/under on HDB to be eaten by Chestnut is 72.5. Sudo is -835 to complete her seven-peat.
Among those not competing this time is Matt Stonie, who beat Chestnut in 2015. Stonie and Chestnut are from California. But Chestnut was flown to New York from California earlier by Major League Eating in make sure he could compete in the case of any coronavirus-related travel restrictions and quarantines. Currently, all visitors to New York from several states, including California, need to isolate in self-quarantine for 14 days after arrival.
"We are fortunate to be able to conduct this event in these extraordinary and trying times. While we'll miss the Coney Island crowd, we hope to provide a bit of levity by celebrating the Fourth with our reigning champions and the live ESPN broadcast," Richard Shea, president of Major League Eating, said in a news release.
About the Author

Bill Speros is an award-winning journalist and editor whose career includes stops at USA Today Sports Network / Golfweek, Cox Media, ESPN, Orlando Sentinel and Denver Post.