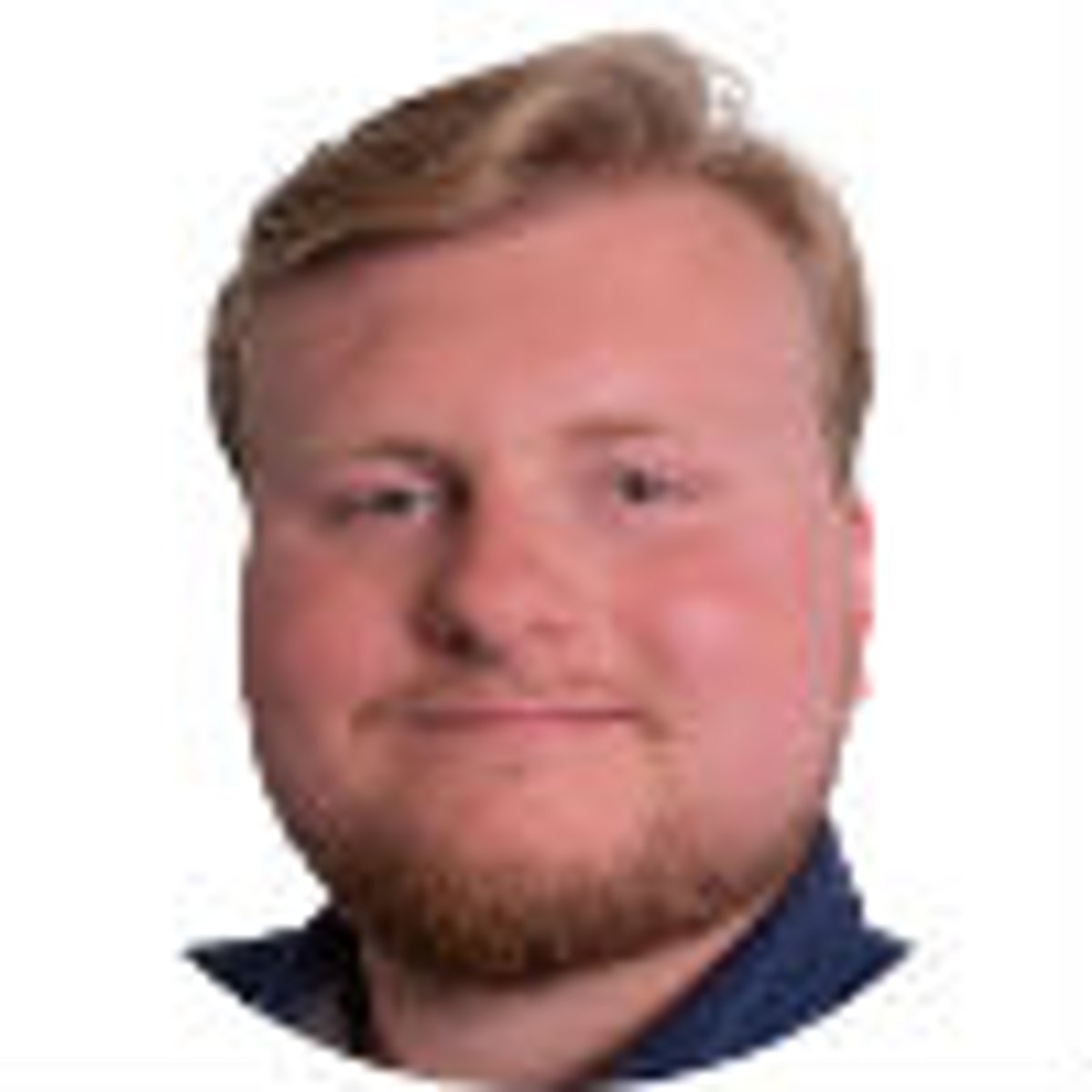 By Trey Killian | | 3 mins
Breeders' Cup Names FanDuel & TVG Official Wagering Partners
75
PLAYERS REDEEMED TODAY!
Sportsbook operator FanDuel continues to grow its influence in the United States gambling industry thanks to a major new deal.
The Breeders' Cup, one of the biggest horse racing events of the year, has named FanDuel its official wagering partner.
FanDuel is TVG's parent company and the network's reputation across the U.S. precedes itself. Known as America's horse racing network, TVG is also the largest advanced-deposit wagering platform in the nation.
While monetary details of the deal have not been discussed, it's being described as comprehensive.
The deal grants TVG official partner status for Advanced-Deposit Wagering, daily fantasy sports, online-casino services and sports betting.
In addition, TVG will be the name-in-title sponsor of two races: The $2 million Breeders' Cup Juvenile and the $2 million Breeders' Cup Mile.
It also gives TVG exclusive broadcasting rights to a new program called the Breeders' Cup Players' Show, expected to focus on live wagering and be broadcast around the globe.
Game Winner Joins Breeders' Cup Classic Rankings Top 10 https://t.co/FUNVDgytwb #BC19 pic.twitter.com/WkgXYokfDf

— BloodHorse (@BloodHorse) July 16, 2019
Deal Goes Beyond Traditional Horse Racing
One of the ways in which FanDuel will be using this landmark agreement will be developing unique contests and markets for its array of daily fantasy and sports betting customers.
The company maintains a base of approximately 8 million customers around the world thanks to a tremendous presence online.
It also holds a major fortified foothold in the brick-and-mortar industry with the most profitable sportsbook location in New Jersey at the Meadowlands. The book is a 20- to 30-minute drive from downtown Manhattan.
Kip Levin, CEO of TVG and COO of FanDuel, said in a statement he's especially excited to expand upon the coverage the major races already receive and bring them up to speed with current multimedia standards.
"We are looking forward to not only enhancing our ability to cover the Breeders' Cup races themselves, but to devote more coverage and promotion to the lead-up through the Breeders' Cup Challenge Win and You're In Series. This is a great opportunity to bring horse racing and the Breeders' Cup front and center to our sports betting and daily fantasy customers as well and to introduce horse racing's championship event to the next generation of racing fans."
In turn, granting the Breeders' Cup such an impressive growing platform on which to be promoted is expected to be highly beneficial not just for the Cup itself, but for the U.S. sports betting industry.
By allowing more people around the world with more ways to get involved in the races, there is plenty of room to be optimistic about a potential boost in overall popularity.
Craig Fravel, President and CEO of Breeders' Cup, said in the same statement that he was thrilled to return to a partnership with TVG, which he sees as the perfect platform to improve horse racing's status in the minds of potential betting fans.
"We are excited to be back working with TVG and the FanDuel Group. TVG has been a long-time supporter of the Breeders' Cup and a good friend to the horse racing industry," "We are equally excited about putting the very best in international Thoroughbred racing in front of a new wave of sports bettors and our partnership with TVG and FanDuel is a big part of that plan."
About the Author

Trey Killian has been writing about sports since high school when, as a senior at Tampa Jesuit, he covered prep football for the Tampa Tribune.