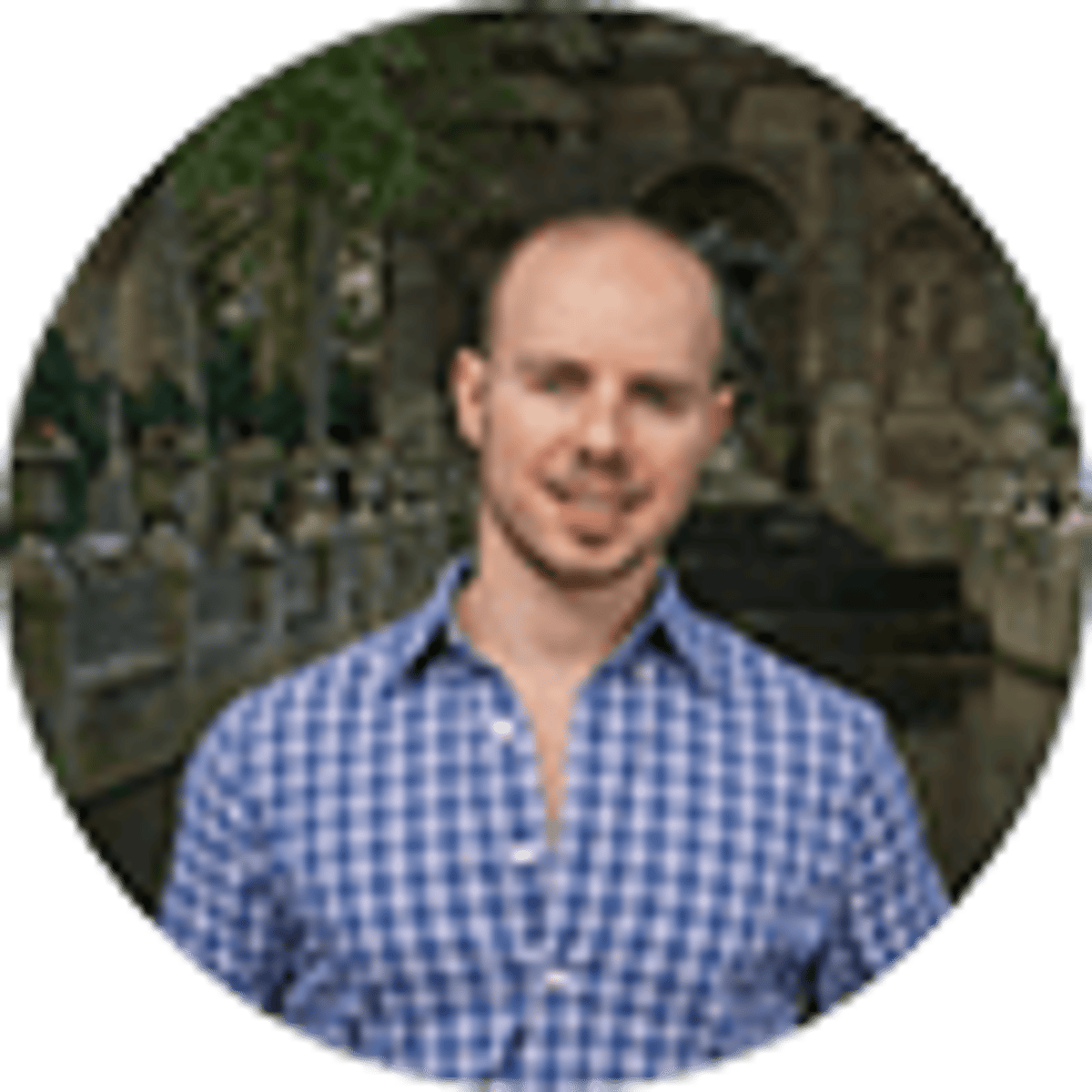 By Dave Golokhov | | 3 mins
CFL Betting Picks Week 9: Back B.C. Lions To Cover Spread
The B.C. Lions are set to visit the Hamilton Tiger-Cats in a game that looks like a mismatch on paper. The Ti-Cats are the top team in the East Division with a record of 5-2 and their 229 points scored are the most on the league. As for the Lions, they're 1-6 and have the worst record in the West Division. Their 145 points scored are the second-fewest in the league.
"Everybody was excited to be in the building. You could feel that energy."@Rikester13 on the locker room vibe as #BCLions returned to practice following their bye week ?

FULL VID ?: https://t.co/bKPkfAGuym pic.twitter.com/OM0VyPVaOM

— BC LIONS (@BCLions) August 6, 2019
However, the Ti-Cats have been a different team since losing star quarterback Jeremiah Masoli. They've been a bit more vulnerable, which is what should give you pause before laying such a huge number here.
Hurt Hamilton Quarterback
The Lions have lost three in a row to fall to 1-6 on the season. However, as terrible as a start as this has been, they still have time to turn their season around if they can figure things out. Next up for B.C. is a trip to face Hamilton this week. While the Tiger-Cats appear to be the far superior team, that might not be the case without quarterback Jeremiah Masoli under center.
Hamilton is 5-2 overall but is coming off a tough 24-19 loss to the Saskatchewan Roughriders with Dane Evans under center. Evans is going to need to make some major strides if he is going to lead the Tiger-Cats to the Grey Cup this season, which is what the team's expectations were with Masoli under center.
SATURDAY. WE'RE HOME.

?: Hall of Fame Game
?: @TimHortonsField
⏰: 7 p.m. (EDT)
?️: https://t.co/AOIYgGULMn
?: 5,000 @TicatsInsurance Car Flags!#Ticats | #EatEmRaw pic.twitter.com/dfC6URQtrq

— Hamilton Tiger-Cats (@Ticats) August 6, 2019
Is The Spread A Stretch?
While there is room for him to improve, the fact that Hamilton is listed as such a substantial favorite at -12.5 might be a stretch. The Lions are coming off a bye week with a legitimate shot to win this game outright. B.C. acquired offensive tackle Justin Renfrow from the Calgary Stampeders in a bid to improve their pass protection upfront. If Mike Reilly can get a little more time to throw the football, it could pay instant dividends.
We've already seen a ton of movement on this betting line as the line opened up at Hamilton -14 but is now down to -11.5 in some spots. However, there are still 12, 12.5 and 13 on the board if you shop around. Even if the Lions don't win this game straight up, they should at least be able to keep it close following two weeks to prepare. Take the 12.5 points and bet on B.C. to cover the point spread.
About the Author

Dave Golokhov, a veteran journalist and writer for AskMen and FOX Sports, covers the NFL, AAF, NBA, NHL, MLS and Major League Baseball for Bookies.com.