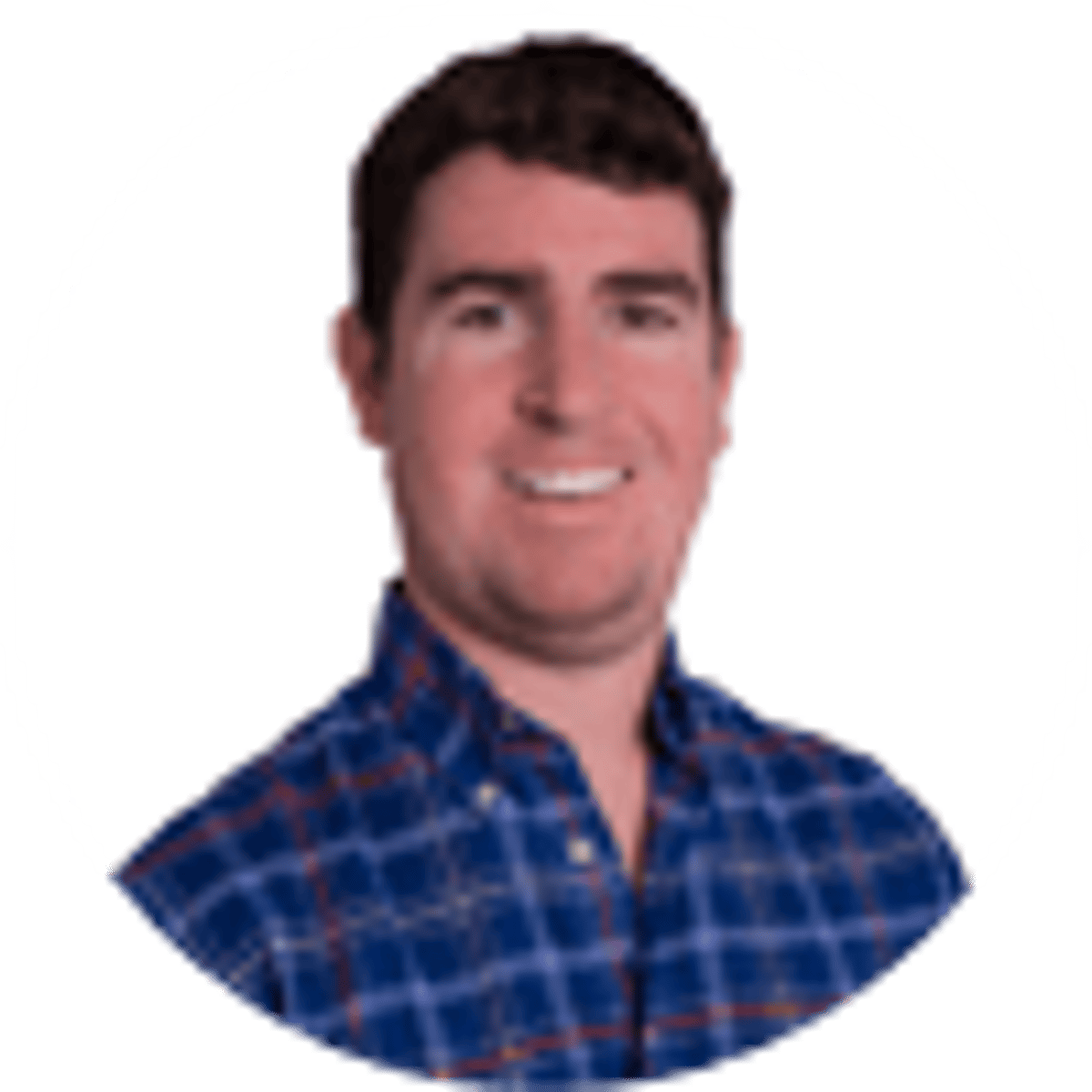 By Ryan Butler | | 4 mins
Colorado Sports Betting Looks Ready to Begin in 2020
13
PLAYERS REDEEMED TODAY!
By the time the Denver Broncos take the field in 2020, Colorado residents likely will be able to place a wager from Mile High Stadium. Or their home. Or anywhere else in the state.
Colorado voters approved a sports betting ballot measure Tuesday, making it legal. Proposition DD passed with just over 50% of the vote, the minimum required. On Wednesday, unofficial totals showed the "yes" vote with a 50.62% advantage to 49.38% for the "no" vote with all 64 counties reporting.
State officials will need to finalize regulations and inspections for sportsbook operators, but they are confident legal betting will begin during the Colorado Rockies 2020 season and well ahead of the 2020 college and professional football season.
Eligible Colorado residents and visitors will be able to place a bet via a mobile device from anywhere within state lines. Barring an unforeseen change in regulatory procedures, they could do so without having to register in person at a Colorado commercial casino, all of which are in rural mountain towns.
The Colorado law also permits more than 30 individual sites, or "skins," which combined with low tax rates for purveyors and the easy access for bettors, sets up the potential for one of the most robust sports betting markets in the country.
And plenty of options for bettors in Colorado.
How Colorado Passed Sports Betting
Colorado lawmakers began considering sports betting literally hours after the Supreme Court struck down the federal sports betting ban in May 2018. The ruling came too late in Colorado's 2018 legislative session for seriously consideration of legislation to legalize wagering, but supporters in Denver began working that summer to have a bill ready for 2019.
As with most legislation, passing a bill wasn't simple. It took months of behind-the-scenes negotiations before lawmakers felt comfortable introducing a bill. Lawmakers eventually decided to only allow casinos within the state's three historic casino gaming communities to take online and in-person bets and a bill was introduced in April 2019. The governor signed the bill into law a month later.
From there, Colorado sports betting required a voter referendum. Since casinos would pay a tax on their winnings, the sports wagering bill was subject to an unusual clause in Colorado's constitution that mandates any tax increase – even those that applied to a small subset of business owners – be approved by voters.
Despite widespread support for sports betting in the legislature and favorable public opinion across Colorado, backers were worried the proposition, which phrased the question as a tax increase to fund water projects, would confuse or deter voters. Ultimately, those fears didn't pan out strongly enough to sink the referendum, and all eligible residents and visitors will soon be able to place legal wagers.
What's Next?
Colorado sports betting is projected to begin in May 2020, likely becoming the 19th state to take legal bets. Purveyors will have access to a population that's younger, more affluent and more dynamic than the national average, three key demographic trends that tend to be more conducive for sports gambling. Combined with its deep-rooted support for the college and professional sports (and the Broncos in particular), Colorado is an ideal market for sports betting.
A 10% tax rate, on par with most of the more competitive markets in the U.S., as well as mobile access, should entice many of the nation's leading sportsbooks — DraftKings, FanDuel, PointsBet and William Hill. Though it will likely take several months for all the major operators to begin, several leading purveyors have struck partnerships and should start shortly after wagering begins.
From there, bettors will have a full array of college and professional sports to bet on, excluding eSports, high school sporting events and proposition bets on college competitions. The legislation specifically authorizes single-game wagers, parlay bets, teasers, exchange wagering and a host of other options.
Better yet, bettors almost assuredly could register from anywhere in the state and begin placing bets right away. State gaming regulators could impose an in-person signup requirement at a licensed gaming facility, but neither lawmakers nor casino purveyors expect them to do so.
Almost two years after the Supreme Court struck down the federal ban and one year after Colorado lawmakers approved sports gambling, U.S. sports betting is about to enter one of its most important markets yet.
About the Author
Ryan Butler has spent more than 10 years covering sports, governments and the intersection between the two.