Correct Wire Act Ruling is Excellent News for Online Gaming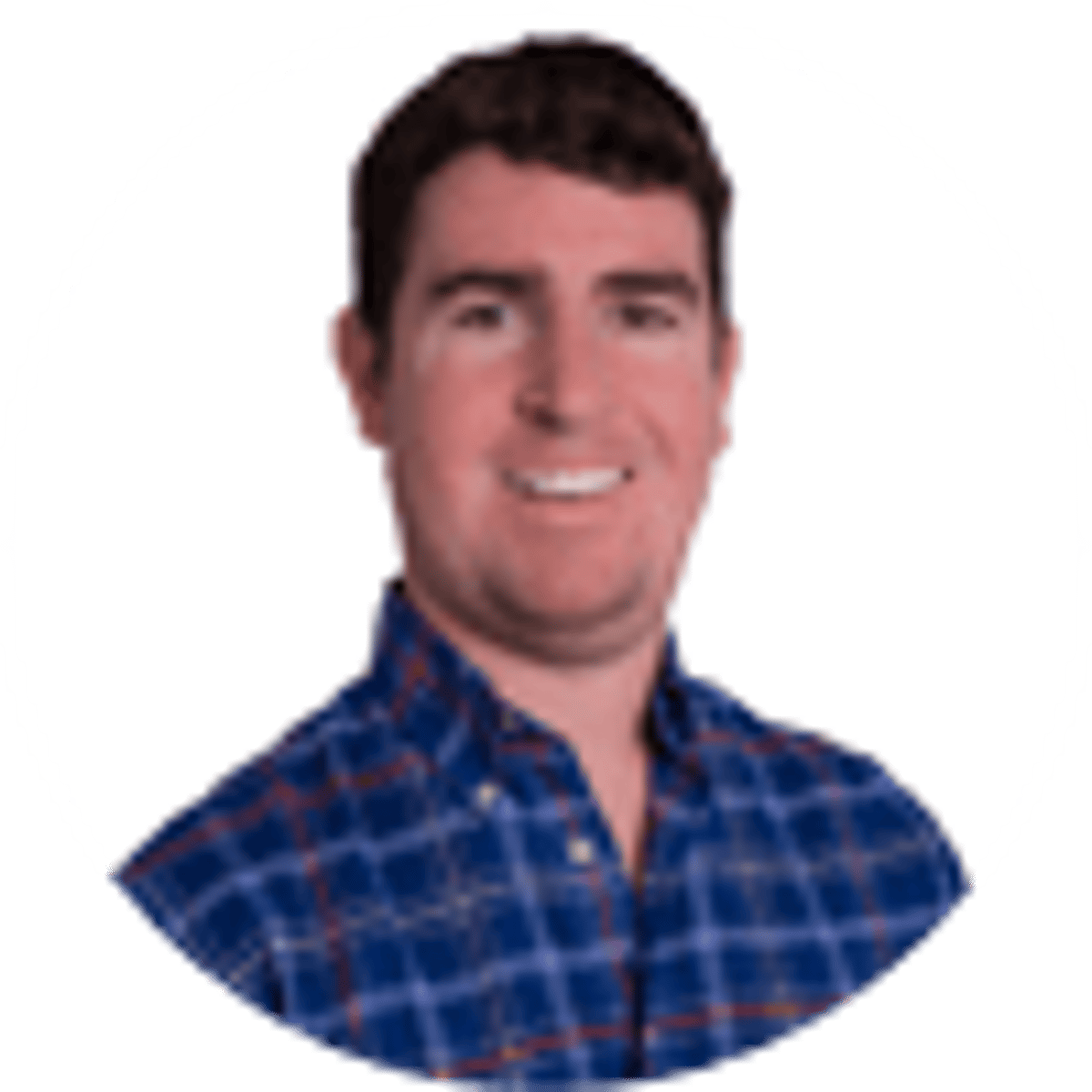 By Ryan Butler | 5 mins
Get $200 in Bonus Bets when you Bet $10 on March Matchups

Bet Now ➜

Used 52 Times Today

•

Popular in Virginia
A lengthy New Hampshire court ruling has protected online gaming, at least for now. Future legal obstacles likely remain, but Monday brought the proper ruling on an existential threat to the industry that should have never existed in the first place.
A judge ruled that the government's interpretation of a 1961 law didn't apply to online poker, slots and casino games, eviscerating the Office of Legal Council's argument that wording in the arcane statute applied to these internet-housed entities that hadn't been conceived when the bill was first written. Had the ruling gone in the government's favor, it could have effectively outlawed the multi-billion dollar industry.
The government can still appeal, and ruling's author himself expects appeals to go all the way to the Supreme Court. It will take months and maybe even years before that can happen, meaning online gaming is still legal for the time being.
The forceful ruling, the legal implications and the precedent of stare decisis all mean long odds for further government appeals. Still, it seemed impossible the courts would even have to rule on a new Wire Act interpretation to begin with.
Federal Wire Act Background
As a means to combat organized crime in the 1960's, lawmakers passed the Wire Act to prohibit the transmission of bets, finances or information regarding sports gambling across state lines. With the proliferation of online gaming in the early 2010's, the Justice Department announced the Wire Act, written decades before the internet was available to the public. only applied to sports gaming and not any other form of wagering such as poker or casinos.
With assurances from the government, online purveyors began to grow. New Jersey, Nevada and Delaware forged an interstate player pooling compact for online poker, and other states began legalizing and exploring other online-based betting options. The 2018 repeal of the federal sports betting ban further accelerated legislative action for legal gambling in statehouses.
All that faced a crisis earlier this year. The DOJ announced it had revised the 2011 interpretation of the act, arguing it applied to all online games. Justice Department officials left vague details on enforcement, but in theory this meant any gaming entity that conducted any sort of transactions across state lines was now in violation of U.S. code.
Since essentially every operator has some computer server, payment processor or other components of its business in multiple states, online gaming was now effectively illegal.
Not surprisingly, the affected parties worked to thwart this ruling in court. Spearheaded by the New Hampshire Lottery, which challenged the ruling in the First District Court of New Hampshire, gaming entities coalesced to have the decision overturned.
Monday's ruling in favor of the plaintiffs solved these concerns – for now.
What Comes Next?
Every indication is the DOJ, now led by Attorney General William Barr, didn't go through the hassle of its revised interpretation to settle for a ruling in this lower court, and will use its legal rights to appeal to a higher jurisdiction. It also has some high-profile, and high wealth, supporters that aren't ready to see this case end so soon.
An online casino gaming ban is the dream of casino magnate Sheldon Adelson. Proprietor of the Las Vegas Sands company, Adelson has invested millions of dollars in combating online gaming. He has decried internet-based casino options as corruptive vices, but his detractors note the billionaire casino owner is not looking to stop gambling on moral grounds: he just wants people to gambling in his properties instead.
To bolster this crusade, Adelson has become one of the nation's most substantial political donors. That includes millions of dollars to the campaigns of Donald Trump and his supporters.
Watchdogs from the gaming industry and the federal government didn't take long to connect the dots between Adelson's explicit desires to ban online casino gaming to the Trump Administration's unexpected, and legally precarious, re-evaluation of a 58-year-old statute.
New Jersey officials are filing suit to determine the extent of outside influence on the DOJ ruling. In the meantime, New Hampshire and other amicus parties are standing firm in their opposition to the government, not just due to potential corruption, but against the very logic the Office of Legal Council has used to interpret the Wire Act.
And it wasn't strong logic to begin with. Judge Paul Barbadoro tore apart the government's arguments over legal standing to sue, and even how it interpreted the grammatical constructs of the statute. Assuming the appeals court follows both prevailing legal standard as well as the tradition of precedent, it appears the government will have little luck at the next level.
It may fare better in the Supreme Court, but its unlikely it makes it that far. The nation's highest court hears less than one percent of applicants' cases, and there seems little overwhelming need to prioritize the Wire Act over the hundreds of other issues that seek a ruling each year.
For now, this means the tri-state online poker compact can remain in place, and states considering online poker markets of their own will be free to join it. Online casino gaming can also continue, as can internet-based lotteries.
Sports betting across state lines, or the hopes of a player pooling compact like poker's, remain illegal, but that was to be expected as it was unambiguously specified in the original act. Backers of interstate sports wagering will continue to a longshot push for a revamped law in Congress, but while it fights that battle it can be more assured other gaming forms are already protected.
The original Wire Act revision shocked legal scholars and gaming stakeholders alike, and future shocks could await in the appeals process. The District Court ruling also only applied to New Hampshire's suit for its own online lottery, meaning there's a slim chance a court in a different jurisdiction could find a different ruling.
But those paths are legally fought and increasingly unlikely after such unequivocal support for gaming interests was ruled this week. There are few certainties in gambling or the courts, but Monday was a major victory for legal gaming.
About the Author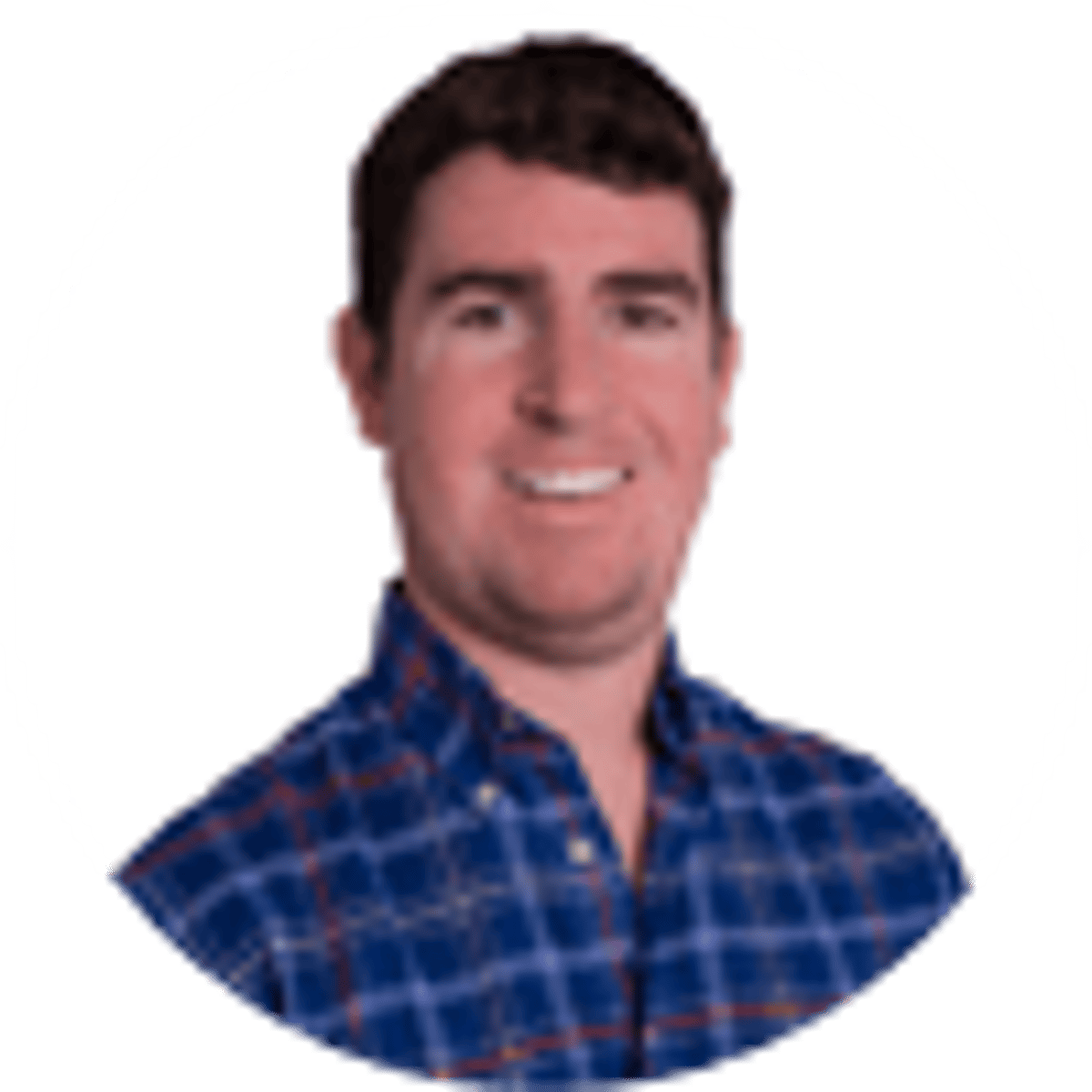 Ryan Butler has spent more than 10 years covering sports, governments and the intersection between the two.
Our trusted sports betting partners bring you safe and fun playing experiences