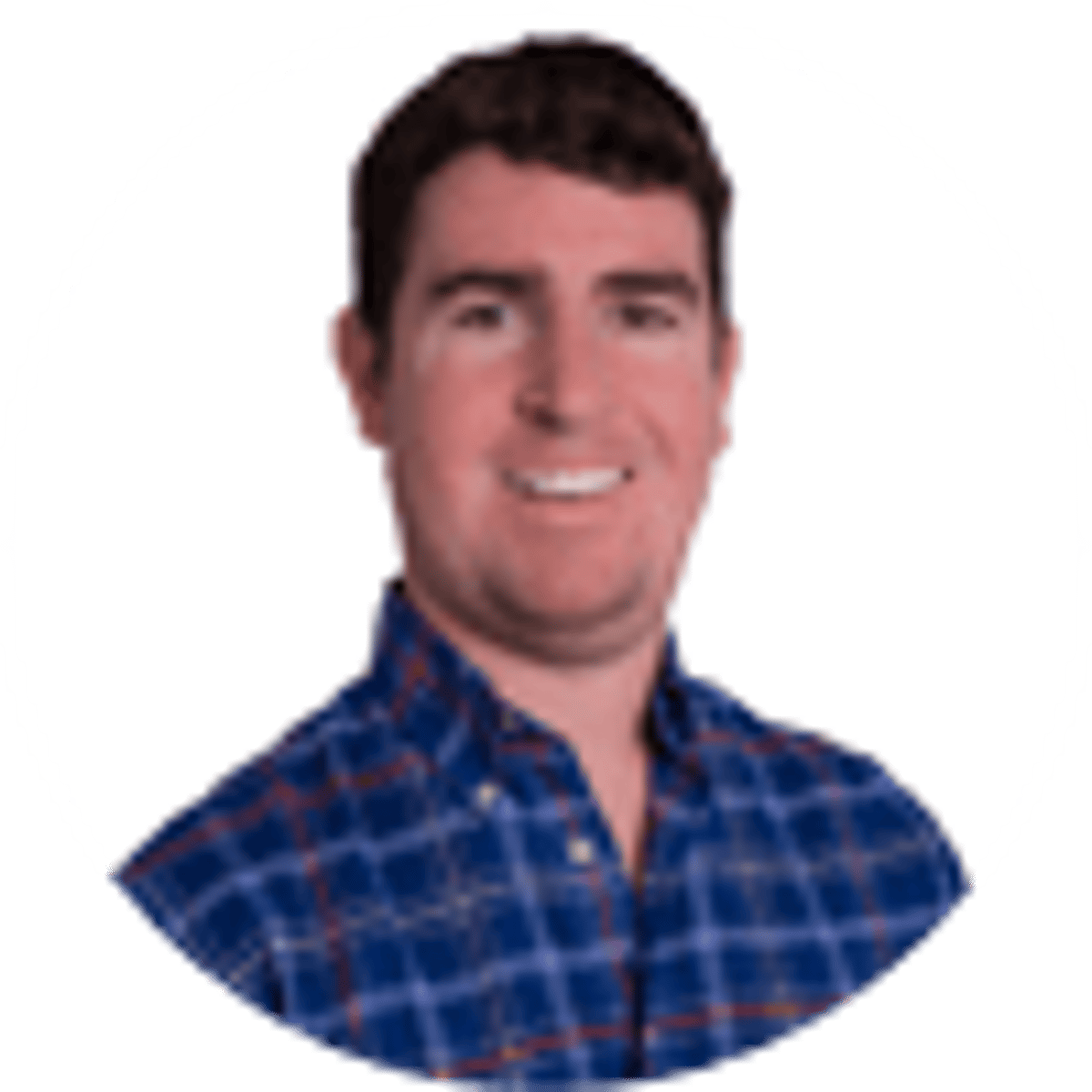 By Ryan Butler | | 5 mins
DraftKings Gets Approval For Real Money DFS Games In Iowa
10
PLAYERS REDEEMED TODAY!
After years of legislative debate and regulatory delays, Iowa daily fantasy players are now finally set to begin playing real money games.
Iowa regulators earlier this week approved DraftKings to receive and award money for DFS games. DraftKings hasn't finalized a launch date, but officials told the Des Moines Register they expect to offer their first real money games shortly. Archrival FanDuel completed its regulatory review a few days later and is reportedly also expected to soon offer real money games.
The licensing announcement will permit the estimated several hundred thousand Iowa DFS players to receive cash prizes for winning lineups. It also concludes what had been one of the lengthiest legalization and implementation processes of any state with DFS offerings and ends the games' prohibition in one of the few remaining jurisdictions where they were illegal.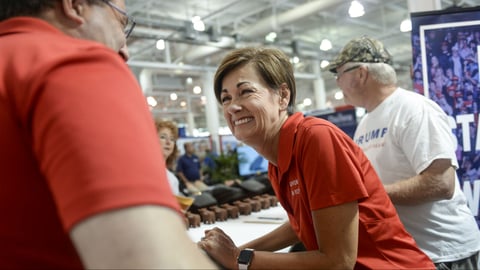 DraftKings Earns License
Iowa approved DFS games in May in a bill that allowed it to start distributing cash prizes by August. Players could have theoretically begun playing this summer, but Iowa, as with all states, requires government regulators to approve and license the games before they go online. Regulatory reviews usually delay implementation, but Iowa's oversight took longer than operators thought was necessary.
The same bill that approved DFS games approved sports gambling, and the daily fantasy operators reportedly were held to more-sophisticated standards necessary for single-game and in-play sports wagering. The majority of the state's sportsbook operators received approval to open ahead of the 2019 football season , but these standards, which the DFS games' hadn't had to meet in other states, handicapped their ability to earn a license.
The Des Moines Register reported DraftKings and FanDuel disagreement centered with a technology security requirements called "change control." Designed to secure and assure the more dynamic sports gambling market, where point spreads and betting lines fluctuate constantly, the DFS purveyors said the more static nature of their games didn't require this higher monitoring standard.
Lab testing requirements further delayed implementation. Iowa regulators approved just two independent labs to test the games from DraftKings and FanDuel, neither of which they had worked with before. It wasn't until the government approved a third lab that DraftKings then submitted its product for review and subsequently earn its license, the Register reported.
Even with disputes over testing requirements and lab oversight, DraftKings and FanDuel can now offer cash prizes for its games. Other DFS operators will likely enter the market as well. Even with the delay, these are welcome developments for players in one of the few states without real money daily fantasy games.
Daily fantasy sports wagering is coming to Iowa.https://t.co/hYxfYnG0ng

— Des Moines Register (@DMRegister) October 24, 2019
DFS Now Legal
By the beginning of the 2015 football season, DraftKings and FanDuel had become household names in America, if not for its millions of players but for its seemingly ubiquitous barrage of advertisements promising the chance to set lineups and win cash prizes. Nearly two dozen states attorneys generals offered opinions on the games by 2015, with some deeming them games of skill, thus not subject to gambling laws, and others instead arguing they were indeed gambling.
Iowa didn't need an attorney general opinion.
It joined Arizona, Louisiana, Montana and Washington as the only jurisdictions without the option to win cash from DFS games. In Iowa, state law explicitly ruled games of skill were still subject to gambling prohibitions, so top operators like DraftKings and FanDuel didn't bother to enter the market. The two DFS giants would exit a few other states in the coming years as those jurisdictions' individual laws became more clear, but Iowa remained one of the few where real money daily fantasy games were never legally offered.
Accusations of impropriety, along with what some considered intrusive advertising, led nearly every state legislature to consider legislation dealing with these games beginning in fall 2015. Many of those states explicitly legalized and regulated those games, but supporters in Des Moines couldn't do the same.
Skepticism from then-Gov. Terry Branstad helped squash legislative efforts early in 2016, and those initiatives failed even after Branstad left office to become the U.S. ambassador to China later that year. New Gov. Kim Reynolds maintained her predecessor's aversion to all gaming through her first few years in office.
That began to thaw in May 2018 after the Supreme Court struck down the federal sports betting ban and Iowa lawmakers began thinking of ways to approve wagering. By 2019, and with eight other states taking bets, Iowa legislators pushed a major online and in-person sports betting bill. With lopsided bipartisan support for sports betting, it only made sense in the eyes of elected officials to include daily fantasy games in the measure.
Reynolds also got on board with the bill, signing it into law in May of this year . Single-game and in-play sports betting provisions garnered most of the headlines, but the DFS provisions finally opened Iowans to the games. After years of delay, these players are on the cusp of catching up with the rest of the nation in the DFS boom.
About the Author
Ryan Butler has spent more than 10 years covering sports, governments and the intersection between the two.