FanDuel Offers Refunds for Woods Win with Big Cat, Cash Back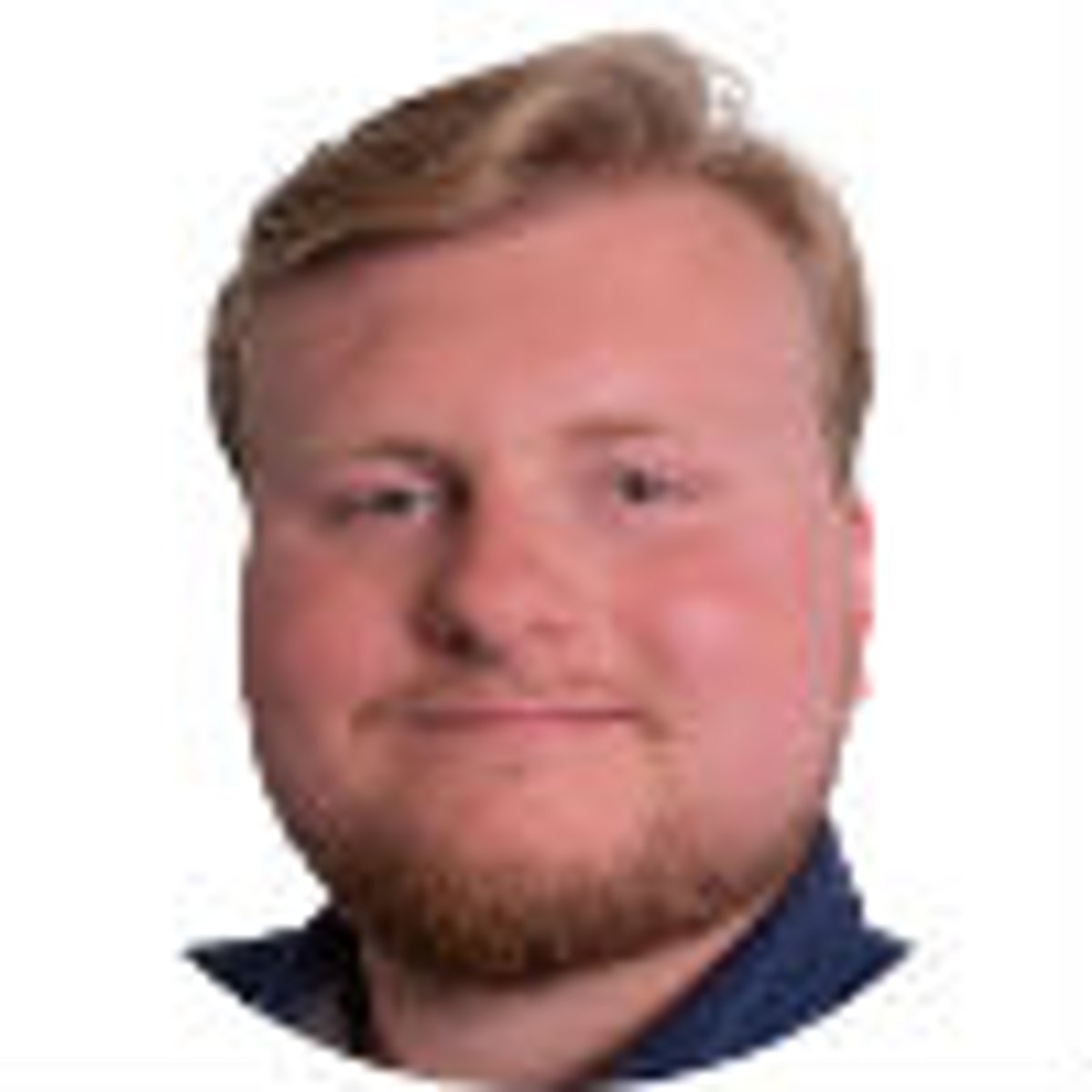 By Trey Killian | 3 mins
Tiger Woods didn't have the greatest start to his PGA Championship run Thursday morning, so the folks at FanDuel can breathe easy…for now.
You'd think by now that the New Jersey-based American sportsbook would've learned its lesson, but in the interest of generating buzz FanDuel's at it again!
Risky Promo Returns for PGA Championship
With Woods officially on the comeback trail, it's been a whirlwind few weeks for the world of golf and golf betting.
FanDuel knows that all too well after its Big Cat, Cash Back promotion ended up costing it a pretty penny a month ago.
The terms were simple:
Big Cat, Cash Back - If Tiger takes home the green jacket, we'll give you back your entry fees — even if he's not in your lineup. Contest locks at 7 am ET on 4/11. Only lineups in the $1M PGA Mega Eagle contest on April 11, 2019 will count toward this promotion.
The unlikely Masters win for Tiger was brutal not just for FanDuel but for sportsbooks around the world.
FanDuel ended up losing $2 million, while the Westgate SuperBook in Las Vegas lost $100,000 and global betting giant William Hill reported a "seven-figure" number representing its "worst golf loss ever."
As bad as it was for sportsbooks, it must've felt like payback for loyal Tiger backers who had given the bookies so much during the near decade-long majors win drought the all-time great endured.
Now FanDuel is likely hoping it was a flash-in-the-pan rather than the start of a new era of dominance for Woods, as it's running the same promotion again hoping for a different result.
The promo applies to both the $15 Big Cat Eagle contest, which features $100,000 in guaranteed first-place prize money, and the $3 Big Cat Stinger contest which offers $15,000 to the winner.
FanDuel Continues to Tangle with Tigers
April wasn't the first time FanDuel had suffered in hopes of making some headlines. And that's saying a lot as the sportsbook's been open for less than a year!
Back in early December with the SEC Championship game looming, FanDuel paid out early on an Alabama victory in the College Football Playoff National Championship.
The only problem? The Tide were blown out in the National Championship game by Clemson.
Those football Tigers cost FanDuel an estimated $400,000 in losses, and now it'll be hoping it doesn't get burned again by golf's Tiger.
It's a risk, but as FanDuel Group CMO Mike Raffensperger said back in December, it's all for the love of the customer.
"FanDuel is a customer-first company and innovations like an early payout of a major sporting event are a great example of what can be done in a legal and regulated sports betting market to benefit the consumer."
With Woods' short game looking a little rusty in the early going at the PGA Championship there's a chance FanDuel can get some of their own cash back.
Tiger was able to muster a 2-over 72 Thursday, good for a nine-stroke deficit between himself and the leader, Brooks Koepka.
Tiger can always come back with three whole rounds left, but Koepka is off to an epic start and looking fairly unbeatable already.
If he can shake off the early struggles at Bethpage, however, maybe FanDuel will finally learn to leave the big cats be.
About the Author

Trey Killian has been writing about sports since high school when, as a senior at Tampa Jesuit, he covered prep football for the Tampa Tribune.
Our trusted sports betting partners bring you safe and fun playing experiences