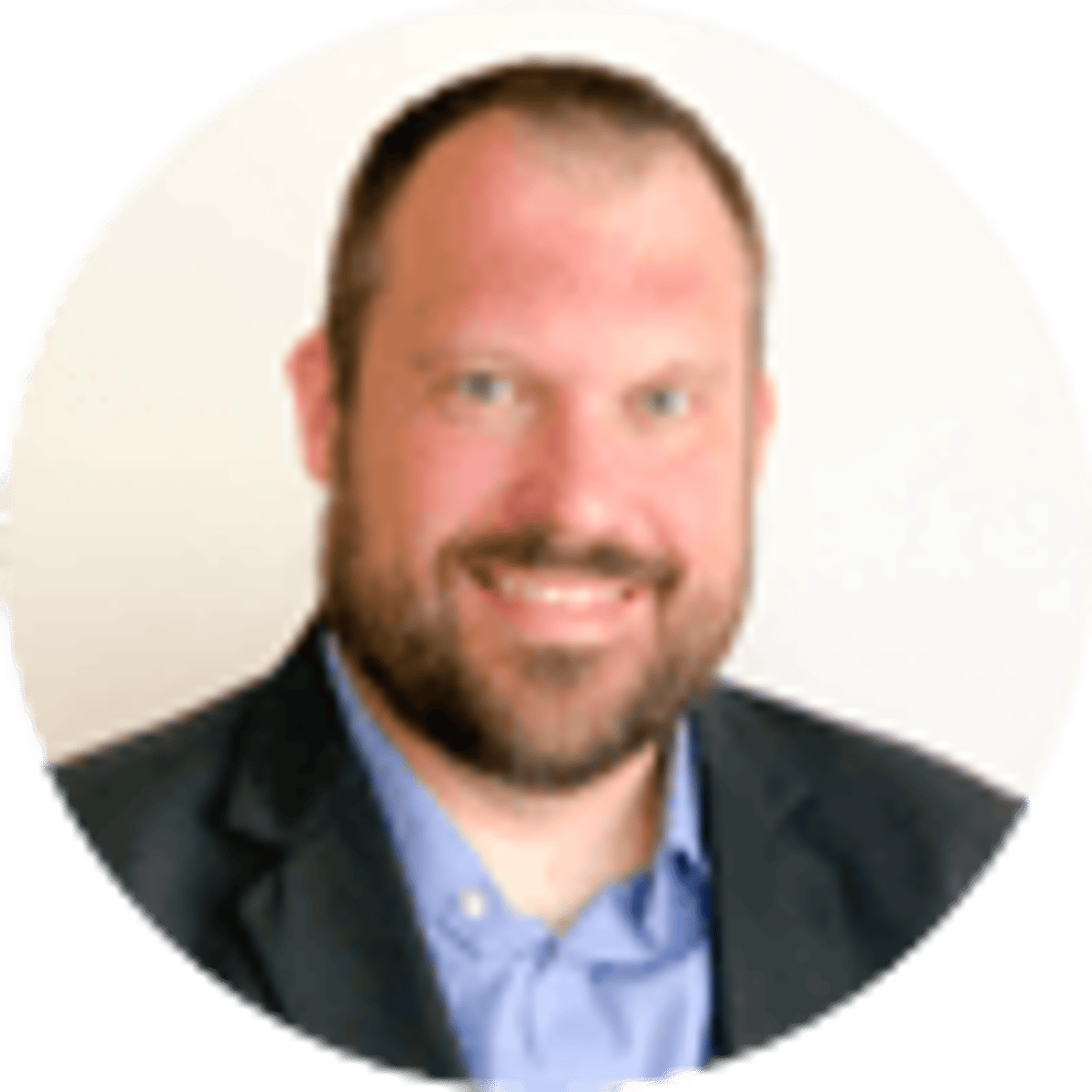 By Kelsey McCarson | | 5 mins
Fury vs Schwarz Predictions, Tips, Odds and Best Bets
32
PLAYERS REDEEMED TODAY!
There's only one Tyson Fury.
And whether you believe in the concept of him being the lineal heavyweight champion of the world right now or not, there's certainly no one else in the sport who could claim that title. After all, Fury dethroned Wladimir Klitschko's long heavyweight reign back in 2015, and no one has yet gone on to beat him.
That's not true for Anthony Joshua, who was shockingly defeated this month by Andy Ruiz Jr. at Madison Square Garden in New York. And WBC heavyweight champion Deontay Wilder already had his chance to beat Fury for honor but instead was lucky to pull off the draw in a fight where he was mostly outboxed at the end of 2018.
So Fury's bout this Saturday against Tom Schwarz has suddenly become very important to the future of the heavyweight division. Because there's only one Fury, and as it stands he's probably the best heavyweight boxer in the world. As such, Fury is a huge boxing betting favorite with 888Sport in New Jersey. Fury is -2500 to defeat Schwarz (who is +1100) at the MGM Grand Grand Garden Arena in Las Vegas, Nevada.
Fury-Schwarz Betting Tips
Fury (27-0-1, 19 knockouts), from England, appears to be in pristine condition. In fact, one might argue the 30-year-old is about to enter a boxing ring in the best condition of his adult life. Whatever new choices Fury has made over the last year or so at the dinner table, they certainly seem to be working for him. That's important because as great as Fury has been over the past decade, he might just now be headed toward his best years as a professional prizefighter.
Schwarz (24-0, 16 KOs), from Germany, is a regional-level talent whose best win came via disqualification over Senad Gashi in April 2018. At just over 6 feet 5 Schwarz is a physically large, fast and heavy-handed fighter who possess a decent amount of athleticism compared to the average Joe.
But Fury is far from average. He stands four inches taller than Schwarz, has much faster hands and is probably the best pure boxer in the division. Moreover, while Schwarz is entering the contest on a three-fight stoppage streak, the 25-year-old hasn't really faced any kind of competition that would lend credence to the idea that he can seriously compete with Fury.
In fact, if Fury still had any of the three major alphabet belts he won off of Klitschko – the IBF, WBA or WBO titles – it's hard to envision any of those sanctioning bodies allowing him to fight someone as limited as Schwarz.
Fury-Schwarz Best Bets
Boxing is all about hitting and not getting hit ?

Tyson Fury is a master of the sweet sciences ? #FurySchwarz pic.twitter.com/BnXkNrxukK

— Boxing on BT Sport ? (@BTSportBoxing) June 9, 2019
It's easy as a boxing betting strategy bettor to fall in love with the kinds of things Fury says during prefight buildups and then bet accordingly. But Fury is a different kind of fighter than he says he is. What that means is that he most always promises early round knockouts but then carefully boxes from a distance with clever footwork and smart movement.
Fury is a sure thing but winning by any method at -2500 doesn't offer much value at all. Instead, it seems better to decide whether Fury will stop Schwarz and start from there. Schwarz has never been in the ring with a fighter like Fury. More troubling for the Germany is that has been hit clean by much lesser fighters and that the attributes he usually employs to win are all trumped by Fury's unique skill set.
Fury by KO, TKO or DQ at -225 makes a lot of sense. It's the most likely outcome of the fight because even if Schwarz is tough as nails, it's likely he'll wear down late and be open to Fury's barrage of punches.
Picking when Fury might stop Schwarz is a bit more challenging as a boxing betting tip. Unlike most heavyweights, Fury doesn't throw his punches with mean intent every single punch. Instead, Fury loves to troll around the ring and showboat to the crowd. It makes picking his stoppage wins a bit more difficult, though if one looks closely at his record it's clear Fury never really ramps anything up during the first four rounds or so.
Fury by stoppage in rounds 7-12 at +150 is a good bet. After all, even when 25-year-old undefeated fighters like Schwarz are a level or two below an opponent in talent and skill, their first loss as a professional usually has to be beaten out of them before they'll cave. This is the biggest fight of Schwarz's life. He will not go gently.
If bettors seek even more value, it's best to decide between Fury by stoppage in rounds 7-9 at +5000 or the same in rounds 10-12 at +6600. Judging by past performances, the former seems the most likely. Besides, if Schwarz sees the 10th round it's probable he's tougher or better than most people imagined and that Fury might just coast the rest of the way to ensure the win.
About the Author

Kelsey McCarson covers boxing and MMA as well as other sports for Bookies.com. He also contributes to Bleacher Report and his work has appeared with USA Today, CNN and Fox Sports.