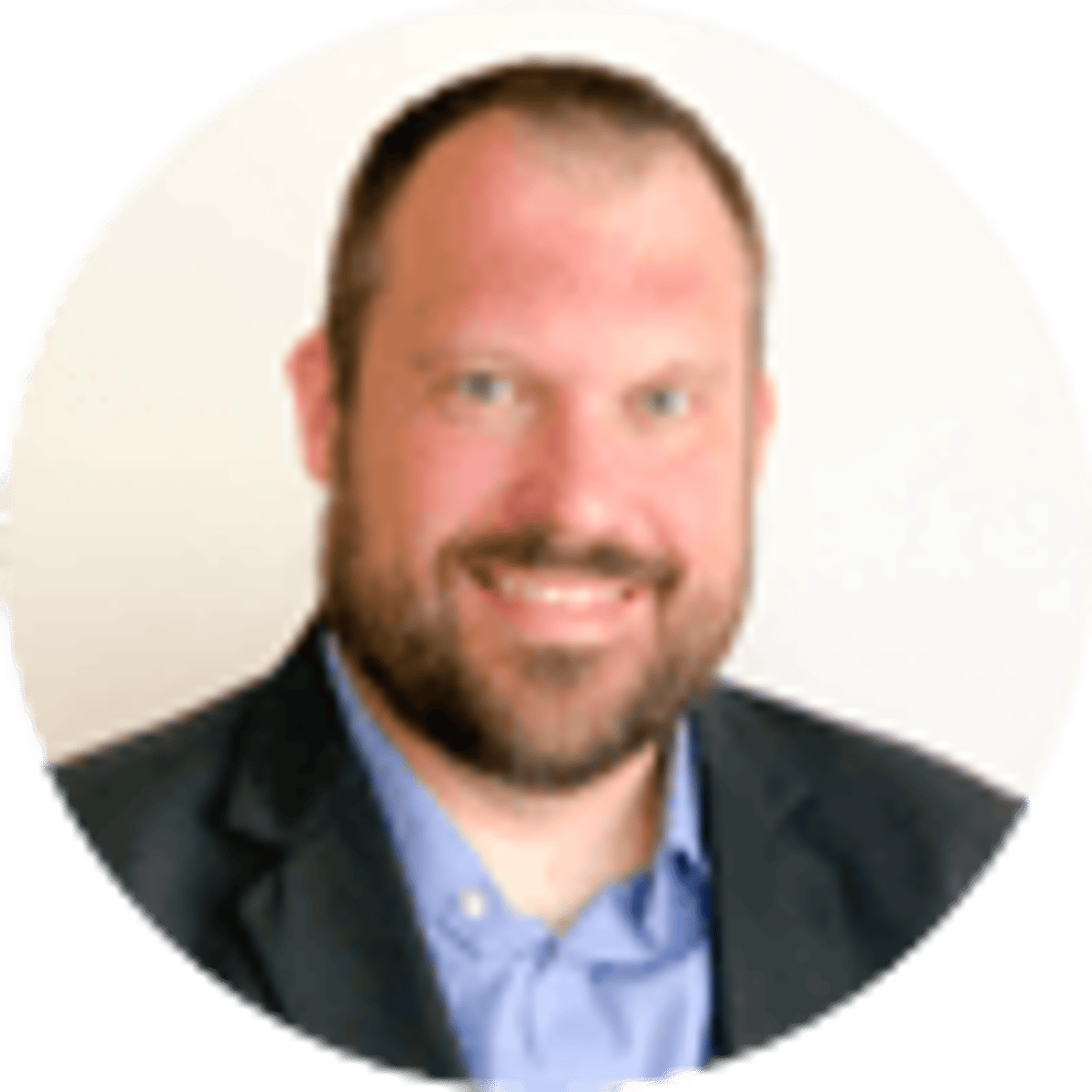 By Kelsey McCarson | | 4 mins
Expert Boxing Betting Tips Savvy Bettors Should Consider
20
PLAYERS REDEEMED TODAY!
Whether you're a casual boxing bettor just having fun on the boxing betting market with a portion of your discretionary income or a seasoned professional bettor looking to sharpen your skills as you continue to ply your trade, these expert boxing betting tips will help you along your way.
After all, being a great boxing bettor is akin to being a great boxer: It's the heavy focus on fundamental skills that ultimately leads to long-term success.
Be Responsible With Your Money
Never bet more than you can afford to lose. No matter how confident you might feel about any particular fight or fighter, betting an amount you can't really afford to lose is never the right move.
There have been far too many cases in boxing history of massive upsets to warrant doing that. And no matter what kind of bettor you are -- novice, up-and-comer or stalwart professional –b etting more than you can lose is not an option.
The smartest bettors, who employ the best boxing betting strategies, know any bets they place might end up being losing ones no matter how sure they were when placing them.
Treat Business as Business and Fun as Fun
Know what kind of bettor you are and bet accordingly. Some just like to play for fun. If that's the case, it's perfectly fine to devote a larger part of your betting portfolio on exotics and parlay betting (rather than straight moneyline betting) than it would be if you were a professional gambler.
But if you're a serious bettor looking for real returns on a consistent basis, developing your own set of rules to follow and having the discipline to follow those rules is fundamental to ongoing success.
Always Shop Around for the Best Odds
Human beings are creatures of habits, so even the sharpest boxing bettors sometimes fall into the trap of betting with the same bookmaker over and over again without checking the available odds at other sites.
On today's sports betting landscape, bookmakers are competing with each other for boxing bettors all over the world. This sometimes leads to specials or signup bonuses that can really add up over time. Moreover, odds compilers look at upcoming matchups in different ways, so if you feel really sure about a particular outcome in a fight, it's best to look for the greatest possible return.
Never Bet On Your Favorite Fighter
Smart bettors know to never bet with their hearts over their heads. But even the most astute gamblers sometimes fall into the trap of becoming a fan of a particular fighter. Be careful you don't suddenly become enamored with any particular fighter's backstory or style in the ring past the point of being able to logically determine the probability of wins and losses.
If you find yourself suddenly doting on a fighter for any reason whatsoever, it's best to steer clear of betting on this fighter altogether. Because the moment you become a fan, it's probable you'll end up betting your heart over your head--even when you don't intend to do it.
Don't Fall for Promotional Hype
Boxing promoters have jobs dependent on getting the general public to buy into narratives. Without a narrative to drum up interest the fight, the promotion could fail and ultimately the promoter would be out of business.
Television networks are in the same boat. They create storylines and narratives to get viewers to watch the fights. While these storylines are fun and make fight night more interesting than it would be without them, very few of these promotional hyperboles really matter when it comes down to who will or won't win a fight.
Successful boxing bettors enjoy the stories they get from boxing promotions as a bonus, but they don't let them influence the way they play the market.
Bet On What You Know
No matter how big a favorite or underdog a fighter might be, never bet on a fighter unless you've seen him fight. Never bet against a fighter unless you've seen him, too. Boxing is a niche sport but a worldwide one.
Just because a fighter is from a different country than traditionally produces great boxing champions doesn't mean the fighter won't be the first. There have been plenty of great fighters who seemingly came out of nowhere to take the boxing world by storm.
And there are so many fights to bet on and so many bookmakers, there really never is a good reason to get yourself into an easily avoidable situation.
Less Is More
It's better to make a lower number of great bets than a higher number of okay bets. Instead of trying to cast as wide a net as possible, focus on making sure your net doesn't have any holes in it. Keep up with the sport. Watch as much boxing as possible. Read news and information from top boxing writers.
Information is power, and knowing how to use that power is the most important thing for boxing bettors to do.
About the Author

Kelsey McCarson covers boxing and MMA as well as other sports for Bookies.com. He also contributes to Bleacher Report and his work has appeared with USA Today, CNN and Fox Sports.