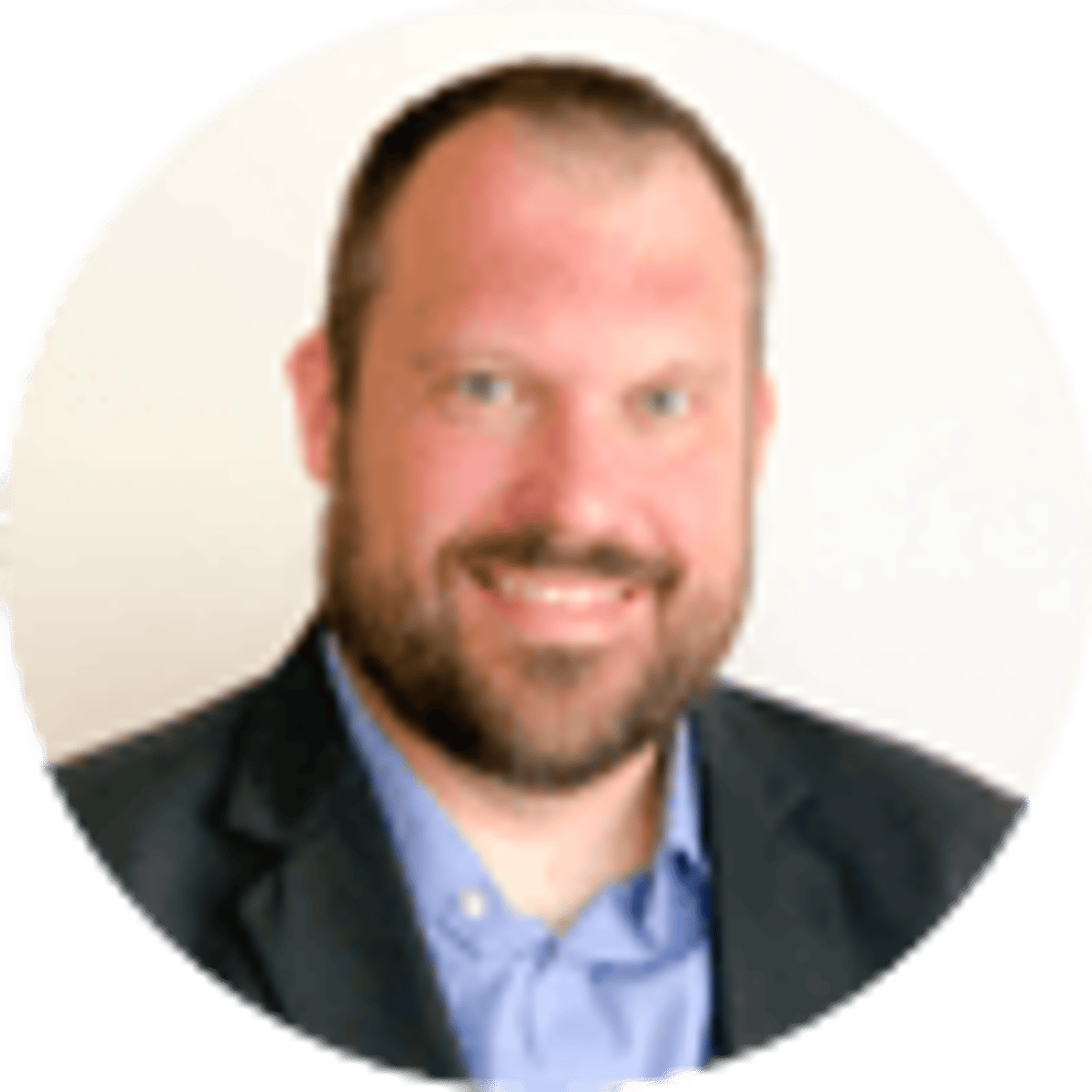 By Kelsey McCarson | | 5 mins
Best Boxing Betting Strategies for Bettors to Consider
59
PLAYERS REDEEMED TODAY!
There's nothing quite like boxing, and betting on fight night makes boxing events even more exhilarating than they already are.
But knowing how to bet on boxing is more than just knowing about the sport and the fighters. The best boxing betting strategies are the ones that create more opportunities for bettors to make the right bets while simultaneously encourage them to avoid the wrong ones.
Here are five proactive steps you can make right now to help take your boxing betting strategy to the next level, when you can then employ more expert boxing betting tips.
Top Boxing Betting Strategies
Choose Bets Wisely
Just because your favorite bookmaker offers odds on a fight doesn't mean you should bet on it. Part of any winning boxing betting strategy is knowing that it's okay to pass up an opportunity to place a bet even when you feel like there's some amount of value there.
Bettors who consistently win boxing bets know that proper restraint is just as valuable to them in the long run as the ability to pick probable winners.
Moreover, a wise bet is much more than just about getting a certain amount of money back on the bet should it win. In fact, wise bets are more about the chances the bet wins than the return. It's all about determining the highest possible probability of a return on every bet placed.
It's much better to win small with moneyline betting over and over again that it is to randomly select potentially big pay days on huge underdogs that never come to fruition.
Determine True Value
Successful boxing bettors who get consistent returns on their bets over the long haul are those who specialize in niche markets like boxing. After all, bookmakers never intentionally offer true value to bettors. If that were the case, odds set by bookmakers would truly represent the probability of outcomes.
Instead, bookmakers seek to ensure their advantage by adding in betting margins and manipulating odds to balance the market.
The best way to determine real value for any boxing bet is by analyzing the fight closely and determine whether the oddsmaker has manipulated the pricing in a way that is likely to pay dividends for the bet in a positive way.
For example, some oddsmakers consistently overvalue popular fighters or place too much emphasis on the age the participants. Following boxing more closely than the bookmaker and coming up with personal odds calculations for fights on your own is a great way to outmaneuver the bookies.
Once you have a feel for how the fight should truly be priced to represent the probability of specific outcomes, you can shop around with boxing's best bookmakers to find the best option for that fight.
Gather News and Info on Social Media
Like in the sport of boxing itself, timing is a critical component of any winning boxing betting strategy. Bookmakers do their best to keep up current events so they can update their odds accordingly.
But today's social media landscape, coupled with boxing's relatively niche status among the mainstream, offers bettors a competitive edge against the bookies when it comes to breaking news and information about the sport on social media.
Following fighters, promoters, reporters and other boxing fixtures on social media platforms such as Twitter and subscribing to online boxing communities such as those at Reddit can help sharp boxing bettors stay on top of breaking news stories.
Rumors of a fighter looking poor in training camp or being under the weather before a big fight can help bettors gain an edge on the bookie by giving the bettor the option to place a bet before the odds are changed to reflect a developing situation.
Information is the single most powerful underlying force any winning boxing betting strategy, so getting news and information before odds compilers can react to it can lead to huge returns.
Stay Emotionally Detached
It's so easy to get emotionally attached to fighters in boxing, and their accompanying storylines, that it's at least worth mentioning how important it is to place head wagers over heart wagers. Where other sports bettors can more readily remain removed from the participants, boxing is an incredibly intimate sport.
There are no teams, helmets or other distancing distractions, and the lack of relevant statistical information in boxing in comparison to sports like football or baseball, where such information can form the backbone of a winning betting strategy, makes it vitally important for bettors to remind themselves often to always bet with their heads, not their hearts.
It's also incredibly important to remember how boxing events come about. There are no seasons in boxing, and the fights themselves come together as one-off events that have to be sold to the public in order to turn a profit.
The storyline that a promoter uses to sell a fight is less about what really matters and more about drumming up interest in the fight. Moreover, while the narrative to a fight might be compelling from a promotional standpoint, what dictates the action between the ropes on fight night usually has nothing to do whatever human interest story the promoter tells the audience before the fight.
Good stories might sell fights, but only good fighters win them.
Watch the Fights
It's entirely possible to stay up-to-date on other sports solely through box scores and other advanced metrics. But in boxing, the only way to really have enough data on a fighter is by watching the fighter in the ring.
Watching as much boxing as possible can single-handedly transform a casual bettor into a smart one. Boxing is short of actionable intelligence beyond what the eye can see on fight night. The sharpest boxing bettors with the best betting strategies don't just read who won the fight and how they did it. The sharpest boxing bettors are the people who watch the most fights.
About the Author

Kelsey McCarson covers boxing and MMA as well as other sports for Bookies.com. He also contributes to Bleacher Report and his work has appeared with USA Today, CNN and Fox Sports.