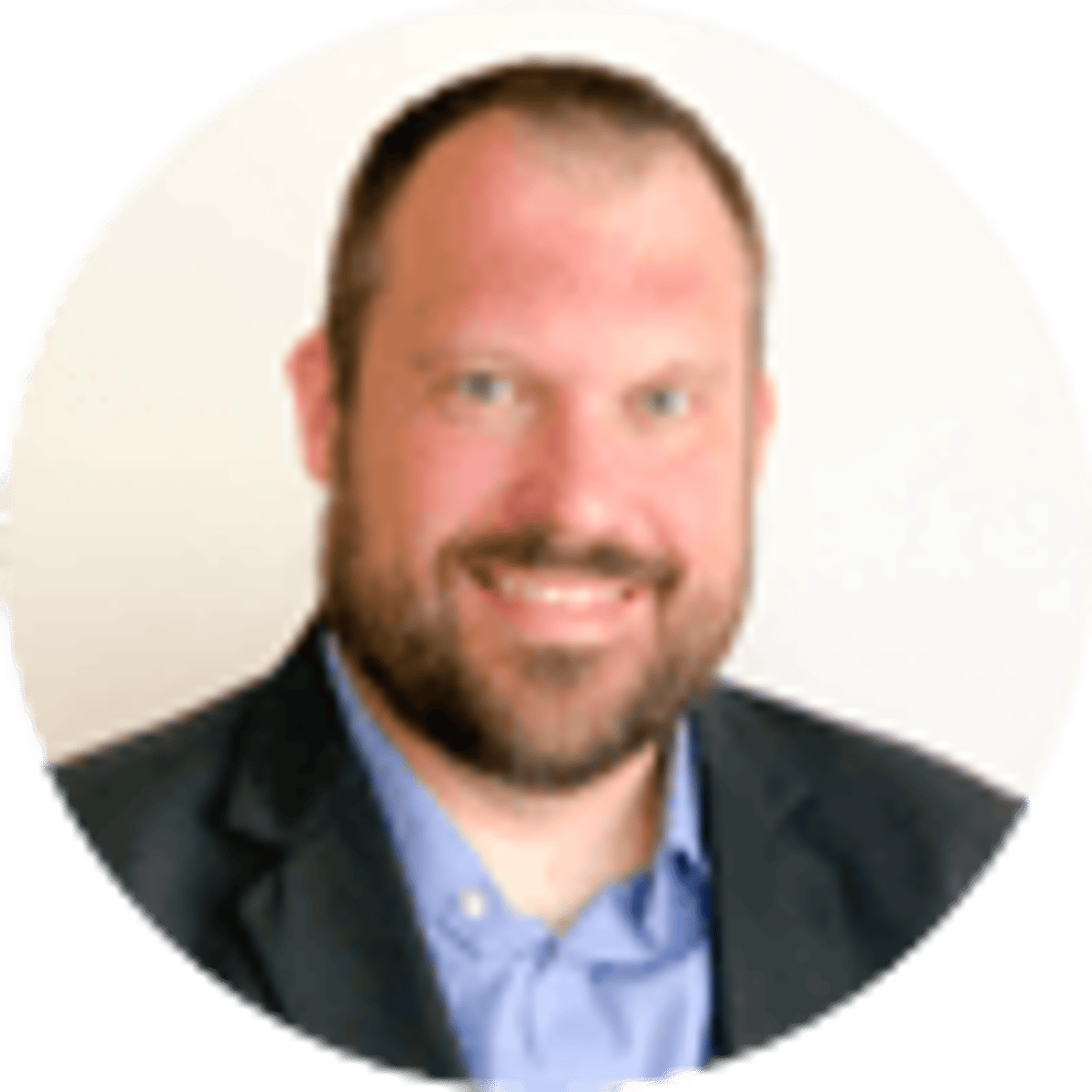 By Kelsey McCarson | | 6 mins
George Foreman Predicts Fury-Wilder 2, Sees Rumble In Jungle
George Foreman fought in some of the biggest and best fights in boxing history. The former heavyweight champion is incredibly excited about Saturday's rematch between WBC heavyweight titleholder Deontay Wilder and former unified champion Tyson Fury.
"The world will be talking about heavyweight boxing after this match," Foreman said. "It's going to be good for boxing. I love it."
Foreman, now a successful pitchman, is promoting his latest business venture, a pain relief cream. The 71-year-old became known outside of boxing with the George Foreman Grill around 25 years ago.
One of the most dangerous and popular fighters in history, Foreman gives boxing betting fans his prediction on the huge Wilder-Fury heavyweight showdown.
"I pick Tyson Fury to win on points," Foreman said.
The fight is a pick 'em at Unibet, with each fighter fetching -106 odds to win. If you are all-in on Foreman's assessment, you can get +165 for Fury to win on points. Click on CLAIM at the top of the story to go there and make the bet.
Foreman's Wilder-Fury II Fight Breakdown
Foreman said the fight would come down to whether Fury could stay away from Wilder's big right hand.
"That's not going to be easy," Foreman said.
Wilder is one of the most accomplished knockout artists in boxing history. The 34-year-old from Tuscaloosa, Alabama, is a devastating puncher who has stopped 41 of his 43 opponents. Fury became just the second fighter to go the distance with the undefeated American back in December 2018. But even that took an amazing rise from the canvas in the 12th round.
The only other time Wilder went the full 12 rounds was when he defeated Berman Stiverne for the vacant title back in 2015. The reason? Wilder broke his right hand during the fight.
Wilder knocked Fury down twice in their first fight. Judges turned in the split draw verdict based on the two Wilder knockdowns and Fury's brilliant boxing during the other 10 rounds.
Foreman is familiar with incredible punching power. During his first run in heavyweight boxing during the 1970s, Foreman was touted as the most feared puncher of an incredibly deep era most historians consider the best in boxing history.
"Yeah, that Deontay Wilder can punch," Foreman said. "Oh, he can hit, and he can hit hard."
Foreman said he expected Fury to pull off the stunning win. Foreman predicts a tight contest that Fury will ultimately win on the judges' scorecards. The bout will be talked about for years, he said.
"I think they're going to tear the wall down there because that rematch will be seen by a lot of people," Foreman said. "Millions will watch it, and it'll probably be a controversial decision."
Wilder vs. Fury 2 Betting Strategy
I had been leaning toward Wilder in the pivotal rematch for some time now until Foreman changed my mind. After all, my belief that Fury wouldn't be able to be perfect for 12 rounds in the first fight basically proved true when Wilder knocked Fury down in the 12th. Fury amazingly made it back to his feet and saw the final bell. Nine out of 10 referees would have stopped that fight as soon as Fury hit the canvas.
As the second fight approaches, I've noticed how much better Fury's body looks now. This man is in incredible shape, and it seems likely he'll be a better fighter in the rematch.
Fury switched trainers from the inexperienced Ben Davidson to Kronk disciple Javan Steward. The Kronk Gym in Detroit was run by Hall of Fame trainer Emmanuel Steward until his death in 2012. Steward's nephew, Javan (sometimes called "SugarHill"), teaches the same brilliant techniques his uncle used to produce such legendary technicians as Tommy Hearns and Lennox Lewis. That style, married with Fury's already superb boxing skills should pay huge dividends for the 31-year-old in the rematch.
Foreman's Rumble In The Jungle Offers Insight
Another huge part of the equation could be psychology. How might Wilder respond to facing Fury again, the man who took his best punch, the type of blow that knocked out every single opponent before him?
Foreman compared what Wilder might experience from his epic 1974 heavyweight championship match against Muhammad Ali, known as the Rumble in the Jungle. In that fight, Foreman entered undefeated and arguably the most terrifying fighter the heavyweight division had ever seen. Foreman was a huge favorite and most experts believed Ali would be knocked out or worse.
But that's not what happened. Ali withstood the terrifying barrage of punches and scored the surprising eigth-round knockout to reclaim the heavyweight throne. It was one of the biggest upsets in boxing history. Foreman revealed suffering the loss to Ali didn't sink his spirits near as much as the fact that he had finally met someone who could withstand his devastating power.
"It was like something special I had," Foreman said. " You'd be in the ring and things could be going right or wrong. You look down, boom, they're on the floor."
But no matter how hard Foreman hit him, Ali never went down. That prior year, Joe Frazier, the man who had defeated Ali in 1971 and was considered to be the toughest man on the planet, had gone down to the canvas six times in just two rounds against Foreman. But Foreman couldn't do anything close to the same against Ali.
"I was more shocked by that, the mystery of that little magic that I was supposed to have, not being there, then losing," Foreman said. "I thought it was there forever."
Foreman's Rebound Took Two Decades
Foreman went on to win five more fights before he retired for the first time in 1977 after losing by decision to Jimmy Young. But even stopping Frazier a second time in the rematch, and winning an incredible war against Ron Lyle, didn't help Foreman get over what happened against Ali.
"When I came back, I was worried because of like what happened to that little thing I had? I thought it had left me," Foreman said.
After facing Fury in 2018, Wilder also kept winning fights. But deep down, the American still could be troubled by the experience of seeing someone amazingly rise for his knockout punch. It took way more than just winning a few fights for Foreman to get over something very similar.
"I thought I would never get it back," Foreman said.
Indeed, it took a near-death experience, a spiritual transformation and 10 years out of boxing for Foreman to get his mojo back. Foreman returned to boxing in 1987 and eventually became heavyweight champion again at age 45 by shockingly knocking out Michael Moorer in 1994.
But Foreman had 20 years to get his head back on straight. Wilder has had less two. That's good enough for me. Back Fury by any method, or roll the dice for more value and bet Fury by decision at +165 with Unibet.
About the Author

Kelsey McCarson covers boxing and MMA as well as other sports for Bookies.com. He also contributes to Bleacher Report and his work has appeared with USA Today, CNN and Fox Sports.