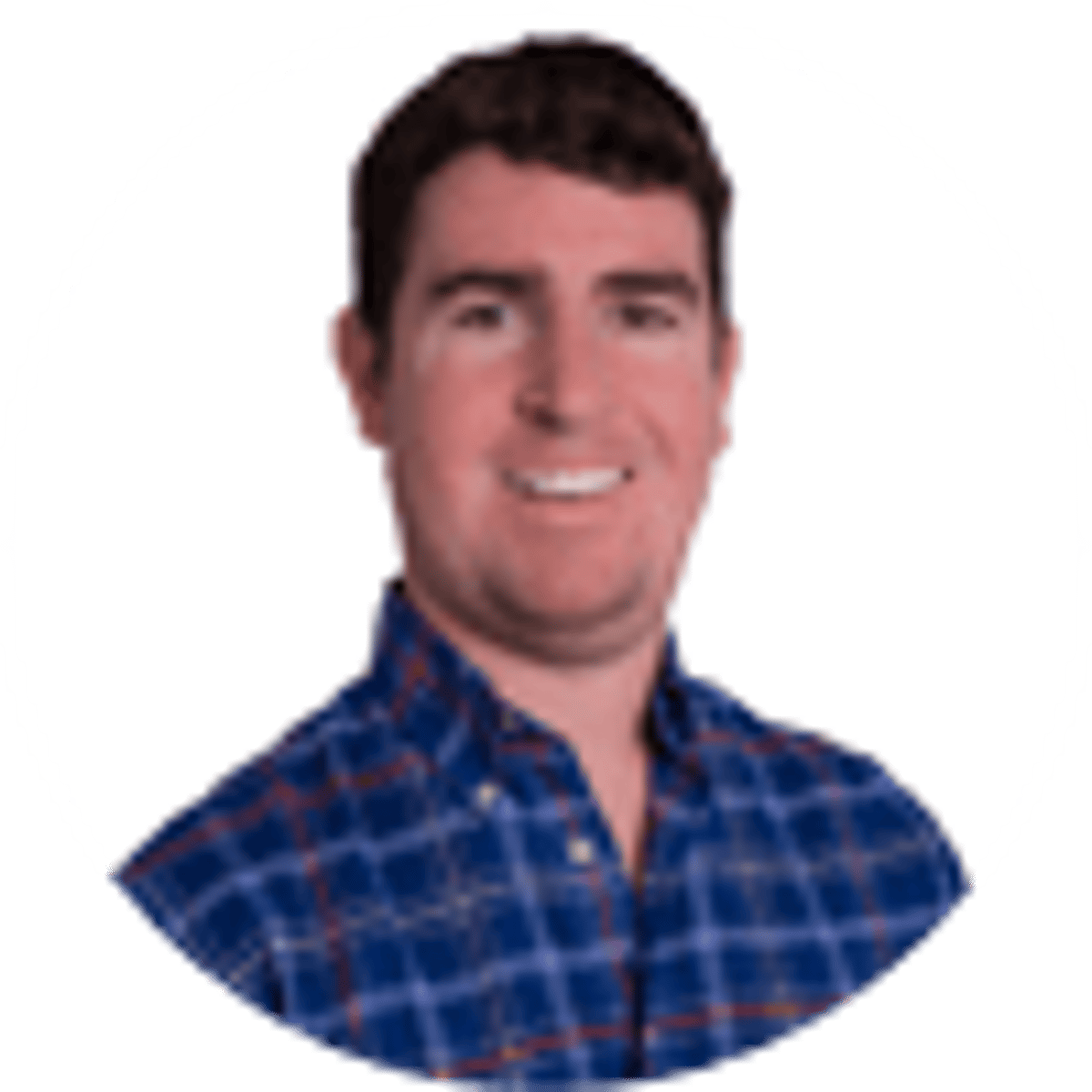 By Ryan Butler | | 4 mins
Harris New Favorite to Win Nomination Following First Debates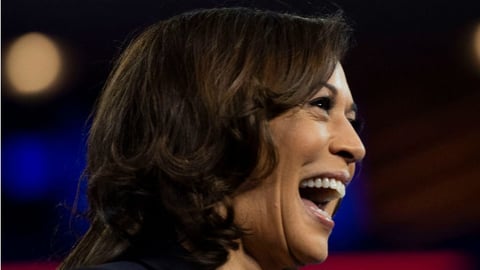 28
PLAYERS REDEEMED TODAY!
Wednesday's Democratic Presidential debate rocked betting odds, rushing Kamala Harris to the top of the two-dozen person field. Kamala Harris is the favorite +300 to win the Democratic Nomination in 2020. The California Senator was at +700 the day of the debate, according to 888.
Harris received wide-spread acclaim from pundits and debate attendees alike, dropping several lines that received raucous applause from the crowd in Miami. She was far and away the most searched candidate on Google in the hours immediately following the debate.
She also challenged former Vice President Joe Biden, the current frontrunner and polling leader, a move that seems to have paid off nicely in the eyes of the viewing public as well as bookmakers.
HARRIS SCORES BIG IN DEM DEBATE: The co-hosts weigh in on night two of the #DemDebate after Sen. Kamala Harris and former Vice President Joe Biden spar over his record on race. https://t.co/y7MReBAeit pic.twitter.com/86WcuhSWxh

— The View (@TheView) June 28, 2019
Biden saw his odds plummet after a debate performance that even his own staff reportedly found underwhelming. He entered the debate at +240, but now sits at +350 at sportsbooks, sitting second behind Harris.
A source close to the Biden campaign tells me his staff is "freaking out" about his poor performance tonight.

— Olivia Nuzzi (@Olivianuzzi) June 28, 2019
Harris had entered the debate solidly in the top tier of candidates alongside Biden, Massachusetts Sen. Elizabeth Warren and Vermont Sen. Bernie Sanders. Her performance Thursday not only cements that status, but made her the current betting favorite to challenge Donald Trump in the 2020 presidential election.
Sanders Sees Boosts
Sanders also saw a boost after a strong showing in the first round of debates. The runner-up for last cycle's Democratic nomination, Sanders has remained one of the more viable candidates in the race and shored up his status as one of the betting favorites.
Warren was lauded for her performance in Wednesday's debate by pundits as well as fellow lawmakers, the first of the two-night event that saw 20 candidates separated into to groups of 10. The Massachusetts Senators stood out on what among what was widely considered a lesser caliber of candidates. Warren was the only debate participant in the top six of consensus polling in Wednesday's event.
.@AOC: "I really do think this was a breakaway night," she said. "I think Elizabeth Warren really distinguished herself, I think Julian Castro really distinguished himself. I think Cory Booker did a great job in talking about criminal justice." https://t.co/0bH8ciS5Km

— Kyle Griffin (@kylegriffin1) June 27, 2019
She remained at +450 following the second debate, trailing only Harris and Biden.
South Bend, Ind. Mayor Pete Buttigieg also remained stagnant in the latest odds despite his own strong debate effort in the eyes of pundits. "Mayor Pete" remains in fifth place among Democratic contenders at +700.
New Jersey Sen. Corey Booker had one of the bigger cuts to his odds, but still remains a longshot in the eyes of bookmakers. He now sits at +4000 after his efforts in Wednesday's debate, rising from +5000 a few days earlier. He now rests with the ninth-best odds at sportsbooks.
O'Rourke, Yang Tumble
The debates were not so amenable to two candidates that have received much of the media's attention in the earliest stages of the 2020 election cycle.
Former Texas Rep. Beto O'Rourke was ripped for his debate performance, which was widely criticized as out-of-touch and short on substance. He fell from +2500 odds before the debates all the way to +3300 Friday morning.
Entrepreneur Andrew Yang also saw the sting of a criticized debate performance. Yang plummeted from +1400 down to +2000 after he was overshadowed by the majority of the nine other participants on the debate stage.
Other long shots in Thursday's debate still carry long odds after their efforts. New York Sen. Kirsten Gillibrand is at +5000, Colorado Sen. Michael Bennet is +6600 and former Colorado Gov. John Hickenlooper is at +10000. He is tied with author Marianne Williamson, whose performance trended on social media, but largely for the wrong reasons.
The most delightful thing last night was Marianne Williamson saying that any candidate can come up with plans, which are the superficial way of doing politics, but only she can beat Trump because she has slogans.

— Josh Barro (@jbarro) June 28, 2019
Meanwhile, California Rep. Eric Swalwell remains off many bookmakers boards.
About the Author
Ryan Butler has spent more than 10 years covering sports, governments and the intersection between the two.