Commentary: Medina Spirit DQ In Kentucky Derby Should Be End Of Line For Bob Baffert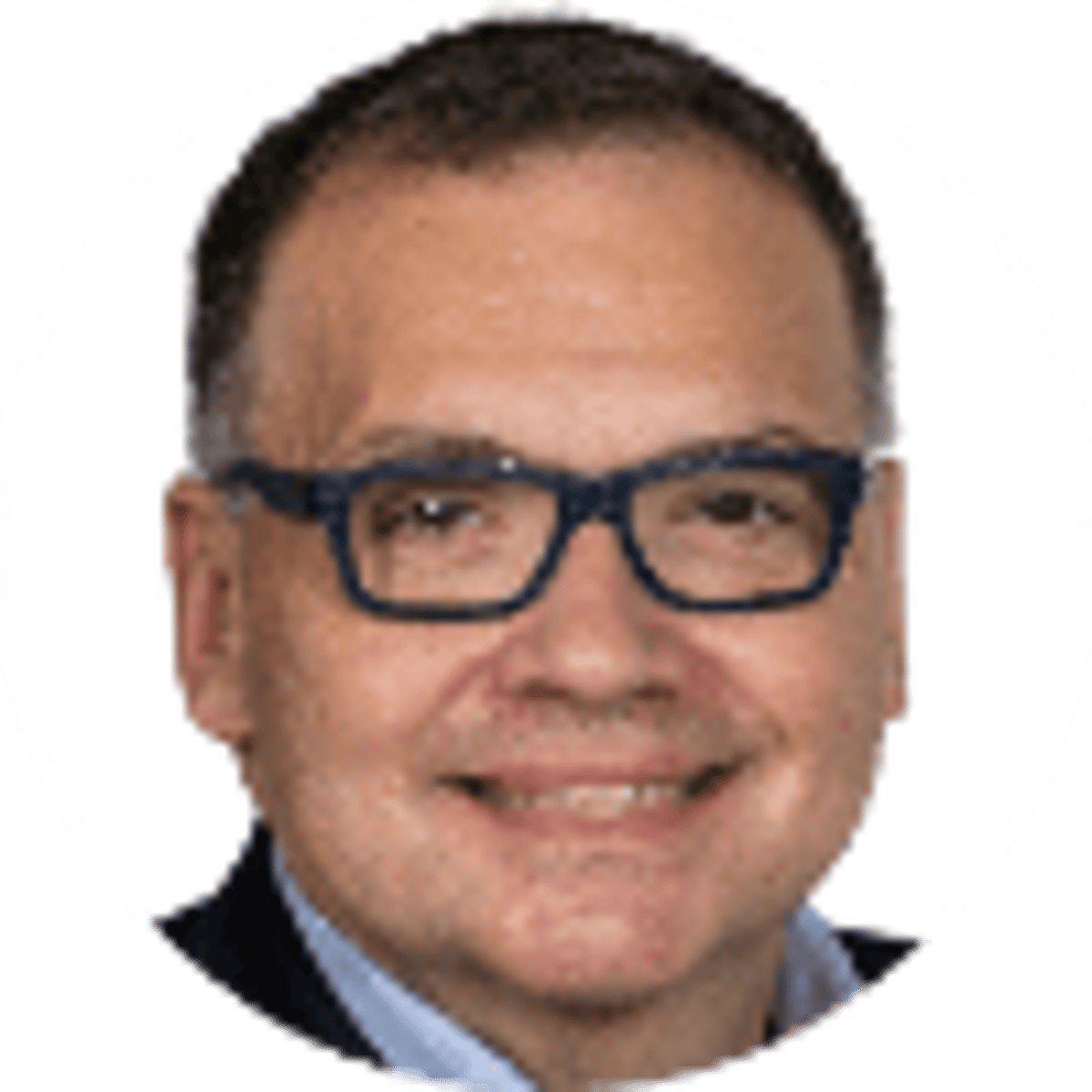 By Bill Speros | 5 mins
The disqualification of Medina Spirit's win in the 2021 Kentucky Derby and subsequent suspension of trainer Bob Baffert should be the end of the line for the acclaimed trainer, whose horses have failed more than 30 drug tests.
Medina Spirit was stripped of its victory in the 147th Kentucky Derby by the Kentucky Horse Racing Association, it was announced Monday. The Baffert-trained horse failed a drug test after the race last May. Second-place Mandaloun has been declared the race's winner.
Baffert's attorney has vowed to appeal the decision.
Baffert has pulled up lame, but has he taken horse racing betting and the Derby with him? The court of public opinion has a different set of rules. Does Baffert have a sustainable future? Given the scrutiny that will now follow Baffert and his horses, how can one reasonably expect the public to support any of them?
While all breeders and owners want to win, they now must consider the risk to their horses and to their own reputations moving forward. There is no longer any room for shock or awe on their part if a horse gets flagged for a violation.
Those wagering on the Triple Crown races on betting sites need to ask "now what?" given this marks the second time in three years that the first horse who crossed the wire was not the actual Kentucky Derby winner.
BetMGM

Get $200 in Bonus Bets when you Bet $10 on March Matchups

Bet Now ➜

51

PLAYERS REDEEMED TODAY!
Baffert Faces Increased Scrutiny
Horse racing sits deep at the bottom of a self-made hole. An unwillingness or inability to get serious about pre- and post-race testing surrounding major Grade A events brought us to the point of having the 2021 Belmont Stakes run while the winner of the Kentucky Derby remained TBD in the minds of the betting public.
Kentucky Derby bettors last year wagered $155.4 million combined on and off the track. But the race's official winner was not decided until eight months later.
There will be some measure of justice for Mandaloun, along with the horse's owner and its jockey. But those that bet the horse to win - or had him atop their other combination wagers - remain stuck with a stack of would-be winning tickets and empty pockets.
Mandaloun went off at 26-1. A 7-9 exacta featuring Mandaloun and the show-horse on race day Hot Rod Charlie would have paid $370.
Medina Spirit bettors cashed. Even though their horse eventually cashed out.
Baffert Horses Have Failed At Least 31 Drug Tests
In Baffert's career, his horses have failed at least 31 drug tests, according to the Louisville Courier-Journal. He's used his well-earned "Teflon" moniker to skirt serious punishment for decades.
Medina Spirit finished a half-length ahead of Mandaloun at Churchill Downs. A post-race drug test revealed 21 picograms of the steroid betamethasone in Medina Spirit's system. The substance is allowed up to 14 days prior to race day. Any trace subsequently discovered is considered a violation. Baffert denied any wrongdoing but later admitted that the horse's skin was treated with a topical corticosteroid ointment.
That news spun the horse-racing world into turmoil and turned the spotlight on Baffert into a blowtorch.
Before Monday, Baffert had trained seven Kentucky Derby winners.
Now, it's six.
Baffert Banned From Kentucky Derby Until 2024
Churchill Downs wisely suspended Baffert last year, citing the numerous drug-test fails in his past. The acclaimed trainer is barred from training any horses in the 2022 and 2023 Kentucky Derby.
"Reckless practices and substance violations that jeopardize the safety of our equine and human athletes or compromise the integrity of our sport are not acceptable and . . . Mr. Baffert's record of testing failures threatens public confidence in thoroughbred racing and the reputation of the Kentucky Derby," Churchill Downs Inc. CEO Bill Carstanjen said at that time.
The New York Racing Association then barred Baffert horses from races at Belmont, Saratoga and Aqueduct.
DraftKings

Bet $5, Win $150 in Bonus Bets If Your Bet Wins

Bet Now ➜

66

PLAYERS REDEEMED TODAY!
Medina Spirit's Death Remains A Mystery
In what was either a terrible coincidence or a result of something far more sinister, Medina Spirit collapsed and died at Santa Anita on Dec. 6. No definitive cause of death was shown in the colt's necropsy. Baffert said the horse suffered a heart attack.
Even after Medina Spirit's death, Kentucky Horse Racing Association officials couldn't even slap Baffert on the wrist this week. He was fined $7,500 and suspended for 90 days, and all Baffert owned or trained horses are barred from racing in the state during the same period.
Given the drug-test rap sheet of Baffert's horses, the ban should have been 90 years.
Baffert is based at Santa Anita. The California Horse Racing Board said they would honor the Kentucky suspension, as well.
Animal Wellness Action executive director Marty Irby issued a statement via The Associated Press calling Baffert: "American horse racing's most infamous violator."
"Baffert continues to drag horse racing through the mud in scandal after scandal," Irby said.
A real mudder, indeed.
Mandaloun Gets $1.86 Million, Bettors Get Nothing
The 2021 Kentucky Derby-winning purse of $1.86 million will be given to Mandaloun's owners.
"We look forward to celebrating Mandaloun on a future date in a way that is fitting of this rare distinction," Churchill Downs said.
Those who bet on Mandaloun to win or had the horse on top of their exacta or trifecta tickets on betting apps have nothing to celebrate. The sport of horse racing continues its blind rush to irrelevance by treating the betting public as if it has no role in all of this. As more states legalize sports betting, those who once got their legal fix wagering on major horse races can now scratch their itch 365 days a year.
Medina Spirit is the second horse in the 147-year history of the Derby to be disqualified for a banned substance. Dancer's Image saw its title taken away and given to Forward Pass back in 1968. In 2019, Maximum Security got flagged for interference and Country House took the roses. That decision was made in "real time" – about 22 minutes – and bettors who backed Country House at 65-1 were compensated accordingly.
An attorney for Baffert called Monday's ruling "an egregious departure from both the facts and the law."
Was he speaking for Baffert or the rest of the horse-racing world?
Medina Spirit, meanwhile, was unavailable for comment.
About the Author

Bill Speros is an award-winning journalist and editor whose career includes stops at USA Today Sports Network / Golfweek, Cox Media, ESPN, Orlando Sentinel and Denver Post.
Our trusted sports betting partners bring you safe and fun playing experiences