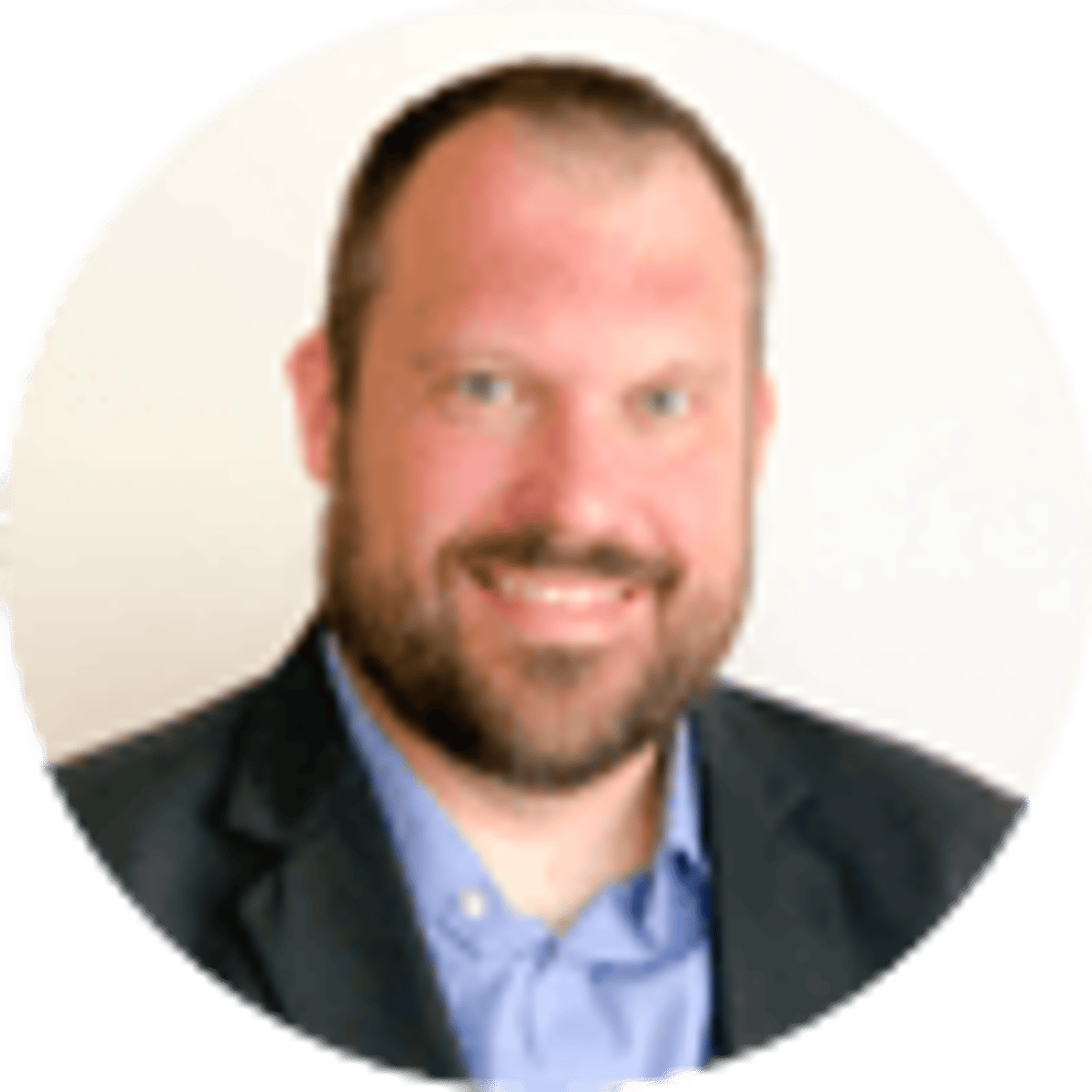 By Kelsey McCarson | | 4 mins
How World Boxing Super Series' Shaky Future Impacts Bettors
26
PLAYERS REDEEMED TODAY!
The World Boxing Super Series is reportedly on the ropes after just one-and-a-half seasons of producing first-of-its-kind single-elimination professional boxing tournament brackets featuring cream of the crop divisional stars.
According to a report by RingTV.com's Mike Coppinger, multiple industry insiders have suggested the financial backers of the business entity behind the World Boxing Super Series, headed by Comomsa AG, are embittered in turmoil over investor funding.
Additionally, several unnamed fighters who participated in the tournament are still awaiting bonus payments beyond the contractually obligated service agreement of five business days. Per Coppinger:
"Several fighters are still waiting for their victory bonuses — some of them six figures — to be paid out from their quarterfinal bouts, according to sources. The win bonuses are stipulated in the contract, an incentive for fighters to enter the tourney. The first round of Season 2 completed in October."
Of utmost importance to the matter at hand is that the fighters who compete in the tournament are paid what they've earned in the ring. While this is a necessity in every professional sport, it is especially true in combat sports, like boxing, where fighters literally put their lives on the line every fight.
Impact to Boxing Bettors
While boxing betting always carries the inherent risk of fighters injuring themselves during training camps before scheduled bouts, it's far from normal to see scheduled fights such as these upcoming World Boxing Super Series semifinals potentially being taken off the board because of back office promotional failings.
Even more troubling is that the entity would suffer this kind of potential setback in its second season after what most pundits considered the wildly excellent success of Season 1.
Both undisputed cruiserweight champion Oleksandr Usyk and unified super middleweight champion Callum Smith have enjoyed sharp rises in their popularity and marketability after winning the Muhammad Ali trophy for their weight divisions during Season 1.
Additionally, sharp bettors who picked their names out of the field to win on the specials market for tournament winners offered by some bookmakers saw much larger returns on their single bets than they would have seen by betting on the outright win market on each fight.
Betting on the specials market for the tournament as a whole, which is essentially parlay betting, allowed bettors to pick favorites at much better prices than they could get on individual matchups.
Now, bettors who cautiously watched Season 1 to see how things played out before selecting their bets for Season 2 are presented with the possibility of having taken the risk-averse approach of making sure the World Boxing Super Series would be a success but still getting burned by having their bets cancelled because of behind-the-scenes financial matters.
Several Scheduled Fights In Jeopardy
While the organization seems to be reeling at the moment, Coppinger has since reported that the World Boxing Super Series team is working hard to sort out its internal issues.
Hearing World Boxing Super Series organizers are working behind the scenes to sort their issues and place the tourney back on track. Great news for boxing

— Mike Coppinger (@MikeCoppinger) December 10, 2018
Season 2 of the World Boxing Super Series is an ambitious slate of action featuring 24 different fighters in three different weight classes. Eight fighters were selected to compete in each of the following divisions: bantamweight, junior welterweight and cruiserweight.
Fighters compete for the Muhammad Ali trophy, an award bestowed upon tournament winners in each weight class. After two rounds of action in Season 2, 12 fighters remain overall, four in each divisional bracket.
The currently scheduled bouts in jeopardy of being cancelled are the semifinals for each weight class. This includes some of the best matchups slated for the near future in the sport, all of which would be attractive options for bettors on the outright win boxing betting market:
Naoya Inoue vs Emmanuel Rodriguez and Nonito Donaire vs Zolani Tete (bantamweights)
Regis Prograis vs Kiryl Relikh and Josh Taylor vs Ivan Baranchyk (junior welterweights)
Mairis Briedis vs Krzysztof Glowacki and Yunier Dorticos vs Andrew Tabiti (cruiserweights)
Moreover, Inoue, Prograis and Taylor are rising stars in the sport. Losing the opportunity to compete in such high-profile bouts could be a huge blow to them and their handlers, who probably forecasted the fighters becoming international sensations as a direct result of taking the plunge into the World Boxing Super Series waters.
About the Author

Kelsey McCarson covers boxing and MMA as well as other sports for Bookies.com. He also contributes to Bleacher Report and his work has appeared with USA Today, CNN and Fox Sports.