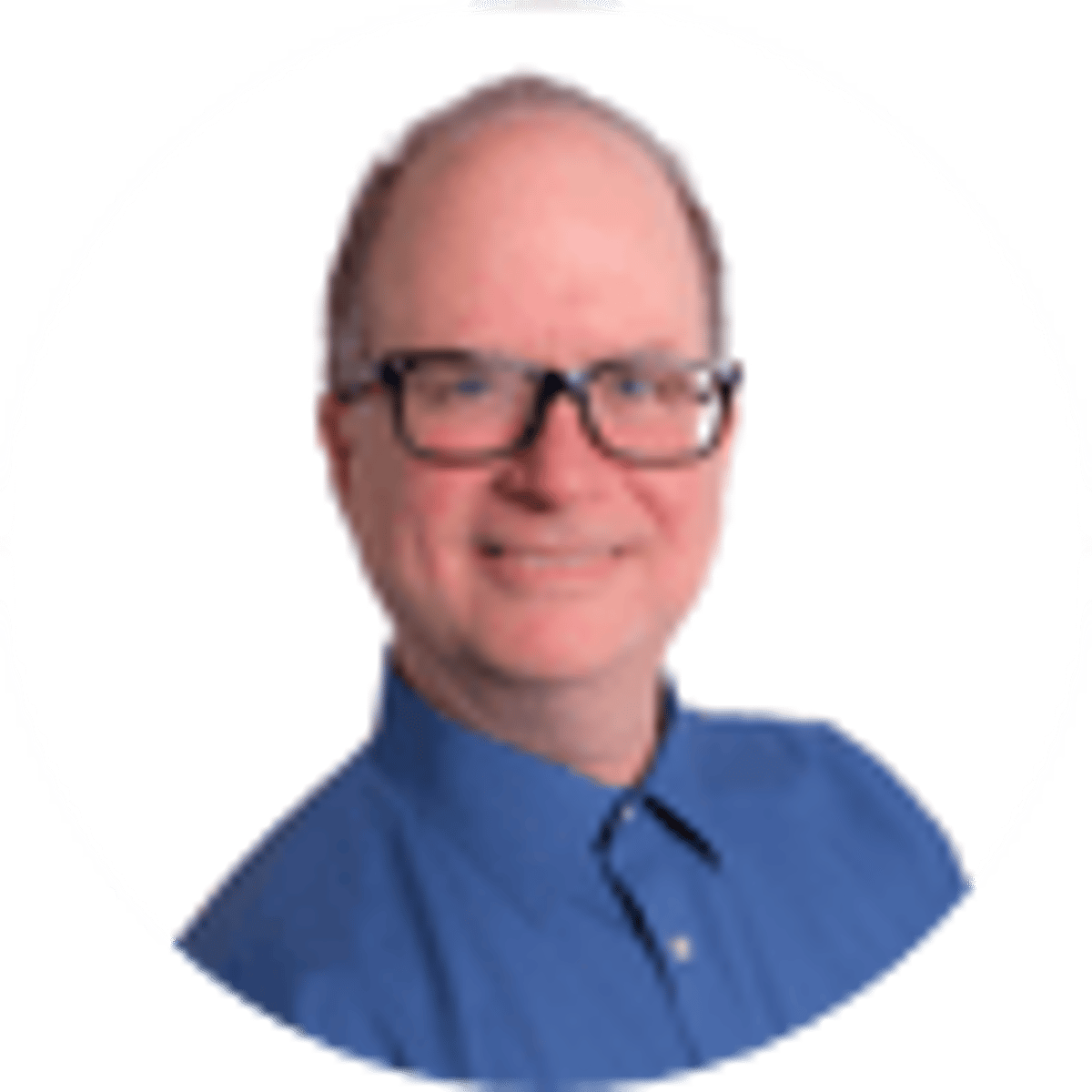 By Jim Tomlin | | 3 mins
Indiana Could Win Race to Legalize Wagering First in 2019
11
PLAYERS REDEEMED TODAY!
Early in April, Indiana's chances of passing a sports betting bill in its current legislative session seemed pretty poor.
As of Thursday morning, the Hoosier State looked like a decent bet to be the first state to legalize wagering on sports in 2019.
On Wednesday, both chambers of Indiana's General Assembly passed a bill which would include a mobile wagering option for those wishing to place a bet on a sporting event. The bill passed the state House 59-36 and the Senate 37-12. Voting was not along party lines; some Democrats and some Republicans favored the bill and opposition came from both sides of the aisle.
The 2019 Indiana General Assembly is adjourned. pic.twitter.com/4XKszTJOIr

— Brandon J. Smith (@brandonjsmith5) April 25, 2019
Indiana, Iowa, Montana Await Governors' Signatures
Iowa and Montana also have passed sports betting bills through their legislatures and, like Indiana, await only a governor's signature.
As of Thursday morning, neither Montana Gov. Steve Bullock nor Iowa counterpart Kim Reynolds had taken action on their states' sports betting bills.
There is some extra controversy in Indiana because the Indianapolis Star reported recently that Gov. Eric Holcomb was treated to two private jet flights from Spectacle Entertainment CEO Rod Ratcliff.
The sports betting measure in Indiana, HB 1015, would allow a new casino in Terre Haute and would allow Spectacle Entertainment to move one of its licenses for a riverfront casino within Gary to a spot farther inland. Betting on sports would also be legal at racinos and off-track betting sites.
But for everyday bettors, the big news is that mobile betting would be part of the framework in Indiana.
Mobile Component Returns in Final Bill
Mobile betting was taken off the table just a couple of weeks earlier as the bill moved through the House. But state Sen. Mark Messmer, who backed the original Senate bill, strongly endorsed a mobile option and it was put back in the revised bill which passed both chambers on Wednesday.
Mobile betting has been a big key to sports betting's success in New Jersey, where the vast majority of the revenues have come through online and mobile options.
Indiana's bill would include a 9.5 percent tax rate, higher than Nevada's 6.75 percent. But the Hoosier State's take would be within the norm for states which have legalized sports wagering in the 11 months since the U.S. Supreme Court struck down the Professional and Amateur Sports Protection Act of 1992, which had banned sports betting outside of Nevada. Since then seven states have legalized sports betting, but none in 2019.
There are a few complications with the Indiana bill. Voters in Terre Haute would have to approve a measure before a casino can be built there. And Spectacle would have to pay a $20 million fee to move its Gary casino.
Some powerful people in Indiana have backed sports gambling, including Hulman and Co. CEO and President Mark Miles, whose company owns and operates the Indianapolis Motor Speedway. Miles has publicly said that he would not only support betting on sports in the state, he'd like to fans be able to place in-race wagers during the Indianapolis 500, the premier event for IMS and the IndyCar series.
About the Author
Veteran writer and editor Jim Tomlin has more than 20 years of experience in sports journalism, covering IndyCar, NASCAR, football, soccer.