Indy 500 Top Drivers, Betting Guide and Wagers to Back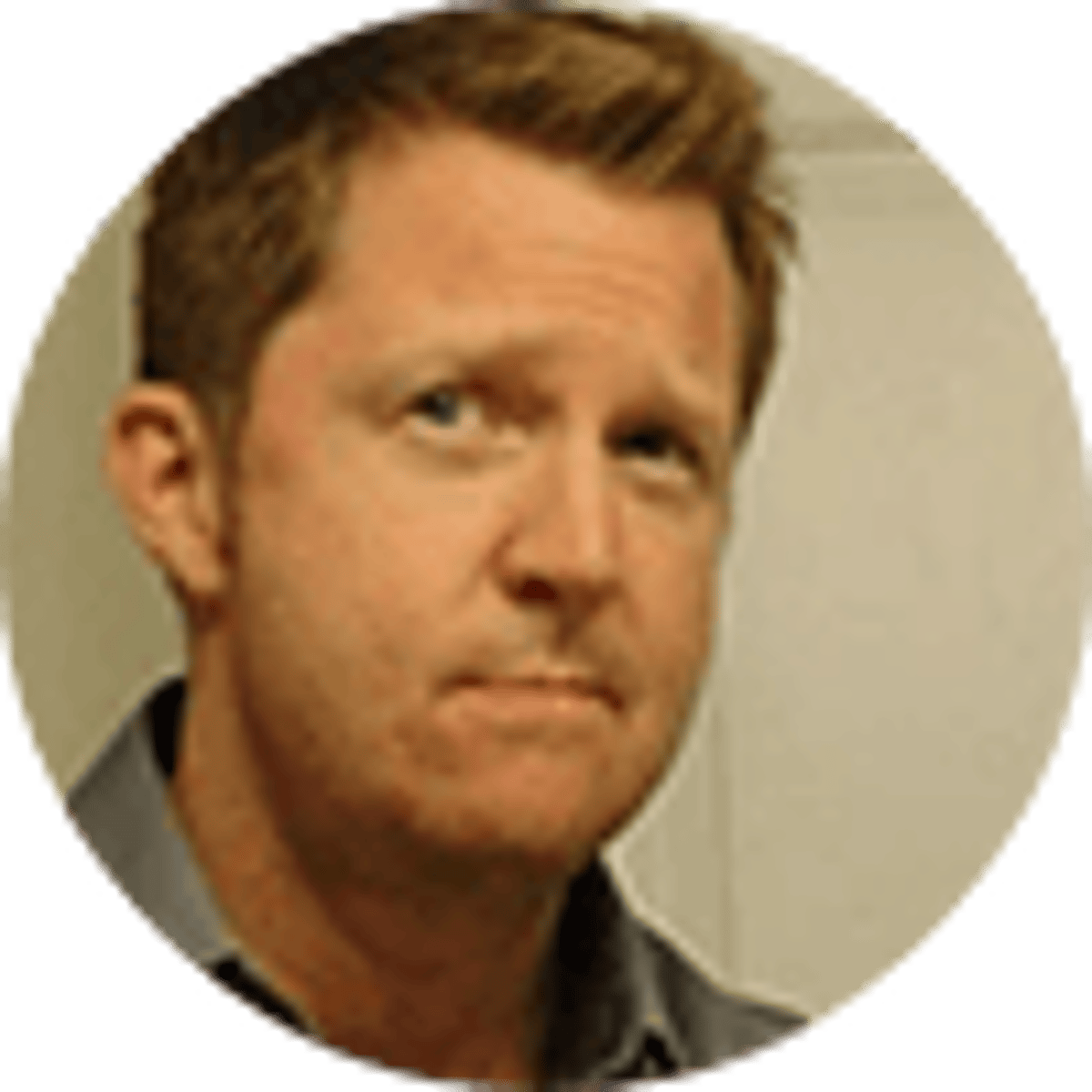 By David Caraviello | 5 mins
While the nicknames of some sporting events are nothing more than transparent marketing hype, "The Greatest Spectacle in Racing" lives up to its billing and then some.
The buildup to the Indianapolis 500 is nothing short of spine-tingling, accompanied by a homespun touch that makes the event feel timeless. The Purdue marching band, the singing of "Back Home Again in Indiana," the parade lap — you can forgive even non-Hoosiers if they get a little misty.
Then the green flag flies, and the cars scream into Turn 1, and it's — wait, who are these guys again?
Welcome to the conundrum that is the Indy 500, one of the two most prominent events on the American motorsports calendar (along with NASCAR's Daytona 500), and the cornerstone of the Sunday of Memorial Day weekend, the biggest day of racing on the planet. Yet, for viewers and bettors alike, the Indy 500 remains full of drivers virtually unknown outside of a small audience of IndyCar enthusiasts.
That's especially true in 2019, with the event's star power dimmed considerably. Danica Patrick moved into broadcasting. No NASCAR driver is doing double duty. Ex-Formula One champion Fernando Alonso embarrassingly failed to make the race. That leaves most of the public trying to figure out the difference between Simon Pagenaud, Spencer Pigot and Sebastien Bourdais.
No worries — we're here to help. Welcome to the Greatest Betting Guide in Racing, full of tips and trends to help make your Sunday a successful one. Just don't dump milk all over yourself afterward. It's really hard to get out of the carpet.
Indy 500 Trends
Year after year, certain things ring true at the Indianapolis Motor Speedway. Here are two.
Penske Has the Power
The 500 is a top-heavy race, with three car owners — Roger Penske, Michael Andretti and Chip Ganassi — having combined to win it 14 of the last 16 years. Pagenaud, the pole winner, is a Penske driver, as is reigning champion Will Power. No surprise, then, that they're two of the four odds favorites at +800 (according to 888 Sport) along with Josef Newgarden (also a Penske driver) and Alexander Rossi.
Penske has won the race a record 16 times and has four cars in this year's event including three-time champion Helio Castroneves at +1100. While Castroneves retired from full-time IndyCar racing after the 2017 season, the other three Penske drivers should be considered strong candidates to win based on the team's track record and their speed over the month of May.
Pagenaud is trying to become the first pole sitter to win the race since Castroneves in 2009. Power is trying to become the first back-to-back winner since Castroneves (again) in 2001 and 2002. Helio himself finished 21st in last weekend's race on the Indy road circuit, showing plenty of rust since he stepped out of the car.
At Brickyard, Odds Tell the Tale
The Indy 500 doesn't feature a whole lot of balance throughout the field, and the incredible speeds generated on those long straights can take a toll on any engines that are less than perfect. Over the past decade, the average starting position of the winner has been ninth, and six champions over that span entered the race with odds of +1000 or less.
What qualifies as a recent upset at Indianapolis? That would be 2016, when the rookie Rossi won from 11th place carrying odds of +2000. He was just the 10th first-year driver to win since 1911, but he was also competing for an elite team in Andretti Autosport — further evidence of how power is concentrated at the Brickyard.
The 500 is more a race of machines than men, and perhaps half the starting field simply doesn't have the equipment to contend. That's why even some drivers starting in the top 10 face longer odds, like Ed Jones at +1800 and Bourdais at +2000 — their cars aren't perceived to be as strong or as reliable as those from proven teams.
---
Check out: Unibet For Free Bets and Welcome Bonus
---
Best Bets for 2019 Indy 500
These are the drivers to watch most closely in 2019.
Newgarden, +800 to win
Don't get sidetracked by that eighth-place qualifying spot. Newgarden was third-fastest in all practice sessions combined, has shown speed all year and drives for the best team in the business. As important, he's good on ovals — three of his 11 career wins have come on tracks featuring only left turns, and he has podium finishes on big, super-fast layouts like Pocono and Indianapolis, where he ran third in 2016.
Marco Andretti, +1400 to win (value bet)
It can be tough to find value at Indy, given how favorites dominate. When searching for a bigger potential payout, look to a driver on a top team who has struggled. Andretti fits that bill, given that he drives for a team affiliated with his dad Michael's operation, and despite lackluster practice times Marco qualified a respectable 10th. Five career finishes of fourth or better at Indy certainly don't hurt.
Power, +200 to finish on podium
Power was the fastest driver in all practice sessions combined, despite his sixth-place starting spot. He has reached the podium (a top-three finish) in two of his past four Indy starts, and the Penske driver stands out among a muddled top half of the starting grid that features several drivers from teams like Ed Carpenter Racing and Harding Steinbrenner Racing, which don't exactly have winning pedigrees.
Scott Dixon, +250 to finish on podium
Since IndyCar split from USAC in 1996, no owner has swept the top three spots in the Indy 500. While Penske is certainly capable of it Sunday, it also seems highly unlikely. A strong podium contender from one of the other power teams should be Ganassi mainstay Dixon, a past 500 champion who was fourth-fastest in combined practice despite his 18th-place starting spot.
About the Author

Veteran sports journalist David Caraviello has covered college football, college basketball, motorsports and golf, covering all three US golf majors, the Daytona 500 and SEC football.
Our trusted sports betting partners bring you safe and fun playing experiences