Liverpool Must Improve Their Top 6 Record To Aid Title Odds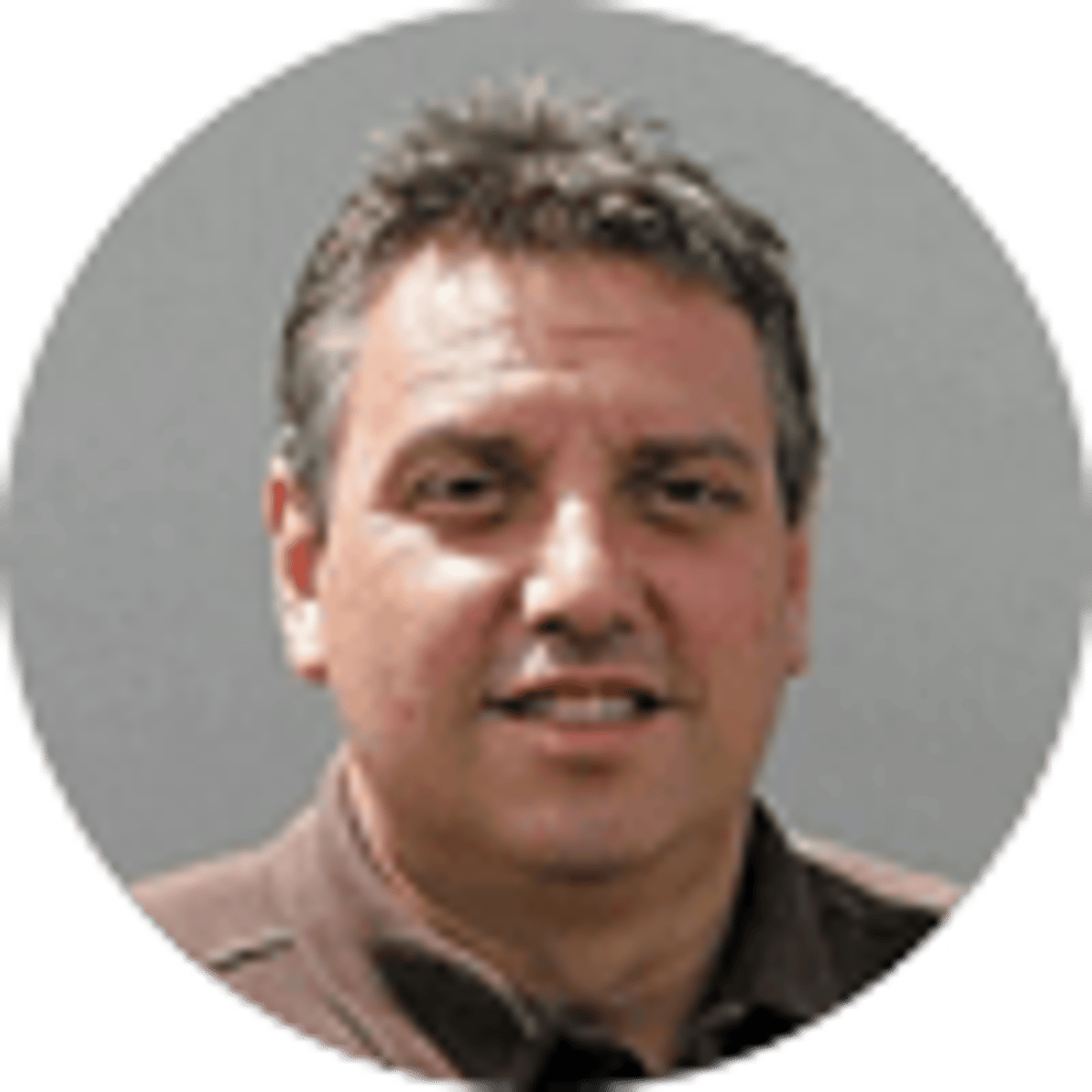 By John Dillon | 7 mins
Get $200 in Bonus Bets when you Bet $10 on March Matchups

Bet Now ➜

Used 41 Times Today

•

Popular in Virginia
Noel Gallagher, the noted rock idol, cheeky rascal and Manchester City fan, has been having some fun at Liverpool's expense this summer.
"They had the greatest season in their entire lives – and still came second," he said as he reflected gleefully upon his team's one-point victory over Jurgen Klopp's team in the Premier League title race in May.
There is an increasing edge to the rivalry between Anfield and the Etihad now that they house what are clearly the best two outfits in Britain – one the champions of England, the other the Champions of Europe.
It doesn't yet match the poisonous depths of the feuding between Liverpool and Manchester United supporters.
But plenty of headlines were made when a YouTube video went viral last week showing a punch-up on the London Underground between fans on their way to the Community Shield match at Wembley, which was won by City on penalties.
Gallagher's comments are of the knock-about variety that are a perfectly acceptable part of football culture.
But as well as being acidly humorous they also highlight a serious issue for Klopp and his side; how tough will it be to improve on a season in which they lost just once and still were beaten to the punch on the final day?
In a contest in which the margins of success at the very top are now drawn more finely than ever, one answer may be to improve their results against their rivals in the competition's Top Six elite clubs.
City lost four times in total in 2018-19 yet claimed the prize for a second successive season.
EPL Title Odds
In the Premier League outright betting, they are narrow favourites across the board to make it a hat-trick.
At Bet365, City are 1/2 (-200) for the title with Liverpool at 13/5 (+260). BetVictor have City at 1/2 (-200) with Liverpool at 5/2 (+250).
The key overall factors were that City beat Liverpool at home and got a point from them on Merseyside – drawing only twice all season, in fact.
Klopp's team, meanwhile, were held seven times. It told, bitterly, in the end.
Critically for Liverpool, four of those draws were in the biggest matches – against City, Manchester United, Arsenal and Chelsea.
They managed only one home-and-away Double – against Tottenham. In total they took 19 points in the Top Six mini-league.
? Current Odds to win PremierLeague

Premier League Odds: https://t.co/ZZDmdFCqP7#PremierLeague#mcfc#lfc#thfc#cfc#mufc#afc#wolves#efc#lcfcpic.twitter.com/zEzrYvSFJl

—Bookies UK (@bookies_uk) August6, 2019
By contrast, City did Doubles against United, Arsenal and Spurs.
They took four points from Liverpool and their neighbouring rivals United and lost only once against another Top Six side, Chelsea – avenging the 2-0 defeat at Stamford Bridge by winning 6-0 at home.
It delivered a 25-point haul against the other big guns.
Perhaps it was their ability to get results in the biggest games which fuelled their belief as the battle at the top became so intense during the Spring.
Perhaps that was their X-Factor, along with the fact that they were reigning champions already.
How The Top Six Finished
There was, in fact, no great tussle between the leading pair and the rest of the Top Six in terms of finishing places.
City, with 98 points, and Liverpool, with 97, were way ahead of third-placed Chelsea, who finished with 72.
United, in sixth place, were a massive 32 points behind City with 66.
The odds-maker see a clear two-horse race again. The third favourites for the title, Tottenham, are way out at 20/1 (+2000) with William Hill and 16/1 (+1600) with Bet365.
Arsenal, the least-fancied among the Top Six, are 66/1 (+6600) with Paddy Power and 50/1 (+5000) with Betfair.
But United have spent big, with Harry Maguire the major arrival at £85 million.
Chelsea have a bold and popular new manager in Frank Lampard. Arsenal have flexed their muscles at last by spending £72 million on Nicolas Pepe. And Tottenham will surely have gained some more momentum by reaching June's Champions League final.
Pepe has just signed a club-record fee with Arsenal

Markets are already live on how many he will fire in as aGunner

? 4/1 to score 15+
? 12/1 to score less than 5

33/1 to be the PremierLeague top goalscorer

#AFC#ArsenalFC#Pepeishere

—Bookies UK (@bookies_uk) August1, 2019
The pack behind City and Liverpool may not be so uncompetitive this time around. And Klopp, alone among the Top Six managers, has made no major signings.
That is a brave move in the modern game. And it transmits just how profoundly he believes in his current squad, after spending massively in 2018 to land key players like centre-back Virgil Van Dijk and goalkeeper Allison Becker.
As Champions League winners, Liverpool should be bursting with self-belief. As Klopp seeks his own X-Factor improvement which could deliver the club's first title in 30 years, a better record against the biggest clubs can further fuel that swagger.
---
For welcome bonus and offers check out: Pointsbet Sportsbook
---
How City Won The League
City were surprisingly beaten by Crystal Palace – at home – as well as at Newcastle, Leicester and Chelsea. But those four points they took from Liverpool and their fine record in the biggest games saw them across the line.
It wasn't the only issue, of course. They won 32 games in total to Liverpool's 30.
But it's arguable that the particular confidence boost which came with their impressive record in the biggest matches fuelled their sense of assurance during their final run of 14 straight victories.
After the defeat at Newcastle, they beat Arsenal 3-1 and Chelsea 6-0 among the following three matches. Three weeks before the setback at St James' Park, they had beaten Liverpool. They were results which meant they never doubted themselves.
Liverpool won their last nine games. The run included defeats of Spurs and Chelsea. It was, remember, one of the most thrilling battles at the top that there's ever been.
But a sequence of four draws in six games between the end of January and mid-March ultimately cost Klopp the prize.
One was at home against Leicester and another at West Ham. This wasn't just about results against the big boys. However, they were also held at United and in their derby at Everton.
Ultimately, one result settled it all. If Liverpool had got merely a point at City in January, they would have been triumphant in May.
Klopp can't plan just to beat City this time around, though.
Nearly every point in the Premier League is hard-won. This season a newly-improved and threatening pack including Wolves, Everton, Leicester and West Ham could challenge the ruling group.
But a better record against the Top Six is one identifiable advance for Liverpool.
It could make them feel even more powerful and courageous as the nine-month slog ensues. It could be their Magic Bullet.
About the Author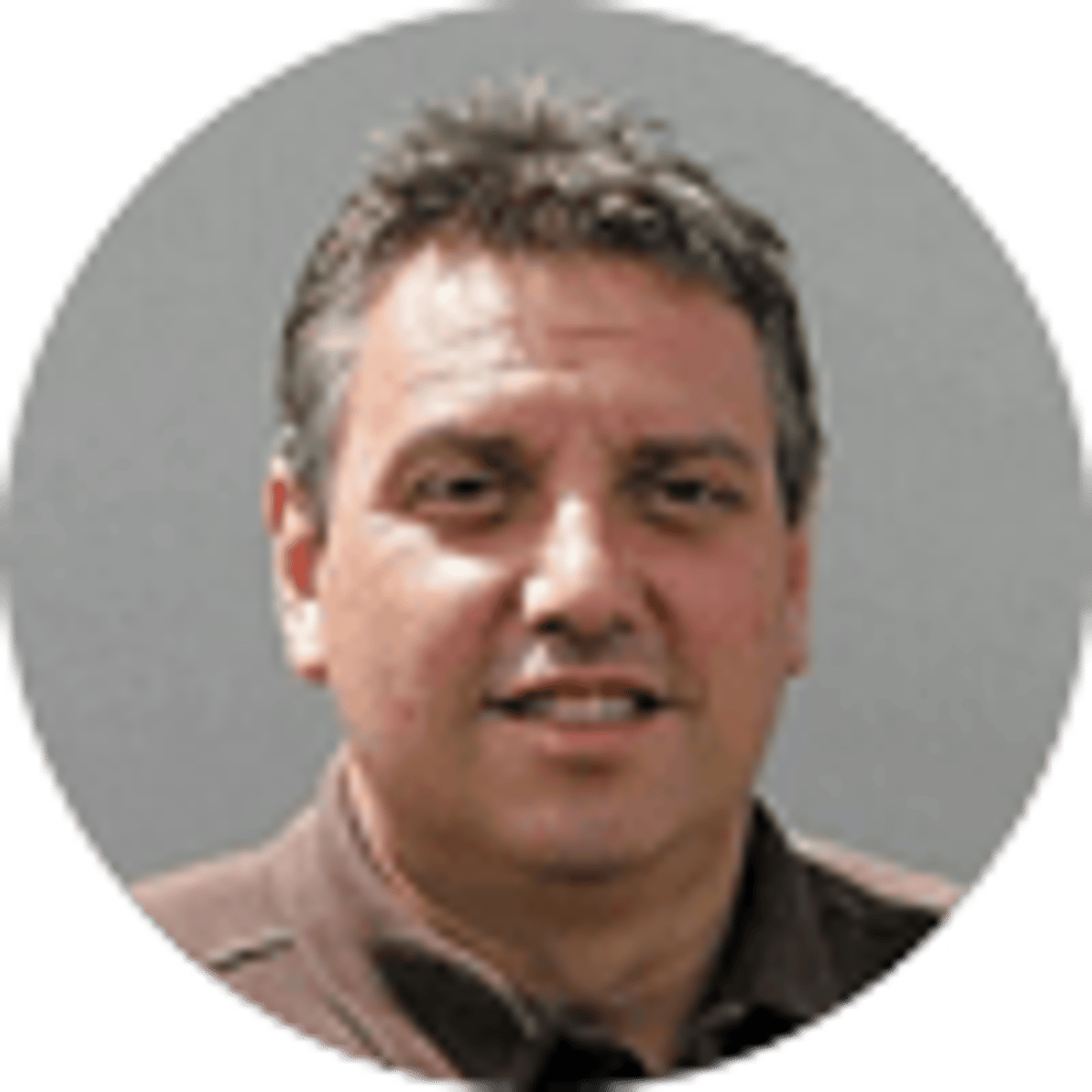 John Dillon is a freelance sports journalist covering, among other things, boxing and football. His work has appeared in The London Evening Standard and USA Today.
Our trusted sports betting partners bring you safe and fun playing experiences