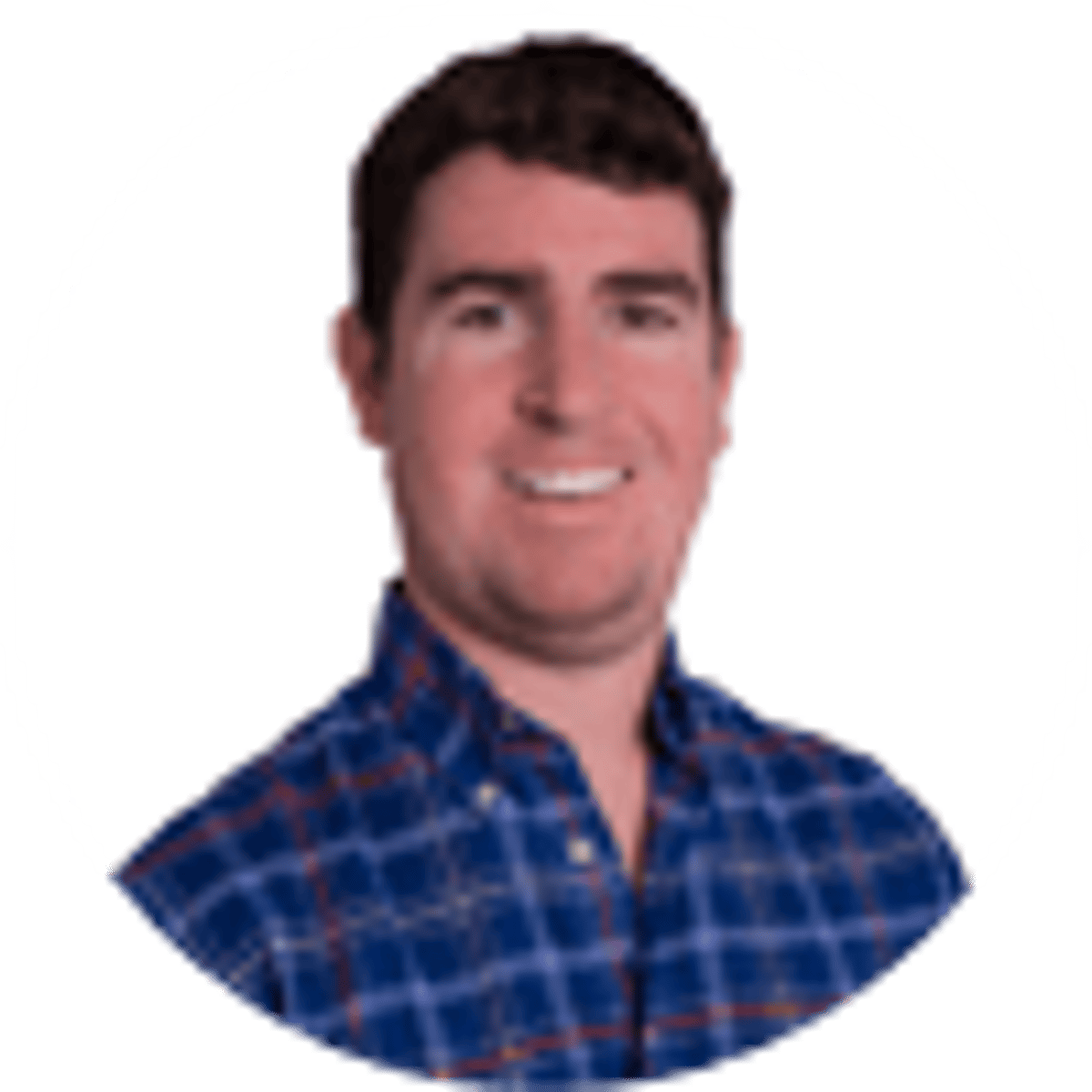 By Ryan Butler | | 6 mins
Michigan Online Sports Betting Could Start By March Madness
35
PLAYERS REDEEMED TODAY!
Michigan sports bettors should be able to place a legal for (or against) the Detroit Lions in time for the 2020 NFL season.
The Michigan Legislature passed an online sports betting bill Wednesday as part of a major gambling package that will permit eligible visitors and residents to not only wager on their favorite sports teams, but also play digital blackjack, slot machines and poker. Michigan is the 11th state to pass a sports betting bill this year and just the second to pass an online casino bill in 2019, after West Virginia.
Gov. Gretchen Whitmer still technically needs to sign the bills into law before sports betting is legalized. But lawmakers in the Michigan Senate and House of Representatives approved the legislation with more than enough support to override a veto, meaning there is effectively nothing she could do to stop sports wagering. Legislators approved the bill with Whitmer administration's tacit support, so a veto seems unlikely.
Even without a signature, the bill becomes law 14 days after it goes to the governor's desk, meaning sports bettors in Michigan should expect it to pass by Christmas. Regulators will need to finalize betting rules and approve operators before wagering can begin, but Michigan is poised to take bets by fall 2020, and could take its first bet as early as March.
Background and History
Wednesday's votes conclude several years of work from gaming backers looking to bring new gambling options to Michigan. It also caps an impressive rebirth for the legislation about a year after legal online gambling seemed like an impossibility.
The Republican-controlled legislature passed a similar package of online gaming bills (that didn't include sports betting) in December 2018, sending them to then-Gov. Rick Snyder. Snyder, a Republican, shocked lawmakers when he vetoed the bills just days before leaving office. New lawmakers, along with a new governor in Whitmer, took office in January 2019, forcing the legislation back to square one.
Rep. Brandt Iden, Sen. Curtis Hertel and other gaming backers designed a new package of bills in 2019, this one containing sports wagering. Whitmer, as well as pockets of the legislature, remained skeptical: like Snyder, Whitmer feared the new online gaming bills could cannibalize state revenues, which channel hundreds of millions of dollars annually to state education funds.
After months of negotiations, stakeholders agreed to a compromise measure which, most notably, increased iGaming taxes and decreased sports betting taxes. The new rates helped soothe lawmakers and coalesced support for the legislation ahead of Wednesday's lopsided final votes.
Information on Michigan Sports Betting
For Michigan bettors, these months of negotiations in Lansing mean eligible bettors will be able to place a wager from anywhere in the state.
The bill allows the state's three commercial casinos in Detroit as well as its 23 Native American casinos on tribal grounds the option to operate online sportsbooks and clears the way for brick-and-mortar sportsbooks. The digital component will likely make up the brunt of the revenues, especially for the Native American casinos, most of which are located in rural areas. Mature markets such as New Jersey see more than 80% of total bets placed online and Michigan should see a similar ratio.
MGM Grand Detroit, Greektown Casino and MotorCity Casino will likely see the brunt of the in-person and possibly online bets. Lawmakers will charge them a higher effective tax rate, as much as 12%, compared to the 8.4% base rate paid by the Native American casinos. Both are within range of the national average of around 10% and industry stakeholders believe this will allow them to offer competitive products.
The wide range of potential licenses will benefit not just the industry but individual bettors. Though not every Native American tribe is expected to open an online (or retail) sportsbook in the near future, there should still be plenty of mobile options. Competitive marketplaces with multiple licenses, or "skins," have generated more revenue per capita than in states with only one option. The competition between sportsbooks nurtures the best environment for customers and allows multiple technology providers, operators and stakeholders to enter the market.
Other Midwestern States
Michigan sports betting comes after, and partially due to, new sports betting options in the Midwest.
Illinois, Iowa and Indiana legalized sports betting this year, with Iowa and Indiana taking retail and online sports bets currently. Illinois, which is expected to be the highest-grossing market in the region and one of the most lucrative in the country, is expected to take its first bet sometime next year.
Lawmakers used their neighbors' new sports betting options to argue for legal wagering in Michigan. Iden pointed to his own string of bets placed in Indiana as part of his broader argument supporting the legislation. Why should any Michigan resident, Iden told his colleagues ahead of key votes for the bills, cross state lines to place bets, visit casinos or spend money on food and lodging when they could do it in their own state?
That appeal helped push legal betting in Michigan, as well as 19 other states that are accepting bets now or have announced plans to do so.
When Can I Bet?
That doesn't mean Michigan residents can place a bet on the next Detroit Red Wings game.
The Michigan Gaming Control Board will now work to finalize sports betting rules and regulations, a process that could take several weeks or months. Operators will then need to work with partner casinos as well as regulators to test, approve and implement their sportsbooks.
This process mirrors every other state that has a sports betting law on its books. The process has taken as few as three months and as long as a year in other markets. Sen. Hertel, who helped lead the negotiations for the bill, told the Detroit Free Press he believes sports betting could begin in time for next year's March Madness tournament, but a timeline that sees betting begin sometime during the Detroit Tiger's 2020 regular season is a safer bet. Football season is historically the most lucrative for sportsbooks, so there will extra onus to have sports betting operational before September.
Once betting begins, eligible Michigan sports bettors age 21 and up will have a robust array of providers and betting options. Bets on all major professional and college sports teams, including in-state programs like Michigan and Michigan State, will be offered. So too will dozens of international sports and their accompanying leagues.
The law specifically permits single-game, parlay, totals, moneyline, pool, in-game wagers and prop bets and allows sportsbooks to offer new forms not mentioned in the legislation. That creates a robust marketplace that, combined with the multiple skins set to come online, could create one of the more vibrant states for sports betting.
Iden told lawmakers during a hearing that he projects Michigan garners between $30 and $50 million in sports betting tax revenues for the state by its first year. This would put it on pace with New Jersey, the largest sports betting market outside Nevada, though Michigan has around 1 million more residents. The Senate Fiscal Agency projected combined sports betting and online gaming revenues to generate between $15 million and $40 million annually.
Sports bettors in Michigan will have to wait at least a few more months to place a legal wager, but the legislature this week gave them an early Christmas present.
About the Author
Ryan Butler has spent more than 10 years covering sports, governments and the intersection between the two.