Sportsbooks Expect Record Masters Even Without Tiger Woods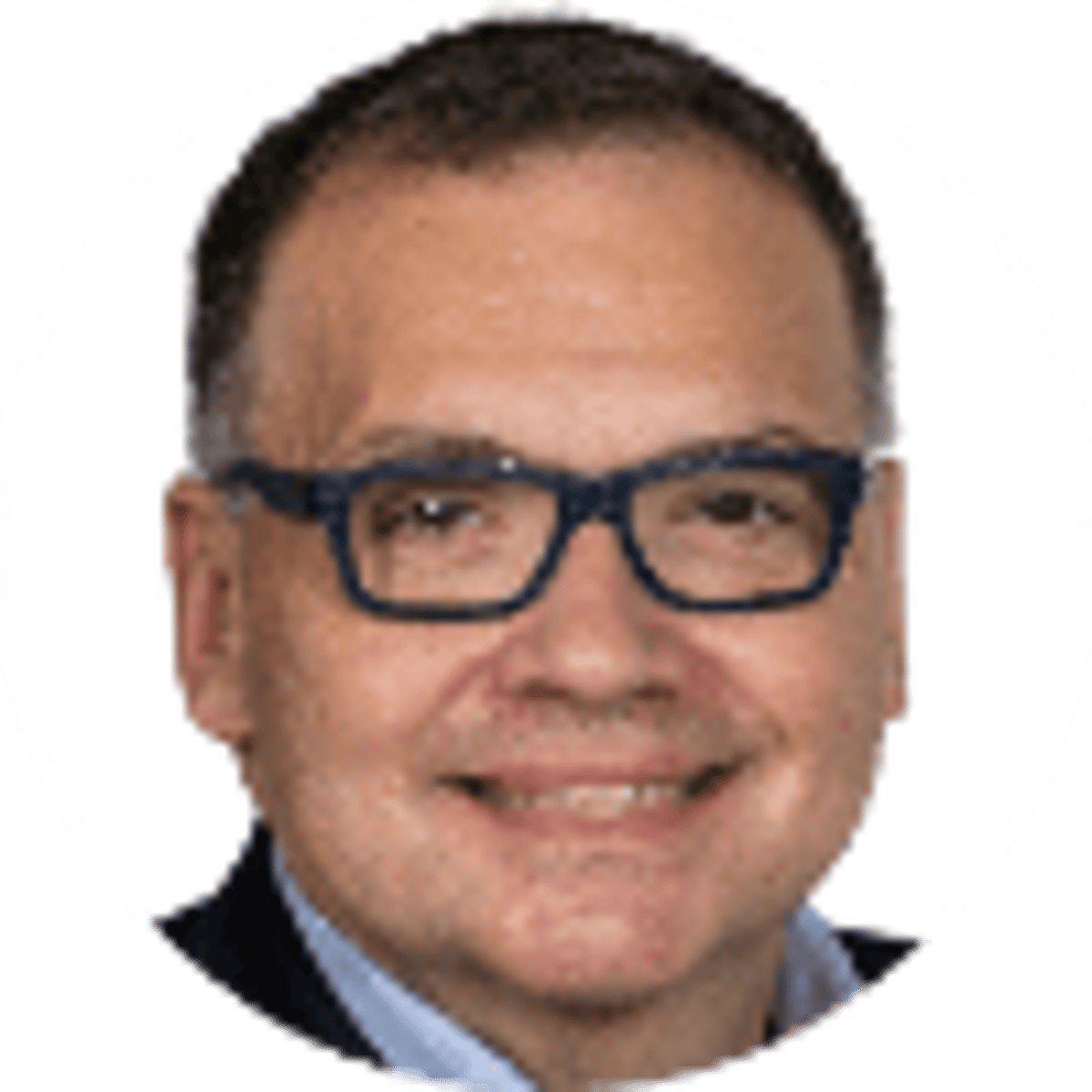 By Bill Speros | 8 mins
Bet Now ➜

Used 40 Times Today

•

Popular in Virginia
Sportsbooks are expecting record golf betting handles for the 2021 Masters, even without Tiger Woods in the field.
Woods suffered serious injuries to his right leg in a one-vehicle crash on Feb. 23 after he lost control of a SUV he was driving in Southern California near Los Angeles. It's not known when or if Woods will return to competitive golf. The 2021 Masters begins Thursday without the five-time champion Woods in the field at Augusta National.
"The Masters is going to be the biggest Masters ever for us. And I think it might be one of the biggest bet golf tournaments of all time," said DraftKings Director of Sportsbook Operations Johnny Avello. "If you lose Tiger, you take a little bit of a hit. Even when he doesn't win, he's got a lot of top finishes, top 5 finishes. He adds to the attraction."
One reason why US betting sites could very well see record numbers on Masters betting this year is because there are more states that allow betting this year than there were in 2019 and again last year.
"We don't anticipate any fatigue because the last Masters was moved to November last year," said Patrick M. Eichner. director of communications at PointsBet. "It's only fair assume that Tiger would have been a big factor this year had he been playing."
2021 Masters Winner Odds
| Player | To Win |
| --- | --- |
| Dustin Johnson | +900 |
| Rory McIlroy | +1100 |
| Jordan Spieth | +1100 |
| Justin Thomas | +1200 |
| Jon Rahm | +1200 |
| Rory McIlroy | +2000 |
| Patrick Cantlay | +2200 |
| Xander Schauffele | +2500 |
| Brooks Koepka | +2800 |
| Xander Schauffele | +2200 |
Odds via PointsBet current as of publication and subject to change
Dustin Johnson won the 2020 Masters on Nov. 15, which was played without spectators for the first time, by five shots and posted a record 20-under 268 in doing so.
"Obviously with Tiger out of the field at the Masters, the most glaring effect will be the impact on television ratings for the tournament. I'm not expecting a drop in handle for the tournament from a betting perspective, at least not one that is significant in any way," added Thomas Gable, director of race and sports at Borgata Sports. "There is no question that Tiger still moves the needle on the tour when it comes to ratings and attendance (when it's allowed again) and just overall interest in the sport."
Tiger Bettors Won Big In 2019
The 2019 Masters was the first one featuring Woods after the nationwide legalization of sports betting. Woods had won the Tour Championship and nearly nabbed the FedEx Cup the previous August at East Lake in Atlanta. That was his first PGA Tour win in more than five years and set expectations for him soaring heading into 2019.
In the leadup to the 2019 Masters, the odds for Woods to win it outright ranged anywhere from 25-1 to 12-1. Woods won it by one shot over Xander Schauffele, Brooks Koepka and Johnson. It was Woods' 75th major start, 15th major title and first major victory since the 2008 U.S. Open.
At FanDuel, a full 10% of the outright bets to win were placed on Woods to win before play began. He was getting +1800 odds at FanDuel in New Jersey. By the time the tournament ended, 21% of the bets were on Woods to win. At William Hill Woods led the field with 22% of all money wagered.
That lopsided number at William Hill came after James Adducci of Wisconsin flew to Nevada and bet $85,000 on Woods to win at 14-1. That wager knocked Woods down to 10-1. The $1.19 million net loss was the largest on a single bet in William Hill history at that time.
---
---
FanDuel paid out more than $1 million to customers who backed Woods in 2019 .
During the 2019 Masters, Woods became the most-bet on athlete in DraftKings history at that time. The site paid out more than $2.5 million in winnings to Tiger Backers and boosted his outright odds to win from 3-1 to 10-1 before the final round.
"He put on a show everything single time," Eichner of said. "I still think about that 2019 Masters win once a month. It was incredible for fans of the sport to see that comeback."
Sportsbooks Strike Back In 2020
Sportsbooks would win back much of that money a year later. Woods was +4200 to win the 2020 Masters before teeing off in Round 1 at FanDuel and +3500 at William Hill. Bryson DeChambeau was the favorite at +800 and eventual winner Johnson was +900.
Woods was the number two golfer by bet count in the Master's outright winner market at FanDuel last year, while Bryson Dechambeau was first.
Woods was +1600 after shooting a 68 in the first round. He remained in wishful contention until an unexpected and uncharacteristic Sunday collapse and a T-38 finish this past November. The lowlight was a painful-to-watch 10 on the par-3 12th hole. That was his highest score ever recorded on a single hole on the PGA Tour. Tiger closed his Sunday round with a 4-over par 76. It was his highest single-round score ever in the Masters as pro.
"It's in-play betting where Tiger really takes off," Eichner said. "Even outside the Masters, Tiger has a major impact on betting on any tournament. Tiger was in our top five for outright winners in bets placed in every tournament (in which he played) and in the Masters, he was in our top three in 2019 and 2020."
Tiger Was Facing Long Odds Before Crash
Woods had another back surgery this past January and was facing long odds on all four upcoming 2021 majors before his crash. His best price was +2000 to win The Open Championship at Unibet. He was +3100 to win the Masters at FanDuel, +3300 to win the PGA Championship at Unibet and +2800 to capture the U.S. Open at DraftKings.
"The Masters will still be the most widely bet on golf tournament of the year. At the time of his accident, Tiger had the fourth most amount of tickets written on him at Borgata for this year's tournament," Gable said. "Remember, there was no guarantee that Tiger was going to play in the event even before his accident, as he was still recovering from back surgery.
"I think with what happened in 2019, people still want to take a shot on him, especially on a course like Augusta where he has had unprecedented success and course knowledge is a big part of being successful at the Masters."
---
2021 MAJOR ODDS: Masters | PGA Championship | U.S. Open | British Open
---
Legalization, Tiger's Success Drove Golf Betting
Avello began working in the Las Vegas sports betting industry during the 1970s and was director of the Wynn Las Vegas sportsbook for 13 years before joining DraftKings in 2018. He's witnessed the entirety of Woods' pro career through the lens of sports betting.
"He made betting on golf what it is today. We used to put him up the tournaments at 7-5 or 8-5. Isn't that ridiculous?" Avello said. "To have a guy against the field and then he would end up winning the tournament, too, he was that good. There's been a lot of good golfers through the years, but once Tiger came on the scene, there were a lot of people that got interested in golf, wanted to watch golf, and were betting on everything about the game."
The success of Woods in late 2018 and 2019 combined with the spread of legalized sports betting proved to be an unstoppable accelerant for the growth of golf betting.
"Every time he played in a golf tournament, he was bet because of what the odds were. The odds are usually higher for him now. When you got Tiger around the 25-1 to 40-1 range, people are going to bet him thinking that Tiger, the old Tiger, is going to show up when it's tournament time. He did reward a lot of his backers in the 2019 Masters," Avello said.
Eventually, many of those same bettors eventually moved on to wager on others.
In addition to Johnson, other golfers who are being bet heavily to win the Masters include Rory McIlroy, Jordan Spieth (who won the Texas Open on Sunday for his first Tour victory since the 2017 British Open) and Justin Thomas.
"Golf is in a much better place now than it was during Tiger's early dominance," Eichner said. "It was basically Tiger and Phil (Mickelson) vs the field. Now, you have big group of relatively well-known names that have a legit chance to win. It's truly anyone's game. Look at the top 15 or 20 and you can make a case for any one of them to win. The parity always helps."
About the Author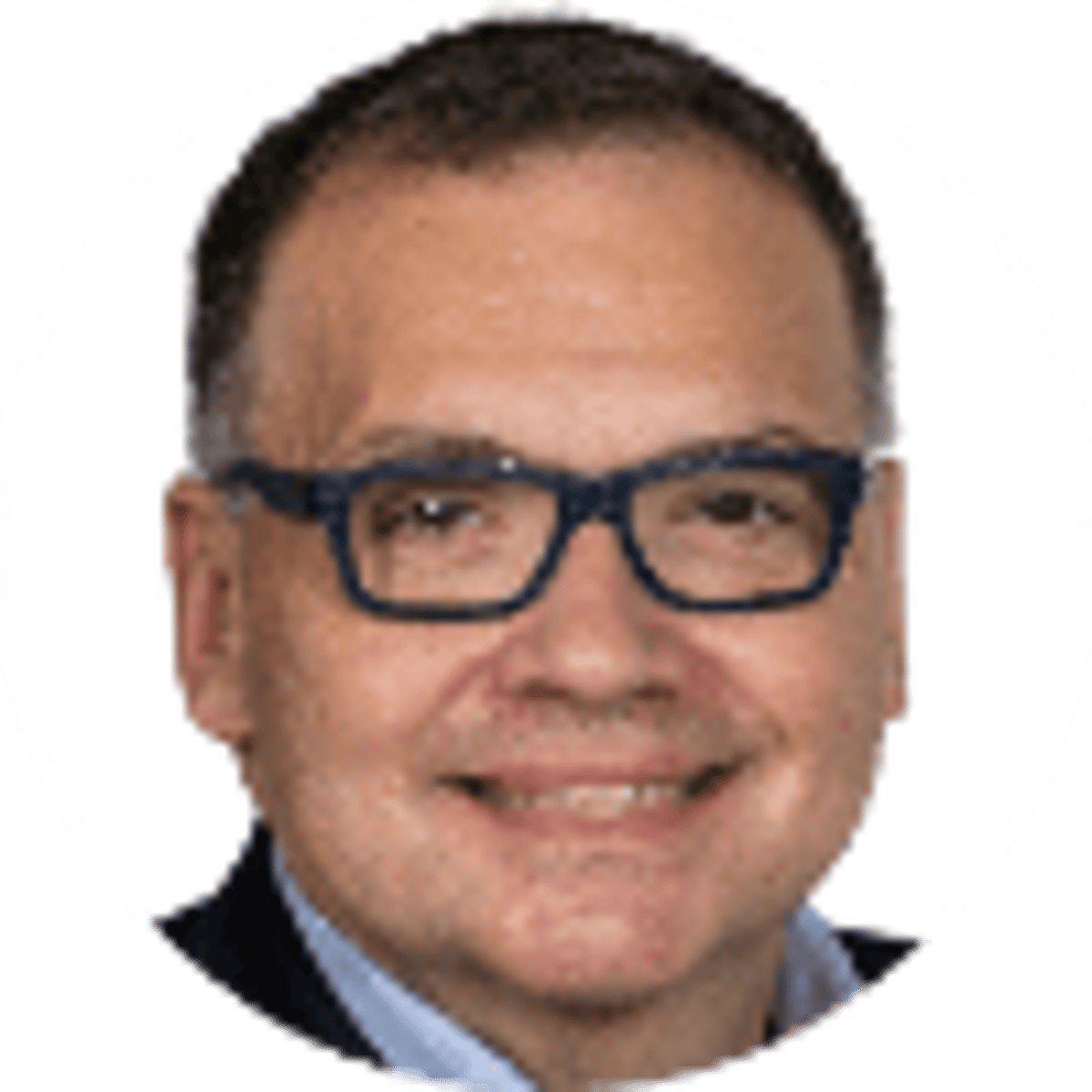 Bill Speros is an award-winning journalist and editor whose career includes stops at USA Today Sports Network / Golfweek, Cox Media, ESPN, Orlando Sentinel and Denver Post.
Our trusted sports betting partners bring you safe and fun playing experiences