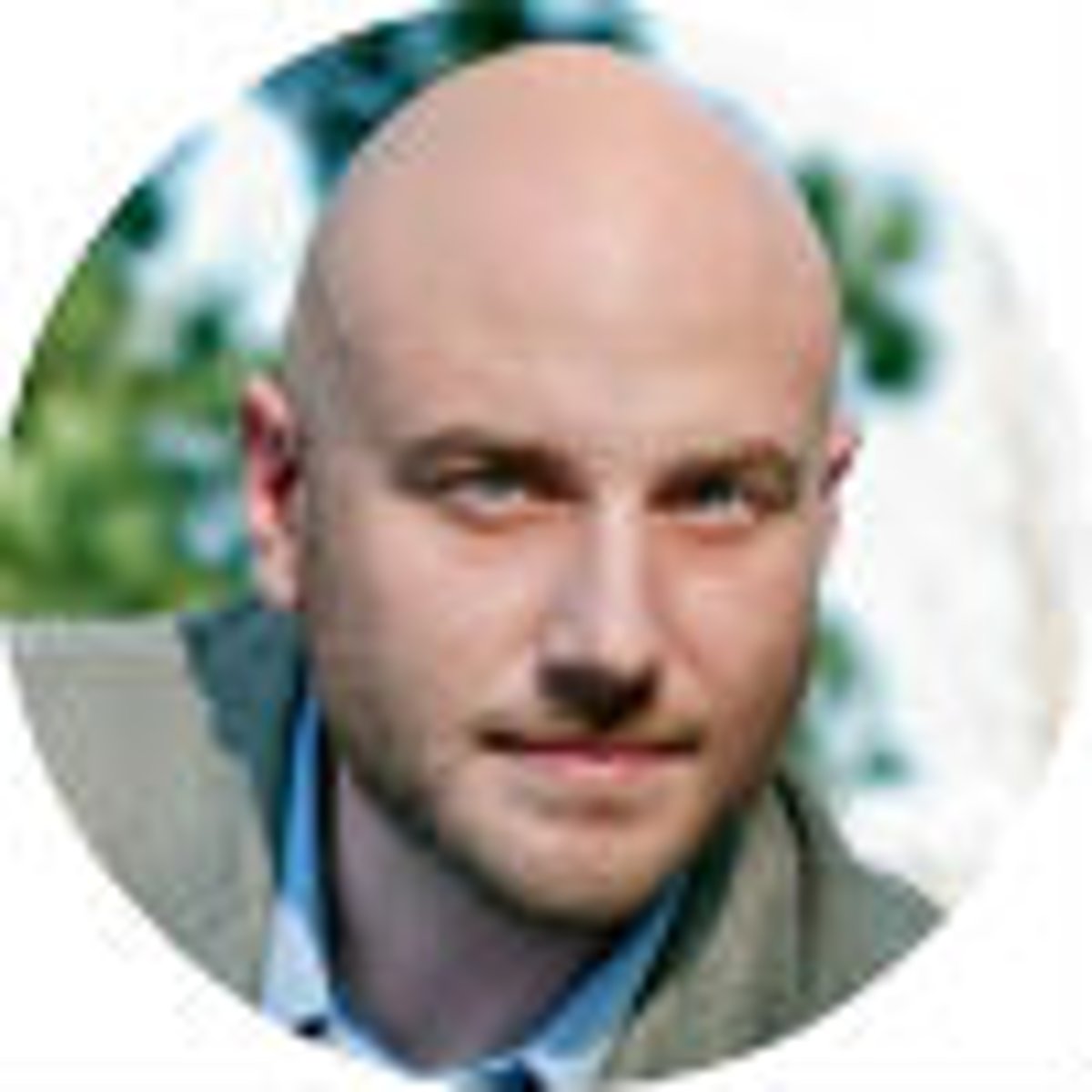 By Carter Lee | | 3 mins
Oregon Sports Betting App to Launch in Middle of October
55
PLAYERS REDEEMED TODAY!
At the beginning of September, the Oregon Lottery announced that its sports betting app, Scoreboard, was going to be delayed a few weeks. The Oregon State Lottery was originally aiming for Scoreboard to launch right before the regular NFL season.
But now Oregonian sports bettors won't have to wait too much longer to start wagering on NFL games, among other professional sports. The Oregon Lottery announced that their sports betting app will launch the second week of October, Oregon Public Broadcasting reported.
Lottery Spokesman Chuck Baumann spoke on the matter, OPB documented.
"This is the first time that the lottery has entered into an e-commerce game," Baumann said. "This will be the first time we've offered a game — an Oregon lottery game — available online."
Baumann added that the platform for the game is complete, but they are still testing player accounts to make sure the incoming and outgoing financial transactions work.
Oregon Sports Betting Delays
The Oregon Lottery delayed the release of the sports betting app because of issues between the designing of interfaces between the games and the various payment technologies.
"Players are anxiously waiting for the release of Scoreboard," Baumann said in late August in an Oregon Lottery press release. "We're in the final testing phase and just want to ensure the game and player accounts are fully functional and secure prior to release the game."
What to Expect from Oregon Scoreboard
The Oregon Lottery states that Scoreboard works with the world's premier bookmakers to provide some of the best odds, wagering styles, and game options for players in the legal gaming industry. Scoreboard will also feature responsible gaming tools so players can easily track the results from their plays.
The sports betting app will be available for Apple users through the app store. Android users will be able to download Scoreboard through a direct link provided by the Oregon Lottery upon its launch. Players can bet through desktop computers and laptops but, like the soon-to-be-released sports app, all bets must be placed in Oregon.
OPB documented that the sports wagering app will take bets on professional football, basketball, baseball, soccer, NASCAR, and golf. Scoreboard will also feature 24/7 online betting, as well as live wagering options for games currently in play.
For now, Scoreboard will only be used for wagering on professional sports. Oregonians who want to bet on college football and other NCAA sports will have to do so in person.
Oregon legal sports betting became legal this summer but for now players can only make in-person sports wagers at the Chinook Winds Casino.
About the Author
Carter Lee is a sports journalist, professional gambler, speaker and a published author.