Rhode Island Signs Legal, Mobile Sports Betting Into Law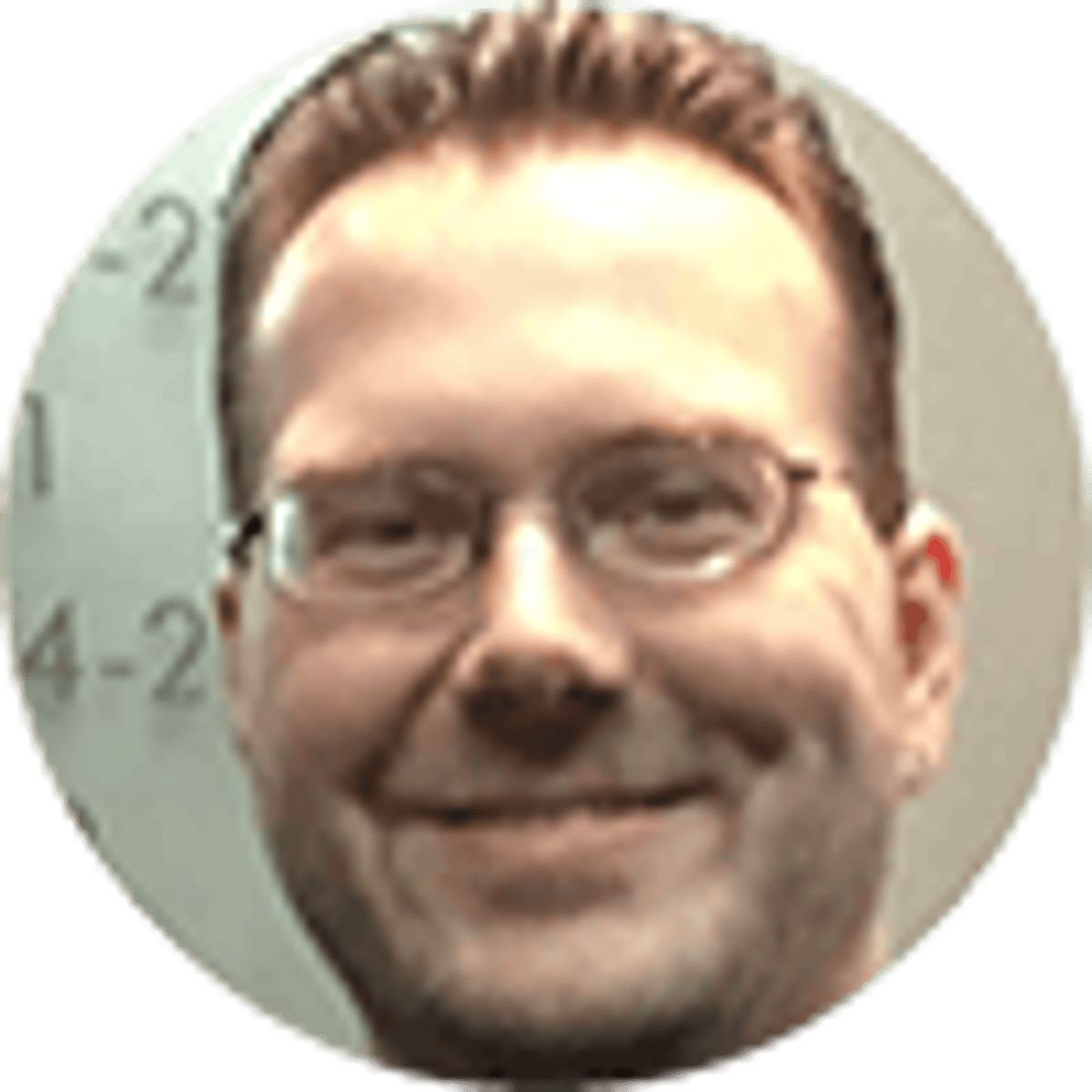 By Jordan Bianchi | 3 mins
Rhode Island already has legalized sports betting, but the state is expanding how residents or visitors to the state can place a bet on a sports event with Gov. Gina Raimondo signing a bill into law Monday that authorizes mobile wagering.
Lawmakers in both Rhode Island's Senate and House of Representatives approved the bill during the 2019 state legislative session that was a bipartisan designed measure to bolster Rhode Island's fledgling sports betting industry. The bill allows residents and visitors to wager through a government-regulated online site via their laptops, smartphones or other internet capable devices.
Legal, But No Details Yet
Specifics regarding when the government-regulated site will go online and when mobile wagering will begin have not yet been announced. Nor is there a timeframe when Rhode Island will become just the fifth state to offer online betting, though it is expected to be operational by the end of the year.
Presently, anyone in Rhode Island seeking to wager on sports must do so in-person at one of the state's two sportsbooks -- located at the Twin Rivers casinos in Lincoln and Tiverton. Senate President Dominick Ruggerio (D-North Providence) said in a statement:
"The new in-person sportsbook that opened in November has been very popular, with lines sometimes stretching out the doors. It is an entertainment option that many Rhode Islanders enjoy, and visitors from outside the state are also flocking to our gaming facilities to place their wagers on sporting events."
Last June, Rhode Island became just the eighth state in the United States to legalize sports betting when Democratic Gov. Raimondo included sports betting legalization as a component of the state's overall budget.
Lawmakers in both the state House and Senate overwhelmingly passed the budget, though it wasn't until November when the Twin Rivers sportsbooks in Lincoln and Tiverton became operational and began accepting wagers.
Rhode Island vs Other States
Rhode Island joined Delaware, Mississippi, New Jersey, New Mexico, Pennsylvania and West Virginia in passing legislation to legalize sports following the U.S. Supreme Court last May striking down the Professional and Amateur Sports Protection Act of 1992 that prohibited sports betting beyond Nevada.
Of the eight states that have legalized sports betting, only Nevada and New Jersey currently have the option to place a wager online. West Virginia began offering sports betting online, but that option is currently unavailable due to what is being described as temporary "interruption in service." Pennsylvania is expected to launch its mobile platform by the end of the year.
Senate President Ruggerio, from the same statement:
"Expanding to mobile gaming would provide a convenient option for those wishing to enjoy this form of entertainment, and open up the economic benefits beyond the walls of Twin River. I can envision a group of friends from out-of-state spending an evening out in a local establishment where they can both watch the game and place a wager."
Similar to regulations in Nevada, bettors in Rhode Island are required to register in-person at a state-approved gaming facility before they play an online game. That requirement has come under fire due to the limited number of gaming facilities in Rhode Island (two) compared to Nevada, which has more than a 100 different sportsbooks.
New Jersey has no such requirement, as players can instead register online at a continued growing list of legal sites.
About the Author
Veteran sports journalist Jordan Bianchi has worked for numerous outlets during his career, including Reuters, Yahoo, SB Nation, Sporting News and Autoweek
Our trusted sports betting partners bring you safe and fun playing experiences