How Much Would You Have Made Betting On Serena Williams?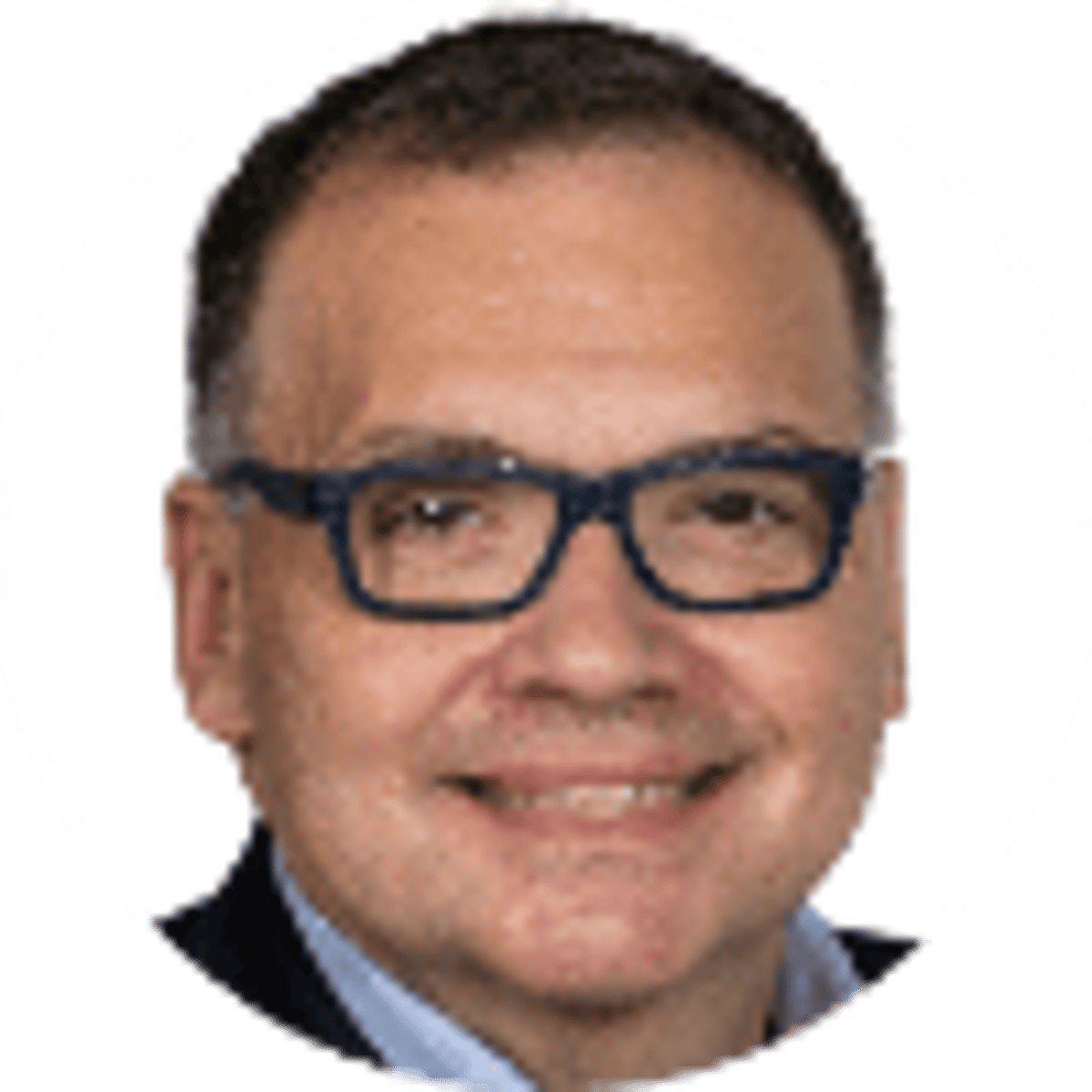 By Bill Speros | 6 mins
Serena Williams is expected to conclude her stellar professional tennis career with the 2022 U.S. Open. We've taken a look at her tennis betting history, calculating how you would have fared backing her across her 32 Grand Slam events, as well as against her sister Venus in Grand Slam finals.
Williams faces No. 2 seed Anett Kontaveit Wednesday night inside Arthur Ashe Stadium in second-round U.S. Open play. In August, Williams said she is "evolving away from tennis" and will be playing in what will be her final Grand Slam event. She was +5000 to win the 2022 U.S. Open at BetMGM before her easy U.S. Open first-round win Monday night.
---
RELATED: Tom Brady's Complete Betting History
---
Williams, 40, announced her plans in a Vogue magazine article. She said the move away from professional tennis is "the hardest thing I could ever imagine."
Williams has won 23 Grand Slam titles, 73 singles titles, and four Olympic Gold Medals, earning more than $94 million in prize money over her career to date. Her first Grand Slam title came when she was +1500 to win the 1999 U.S. Open.
"I'm here to tell you that I am evolving away from tennis, toward other things that are important to me," she wrote in her Vogue essay. "I'm torn: I don't want it to be over, but at the same time, I'm ready for what's next."
How Much Money Would You Have Won Backing Serena?
We examined Williams' odds in the 69 Grand Slam events in which she played from 1999 through 2019. The 2019 U.S. Open marked the last time Williams reached the final of a Grand Slam event. She lost 6-3, 7-5 to Canada's Bianca Andreescu, who was just 19 at the time.
Williams missed 15 of 84 Grand Slam events during our 21-year span due to injuries and the birth of her daughter in 2017.
If you wagered $100 on Williams to win before each of those 69 Grand Slam events in which she played from 1999 to 2019, you would have cashed $7,130 and netted a total profit of $230 for your troubles.
Our wagers are based on the available tennis odds before Round 1 of each tournament.
Here is a look at her best available betting odds for each of the 23 Grand Slam events won by Williams. These were her odds before the start of Round 1 of each tournament.
In 2002-03, Williams won four consecutive Grand Slam events, starting with the 2002 French Open. She would subsequently triumph at Wimbledon, the U.S. Open and the 2003 Australian Open to capture the first of her two "Serena Slams." The second one began with the 2014 U.S. Open and ran through Wimbledon in 2015.
Starting with that win in the 2002 French Open, Williams would win 23 of the next 56 Grand Slam events. Her final Grand Slam triumph came in the 2017 Australian Open.
Serena vs. Venus a Better Bet
A much better play for the money on sports betting apps would have been to back Serena Williams when she faced her sister Venus with a Grand Slam title on the line. They met nine times in Grand Slam finals. Serena won seven of the championship matches against her older sister.
Here's a look at the available odds each time they met in the finals of a Grand Slam event:
If you backed Serena Williams on betting sites with $100 in each of the seven matches against her sister Venus upon which there were available odds, you would have netted $390.25 on $700 worth of wagers. She won six of those, but most were at a significant price.
Williams went 23-10 in Grand Slam finals after playing in her first event as a professional at age 14 in October of 1995. She won her first professional singles title in 1999.
Williams won the Australian Open and Wimbledon seven times each, the U.S. Open six times and the French Open three times. She was ranked No. 1 in the world for a record 319 weeks, including a run of 186 consecutive weeks ending in 2016.
About the Author

Bill Speros is an award-winning journalist and editor whose career includes stops at USA Today Sports Network / Golfweek, Cox Media, ESPN, Orlando Sentinel and Denver Post.
Our trusted sports betting partners bring you safe and fun playing experiences