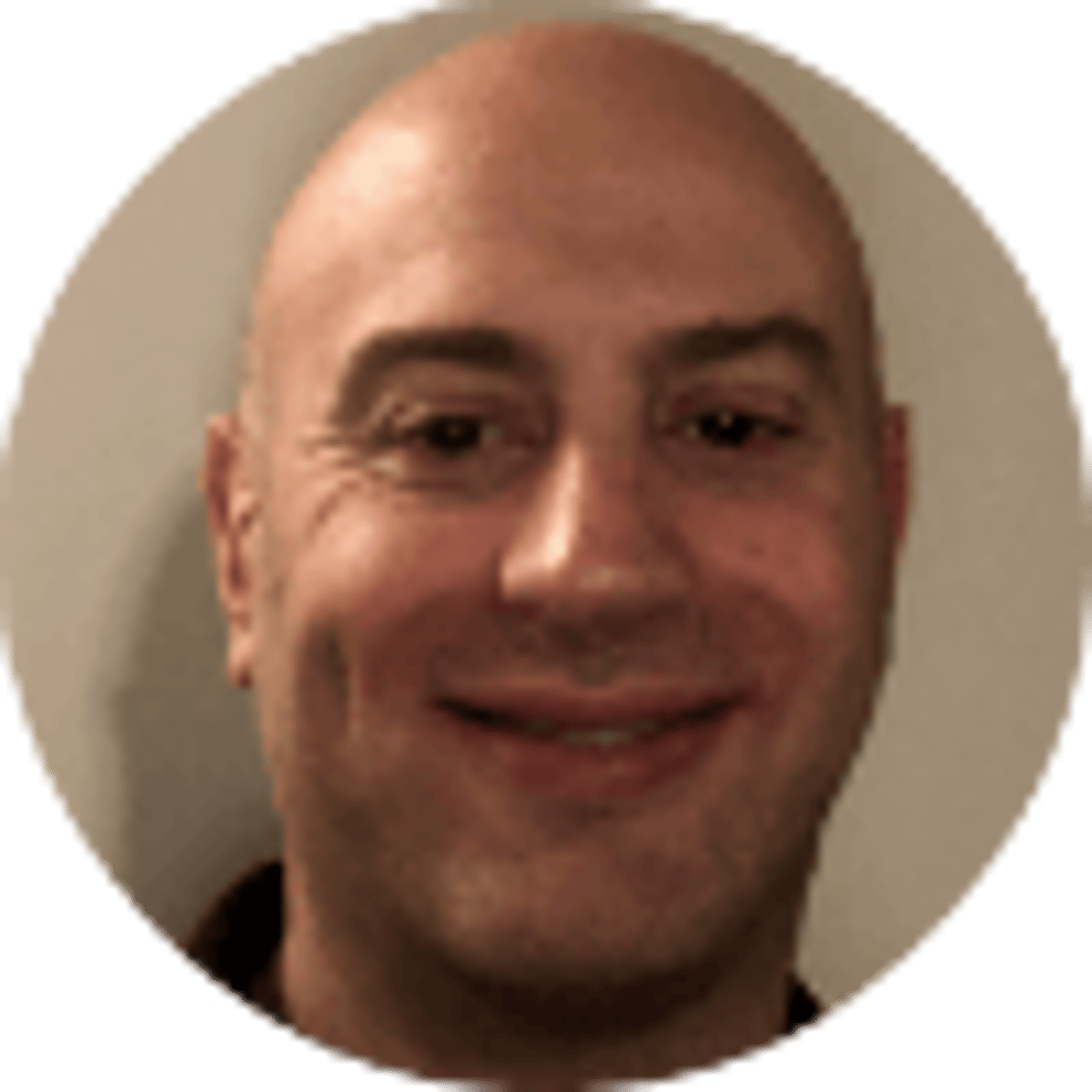 By Eytan Shander | | 3 mins
SugarHouse Casino Rebrands As Rivers Casino Philadelphia
58
PLAYERS REDEEMED TODAY!
The first legal sports book to open in Philadelphia has renamed itself, mirroring a huge economic move to expand to an already large betting area.
SugarHouse Casino didn't change owners this week, just its name. Owners Rush Street Gaming is linking the rebranding to its massive BetRivers sports book with a total investment of $15 million in the Delaware Avenue property, including $5 million in the sportsbook.
Beyond the name change, the BetRivers sports book will look different as bettors will have more space and more kiosks to place bets. There is the expected upgrade to the technology as well, specifically better wraparound TVs.
---
RELATED: BetRivers, Rivers Casino Sportsbook Lounges Debut At Wells Fargo Center
---
It won't be just the book that gets an upgrade, as Rivers Casino will look to add a signature restaurant next to the book, which will make it easier for bettors to remain in that area.
Rivers Casino's BetRivers book should fix some of the previous book's inconveniences. By being the first book to open in the area, SugarHouse Casino rushed some things in order to satisfy an overwhelming need to legally bet on sports.
As the demand continues to increase in Pennsylvania and Philadelphia, the new BetRivers book should match the growing need to handle more bettors by the week. Pennsylania announced two weeks ago that September sports betting numbers reached a record high.
The stadium seating was decent, but not ample enough. By simply increasing the space in and around the old book, there's an immediate boost in seating. The food is enjoyable despite having to travel for some of it at the old book, BetRivers should provide better options without having to leave the comfort of your seat, or at the very least the book itself.
The casino opened in 2010 and is dealing with an increased demand to satisfy sports bettors. With such a large reinvestment — adding a restaurant and increasing their activity in the community — it's easy to see Rivers Casino Philadelphia seeing a huge boost in popularity.
Despite a new name, the location isn't changing. The building sits on one of the most-popular streets in the downtown/center city area. It's a leg up on the other Philadelphia casinos that are outside of center city.
Location is everything. The book is finally catching up with the demand and satisfy a local community hungry for action. Rivers Casino Philadelphia stepped up its approach with a new game plan. It all comes down to the new BetRivers Book taking advantage of aesthetics, money and location.
About the Author

Eytan Shander writes about the NFL, NBA and more for Bookies.com. A 15-year radio veteran, he has worked nationally for Mad Dog Radio & NBC Sports Radio.