NFL Players Born After Tom Brady Was Drafted: GOAT & The Kids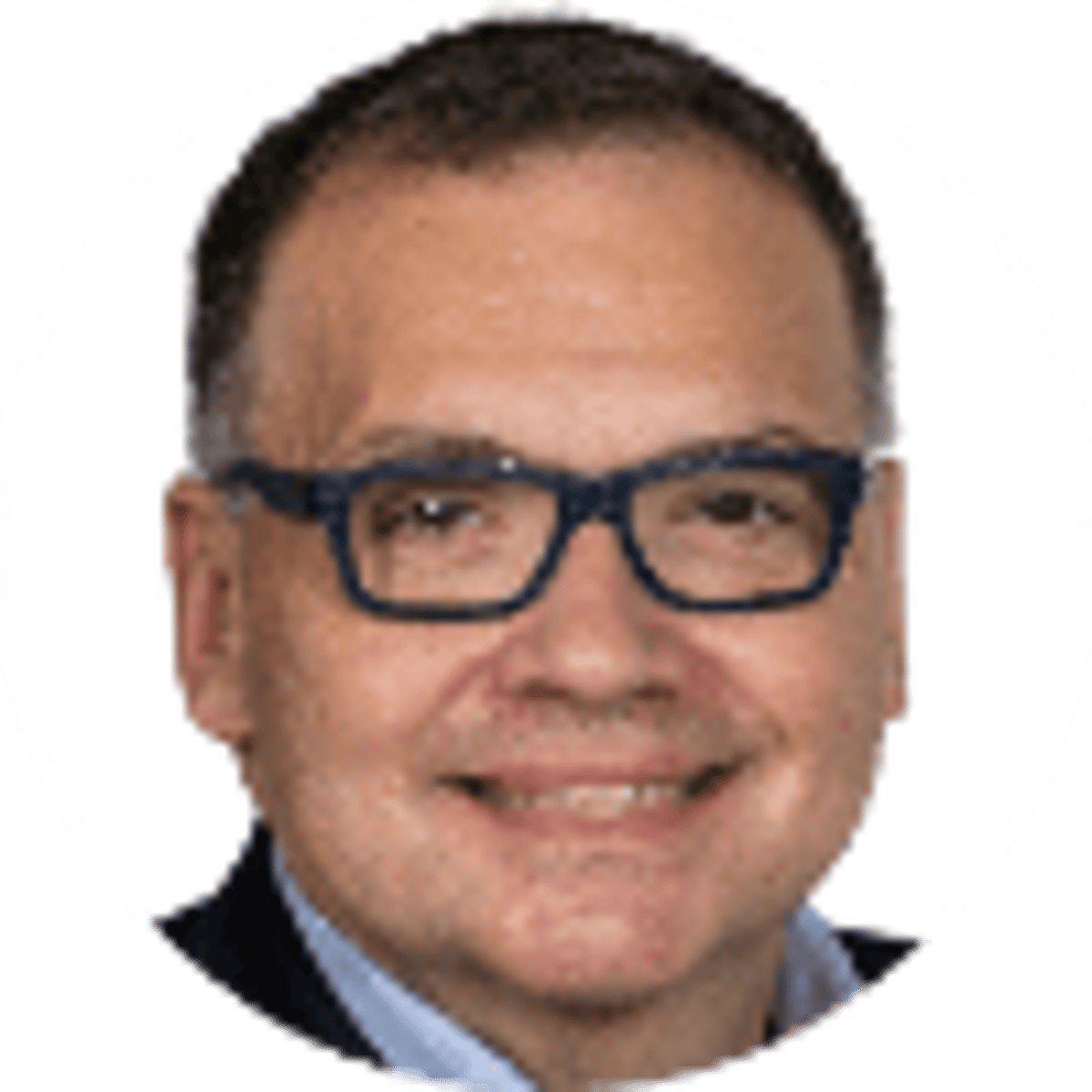 By Bill Speros | 10 mins
There are more than 100 players currently listed on NFL rosters who were born after Tom Brady was drafted in 2000. We have broken down the numbers and examined those "kids" who will face "the GOAT" this season as Brady approaches his 45th birthday.
The Tampa Bay Buccaneers QB turns 45 on Aug. 3. Brady is set to begin his 23rd NFL season on Sept. 11 in Dallas.
When the 2022-23 NFL schedule begins, Brady will be the oldest player in the league. There are no other players over the age of 40 currently on any NFL roster. Andrew Whitworth retired at age 40 after the Rams won the Super Bowl. And 40-year-old OT Jason Peters is a free agent.
Brady ranks among the Top 10 oldest players in NFL history. He has a few years to catch former QB and kicker George Blanda, whose career spanned 26 years and ended when he was cut at age 48 after the 1975 season.
Father Time Remains Winless Against Brady
But what about the newbies? This season, Brady could face nearly 50 players who were not even born when he was selected by the Patriots with the 199th pick in the 2000 NFL draft. That number will likely shrink with upcoming roster cuts.
The top 12 players chosen in the 2022 NFL draft were all "Brady Kids," born after Brady's draft date of April 16, 2000. There are at least 104 players listed on NFL rosters who were born post-Brady Draft. That's 3.61% of the 2,880 current players following the start of NFL training camp.
NFL team rosters can carry up to 90 players through Aug. 16. The number must be trimmed to 85 by that date. Rosters then are cut to 80 by Aug. 23, and down to 53 by Aug. 30.
We'll update our "Brady Kids" count at that time. Our early research does provide a look at which teams might be looking to rebuild, as opposed to reload. The New York Giants have nine players on their 90-man roster born after Brady's draft date. The Cleveland Browns and the Jets have seven.
The youngest player currently in the NFL is Chargers nose tackle Otito Ogbonnia, born on Dec. 3, 2001.
Let's look at the Buccaneers 2022-23 schedule to see the "kids" who could line up against the GOAT this season. Here is a list of each player born after Brady's Draft Day currently on a team that's on Tampa Bay's schedule this season.
They are listed by date of game with position, date of birth, and their NFL experience.
The GOAT vs The Kids
Dallas Cowboys
New Orleans Saints
Green Bay Packers
Kansas City Chiefs
Atlanta Falcons
Pittsburgh Steelers
Carolina Panthers
Baltimore Ravens
LA Rams
Seattle Seahawks
Cleveland Browns
San Francisco 49ers
Cincinnati Bengals
Arizona Cardinals
The Old Man And The Gulf
Of all the "kids" who could be facing Brady this season, the most interesting name is QB Trey Lance of the 49ers. Lance is in his second season and has won the starting job in San Francisco. The 49ers' former starting QB, Jimmy Garoppolo, has been given the go-ahead to seek a trade after recovering from offseason shoulder surgery.
---
RELATED: Jimmy Garoppolo Trade Odds
---
It's possible Garoppolo could end up with Tampa Bay as Brady's backup. That's a role he had for three-plus seasons in New England before the Patriots traded him to the 49ers in 2017.
While there are nearly 50 players scheduled to play the Buccaneers this season who were born after Brady's draft date, there is just one such "Brady Kid." That would be Tampa Bay rookie DE Logan Hall. He was chosen by the Buccaneers with the first pick of Round 2. Hall was born on April 22, 2000, six days after Brady was chosen by New England.
Oldest NFL Players In History
Here's a look at the oldest players in NFL history. Each player is listed by their age at retirement, their primary position(s) and seasons active. Brady will be 45 years old and the 9th oldest NFL player ever if/when he starts in Week 1 of the 2022-23 season.
Oldest NFL Players: Where Does Brady Rank?
DeBerg was 44 years and 276 days old when he took his final snap on Oct. 25, 1998. He remains the oldest QB to play in an NFL game until/if Brady takes a snap this season. DeBerg was 45 years and 12 days old when he was on the Falcons roster for Super Bowl XXXI, but he did not play.
About the Author

Bill Speros is an award-winning journalist and editor whose career includes stops at USA Today Sports Network / Golfweek, Cox Media, ESPN, Orlando Sentinel and Denver Post.
Our trusted sports betting partners bring you safe and fun playing experiences