US Presidential Election Odds 2020 Weekly Rundown: Biden Holds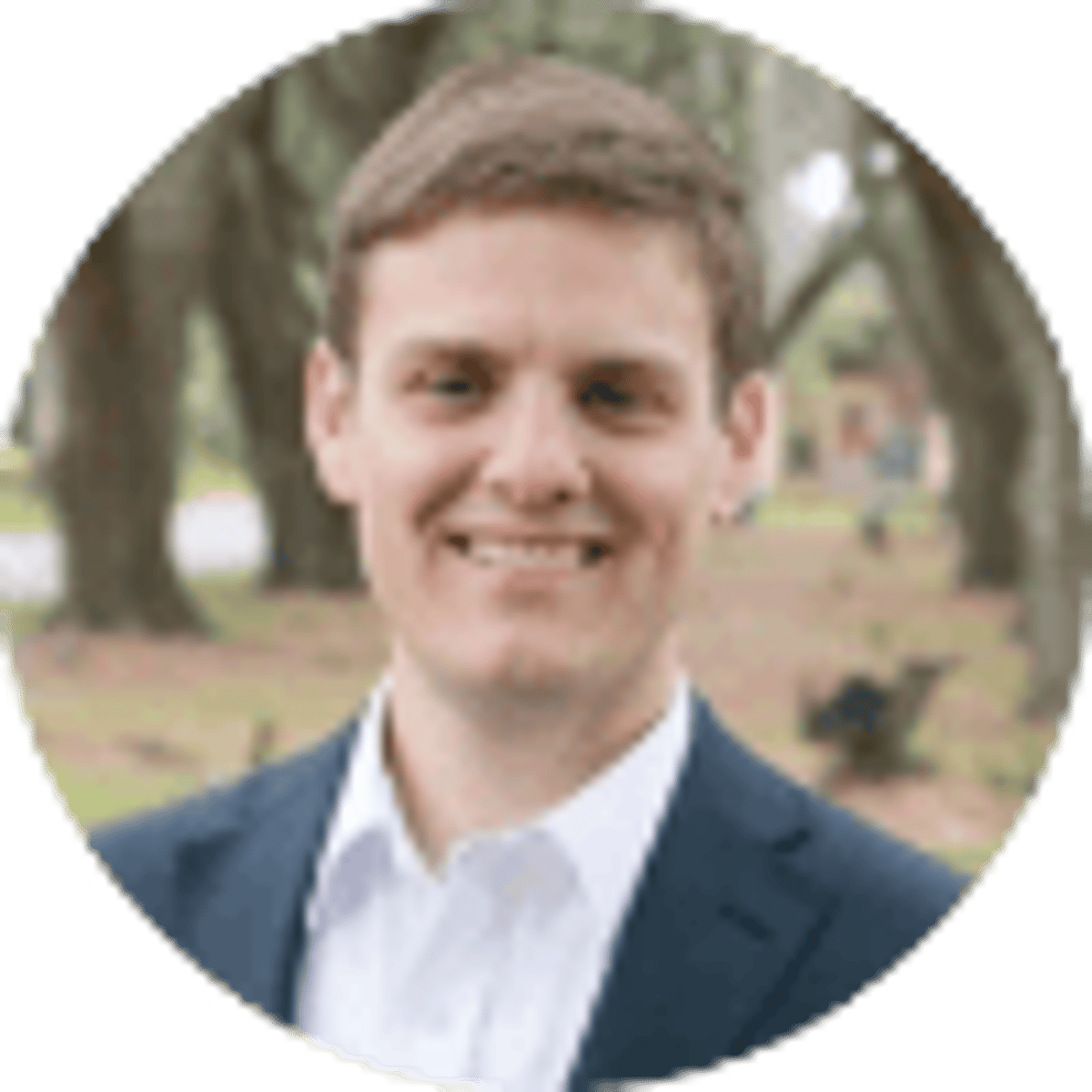 By Anthony Bennett | 6 mins
For the first time in a while, there's no movement in the major-party election odds, a reflection of just how bad things have gotten for President Donald Trump (and a possible inspiration for his "modest proposal" to deal with it). The other players, however, see a steep tumble in their chances.
What Are the Odds the Election is Postponed?
As even the most casual political observer likely knows by now, Trump floated the possibility of a delay in the election in order to crack down on his false claims that mail-in voting is "rigged" under the cover of making sure people can safely vote amid a coronavirus pandemic he downplayed for months. The odds of an election being held in 2020 were -2000 prior to the tweet; a delay into 2021 or beyond shortened to +700 following. That's quite a movement in the markets, but the idea faces multiple significant hurdles, not the least of which is Trump legally has no authority to postpone an election.
Congress, not the president, controls the timing of the election. That means the power to extend Trump's chances of winning runs through self-selected archrival Nancy Pelosi, who is unlikely to bend to the President's will on a change that benefits him personally at the expense of her party (and herself personally, as we'll see below).
The Trump administration would not continue into this wild frontier, and it's unlikely a Republican would replace him. The terms of federal officials expire independently of whether an election to reseat or unseat them has occurred. Without a Speaker of the House, or a House to speak of (all House terms are for two years and will expire January 3), the president pro tempore becomes president. However, with only the 2016 and 2018 Senate classes retaining their seats, the majority moves to the Democrats, and under traditional rules, Vermont Democrat Patrick Leahy becomes president.
For his part, Trump has already backed off the idea, likely because politicians from both parties scoffed at and because it may have been just another distraction away from horrible economic news. However, he's been known to come back to proposals previously abandoned.
---
CHECK OUT: The Latest Biden VP Pick Odds
---
2020 Presidential Election Odds
| Candidate | This Week | Last Week | Trend |
| --- | --- | --- | --- |
| Joe Biden | -167 | -167 | — |
| Donald Trump | +150 | +150 | — |
| Hillary Clinton | +6600 | +6600 | — |
| Michelle Obama | +10000 | +8000 | ↓ |
| Mike Pence | +10000 | +8000 | ↓ |
| Kanye West | +20000 | +10000 | ↓ |
Odds courtesy of 888Sport's UK-facing betting site and subject to change.
Remember to keep checking back each week as we track where the top candidates stand and point out trends in order to give you the best view of the 2020 U.S. Presidential betting market so far, and where it might be headed.
---
CHECK OUT: Complete Odds In Key 2020 Senate Races
---
Joe Biden 2020 Odds
Joe Biden holds at -167 this week. It appears that his strategy to quietly let Trump put the distance between them continues to work, as he called sarcastic attention to on Thursday:
You won't have to worry about my tweets when I'm president.

— Joe Biden (@JoeBiden) July 30, 2020
National polls show a slight tightening, but nowhere near enough to be cause for concern at this point.
Donald Trump 2020 Odds
Trump remains at +150 despite a tough week. At this point, it may be time for anyone sold on Trump's ability to pull an even bigger upset than in 2016 to lay their money down. It's unlikely his odds lengthen absent another catastrophe, and while it's always possible with Trump, it's hard to see what could be coming that's worse.
Elections almost always trend closer as the day-of gets nearer (which it presumably is), and Trump's floor of high-30s to low-40s approval among a highly motivated voter base is always formidable, however bad things might look. One problem, however: With mail-in voting expected to take a bigger part in this election than in previous cycles, the deadline for a Trump comeback is closing.
Hillary Clinton 2020 Odds
Trump's 2016 opponent, Hillary Clinton, is at +6600 this week. While Biden isn't yet the Democratic nominee and some Democratic voters would love a rematch, the ballot printers fire up pretty soon, and alternative Dem nominees are running out of time.
---
LOOKING TO BET ON SPORTS? Check out the top sportsbooks in New Jersey | Pennsylvania | Colorado | Indiana
---
Candidates with Longer than +10000 Odds
With the exception of Hillary Clinton, all but the major-party candidates moved below this line. Mike Pence, who began the cycle at +10000, returns there after theories about replacing Trump faded. Michelle Obama (+10000), briefly floated as a VP pick, drifted as she appeared to focus on a budding media career over any flirtation with politics.
The one candidate who is (for some reason) actually running, Kanye West, drifted to +20000 despite making the ballot in Missouri. You'll likely continue to find more West coverage on TMZ than CNN for the foreseeable future.
Swing State Odds
Democrats shorten even further to -300 against the Republicans' +200 in Pennsylvania, to go along with -305 to +200 in Wisconsin and -560 to +325 in Michigan. While that would be all she wrote for the Electoral College, favorable odds in North Carolina, Florida and Arizona have it looking like a blowout (though we've heard this song before).
CHECK OUT: The Latest Swing State Odds
Next Winning Party Odds
| Political Party | Odds to Win Presidency |
| --- | --- |
| Democrats | -200 |
| Republicans | +150 |
| Independent | +5000 |
Winning Party Odds
Party odds hold this week, with Democrats at -200, Republicans at +150 and third parties at +5000.
NOTE: Betting on politics is not legalized in the U.S. but heavily bet on in Europe. For more info on political betting in general as well as coverage of the latest news affecting the odds, be sure to check out our guide to betting on politics.
About the Author

Anthony Bennett covers the US political betting market for Bookies.com with a concentration on the presidential election. Anthony is also a political contributor for Heavy.com.
Our trusted sports betting partners bring you safe and fun playing experiences