US Presidential Election Odds 2020 Weekly Rundown: Biden Upturn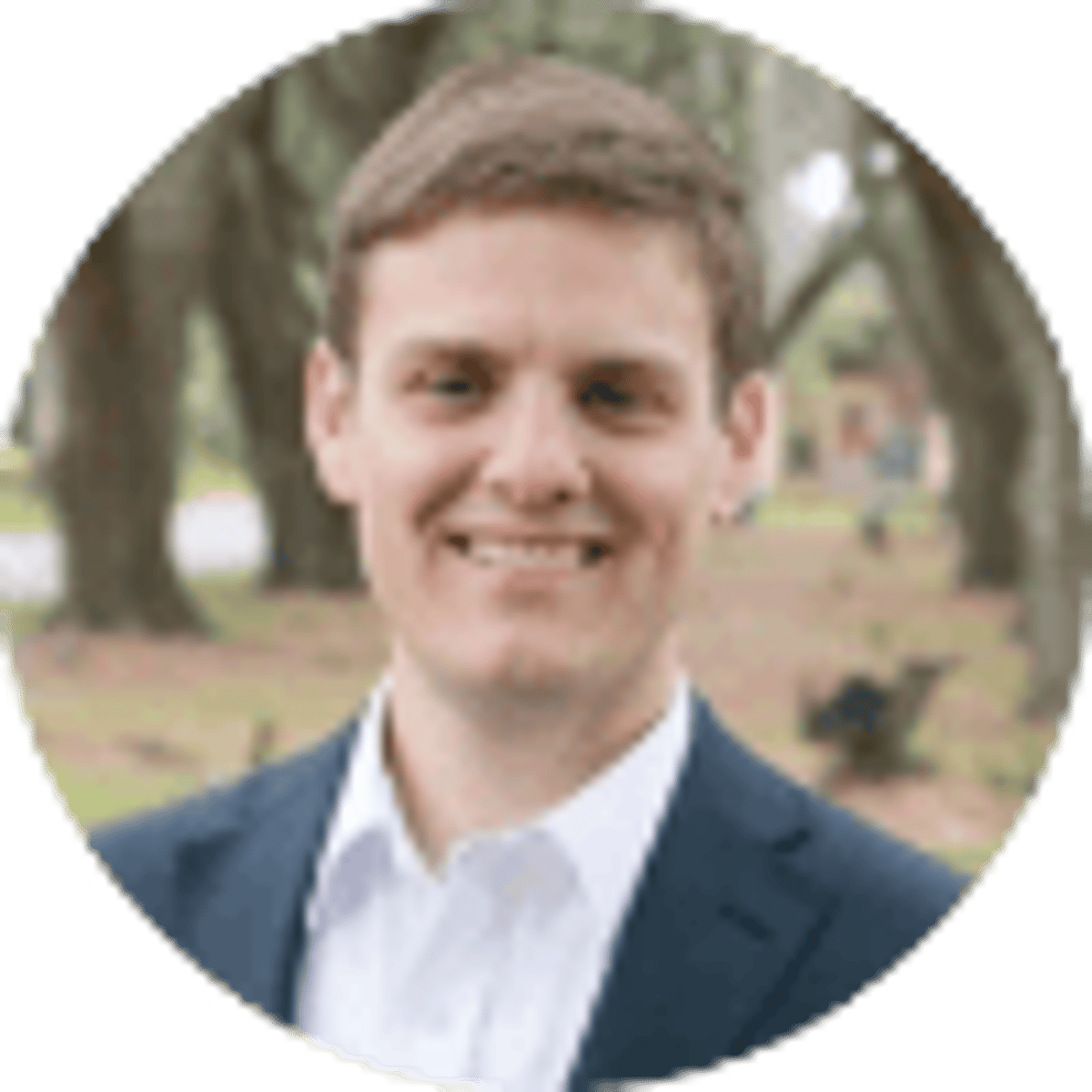 By Anthony Bennett | 5 mins
Democratic challenger Joe Biden gets a little closer, but President Donald Trump is still the favorite heading into the general election. It's a mixed week, meanwhile, for alternatives to the presumptive Democratic nominee.
---
CHECK OUT: Our Presidential Odds Page Keeps You Up To Date
---
2020 Presidential Election Odds
| Candidate | This Week | Last Week | Trend |
| --- | --- | --- | --- |
| Donald Trump | -125 | -125 | — |
| Joe Biden | +135 | +140 | ↑ |
| Hillary Clinton | +2500 | +2000 | ↓ |
| Michelle Obama | +4000 | +4000 | — |
| Andrew Cuomo | +5000 | +5000 | — |
| Bernie Sanders | +5000 | +5000 | — |
| Mike Pence | +6600 | +6600 | — |
Odds courtesy of 888sport's UK-facing betting site and subject to change.
Remember to keep checking back each week as we track where the top candidates stand and point out trends in order to give you the best view of the 2020 U.S. Presidential betting market so far, and where it might be headed.
What Are the Odds Donald Trump Wins Re-Election?
Donald Trump remains at -125 this week. Continuing on a theme from last week with his support for the Department of Justice dropping charges against former National Security advisor Michael Flynn, Trump pushed the "Obamagate" conspiracy theory with what he called "fresh evidence" that Biden was involved in "unmasking" Flynn in investigative documents.
While Biden denied the allegation, and there's no indication that any of the officials listed in Director of National Intelligence Richard Grenell's report were responsible for leaking his name to the media, it's clearly the line of attack Trump is going with after multiple other tries.
It's also the play most reminiscent to the 2016 James Comey letter that helped give the election to Trump at the last minute, and now the president can order such releases himself. Meanwhile, his approval rating remains in the survivable negative range, and while his polls still don't look great, there's still time for those to move.
Joe Biden 2020 Odds
Biden shortens to +135 this week. He's begun a new round of outreach to Bernie Sanders voters, with varying degrees of success among leftist pundits. They may well be the last voter group Biden needs to secure. He's cut into Trump's lead among seniors (a huge problem for the President's chance of holding Florida) and leads among independent voters, including the "double disapprove" segment Trump rode to victory in 2016.
The former vice president maintains decent leads in national polling and in several of the swing states he'd need to flip to win the election, but they're not invulnerable this far out, and are smaller than those Clinton had in 2016.
Hillary Clinton 2020 Odds
The most-talked-about non-candidate of 2020 drifts to +2500 this week. While she spent some time attacking Jared Kushner for vague comments about election timing, she didn't really figure into the presidential race as much as at other points in the cycle.
---
CHECK OUT: The Latest Biden VP Pick Odds
---
Michelle Obama 2020 Odds
The former First Lady remains at +4000. Biden has spoken specifically to the prospect of having Michelle Obama on the ticket, saying he'd take her "in a heartbeat." It seems in question how serious he was, and how much she would be about taking it.
Andrew Cuomo 2020 Odds
Andrew Cuomo remains at +5000 this week. While he's extended the stay-at-home order in New York through mid-next month, most of the country's focus is off the coronavirus itself and onto the long, potentially bleak recovery. Fair or not, the public eye is off his specific path to popularity, and it was never clear how he'd turn that into a last-minute run.
---
Signup to receive your daily tips & picks
Get exclusive offers, expert picks and reviews
---
Bernie Sanders 2020 Odds
Bernie Sanders remains at +5000 this week. He "lost" prominent surrogate Alexandria Ocasio-Cortez to the unity pitch he himself has supported, and drew some ire from partisans for missing a vote to ban warrantless Internet history searches that failed by one "Yea." While he doesn't seem to be looking for the nomination himself, those two moves make it unlikely he'll get it.
Mike Pence 2020 Odds
Mike Pence holds at +6600 this week. With his pandemic task force winding down, the majority of speculation revolves around the coronavirus winding its way through the Executive Branch's top two offices. Other than his age, Trump has shown no sign of an inability to ward off the virus himself, which would be the vice president's main path to 2020.
Swing-State Odds
The state odds predict the same result (an Electoral College win for Biden), but a couple of the key swing states have seen their odds shift. The odds of a first-in-a-generation blue Arizona got slightly better (-167 to +120), Biden's native Pennsylvania got a little tighter (also -167 to +120).
---
CHECK OUT: The Latest Swing State Odds
---
Winning Party Odds
| Political Party | Odds to Win Presidency |
| --- | --- |
| Republicans | -125 |
| Democrats | -106 |
| Independent | +5000 |
The winning party odds are unchanged this week, with Republicans at -125 and Democrats at -106. All independents hold at +5000, though likely Green and Libertarian nominees Howie Hawkins and Justin Amash haven't made our odds yet.
---
NOTE: Betting on politics is not legal in the U.S. but heavily bet on in Europe. For more info on political betting in general as well as coverage of the latest news affecting the odds, be sure to check out our guide to betting on politics.
About the Author

Anthony Bennett covers the US political betting market for Bookies.com with a concentration on the presidential election. Anthony is also a political contributor for Heavy.com.
Our trusted sports betting partners bring you safe and fun playing experiences