US Presidential Election Odds 2020 Weekly Rundown: Near Finish Line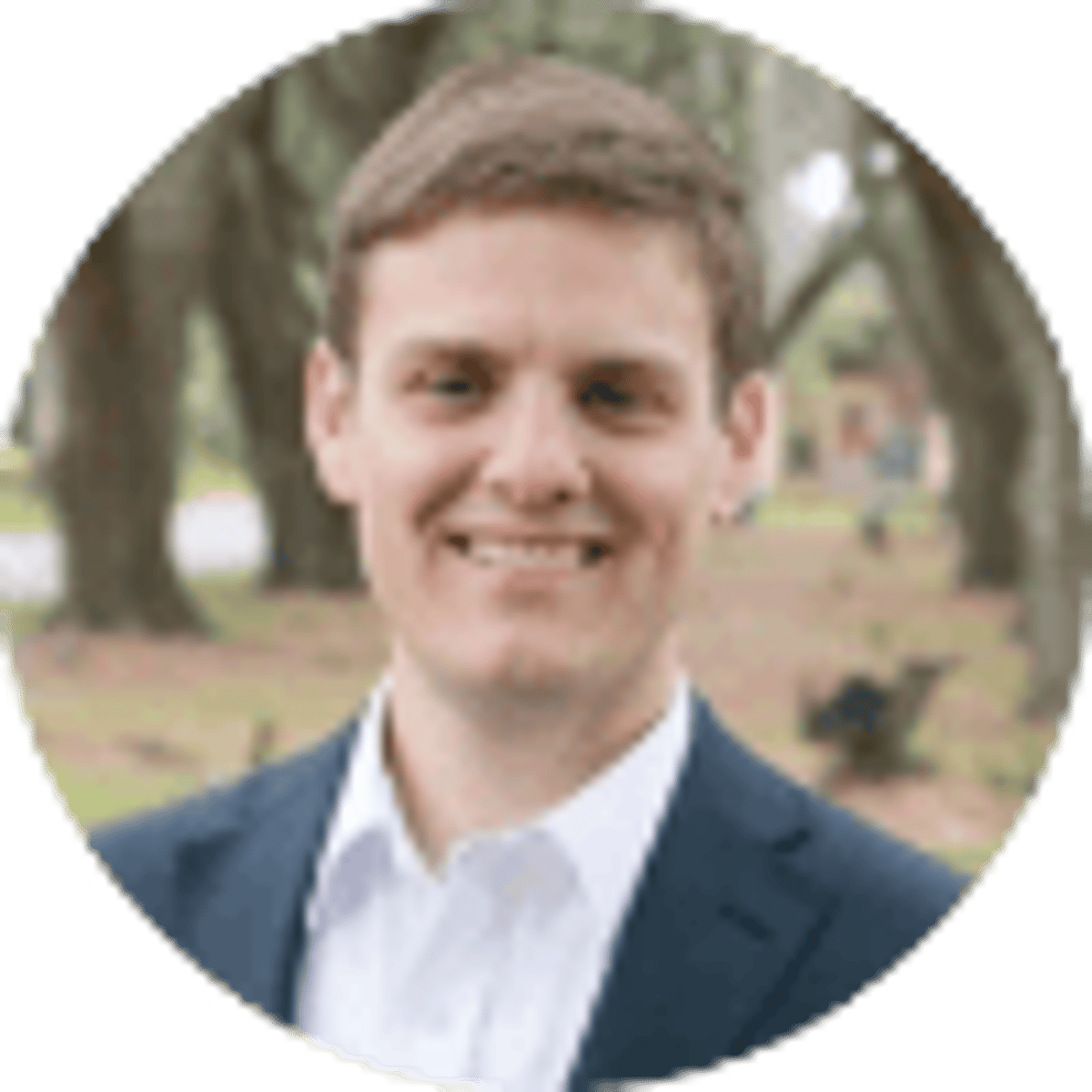 By Anthony Bennett | 4 mins
We're approaching the finish line of the longest, wildest election in our lifetime. The last report before the election sees Joe Biden as a clear favorite, but a Donald Trump victory is not inconceivable.
---
CHECK OUT: Complete Odds In Key 2020 Senate Races
---
2020 Presidential Election Odds
| Candidate | This Week | Last Week | Trend |
| --- | --- | --- | --- |
| Joe Biden | -210 | -195 | ↑ |
| Donald Trump | +170 | +160 | ↓ |
| Kamala Harris | +20000 | +20000 | - |
| Mike Pence | +20000 | +20000 | - |
| Kanye West | +100000 | +250000 | ↑ |
| Howie Hawkins | +100000 | +100000 | - |
| Jo Jorgensen | +100000 | +100000 | - |
Odds via 888Sport's UK-facing betting site and subject to change.
Remember to keep checking back each week as we track where the top candidates stand and point out trends in order to give you the best view of the 2020 U.S. Presidential betting market so far, and where it might be headed.
---
LOOKING TO BET ON SPORTS? Check out the top sportsbooks in New Jersey | Pennsylvania | Colorado | Indiana
---
Joe Biden 2020 Odds
Biden shortens to -210 entering the final weekend before the election, a slight move from his position last week. At this point, it would take an error far greater than the 2016 polling inaccuracy that sent Trump to the White House to keep him there. Cook Political Report analyst Dave Wasserman notes that the fundamentals underlying that shift (which he saw coming last time) aren't there this year.
While reports in conservative media of an FBI investigation of Hunter Biden seems oddly similar to the announcement that brought down Hillary Clinton, that scandal had nearly two weeks to play out. This time around, it's just six days before Election Day, with much more of the Democratic vote already locked up (more than 90 million votes already cast).
Campaign events tell a slightly different story, with Biden making four stops in the crucial state of Pennsylvania as the campaign runs through its final week, suggesting that Biden has potential weaknesses to shore up in a state that Trump views as critical for re-election.
What are the Odds Donald Trump Wins Re-Election?
Trump drifts to +170 ahead of the final week. Much is being read into his cancellation of a Trump International Hotel party on election night, but perhaps a more telling (and more optimistic, for him) sign is his campaign trail stops.
While the president has some defensive stops (Nebraska, Iowa, North Carolina), he also made the trek to Minnesota and Maine, suggesting his advisers see a narrow but feasible path. He's also taken back the lead in the actual money laid down, though by less than he's done so in the past.
Candidates with Longer than +10000 Odds
The other names on the tickets, Vice President Mike Pence and challenger Kamala Harris, both sit at +20000. Green Party nominee Howie Hawkins and Jo Jorgensen are joined at +100000 by Kanye West in a significant shortening from last week for the rapper.
Popular Vote Odds
The oddsmakers continue to favor a 52–55% popular vote share for the Democrats, with the likelihood shortening to +180. This would be, at minimum, a likely victory of 5%, which would almost guarantee the Democrats would overcome their Electoral College disadvantage.
Electoral College Odds
An interesting result in the final weekly Electoral College odds: two very different results are equally likely. Oddsmakers set a +450 likelihood that the Democrats will take 330–360 electoral votes; the same odds are given for Trump matching his 2016 total with 300–329 electors.
Closest State Odds
Florida, Georgia, Iowa, North Carolina, and Ohio all have +650 odds to be the closest state by popular vote margin. Not surprisingly, all but North Carolina (a weather cancellation) and Ohio either have seen a stop by Trump in the final week or one is planned.
Swing State Odds
The Republicans move back in front in Florida, at -148 to the Democrats' +110, following reports of disappointing Miami turnout. Georgia slightly tightens again, with the GOP at -167 and Democrats at +125.
---
CHECK OUT: The Latest Swing State Odds
---
Next Winning Party Odds
| Political Party | Odds to Win Presidency |
| --- | --- |
| Democrats | -210 |
| Republicans | +175 |
| Independent | +10000 |
The Democrats ease further in front, at -210 to the GOP's +175. All others remain at +10000.
---
NOTE: Betting on politics is not legalized in the U.S. but heavily bet on in Europe. For more info on political betting in general as well as coverage of the latest news affecting the odds, be sure to check out our guide to betting on politics.
About the Author

Anthony Bennett covers the US political betting market for Bookies.com with a concentration on the presidential election. Anthony is also a political contributor for Heavy.com.
Our trusted sports betting partners bring you safe and fun playing experiences