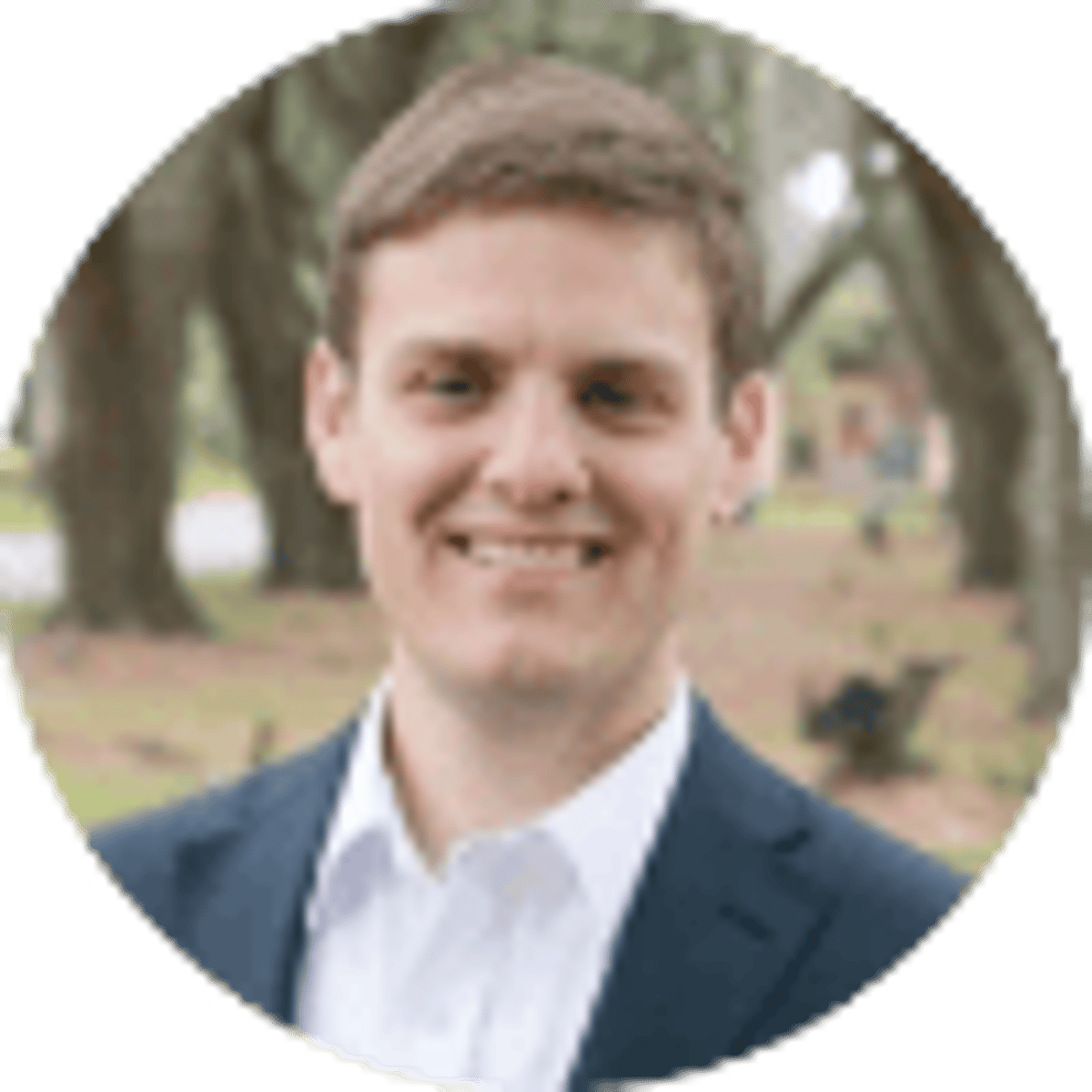 By Anthony Bennett | | 5 mins
US Presidential Election Odds 2020 Weekly Rundown: Trump Uptick
31
PLAYERS REDEEMED TODAY!
Joe Biden becomes the all-but-certain Democratic nominee, but President Donald Trump bucks the trend of his odds worsening as Biden gets closer to the nomination. Longer-shot contenders, meanwhile, have their odds move in some interesting ways.
---
CHECK OUT: Our presidential odds page keeps you up to date.
---
2020 Presidential Election Odds
| Candidate | This Week | Last Week | Trend |
| --- | --- | --- | --- |
| Donald Trump | -121 | -110 | ↑ |
| Joe Biden | +110 | +110 | - |
| Andrew Cuomo | +3300 | +2500 | ↓ |
| Mike Pence | +3300 | +3300 | - |
| Hillary Clinton | +4000 | +2500 | ↓ |
| Michelle Obama | +5000 | +5000 | - |
| Bernie Sanders | +10000 | +3300 | ↓ |
| Jill Stein | +50000 | +50000 | - |
Odds courtesy of 888Sport's UK-facing betting site and subject to change.
Remember to keep checking back each week as we track where the top candidates stand and point out trends in order to give you the best view of the 2020 U.S. Presidential betting market so far, and where it might be headed.
What Are the Odds Donald Trump wins Re-Election?
Trump, who had typically done better as Bernie Sanders rose and worse as Biden ascended, defied that trend this week, shortening to -121 as Biden solidified his shot to be Trump's November opponent. As with the rest of the nation, Trump got some good news on the coronavirus pandemic that will define his first term. Despite a delayed response, the curve appears to be flattening, with the administration's original estimates on the death toll looking potentially high.
The president is starting to see some of the rally-around-the-flag support voters usually give in times of national crisis. Trump is still losing the national popular vote polls, and a recent poll in Florida came out in Biden's favor, but Trump's odds measure the expected situation in November, and there's a lot of time to make up ground on that, especially if the economy reopens on a reasonably Trump-friendly schedule and mitigates what is expected to be awful unemployment numbers.
Joe Biden 2020 Odds
Joe Biden remains at +110 despite essentially clinching the nomination with the suspension of Sanders' campaign. His odds had presumably already priced in the likelihood of him winning the nomination and were focused on the general election, and the task of recruiting Sanders voters to his side will prove a challenge. Sanders' former press secretary, a popular figure within his following, has already broken away from the unity message the Vermont senator tried to send in his suspension address.
Biden is still in a strong position in the polls, though. Even as the general election odds get away from him a little bit, the unifying message he's going to run on is sure to make some sort of inroads.
---
CHECK OUT: Daily presidential odds tracker
---
Andrew Cuomo 2020 Odds
Cuomo drifts back out to +3300. The possibility of a contested convention is extremely remote without Sanders campaigning for it, but there's still a chance. Especially considering that the pandemic is targeting the elderly, and if the 77-year-old Biden proves physically incapable somewhere down the line. Cuomo, the New York governor whose coronavirus-epicenter response has been popular with the public and who has deep family ties to the party's powerful New York delegation, would be a strong candidate in such a situation.
Mike Pence 2020 Odds
The vice president remains at +3300 this week. As the public face of the President's somewhat popular (in some circles) pandemic response, he's become similarly popular to the President on the issue, and is the obvious choice should the openly mask-averse septuaganerian President become incapacitated by it.
Hillary Clinton 2020 Odds
The 2016 nominee and 2020 non-candidate drifts back to +4000 this week. Her "lane" is roughly the same as Cuomo's, with the exception that she's not an active political figure and has similar liabilities to Biden.
Michelle Obama 2020 Odds
The former First Lady remains a +5000 shot. Her fundamentals are consistent: popular former quasi-political figure and a potential name in the case of a contested convention. She's also been slightly bolstered by the idea of picking her as Biden's running mate; the presumptive nominee is openly favoring a woman.
Candidates With Longer Than +10000 Odds
Sanders, a one-time front-runner for the Democratic nomination, joins this club as his odds fall back to +10000. Presumptive Green Party nominee Jill Stein and potential third-party candidate Tulsi Gabbard (both +50000) are with Sanders in this category.
Next Winning Party Odds
| Political Party | Odds to Win Presidency |
| --- | --- |
| Republicans | -121 |
| Democrats | -106 |
| Independent | +5000 |
Democrats drifted slightly to -106, with Republicans regaining the lead by shortening to -121. All other parties are at +5000.
---
NOTE: Betting on politics is not legalized in the U.S. but heavily bet on in Europe. For more info on political betting in general as well as coverage of the latest news affecting the odds, be sure to check out our guide to betting on politics.
About the Author

Anthony Bennett covers the US political betting market for Bookies.com with a concentration on the presidential election. Anthony is also a political contributor for Heavy.com.