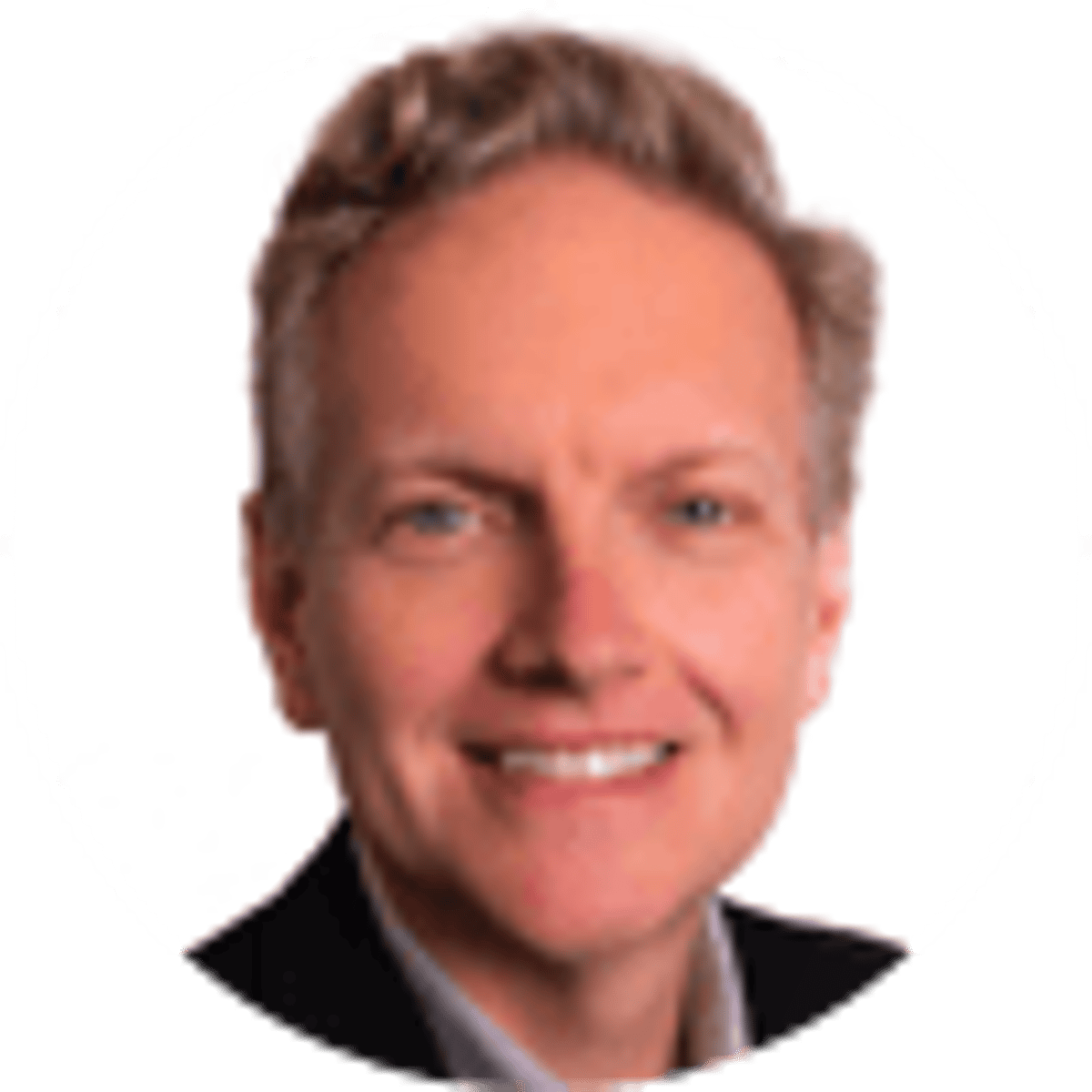 By Brant James | | 5 mins
What Will Fox Bet & theScore's Arrival Mean for Bettors?
43
PLAYERS REDEEMED TODAY!
Fox got there first. But it wasn't alone long.
With BetStars rebranded as Fox Bet in New Jersey late Friday, Fox Sports Media Group became the first North American media company to offer sports bets. The move was no surprise, as Fox had announced its intention to do so in March, following the example of Sky Sports in the United Kingdom.
But the assumption has been that theScore, a Canadian media content-provider of nearly 4 million monthly users would get there first, and as promised last December, in time to harvest the NFL season that matters more than anything else to sportsbooks.
Not a tie, but close enough. theScore Bet arrived around 2 p.m. on Tuesday, hours after announcing a $40 million infusion of capital from Fengate Asset Management "to fund the growth and development of the Company's media and sports betting businesses," according to a release.
"Our team has launched a best-in-class sports betting app that's also been seamlessly integrated with our market-leading media app. Millions of sports fans all over North America were already using theScore, with many relying on our data and content to help inform their betting decisions," founder and CEO John Levy said. "Now, starting with fans in New Jersey, we'll be able to bring the bet right to them.
"We've always believed sports betting is just one facet of the overall fan experience, and now with theScore Bet we can deliver sports betting the way it was meant to be."
Sports Betting, Media Blending Together
Media companies smearing the line between journalism and commerce – especially internally beneficial – will be the stuff of doctoral theses and think pieces. So will the fact that two media companies have done so just 16 months after the mainstream-taboo enterprise of sports betting was rendered possible – and potentially profitable – in all 50 states by a Supreme Court decision.
And then there are the questions of which of these outlets' counterparts follow. This was coming, former ESPN columnist J.A. Adande told Bookies.com in an Aug. 15 story.
"The green light is on now and it was always kind of there and you'd have people hint at it," said Adande, now the director of the sports journalism program and an associate professor at the Medill School of Journalism, Media, Integrated Marketing Communications at Northwestern University.
"We think about Brent Musburger and CBS, but I think more of his gambling allusions came more when he was with ABC. I think. That might've been a reflection of the culture, obviously. Al Michaels at ABC would sort of drop some gambling hints as well.
"And absolutely Scott Van Pelt under the ABC/ESPN/Disney umbrella has always been very vocal and had strong gambling references. Colin Cowherd (currently a Fox personality), when he was at ESPN, would have guys from Las Vegas on the show on a regular basis."
FOX Bet is revolutionizing how fans experience the thrill of sports!

Houston visits Oklahoma this evening in a college showdown featuring offenses that should light up the scoreboard!

Download our app now! #MakeTheCall pic.twitter.com/58A5bFEY4v

— FOX Bet (@FOXBet) September 1, 2019
---
Will More TV Networks Offer Bets?
Whether more media companies follow could largely depend on the level of success attained, particularly, by Fox Bet.
And that, in these still-formative months following the repeal of the Professional and Amateur Sports Protection Act, depends on their success or failure in New Jersey. The state's betting economy has bloomed to the point that it may no longer be so much of an East Coast Vegas, but Nevada might be a Jersey in the desert.
New Jersey is a grinder of a nearly $4 billion-handle marketplace, with international conglomerate bet365 soft-launching recently to bring the number of online operators in the state to 18.
Since the end of 2018, FanDuel has been doing most of the grinding in New Jersey, accounting for 52 percent of the revenue taken by operators. Fellow daily fantasy sports provider DraftKings, which was the first to launch a mobile product in New Jersey on Aug. 1, 2018, has settled into a second-place niche, with the remainder of the operators tussling for the leftovers.
Bet365 is one of the most recognized and successful brands in the world, suggesting that it will carve out a niche at some competitors' expense.
But Fox Bet and theScore provide a fascinating test case on the impact of transitioning a viewing audience to a betting product. FanDuel and DraftKings certainly benefited from the multi-million user bases of fantasy customers they possessed before delving into sports betting. Levy fully believes his user base will put his effort on at least an equal footing with those companies immediately.
New Jersey-based sports bettor Jack Andrews was pointed in his critique of theScore Bet on Tuesday afternoon.
Well, well, well...@theScoreBet is finally LIVE in NJ. I'll have a look around in this thread. Join me...

— Captain Jack Andrews (@capjack2000) September 3, 2019
TheScore has deals to operate in Indiana, Iowa and Mississippi, where sports betting is currently legal and underway.
But Fox Bet, which operates in New Jersey using one of Resorts' three licenses, may soon soft-launch in Pennsylvania, and with a supporting suite of sports programming channels to cross-promote it, brandishes unique advantages. Namely, the platform of its NFL broadcast contract is an invaluable entry point to a massive audience and Fox has shown every sign of exploiting it in its promotions.
An image of Cowherd encompasses most of the Fox Bet launch page.
Will ESPN, NBC, CBS, ABC Offer Sports Bets?
Disney CEO Bob Iger said in February that he couldn't see Disney "facilitating gambling in any way" but has allowed copious such content on its ESPN networks, including a screen-encrusting deluge on ESPN News. CBS Sports chairman Sean McManus has said his company is creating guidelines for whether betting references can be made during broadcasts.
All three major networks have introduced some form of sports betting either on radio, online or in regional NFL and NBA broadcasts, as has been the case with NBC Sports.
About the Author
Brant James has written for SI.com, ESPN.com, USA TODAY and the Tampa Bay Times, among other publications.