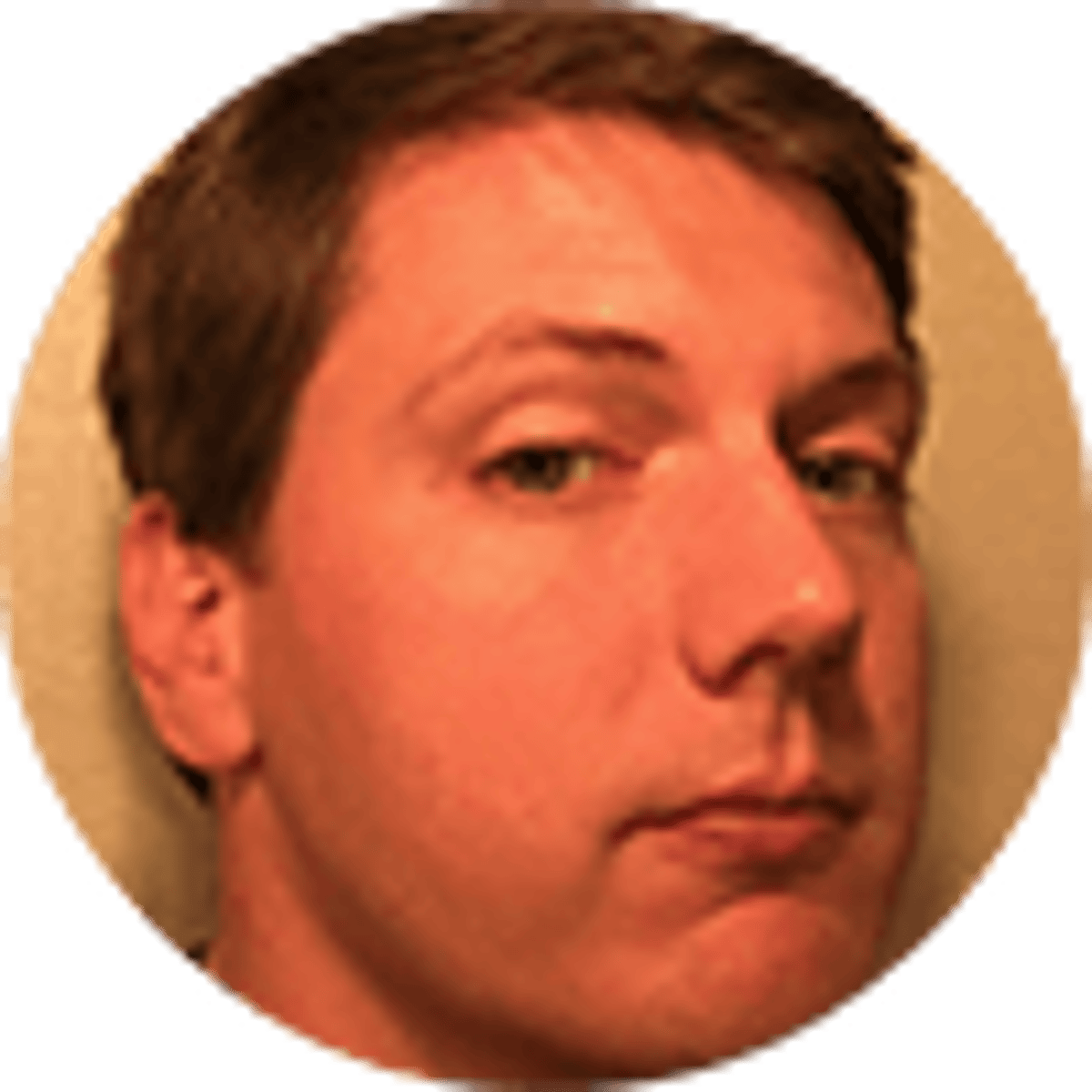 By Jed Meshew | | 5 mins
Bellator 222 Odds, MacDonald vs Gracie Tips & Predictions
45
PLAYERS REDEEMED TODAY!
Friday night at Madison Square Garden in New York City, Bellator MMA returns with one of its best events ever, featuring a welterweight title fight between the defending champion Rory MacDonald and the challenger Neiman Gracie. That fight also doubles as the other half of the Bellator Welterweight Grand Prix semifinals, determining who will fight Douglas Lima later this year for all the marbles.
Also on Friday, the co-main event features a No. 1 contender's bout for the light heavyweight title with Chael Sonnen and Lyoto Machida facing off. Darrion Caldwell and Kyoji Horiguchi also will fight for the bantamweight title. It's a big night with big fights so let's look at the betting strategy for each.
Rory MacDonald vs. Neiman Gracie Analysis
Rory MacDonald is one of the foremost "nullifiers" in mixed martial arts today. His game is built around having excellent skills in all facets of MMA, slowing the fight pace to a crawl and attacking the weaknesses of his opponents. It's a style that can often be ugly but is almost always effective and the best way to beat it is to bring a potent offense.
Neiman Gracie is everything you'd expect from someone with his last name. A fourth-generation fighter, Neiman was an accomplished grappler before jumping to MMA and he has carried that with him, submitting eight of his nine opponents. He compliments that with a serviceable takedown game and scrambling ability. That is the bulk of his game though, as Gracie is little more than competent on the feet.
MacDonald-Gracie Prediction and Best Bet
MacDonald is one of the 10 best welterweights of all time. After a long UFC career, he moved to Bellator and almost immediately claimed the 170-pound title. And he is only 29 so most would expect his best years to be ahead of him.
But following his uninspired draw with Jon Fitch in April, MacDonald spoke like a man who was done with fighting, saying that he didn't know if he had the desire to hurt people anymore. Those are concerning words as he heads into a world title fight against an undefeated and hungry up-and-comer.
That said, MacDonald's listlessness is not likely to cost him too heavily against Gracie. Though Gracie is an excellent grappler, we've seen nothing from his wrestling to suggest he'll get MacDonald down consistently and on the feet, even a reticent MacDonald is going to be able to jab Gracie to a decision over five rounds.
MacDonald is -180 with top bookmakers and that line is almost certainly a result of his troubling comments just a few months ago. Without those, MacDonald would be closer to -300 so there is good value on betting MacDonald straight at -180.
Lyoto Machida vs. Chael Sonnen Analysis
By now you know who Chael Sonnen is. An elite wrestler, Sonnen rose to prominence through his abilities on the mic and a rivalry with all-time great Anderson Silva.
But though Sonnen's best skill has always been his gift of gab, even at 42, "The American Gangster" is a solid fighter. He uses the same meat-and-potatoes wrestling style backed up by good cardio and surprisingly competent striking, but he is occasionally prone to a completely indefensible in-fight decision.
Likewise, Machida is also a well-known commodity. MMA's foremost karateka, Machida won a UFC title on the back of sharp counter-punching and lightning fast reflexes. Age has been less kind to his style though, as fast twitch muscles are harder maintain in your 40s. Machida comes in with a three-fight winning streak but to say he looked great in those wins would be a gross exaggeration.
---
Check out: Unibet For Free Bets and Welcome Bonus
---
Machida-Sonnen Prediction and Best Bet
Were this fight in 2014, this would be a walk in the park for Machida. His style of maintaining range and pecking away with counters is well suited to take advantage of Sonnen's plodding wrestling attack. But again the quick countering style of Machida has fallen off sharply, leaving real opportunity for Sonnen here.
Machida is a -335 favorite with the comeback on Sonnen at +240 and those lines seem to reflect this matchup with both men at their peaks, not the diminished versions we will get on Friday. Machida may still win but he shouldn't really be that big of a favorite over anyone so I like a value bet on Sonnen at +240.
Darrion Caldwell vs. Kyoji Horiguchi analysis
In recent years, Bellator MMA has made a concentrated effort to capitalize on the wealth of elite NCAA wrestlers, signing them early and seeing how they develop; Darrion Caldwell is the foremost fighter of that ilk. The current bantamweight champion is among the brightest young stars in MMA and has rapidly developed a game to match, featuring powerful wrestling and flashy, dangerous striking.
That exciting style has come back to haunt him a couple of times though, as he has lost fights in big moments, including his last one, a bantamweight fight in a crossover match with Rizin. Who did he lose to in that one? None other than the man he will face on Friday, Kyoji Horiguchi.
Like Caldwell, Horiguchi is among the best young stars in MMA. A former UFC title challenger, Horiguchi left and went home to Japan, where he has beaten nine straight foes including Caldwell. Unlike Caldwell, Horiguchi doesn't look to wrestle much and instead prefers to knock opponents out with lightning fast hands. He is also a legitimate submission threat as the Caldwell guillotine shows.
Caldwell-Horiguchi Prediction and Best Bet
This is a fairly easy bet to make. These two have fought once before with Horiguchi getting the win. And this wasn't a long time ago; this was in December. Still, Caldwell is a -150 favorite with the comeback on Horiguchi at +115.
Yes, one might argue that Caldwell was winning their previous meeting before the submission, but Horiguchi remains just as dangerous and fighting in a cage instead of the ring will actually help Horiguchi get back to his feet quicker when he is taken down. I see no reason why this shouldn't be a coinflip fight so taking the added value of Horiguchi at +115 is a good bet.
About the Author

Jed Meshew writes about MMA for Bookies.com. Jed has written for a number of sites over the years, including BloodyElbow.com, FightOpinion.com and MMAFighting.com.