Paul-Mayweather Fight A Joke, Vindicates Decision To Pull Odds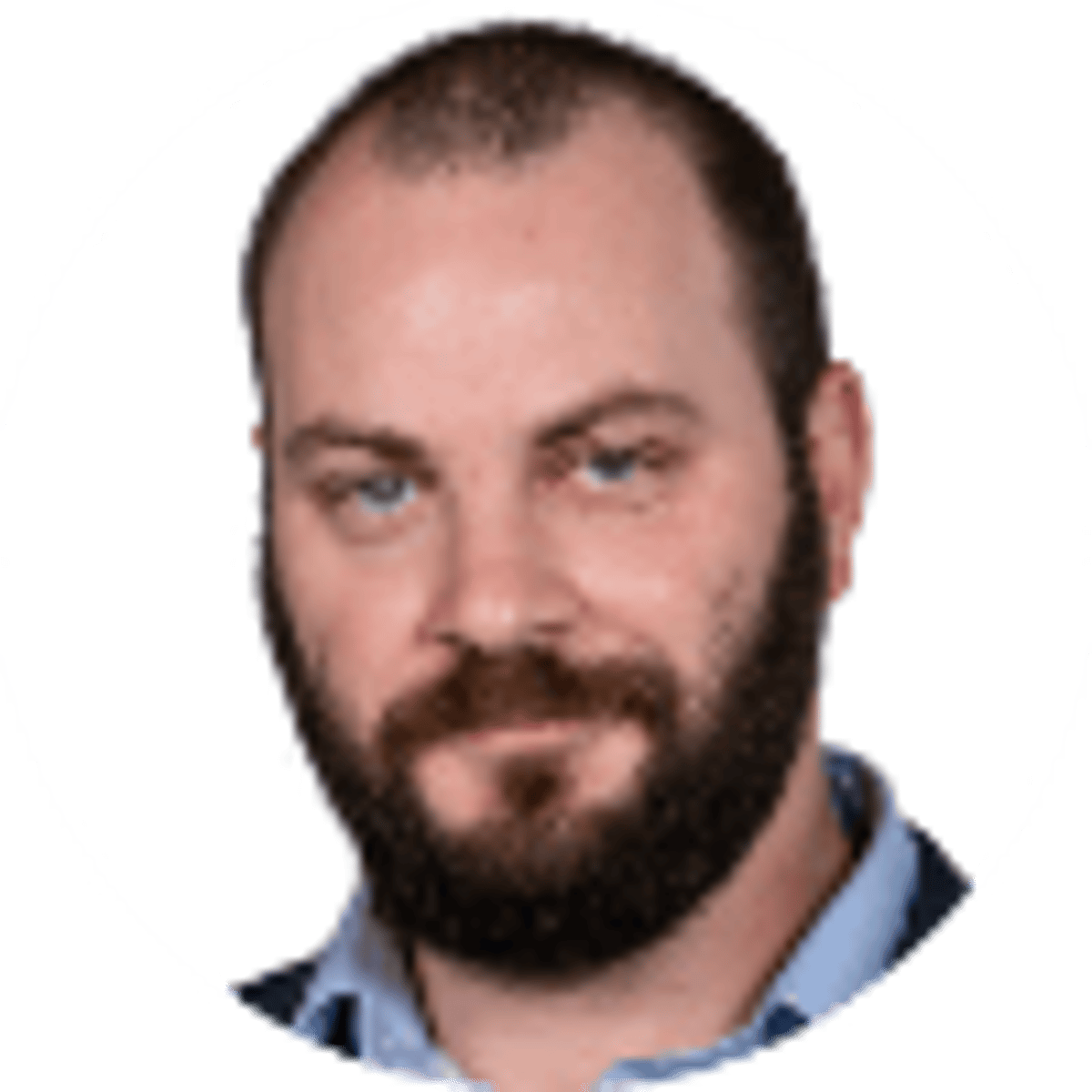 By Dan Kilbridge | 5 mins
The betting interest was there for Sunday's exhibition boxing match featuring YouTube star Logan Paul and 15-time world champion Floyd Mayweather. One problem – bettors couldn't actually wager on the fight at legal US sports betting sites.
Now it's clear why betting shops and state regulators wanted no part of the action. Despite the massive hype generated by brothers Logan and Jake Paul via their social media prowess, the end result was a glorified sparring session.
There were no judges and no scorecards and thus, a winner could only be determined via KO. That still left the option for online sportsbooks to offer robust KO prop markets. FanDuel sportsbook, which did list odds in Colorado a few weeks ago, pulled it off the board as soon as the format was announced.
After eight three-minute rounds, the chorus of boos from fans at mostly-empty Hard Rock Stadium in Miami seemed to pose an existential question about the future of these types of celebrity exhibition fights.
What are we doing here?
Fiasco In Miami Puts Future Betting In Question
The Paul brothers apparently think they're just getting started in the fight game, but nights like Sunday don't bode well for future events – particularly on the betting side.
The incentive for sportsbooks is huge given the type of handle these heavily-hyped fights can generate. Floyd Mayweather's 2017 matchup with UFC megastar Conor McGregor drew a record $65 million betting handle at Nevada sportsbooks alone.
But that was a professional bout with two extremely competent fighters that answered a longstanding question of how the UFC's best would fare against the top boxers in the ring instead of the octagon. These Paul brother fights are blurring the lines between sport and entertainment, which is why even sportsbooks and states that offered legal betting on award shows like the Oscars wouldn't touch Sunday's exhibition.
---
RELATED: Jake Paul vs Logan Paul Tale of the Tape
---
There were also integrity questions after a similar PPV spectacle in April when Jake Paul TKO'd former UFC fighter Ben Askren, who didn't appear to be in great shape and lasted just one minute, 10 seconds. Askren earned more than $500,000 for his services.
Mayweather reportedly received $10 million up front as well as 50% of PPV revenue. He also told TMZ he had made nearly $30 million prior to the fight based on sponsorship deals alone.
Fight Even Lacked Entertainment Value
Whether or not Mayweather was truly giving 100% effort against Paul, who appeared to gas out after the first two rounds, is up for debate. Mayweather hit him with a few hard shots but claimed he struggled with the clinching tactics of Paul, who outweighed him by 35 pounds.
It looked more like a 44-year-old defensive fighter carrying his far less-skilled opponent for eight rounds, careful not to do too much with the paycheck already secured.
Despite the usual manufactured hype train, and the stipulation that the bout could end in a KO, there didn't appear to be any bad blood by the time this snooze-fest finally ended.
With no legal outlet to wager for fans of boxing betting and only the promise of spectacle, another question remains – just where is the entertainment value here?
Those who parted with $50 for the PPV had to wonder what they got in return. There were no knockdowns, no memorable exchanges, no scorecards and no reasons to think fans will be hungry for more of this type of event.
If the Paul brothers want to make it as combat sports showmen, they need to put on a good show. No one understands that more than outspoken Paul critic and UFC President Dana White.
UFC Balances Sport With Show
The UFC offers weekly fight cards, most of which are available for a $5.99 monthly subscription to ESPN+. Saturday's Fight Night featured 13 bouts including Golden Gloves boxing champions, karate black belts, esteemed freestyle wrestlers and Brazilian jiu-jitsu experts.
While MMA diehards will argue the merits of his actions, White leans into the showmanship by signing exciting fighters with go-for-broke styles. It is understood that earning a decision win via 15 minutes of grappling likely won't be enough to earn a contract on Dana White's Contender Series, a show which pits UFC-hopefuls in the Octagon and awards roster spots for the most exciting prospects.
The sport continues to see massive growth in terms of audience and UFC betting handle, a sign that White's disdain for "boring" fights – technically impressive as they may be from a wrestling standpoint – is paying off.
Sunday's exhibition in Miami was neither exciting nor technically interesting. It's as if the Paul brothers are living in a never-ending illusion, able to fund their own make-believe experiences like baseball fans forking over loads of cash to field a few ground balls from Bucky Dent and other old-timers at Yankees fantasy camp.
Will Sportsbooks Offer Odds On Paul-Woodley?
Jake Paul is already signed up to headline another Showtime PPV in July, this time fighting former UFC Welterweight champion Tyron Woodley. The 39-year-old is a powerful puncher but, like Askren, has no experience in a professional boxing ring. The pre-fight vitriol is already underway, with each claiming to hate the other and promising a swift knockout.
Sure, the premise of a YouTuber against a trained professional and former champion looks intriguing on paper. The same could be said for Paul vs. Askren and Paul vs. Mayweather, and we know how that turned out.
It's no surprise legal sportsbooks haven't posted odds on the fight yet. While that may change based on format, Sunday's Paul-Mayweather bout didn't instill any confidence that these types of fights can continue as legitimate betting events.
It appears the only winners here are the Paul brothers and their hand-picked opponents, making off with seven-figure paydays for a quick night's work.
It's hard to blame anyone who takes advantage of that. It's also hard to see audiences and sportsbooks continuing to support these events unless they start to deliver something actually worth watching.
About the Author

Handicapper Dan Kilbridge writes about college football, MLB and other sports for Bookies.com after spending three years covering Tiger Woods' comeback and the PGA for Golfweek.
Our trusted sports betting partners bring you safe and fun playing experiences