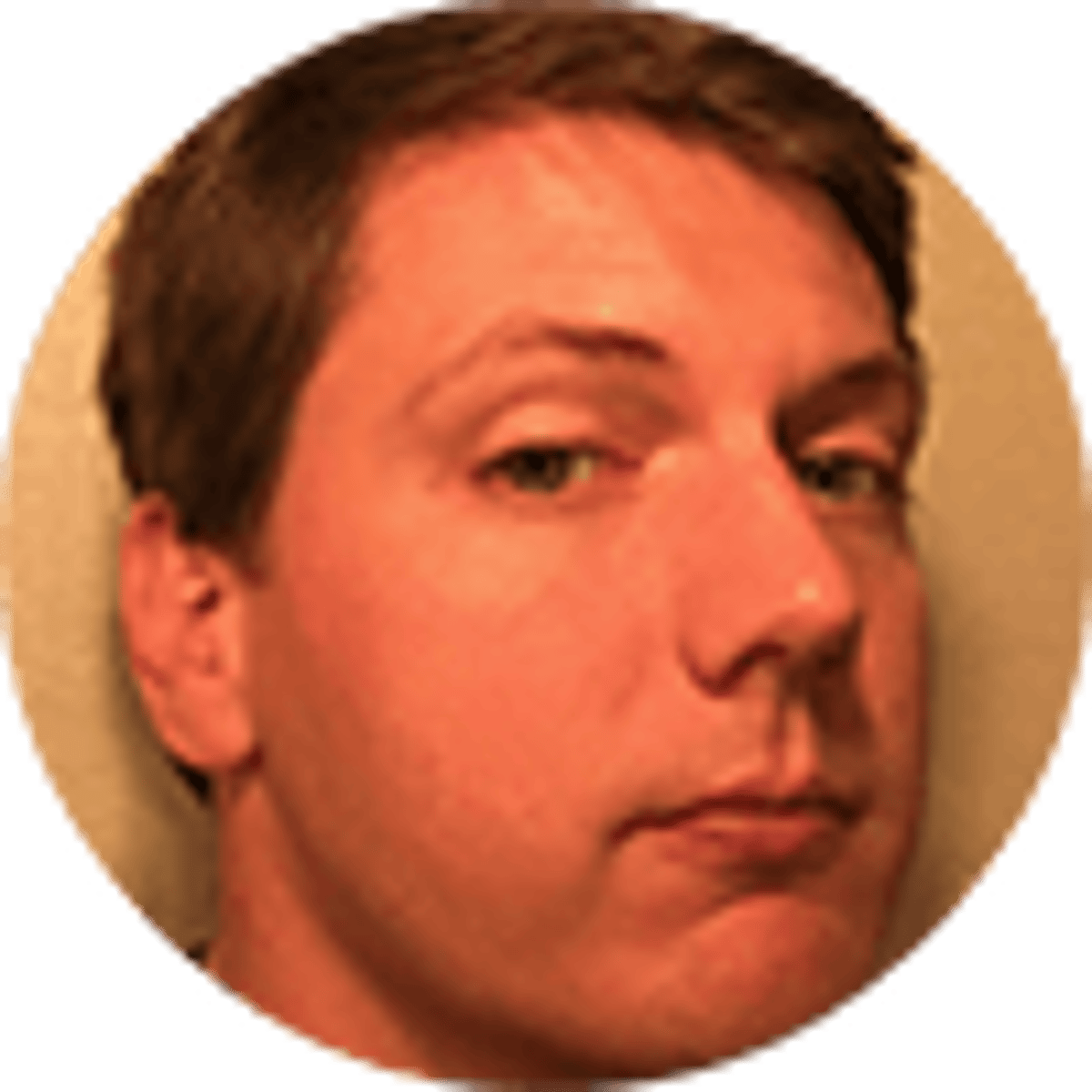 By Jed Meshew | | 5 mins
UFC 243: Whittaker vs. Adesanya Betting Odds, Tips & Picks
On Saturday night at Marvel Stadium in Melbourne, Australia, the UFC returns with another PPV and this one figures to be massive. The last time the UFC held a PPV card in Australia, it broke the organizations attendance records and this one appears to be on track to do so again, when Robert Whittaker puts his undisputed middleweight title on the line against interim champion Israel Adesanya at UFC 243.
It's the biggest fight in Oceania MMA history with plenty of UFC bettors implications so let's get to it.
UFC 243 Odds
Odds are current as of publication but subject to change.
Robert Whittaker vs. Israel Adesanya Analysis
Robert Whittaker is one of the more dispute champions in the UFC at the moment. Though Whittaker's run of opponents has been incredible, he never actually beat the reigning middleweight champion to claim the undisputed title. Instead, he won an interim belt and was then promoted to full champion when Georges St-Pierre walked away from the sport.
Compounding the issue for Whittaker is the fact that his last fight against Yoel Romero was one that a majority of fans believed Romero won. Since then, Whittaker has been beset by injuries and so this fight with Adesanya is a perfect opportunity for Whittaker to remind the world why he carries the true championship belt.
The Reaper has been putting people away since his debut at middleweight ? #UFC243 pic.twitter.com/noa9IVIZ5T

— UFC (@ufc) October 1, 2019
And there are plenty of reasons why Whittaker is the reigning champion. Whittaker's coach recently compared "Bobby Knuckles" to Georges St-Pierre and while that is a bridge too far, there certainly is some kernel of truth buried in there. Whittaker is a thoroughly well-rounded fighter who started karate at a young age but has since taken up wrestling and excelled greatly at it (he's the current Australian national champion at his weight class).
But while St-Pierre began to rely on his wrestling more and more as he settled into being champion, Whittaker still primarily uses his wrestling to keep grapplers on their feet where he can knock them out with his blend of accuracy and power. Against Adesanya though, that may prove a fool's errand.
Adesanya is the newest burgeoning star in the UFC. He made his debut just last year and has since rattled off six wins, including his interim title win over Kelvin Gastelum in what is almost certain to be the Fight of the Year this year. Adesanya hails from a high level kickboxing background where he won numerous titles and championships. More impressively still, Adesanya has been able to bring those lethal kickboxing skills with him to MMA and does not seem to have lost anything in the transition.
The 2019 FOTY?!

FREE FIGHT: @Stylebender secures gold in THIS instant classic!

Watch now ➡️ https://t.co/HJuibiCDrQ pic.twitter.com/TXqc5nRk97

— UFC (@ufc) October 1, 2019
He's a master of feints and ranges and "The Last Stylebender" truly can bend styles, morphing from a pressure fighter to a counter fighter with ease. It's not a stretch to call Adesanya the best striker competing in MMA currently and if he's not, he's not that far off the title.
---
RELATED: Nate Diaz a Surprising Underdog in UFC 244 to Jorge Masvidal
---
Whittaker vs. Adesanya Best Bet
When the odds were first released for this bout, Adesanya was +110 and I recommended a bet on him because those odds were likely to move close to a pick'em and my words have proven prescient.
Currently at FanDuel ➜, Whittaker is -115 with the comeback on Adesanya at -105. And despite the fact that the line has moved, I still think there's good value on Adesanya at that price. Originally I thought Whittaker would have a better shot at being the first man to hand Adesanya a loss but the more I've looked at the fight, the more likely it seems that Adesanya continues his rise to the top of the sport.
Whittaker is the classic "Jack of All Trades, Master of None" and against Adesanya he faces a true master of his craft. Whittaker was able to take two incredibly narrow decisions over Yoel Romero by virtue of outworking the more dynamic fighter with a meat and potatoes style, but against Adesanya that's very unlikely to happen.
For Whittaker to win, he's going to need to wrestle Adesanya and we haven't seen much of his offensive wrestling game. Adesanya's defensive wrestling has improved by leaps and bounds as has his ability to stand back up. Both men are highly durable so I expect this to be a 25-minute war but at the end of the day, I think Adesanya's craft shines through and he takes a clear decision so I like Adesanya straight, as well as Adesanya by decision at +500.
About the Author

Jed Meshew writes about MMA for Bookies.com. Jed has written for a number of sites over the years, including BloodyElbow.com, FightOpinion.com and MMAFighting.com.