Everything To Know About Hedging Your Sports Bets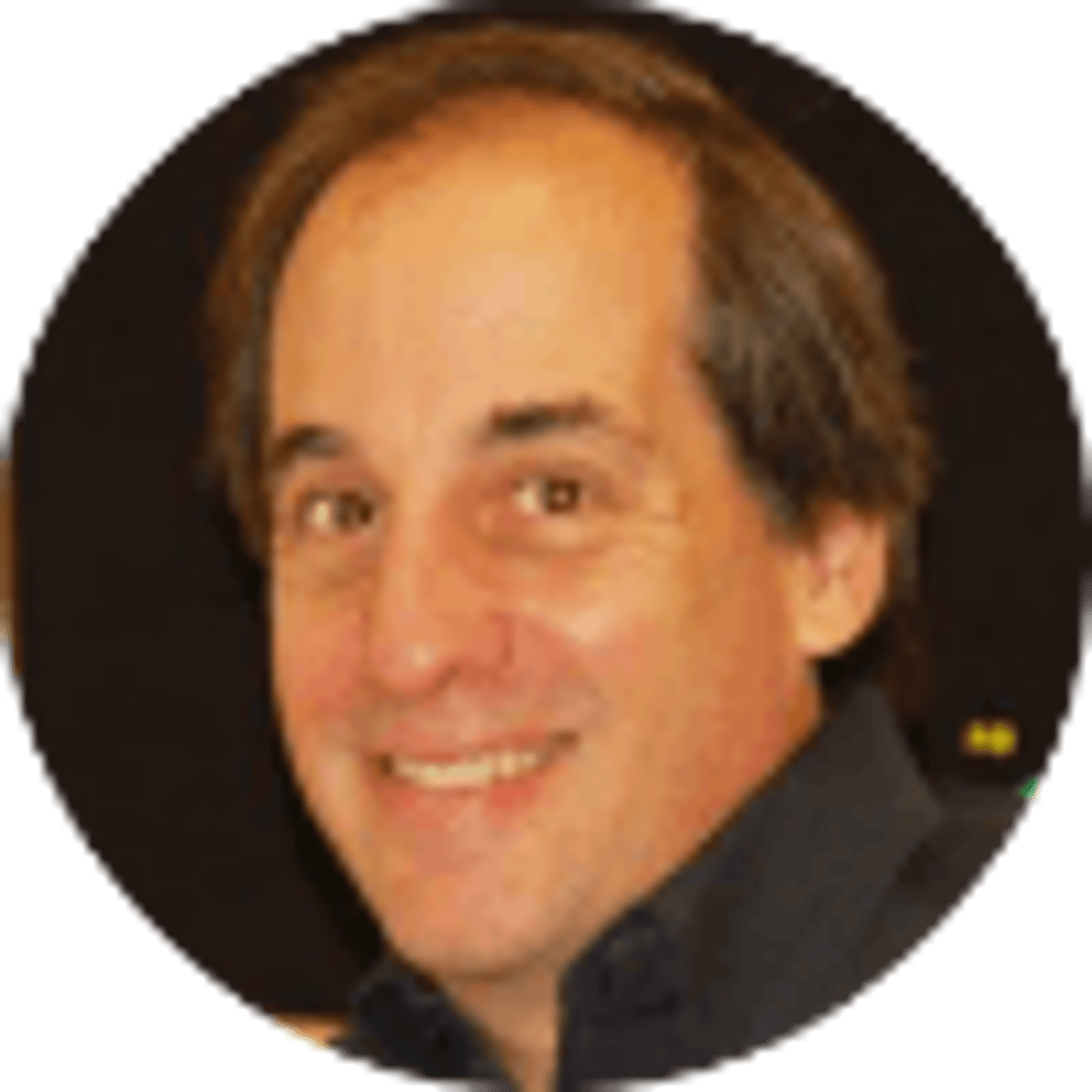 By Chet Fussman | 8 mins
There are no guarantees in sports betting. But if your primary goal is to lock in profits and manage risk, hedge betting is a strategy worth considering.
Deciding whether or not to hedge your sports bets - in essence, making a wager on an outcome different from your original wager - is a long-standing debate with benefits and drawbacks to both sides. Most often, a bettor's decision on whether to hedge is based on his or her level of risk tolerance and specific gambling goals.
If ensuring a profit or limiting a loss is the ultimate goal, then hedge betting can be a useful strategy. But at what cost? How much profit are you willing to sacrifice?
These are the questions that come into play when determining the merits of hedge betting. Bookies.com provides answers.
What is Hedging in Sports Betting?
After an initial bet is made, hedging is making another bet on a different outcome than your original wager. In a sense, it is a form of insurance.
Hedging is a popular strategy in futures bets such as NFL futures, when having both sides of a championship game guarantees a profit no matter who wins. It's also often used to lock in winnings on potentially lucrative parlay bets which are one victory away from cashing. In both cases, hedging protects the bettor from losing an entire initial investment in exchange for accepting less profit from the original bet.
While the concept of hedging is simple, the strategies are more complex.
Hedge Betting vs. Arbitrage Betting Explained
These are two different forms of betting.
In arbitrage betting, multiple wagers are placed simultaneously on different outcomes. This strategy is used by sports bettors to take advantage of discrepancies between betting lines, sometimes guaranteeing a profit no matter the outcome.
In hedge betting, additional wagers are made on a different outcome after the initial wager was placed, usually to mitigate risk or lock in profits.
How to Hedge a Sports Bet
Let's say you wagered $100 on the Kansas City Chiefs to win Super Bowl LIV at 20-1 odds before the season started. The Chiefs go on to win the AFC championship game and will face the San Francisco 49ers in the Super Bowl. Your futures bet is worth $2,000 if the Chiefs win and $0 if the Chiefs lose. Making a $200 Super Bowl hedge bet on the 49ers guarantees a winning outcome and protects your initial futures investment.
Under this scenario, a Chiefs victory would yield a significantly higher payoff. If you want a more substantial payoff if the Chiefs lose, then you would increase the amount of your hedge bet on the 49ers. In this particular instance, the Chiefs won the Super Bowl and the hedge bet subtracted from your overall winnings.
When Hedging Your Sports Bet Makes Sense
Here are four examples of when bettors are likely to utilize hedging strategies:
To protect a potential winning futures bet: A futures wager is placed before or during the season on a team to win some form of championship. If your team reaches the Super Bowl or the March Madness title game, you would consider making a hedge bet on your team's opponent to protect your futures bet investment and assure a winning outcome. An example of a popular NFL futures bet is the next Super Bowl champion, with the Super Bowl 56 odds updating daily.
To protect a potential winning parlay bet: You placed a four-team parlay wager and the first three legs all won. The fourth leg starts later or the next day. Taking the other side of the final game with a hedge bet can lock in a guaranteed profit depending upon how much you wager.
Your opinion on the game has changed: Perhaps the quarterback on the team you bet on sprained his ankle before the game. Or maybe the weather may limit the number of points scored in a game you bet over the total. In these cases, hedging with a similar size bet won't guarantee a profit, but it can limit your losses to just the vigorish.
During In-play wagering: The game you've wagered on isn't developing the way you anticipated. A hedge bet on the other side during the game can help erase or minimize your losses from the original bet.
Calculating Hedge Stakes
Calculating the amount of a hedge wager to recoup your initial investment or make a profit boils down to mathematics.
Let's stay with the Super Bowl scenario we referenced above. You want to make sure to recoup the $100 futures bet on the Chiefs by hedging on the 49ers, who are +120 in the game. Simply divide your initial stake ($100) by the odds of the opposing bet (1.20) and you get $83.33. That means you need to wager $83.33 on the 49ers to win $100. If the 49ers win, you've recouped your futures bet. If the Chiefs win, you collect your $2,000 futures wager minus the losing hedge bet.
If you want to win the same amount of money no matter which team wins the game, the formula is a little more complicated. It boils downs to this: Your payout=(Your profit + initial wager) divided by the decimal odds of your hedge bet. You can use our odds calculator to convert American odds to decimal odds as well as to calculate payouts.
So, take the potential profit from your first wager (in this case $2,000) and add it to the amount of your initial wager ($100). Take that $2,100 and divide it by the decimal moneyline odds of the 49ers (+120 translates into 2.2). That gives you $955. Subtracting that $955 from your initial potential payout of $2,000=$1,045. So if you bet $955 on the 49ers, you are guaranteed to win $1,045 no matter the outcome.
If you don't want to do the math, you can find several sports betting hedging calculators or spreadsheets that will do it for you.
Final Thoughts
In the case above, hedging your Super Bowl futures bet would have cost you money since your initial wager on Kansas City was a winner. But that doesn't mean hedging is the wrong move. Hedging sports bets is a personal decision sports bettors must make based on individual gambling goals and risk tolerance level.
If your goal is to guarantee positive returns and keep losses low, then hedging is a reasonable and viable betting strategy. After all, winning at sports betting long-term is challenging, and locking in a guaranteed profit benefits both your bankroll and mental health.
That said, hedging sports bets comes at a price. Generally, you wagered on a team or a total for a reason. If nothing has changed, are you willing to accept a smaller profit? And by accepting less risk, you are losing value and paying extra vigorish. Some might consider this throwing bad money after good.
The bottom line? There is no definitive answer. In the end, the amount of the potential payout may determine whether hedging is the right betting strategy. Generally, the larger the potential payoff of your initial bet, the more likely hedging will be utilized.
Hedging Bets FAQ
About the Author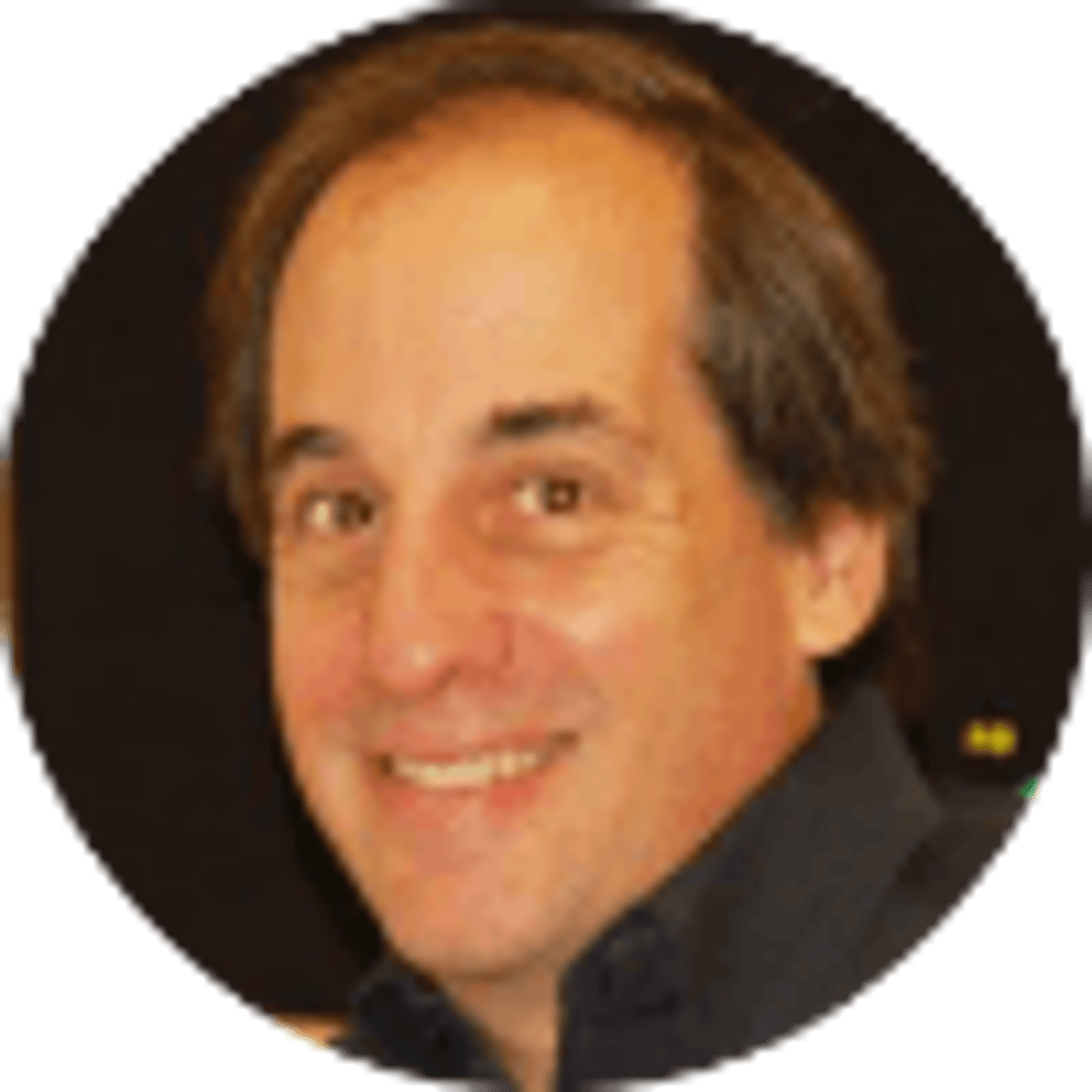 Chet Fussman, a former horse racing writer and longtime sports editor of the Florida Times-Union in Jacksonville, is a poker and blackjack player and frequent sports bettor.
Our trusted sports betting partners bring you safe and fun playing experiences