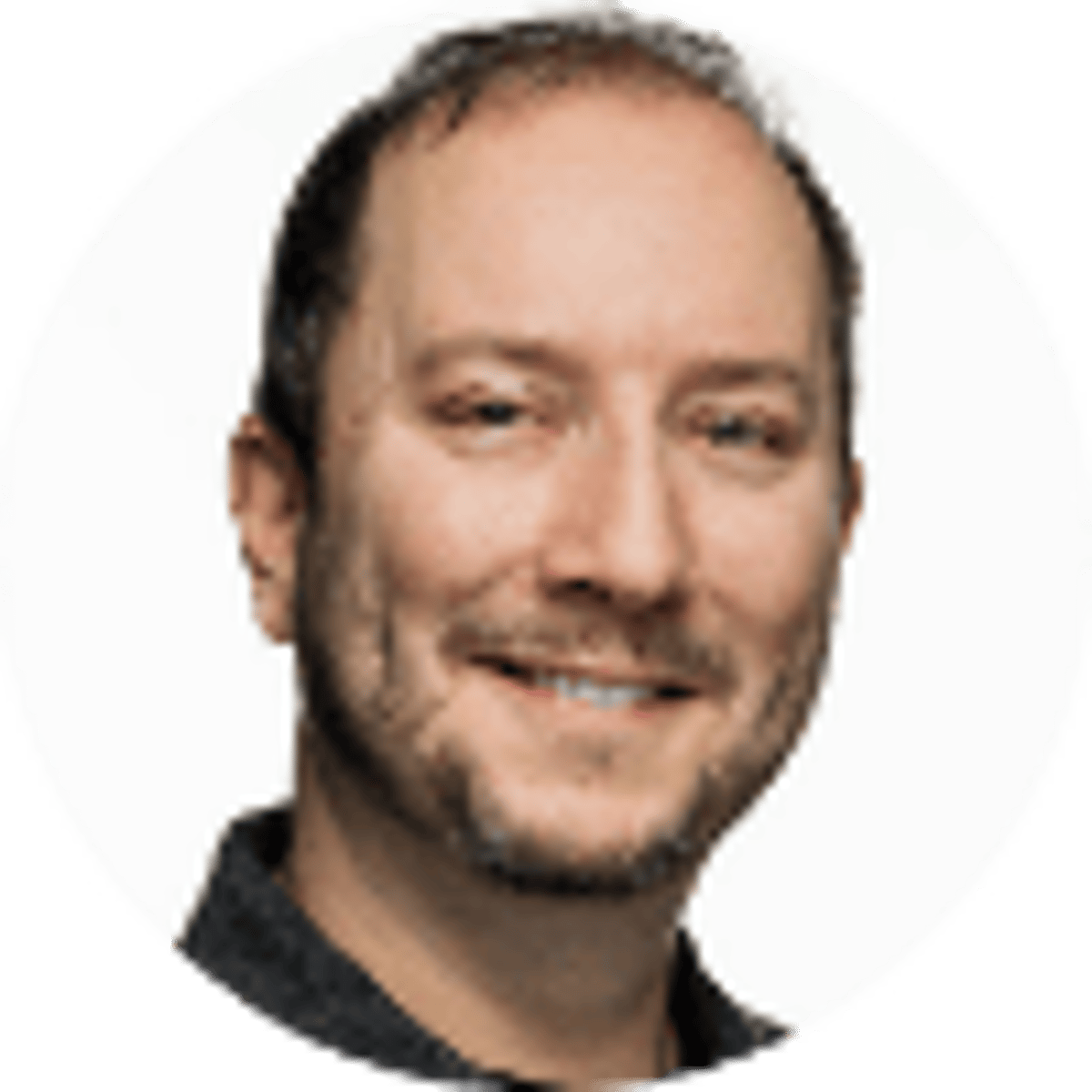 By Adam Thompson | | 5 mins
MLB Saves Leader Odds: 3 Closers To Back & 1 Star To Fade
53
PLAYERS REDEEMED TODAY!
A 40-save season by a pitcher is considered an impressive milestone, especially in this day of analytics, frequent Injured List stints and bullpen-by-committee approaches. So, what's the magic number for a 60-game season? The pitcher with the most saves this season may finish in the teens.
Here are all the players posted at +2500 or lower on the Saves Leader MLB futures market at Unibet:
| Closer | Odds |
| --- | --- |
| Roberto Osuna | +800 |
| Kenley Jansen | +850 |
| Aroldis Chapman | +1000 |
| Craig Kimbrel | +1000 |
| Kirby Yates | +1000 |
| Alex Colome | +1200 |
| Josh Hader | +1200 |
| Taylor Rogers | +1200 |
| Edwin Diaz | +1400 |
| Brad Hand | +1400 |
| Liam Hendriks | +1400 |
| Raisel Iglesias | +1400 |
| Archie Bradley | +1800 |
| Ken Giles | +2200 |
| Hector Neris | +2200 |
| Sean Doolittle | +2500 |
| Ian Kennedy | +2500 |
| Hansel Robles | +2500 |
| Brandon Workman | +2500 |
MLB odds listed are current as of publication and subject to change
MLB Saves Leader Betting Strategy
Should your bet play on a winner? It certainly makes sense that the best teams offer more save opportunities. An effective closer on a good team should rack up more chances, and thus more saves. But recent history suggest it isn't as big a factor as assumed.
Of the last eight saves leaders (including a tie in 2013), only two of them were on teams that advanced to the MLB Playoffs. Six of the last eight saves champs were on teams that finished in the 80s in total wins. The 2019 saves leader was Kirby Yates, whose San Diego Padres went 70-92 and finished dead last in the NL West.
So, while it would seem to make sense the likes of Robert Osuna of the Astros, Kenley Jansen of the Dodgers and Aroldis Chapman of the Yankees may get a lot of chances, history says 100-win teams don't have saves leaders.
---
CHECK OUT: The Ultimate Guide To Betting MLB Baseball In 2020
---
Three Closers To Back
Kirby Yates, Padres (+1000)
Yates played for one of the worst teams in MLB last year. But if the Padres were leading after eight, they were winning. Yates not just led MLB with 41 saves, but his 93.2% save percentage was elite, his 15 strikeouts/9 IP was unreal and his 1.19 ERA was special.
He's a proven shutdown closer, and the Padres should be improved. In this short season, you want to find guys who make the most of their opportunities. Yates is the guy. Get Yates for +1100 with DraftKings.
Josh Hader, Brewers (+1200)
Hader's 84.1% save percentage in 2019 was relatively poor compared to his contemporaries. But his 16.4 strikeouts/9 IP was by far No. 1 in baseball and his .155 average allowed was best among the top 20 closers. He ranked third in saves last year and had a 2.62 ERA.
Milwaukee could be one of those teams in the sweet spot of just above .500 area – those are the teams that play and win close games that closers thrive in. Hitters swing for the fences because it's nearly impossible to string together a run of hits (opponents hit .132 off him in 2018). Get Hader at +1200 with FOXBet.
Ken Giles, Blue Jays (+2200)
When it comes to darkhorses, Giles is a guy who flat-out got it done in 2019. He just didn't get that many chances.
Giles posted a 1.87 ERA with 83 strikeouts and just 17 walks in 53 innings for Toronto 2019. More important, he converted on a ridiculous 95.3% of his save chances. Giles only had 23 saves, but that was in 24 chances. He signed a one-year, $9 million extension to return this year in the hopes the Blue Jays can compete in this shortened year.
If the rest of Toronto can do its part, Giles showed he can do his. It's a matter of opportunity. Bet on Giles for +2200 with BetMGM.
---
CHECK OUT & COMPARE: The Latest 2020 World Series Odds
---
One Closer To FadeAroldis Chapman, Yankees (+1000)
Chapman might be the closer on the best team in baseball. We've shown that's not necessarily a good thing. With a solid staff of starters in front of him and the most fearsome batting order in the game, the Yankees might win too many games by too many runs.
But Chapman himself has also been trending in the wrong direction the last three seasons in New York. He's still an elite closer and has an amazing 2.23 ERA through 12 seasons. But three of his five highest hits allowed/9 IP seasons have been the last three, his strikeouts/9 IP have gone down and his strikeout/walk ratio has risen.
He's also continued to test positive for COVID-19, so the start to his season has been delayed. When he returns is TBD. There are better options than the Yankees star.
About the Author
NFL writer and expert Adam Thompson joined Bookies.com in 2019 after a successful run as senior handicapper for SportsLine and CBSSports.com. He's long been estabilshed as one of the nation's premier NFL and MLB handicappers, and his horse racing and PGA picks have produced major winners over the last 12 months.