MLB To Begin 2020 Season: Key Dates, Odds, Latest Updates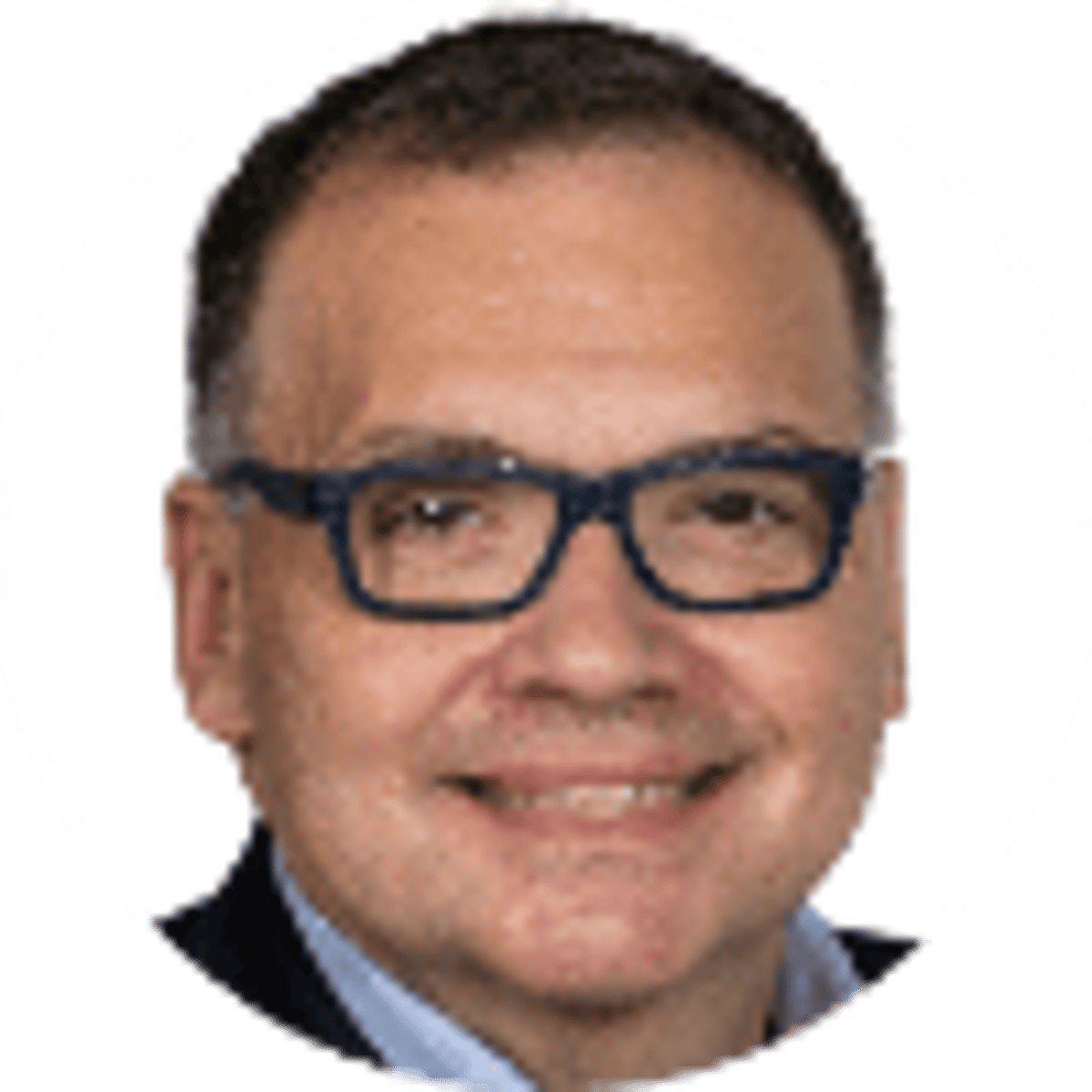 By Bill Speros | 6 mins
The 2020 MLB season will begin July 23 when the defending World Series champion Washington Nationals play host to the New York Yankees.
The revised 2020 MLB schedule covers 60 games for each team over 67 days.
The Yankees-Nationals game starts at 7 p.m. and will be followed by the Los Angeles Dodgers and San Francisco Giants at 10 p.m. All times are Eastern and both games will be televised on ESPN. The Yankees have been installed as 1.5-run favorites against the World Champion Nationals on their Opening Night. New York is -136 on the money line, while the Nationals are +112 at DraftKings. The over/under is 7.5 runs.
---
CHECK OUT: Complete Guide to Betting the 2020 MLB Season
---
The remaining 26 MLB teams will play their first game on July 24. The final day of the season is scheduled for Sept. 27. The 2020 postseason will follow the same format used in recent years, with two wild-card teams from each league. The World Series is expected to conclude during the final week of October.
Dates to remember. ?️ pic.twitter.com/4iCN82Nuz7

— MLB (@MLB) July 7, 2020
Here are some dates of note for the upcoming season:
2020 MLB Season Key Dates
July 23-24: Opening Day
Aug. 31: Trading Deadline
September 15: Deadline for postseason roster eligibility
September 27: Final day of regular season
The Yankees should have an easy go down the final stretch of the season, with 20 of their last 23 games against teams that lost at least 95 games last year. The lone exception there are three games against the Red Sox at Fenway Park. Seven of the 10 games between the Red Sox and Yankees will take place in the Bronx.
Meanwhile, Boston opens with 13 of 23 games against the Yankees and Tampa Bay Rays.
Teams will play 10 games apiece against their own divisional opponents and four games each against teams in their geographic equivalent in the opposing league -- AL West against NL West and so on.
Will your team start the season 1-0?

(MLB x @CampingWorld) pic.twitter.com/HbtKgDzkUm

— MLB (@MLB) July 6, 2020
Here are some games of note scheduled for July 24:
Opening Day - Part II
Miami Marlins at Philadelphia Phillies
Atlanta Braves at New York Mets
Baltimore Orioles at Boston Red Sox
Colorado Rockies at Texas Rangers
Pittsburgh Pirates at St. Louis Cardinals
Chicago Cubs at Milwaukee Brewers
Detroit Tigers at Cincinnati Reds
In 2020, the DH will be used in the National League and each extra inning will begin with a runner on second base.
The season was scheduled to begin on March 26 but was postponed due to the coronavirus pandemic after teams shut down spring training in mid-March. Even with 102 games cut off the original schedule, the current preseason betting favorites to win the World Series are the among the same projected favorites from last March.
---
Play Ball! Best MLB Futures Odds & Deals
---
Yankees, Dodgers Favored To Face Off In World Series
Flip it real good, @mookiebetts. pic.twitter.com/cb9W9ZcOOZ

— Los Angeles Dodgers (@Dodgers) July 6, 2020
The Los Angeles Dodgers and New York Yankees are +375 co-favorites to win the 2020 World Series, according to oddsmakers at bet365. Those teams last met in the World Series in 1981, when the Yankees took the title in six games after a strike-shortened season. The Dodgers were National League champions in 2017-18 but have not won the World Series since 1988. The 2010s were the first decade in a century that did not see the Yankees win world title. The last title in the Bronx came in 2009.
Both teams reloaded for 2020. The Dodgers have been eliminated by the eventual World Series champion the past three years. LA dealt for former AL MVP Mookie Betts and former AL Cy Young Award winner David Price from Boston in the offseason. Price is sitting out the short season due to coronavirus concerns and the fact he has made more than $150 million in his career. The Yankees, meanwhile, landed coveted free-agent starting pitcher Gerrit Cole, who is expected to pitch the season-opener.
---
Coronavirus Tracker: Latest Sports, Horse Racing News
---
The Dodgers and Dodgers also share an MLB-high 37.5 over/under win total at FanDuel for the regular season. The Houston Astros are +600 to win the World Series and have an over/under win total of 35.5 games.
The Atlanta Braves are fourth on the list of contenders at bet365, sitting at +1200 to win the World Series, while the Minnesota Twins are +1600.
Here is an up-dated list of 12 #MLB players that have elected or opted out of 2020 season:
D.Price,Posey,R.Zimmerman, Desmond, Leake, Markakis, T.Ross, J.Ross, Noemi, F.Hernandez, W.Castillo & today J.Hicks.

— Jim Bowden (@JimBowdenGM) July 13, 2020
Here are the projected 2020 over/under win totals for each MLB team, via FanDuel:
2020 MLB Season Projected Win Totals
Los Angeles Dodgers: 37.5
New York Yankees: 37.5
Houston Astros: 35.5
Minnesota Twins: 34.5
Tampa Bay Rays: 33.5
Oakland Athletics: 33.5
Atlanta Braves: 33.5
Cleveland Indians: 33.5
Washington Nationals: 33.5
New York Mets: 32.5
Chicago White Sox: 31.5
Los Angeles Angels: 31.5
Arizona Diamondbacks: 31.5
Cincinnati Reds: 31.5
Chicago Cubs: 31.5
St. Louis Cardinals: 31.5
Philadelphia Phillies: 31.5
San Diego Padres: 30.5
Boston Red Sox: 30.5
Milwaukee Brewers: 30.5
Texas Rangers: 28.5
Toronto Blue Jays: 27.5
Colorado Rockies: 27.5
San Francisco Giants: 25.5
Pittsburgh Pirates: 25.5
Kansas City Royals: 24.5
Miami Marlins: 24.5
Seattle Mariners: 24.5
Detroit Tigers: 21.5
Baltimore Orioles: 20.5
According to the 2019 combined winning percentage of their opponents, the Angels will have the toughest schedule this year (.534), while the Twins will have the easiest (.449).
About the Author

Bill Speros is an award-winning journalist and editor whose career includes stops at USA Today Sports Network / Golfweek, Cox Media, ESPN, Orlando Sentinel and Denver Post.
Our trusted sports betting partners bring you safe and fun playing experiences