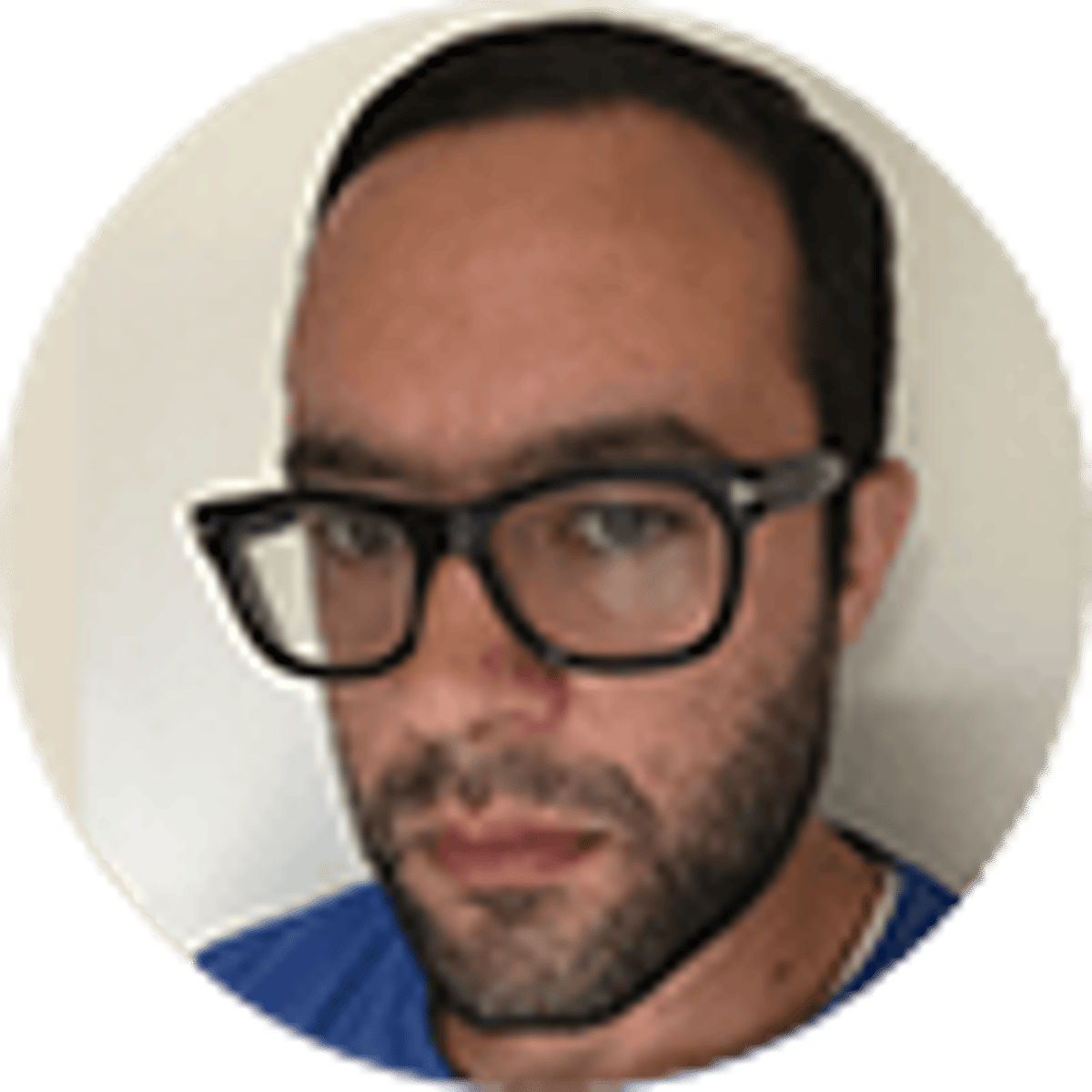 By Jesse Spector | | 4 mins
Yankees Should Be Your World Series Bet with Severino Return
Luis Severino made his season debut for the Yankees on Tuesday night after having spent all spring and summer working his way back from a shoulder injury, and it looked like he hadn't missed a thing.
The New York Yankees' ace averaged 96.6 miles per hour on his fastball, according to StatCast, just off his 2018 season average of 97.6 mph, while his slider displayed a similar spin rate and his changeup – a key weapon against left-handed batters – looked as effective as ever. Just two weeks before the start of the playoffs, the team that's tied with the Houston Astros for the best record in baseball, and is about to wrap up the American League East title, has added a huge piece to its starting rotation.
Yankees Prospects with Severino Back
Severino went just four innings against the Los Angeles Angels, but the Yankees not being able to count on him for more than five or six innings in playoff starts should not matter given New York's dominant bullpen. Even with Dellin Betances having partially torn his Achilles after facing only two batters, the Yankees still have Chad Green, Tommy Kahnle, Adam Ottavino, and Zack Britton leading up to closer Aroldis Chapman, as well as whichever starter does not feature in the postseason rotation.
October's copious off days will allow the Yankees to keep their bullpen arms fresh, something Aaron Boone has been managing toward all season, so getting only four or five innings out of a starter is just fine, especially if that starter can keep the opposition in check.
Severino might not have his regular stamina after all that time away, but he does have his stuff. Combine that with the Yankees' rotation, which already has shown itself to be good enough for this team's purposes, that loaded bullpen, and their otherworldly lineup, now just two behind the Minnesota Twins in the race to become the first team in MLB history to go deep 300 times in a season, it's easy to make the case that New York should be the World Series favorite.
The odds at 888sport, though, continue to favor the Astros at +225 and the Los Angeles Dodgers +260, with the Yankees at +425 as a clear third choice, ahead of Atlanta at +750.
Update on the AL
While Houston did win its season series with New York, 4-3, those games were in April (a three-game Astros home sweep) and June and the games were close anyway. If and when the Yankees and Astros square off in the ALCS, it pretty much looks like a toss-up, as would a World Series matchup between the Yankees and Dodgers, even with the Bronx Bombers having taken two of three at Chavez Ravine in August.
Among the three contenders, the Dodgers have the best overall record against teams with winning records, at 45-31, slightly ahead of the Yankees at 43-30, while the Astros are only 35-28, still impressive, but not even the best such mark in the American League West, as the Oakland A's are 35-27.
That's a large sample size for looking ahead to the playoffs than teams' limited head-to-head matchups, and it looks pretty good for the Yankees.
The only area in which the Yankees would be a clear third choice to Houston and Los Angeles is starting pitching, and now that's debatable with Severino in the mix along with James Paxton, who is 9-0 with a 2.50 ERA while holding opponents to a 533 OPS in nine starts since the beginning of August.
Considering how good Masahiro Tanaka has been in his postseason career, with a 1.50 ERA over 30 innings in five starts, would the Yankees really at much of a disadvantage at all going into a series against Justin Verlander, Gerrit Cole, Zack Greinke, and Wade Miley? Yes, the Astros should expect more depth out of their starting pitchers, but the Yankees have a clear bullpen advantage and a better lineup... which also is about to add Giancarlo Stanton after his nearly full season sidelined by injuries.
The Yankees aren't a slam dunk to win the World Series. Nobody is. But when there are three teams that are clear favorites, and they're priced at +225, +260, and +425, it's clear that New York is the best betting choice for the Fall Classic.
German Gone
Severino's return to action is particularly good news for the Yankees given the extremely bad news of Domingo German being placed on administrative leave under MLB's domestic violence policy.
It's the least important aspect of that story, but German's spot in the Yankees' postseason rotation hardly was a lock to begin with, given that his last two appearances had come out of the bullpen following a run of 15 starts in which the right-hander posted a 5.31 ERA. German might be an 18-game winner this season, but he owed quite a bit of that record to great run support.
It's not as simple as saying that Severino will fill whatever role German might have had in the playoffs – and there still is a possibility that German will be with the Yankees in October, depending how MLB handles his case – but that situation should not have any real impact on the odds or anyone's thoughts about the Yankees' chances of winning the World Series.
About the Author
Jesse Spector writes about baseball for Bookies.com. A resident of New York, Jesse is a former baseball and hockey writer for Sporting News and the New York Daily News.