Ohio Sports Betting Bill Awaits Governor's Pen; Here's What's Next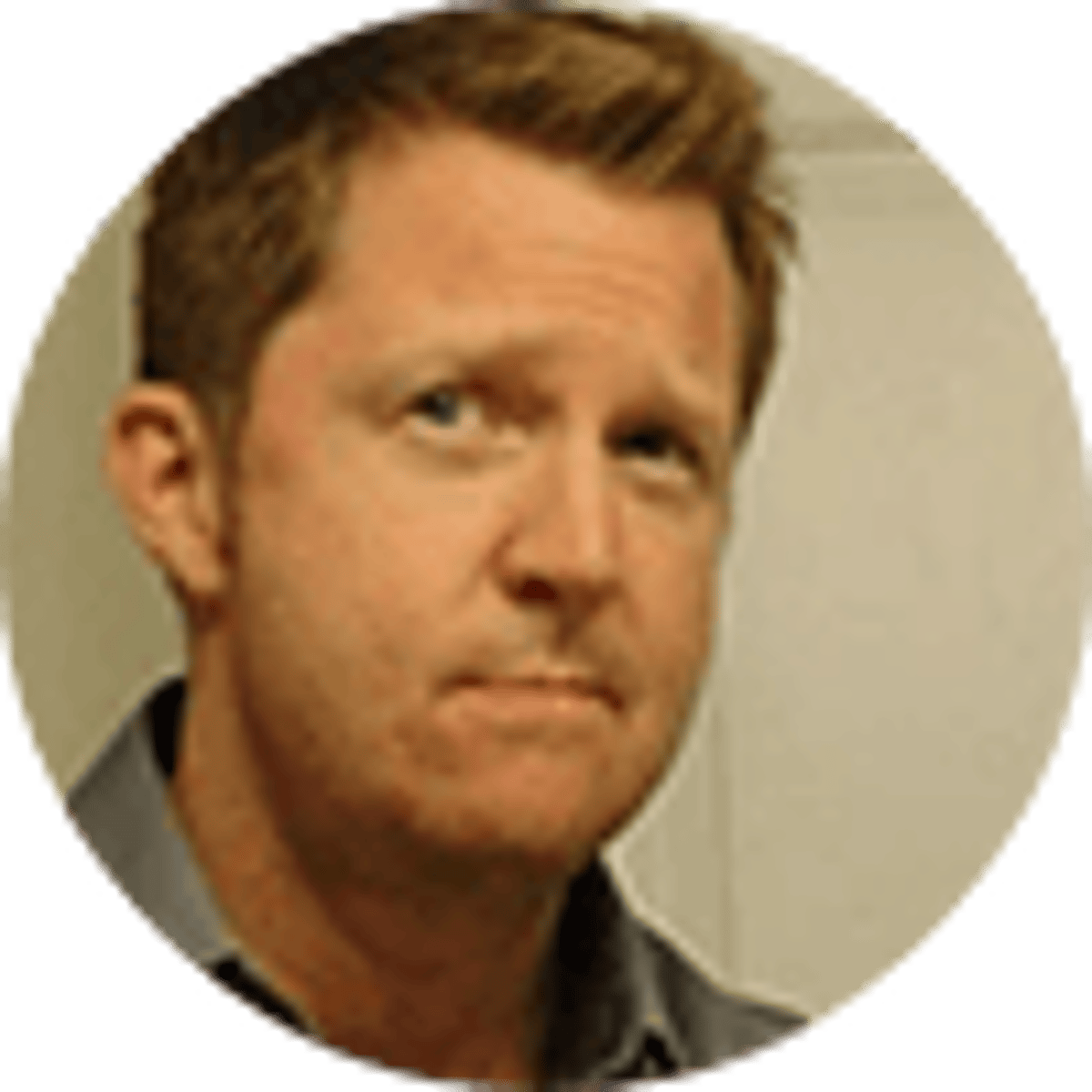 By David Caraviello | 4 mins
Bet Now ➜

Used 68 Times Today

•

Hot in Ohio

OH only. 21+. New users and first wager only. Must register with eligible promo code. Bet amount of qualifying wager returned only if wager is settled as a loss. Maximum bet credit $1,500; must be used within 14 days of receipt. See Caesars.com/promos for full terms. Void where prohibited. Know When To Stop Before You Start.® Gambling problem? Call 1-800-GAMBLER
With a stroke of his pen, Ohio Gov. Mike DeWine will end a three-year journey and at last bring legal sports betting to the Buckeye State.
The governor's signature is all that's left to enact legal Ohio sports betting after the state General Assembly on Wednesday evening finally approved an amended version of a sports betting bill. DeWine has been a stated proponent of sports betting in Ohio, and by signing the bill he will ensure that legal sports wagering will launch in the state no later than Jan. 1, 2023.
It marks another huge day for sports betting proponents, who look forward to online New York sports betting sites launching soon.
So, what comes next after sports betting is signed into law? The state's Casino Control Commission will oversee sports wagering, and it wants all licensees to begin offering sports bets at the same time. Ohio will split its sports gaming licenses into three tiers ,ranging from casinos and sports stadiums to bars and restaurants, according to state Rep. Bill Seitz, a major proponent of the bill, HB29.
And unlike some states that have jumped to add brick-and-mortar sports betting but seen a more sluggish rollout of sports betting sites, Ohio plans to debut both in tandem. Seitz told The Cleveland Plain Dealer earlier in the week that he expected 90% of sports betting in Ohio will be done on betting apps, a percentage consistent with what other states have experienced.
Ohio to Award 3 Kinds Of Sports Betting Licenses
Ohio's sports betting structure will award licenses in three separate classes, according to a summary of amendments hammered out by a joint conference committee. Twenty-five Class A licenses, which will last for five years, will be reserved for applicants such as casinos and professional sports teams — although the commission can add additional licenses to that tier should applicants demonstrate a need that benefits the state.
The bill would allow sports teams and casinos to partner with online sportsbooks operating up to two "skins," Seitz said Wednesday on the House floor. (A skin is the term for an online bookmaker's website and mobile app.) The first skin would cost $3 million, Seitz said, the second $10 million.
A total of 42 Class B licenses would go to sports teams and casinos to operate retail sportsbooks for in-person betting. Class C licenses, of which there is no set number, would go to establishments, such as bars and restaurants, with on-premises liquor licenses. They could have up to two betting kiosks each for the placement of moneyline bets, prop bets and parlay bets involving up to four teams. The number of gaming facilities allowed in each county will be determined by population and tourism statistics.
"This is going to benefit the state of Ohio economically," state Sen. Kirk Schuring told Cincinnati's WCPO-TV. "In addition, we all know that sports gaming is going on right now as we speak illegally, and we're going to put the necessary regulatory guardrails around it to make sure that it's done correctly here in Ohio."
Sports betting revenue will be taxed at 10%, and .5% of licensing fees will go to a veteran's fund, according to changes made by the conference committee. Although the committee removed a provision that would have allowed betting on horse racing, it added an amendment allowing wagering on eSports.
Holdups Until Very End With Ohio Sports Betting
Not surprisingly, there were holdups even to the very end, as the vote on the amended bill Wednesday evening was delayed by roughly four hours. But it ultimately passed with ease, breezing through the Senate with a 31-1 vote and the House by a 32-12 tally.
Ohio has been a doughnut hole in a sports betting industry that's sweeping the Midwest, with wagering money flowing instead to the neighboring states of Michigan, Indiana, Pennsylvania and West Virginia, all of which have legalized the practice to some degree. After three years of wrangling over oversight, tax rates and the timing of which entities should be approved for licenses, lawmakers in the House and Senate reached a compromise this past weekend.
The Senate had passed one version of a sports betting bill in June, but House members held out demanding changes. A joint conference committee ironed out final details and presented the revised bill to the General Assembly on Wednesday. Time was of the essence — lawmakers had only until the end of the current session on Dec. 15 to get the bill approved, or sports betting would have been punted into the following session in January 2022.
Now, legal sports betting is at last on the brink of becoming a reality in Ohio. DeWine's signature, which seems a certainty, will constitute the final step.
About the Author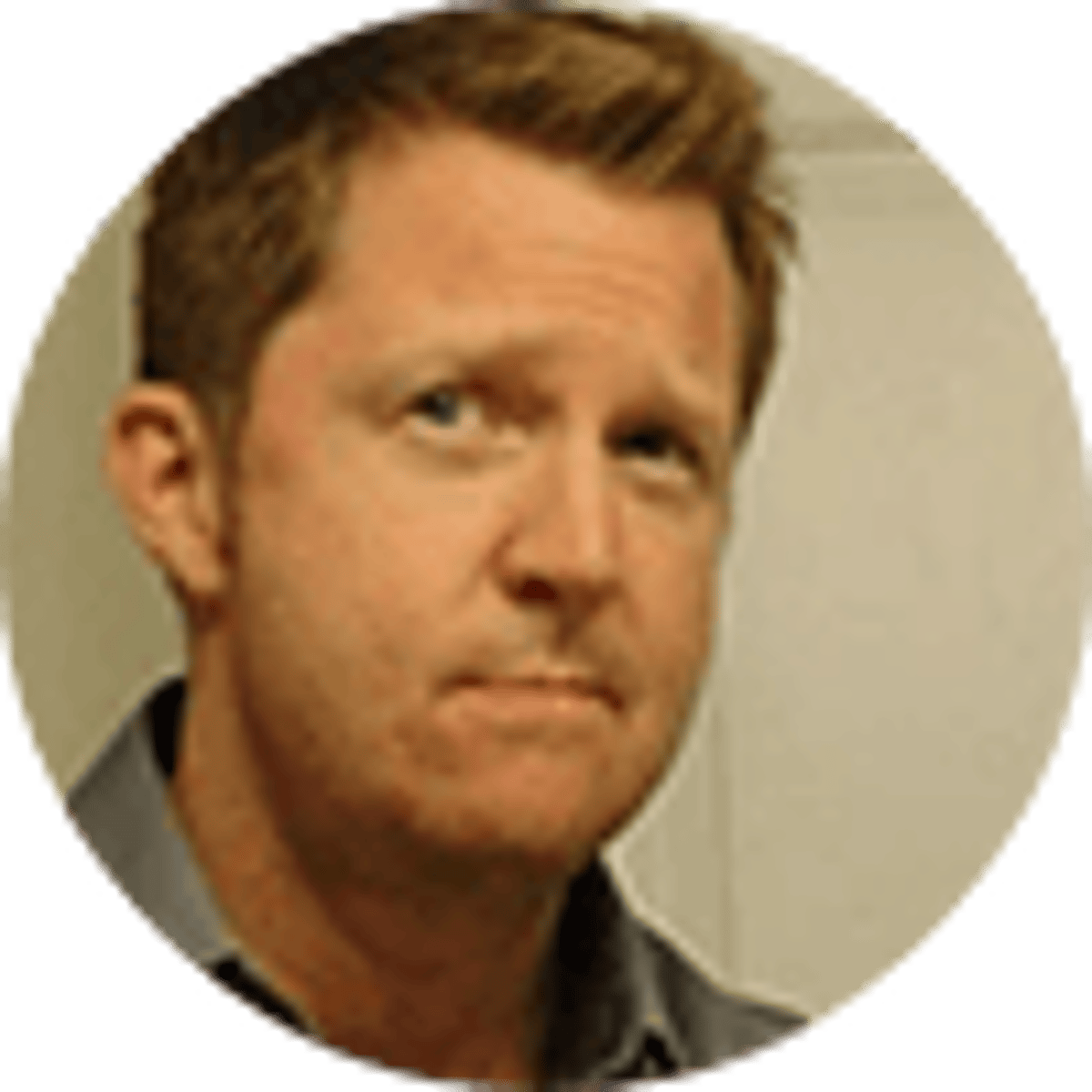 Veteran sports journalist David Caraviello has covered college football, college basketball, motorsports and golf, covering all three US golf majors, the Daytona 500 and SEC football.
Our trusted sports betting partners bring you safe and fun playing experiences