Social Media Buzz: Ranking the Most Popular NBA Teams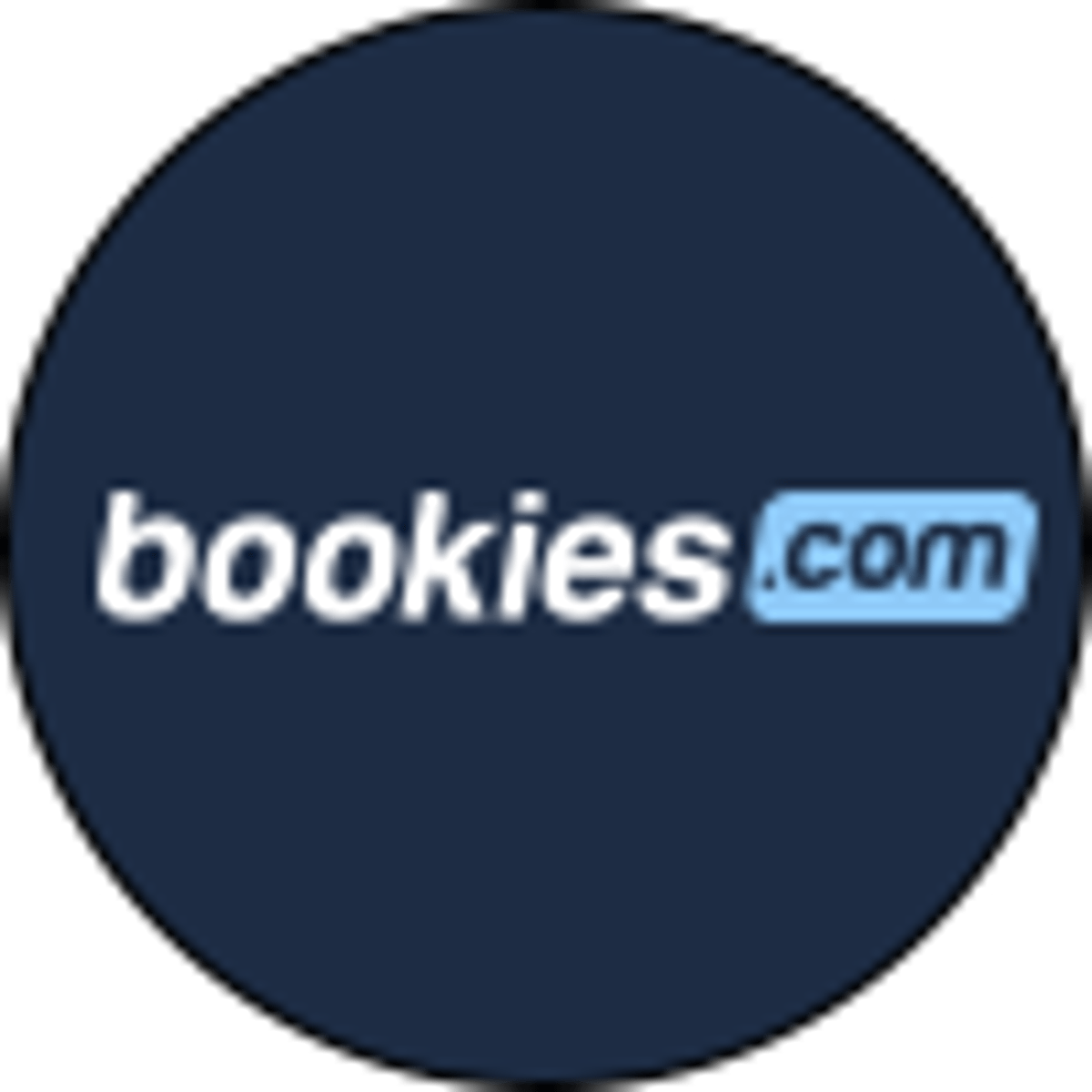 By Bookies.com | | 3 mins
With the NBA season starting soon, fan excitement is gearing up. But which team creates the biggest buzz across social platforms?
We've used social listening tool Linkfluence, to analyze posts across Twitter, Instagram, and Facebook between September 2020-September 2021 that reference specific NBA team names, keywords, and hashtags. With this data, we've ranked each franchise by greatest number of posts, to determine which are talked about the most.
---
CHECK OUT: NBA Futures For Your Favorite Team At Top Sportsbooks
---
LA Lakers Create Biggest Buzz Across Social Media
According to our research, the Los Angeles Lakers are the most talked about basketball team in America, with an astonishing 5.8 million fan posts created across Twitter, Instagram and Facebook between September 2020-September 2021. This shouldn't come as too much of a shock, though, considering they hold the record for most NBA Finals appearances (32) and boast over 10 million Twitter followers.
In second, we're staying in California with Steph Curry's Golden State Warriors, who featured in five straight NBA Finals between 2015-2019. Backed by an impressive social media fanbase, including 6.8 million Twitter followers, the Dubs were mentioned in over 4.3 million posts over the last 12 months.
Meanwhile, the Milwaukee Bucks were unsurprisingly a key part of the social media conversation this year (over 2.2 million fan posts), after winning their first NBA Championship in half a century.
Next up, LA Clippers fans were the fourth most vocal across social media over the last year (more than 1.6 million posts), despite traditionally sitting in the shadow of their glittering LA neighbor and having a fraction of the following. Ranking fifth, with 1.5 million tagged posts, we have the Boston Celtics, which is interesting considering they've failed to reach an NBA Championship game since 2010. This only goes to prove the power of their legacy as the joint-most successful team of all time (with 17 NBA Finals wins, alongside the LA Lakers).
Placing sixth overall, the Philadelphia 76ers were the final team to inspire over a million fan posts across social media over the last 12 months, while the Charlotte Hornets, Toronto Raptors, Miami Heat and Cleveland Cavaliers complete the top-10 most talked about teams. Curiously, there's no place for the Chicago Bulls, despite inspiring a generation of basketball fans in the 1990s and generating the fourth largest Twitter following of all NBA franchises!
Young Supporters Leading Social Conversation
Analyzing which generation contributes most heavily to the NBA conversation, our research suggests that it's 18-24-year-olds who have more to say about the team they support than any other age range. This comes as a huge 23 of 30 NBA teams recorded this young demographic as the most impactful age group on social media, and five more registered them as the second highest source of tagged posts.
Five teams (Orlando Magic, Atlanta Hawks, Washington Wizards, San Antonio Spurs, and Phoenix Suns) recorded 55-64-year-olds as the loudest age bracket across their entire fanbase.
However, 25-34-year-olds aren't muted by any means, and feature heavily when the second most vocal demographics are considered. In fact, there are 20 teams across the NBA who record this age group to be their primary or secondary source of social noise.
With the new NBA season fast approaching, it's interesting to see which teams are creating the biggest buzz among supporters. Let us know who you'll be cheering on and check out our free NBA picks as well as the latest NBA odds for your team on betting sites and betting apps in your state.
About the Author
Bookies.com is your No. 1 destination for all things sports betting. It brings you the best sportsbook reviews and promo codes from the biggest names in the sports gambling industry, including Caesars Sportsbook, BetMGM, DraftKings, FanDuel and more. Check in with Bookies.com for the latest betting offers and picks across the NBA, NFL, MLB, NHL, golf, UFC and more.
Our trusted sports betting partners bring you safe and fun playing experiences