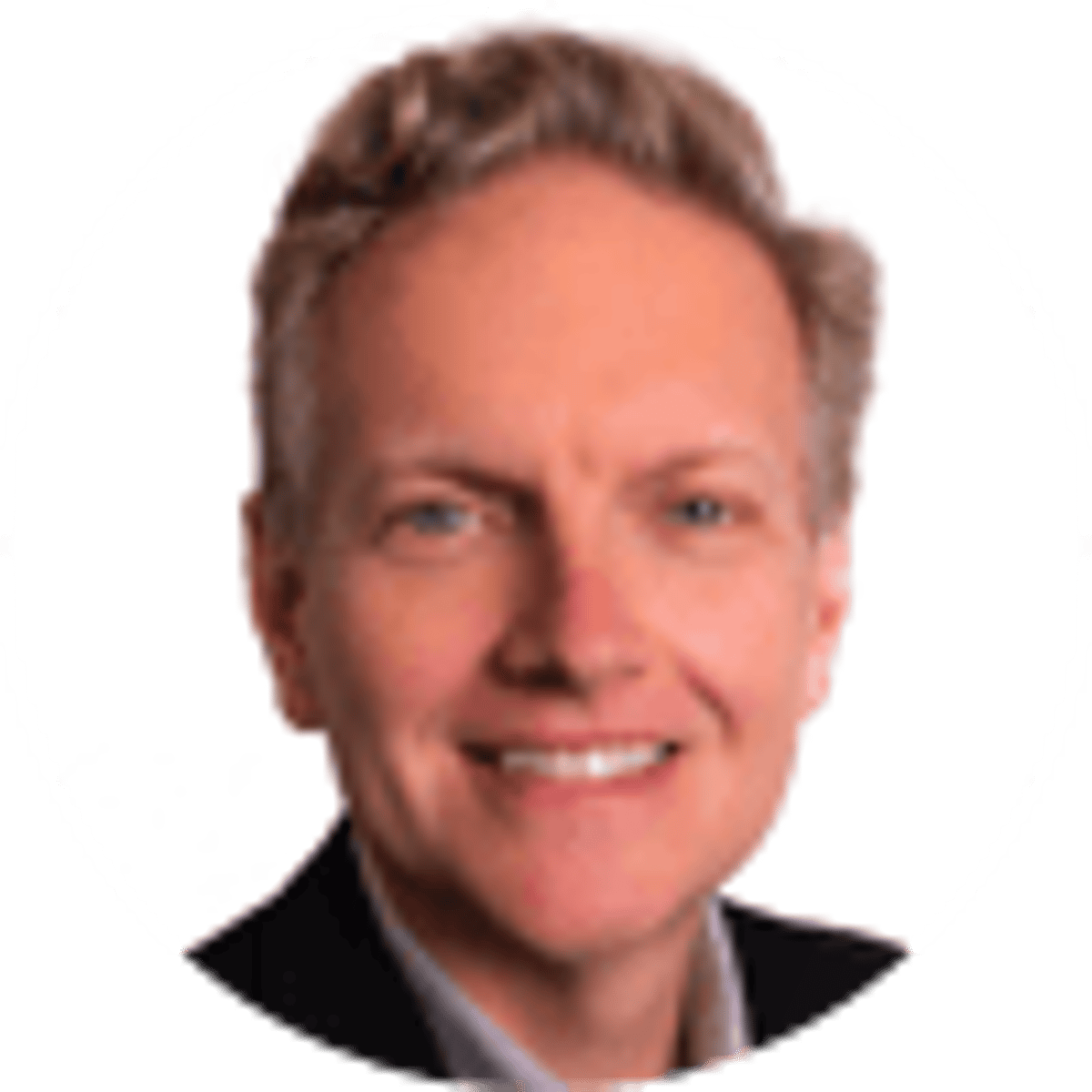 By Brant James | | 5 mins
Billions Will Be Bet On Super Bowl 54, But Not In Florida
28
PLAYERS REDEEMED TODAY!
HOLLYWOOD, Florida — South Florida is an oasis of gambling. But it's a desert of sports betting — even though it's hosting Super Bowl 54, the biggest sports betting event of the year.
The Kansas City Chiefs and San Francisco 49ers will play Sunday in Hard Rock Stadium in nearby Miami Gardens. The stadium shares the name of the casino chain that is owned by the Seminole Tribe of Florida. The tribe exerts a virtual monopoly on gaming in this state of 21 million people.
Chiefs and 49ers fans will pile into Miami the next two days, but if they wish to back their fanaticism with a wager, their only options are offshore websites or neighborhood bookies. The nearest domestic legal option is 766 miles away in Biloxi, Mississippi.
There's always the ferry to the Bahamas, if they don't mind investing seven hours to bet on the color of Gatorade. At least they'd get a boat ride.
South Florida has casinos large and small, Seminole-owned and not. There are horse racing tracks, although the industry struggles. There is greyhound racing until the end of the year, when it will cease in Florida by the power of a referendum last fall. There are the last vestiges of jai alai, but it is a niche among niches.
Even though Florida is among a select handful of states graced with the weather and facilities to regularly host championship sporting events, it's not graced with legal sports betting.
A study commissioned by the American Gaming Association estimates 26 million Americans will wager on Super Bowl 54 and place $6.8 billion in bets. The study theorized that legal sports betting could generate upwards of $114 million in yearly tax revenue in Florida if it was deployed with mobile. Though bills have been submitted for the Legislature to consider again this year, the process will remain barbed by the disparate interests of politicians, the Seminoles, other gambling entities and the will of a populous that voted last November to further curtail gaming expansion.
There will be parties and after parties all weekend. Past the doorman and up the escalators, Lil John will host the "Ultimate Tailgate Party" in the DAER Dayclub on Sunday. DJ Khaled will pick up with the "Big Game After Party." There's a watch party in between. Your $100 fee includes open bar but only one plate of snacks.
It's going to be a big day of "Big Game" even if this gleaming, blue so-called "Guitar Hotel" — the emblem of the Hard Rock Hotel and Casino's $1.5 billion expansion — doesn't have the rights to call the game by its real name.
The gaggles of Hard Rock hotel guests waiting for the chance to snap an uninterrupted selfie in front of a waterfall in the lobby is one of many pieces of evidence proving the Seminole Tribe is doing just fine.
Many are not.
The Sportsbook With No Sports Betting
The total of empty Beck's bottles on the floor by the wire netting roughly equaled the patrons in the Casino Miami jai alai fronton as the last matinee of the last day of live play wound down.
An elderly man in a red rain slicker and extremely coffee-stained dress shirt offered his program with the assurance that it would be used. Then eliminated the need for it.
"Aritz, if you're betting," he said. "He's going back to Spain after this and he's going to want to show off. And he gets more money if he wins.
"Cisneros is on a roll, too. I'd do a quinella."
He should have. It hit.
The cavernous arena can hold 6,500 in its pilled old movie theatre seats. One man stretched over two to sleep in the upper level. Bruce Springsteen and Frank Sinatra have played this room. But these days it's an appendage of the casino attached, its winking and bonging machines and updated decor underscoring how time has passed it by.
And Casino Miami is trying to expedite the future, unique in boasting the first sportsbook in a state without legal sports betting. William Hill opened a branded retail shop there in November in its anticipation of its eventual legalization, whenever the state of Florida, Seminole Tribe and other stakeholders like racinos and jai alai frontons can work out the details.
Until then, the few dozen customers in the partitioned section near the poker tables stared mostly at simulcast streams of horses and dogs racing around the country.
Horse Racing Hangs On In Florida
Hialeah Park hides its age lines well at almost 100. Within the stately stone walls of the property, with sprawling South Florida somehow feeling far away, bougeanvillea pedals litter the sidewalks as if strewn for effect. With live quarter horse racing not returning until the next afternoon, the cavernous clubhouse is empty but for tourists framing the iconic infield sign as a selfie backdrop. But the casino — right there in the official name now — is bringing in the customers.
---
RELATED: Where You Can Legally Bet On Super Bowl 2020
---
The simulcast floor less so, but it's a lively crowd. As if showing off for his friends, a middle-aged man in an every-color striped Polo shirt and definitely-not-matching pair of red Adidas sweats screamed vulgar things in Spanish at a horse running just 16 miles away at Gulfstream Park. He slammed his rolled program into his leg as if to implore himself to implore harder.
It worked. Bacchanalia came in at $20.60 to win.
Wagers, Wagers Everywhere ….
Jeremy Jones was fresh in from California but already dressed for the game as he awaited a car in the Hard Rock lobby. Niners hat, Niners jersey, black. Niners socks.
A semi-regular bettor, he'd already won $1,700 on his team by betting $500 on them to win the NFC in Week 8 after driving to Reno, Nevada, to log his wagers. He would turn a second $500 into $3,200 with a victory on Sunday.
Jones wishes had the opportunity to again legally lay more money on his team this weekend.
"I'd love to bet more. It's like another source of income," he said, grinning. "But here's just like California. I don't know when they're going to figure it out."
Not in time for the big game.
About the Author
Brant James has written for SI.com, ESPN.com, USA TODAY and the Tampa Bay Times, among other publications.