Did Buccaneers Bettors Have Inside Info On Tom Brady's Return?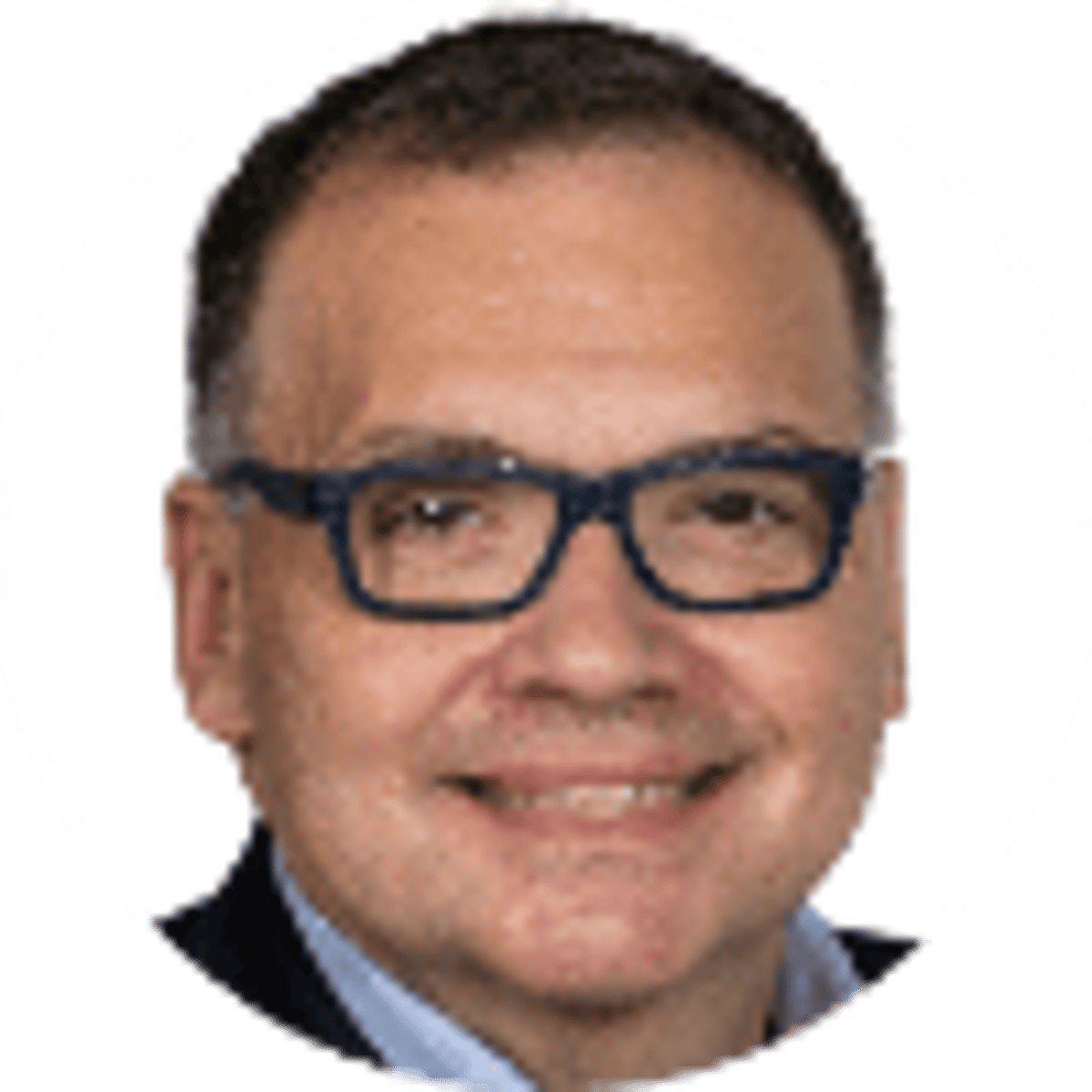 By Bill Speros | 6 mins
Did NFL futures bettors in New Jersey and Las Vegas have "inside information" about Tom Brady's "un-retirement" when they laid five-figure wagers on the Tampa Bay Buccaneers to win the Suepr Bowl last week?
At least two major sportsbook operators think so.
There have been calls for an NFL investigation after books in Las Vegas and New Jersey took significant NFL betting wagers on the Tampa Bay Buccaneers to win the Super Bowl and NFC just days before Brady announced the end of his retirement.
---
BRADY EFFECT: Buccaneers Super Bowl Odds Spike After Brady Return
---
The wagers were made over the counter rather than on a sports betting app. The bettors are not known. And the wagers are locked in. If the Buccaneers win the Super Bowl, those ticket holders will walk away with some serious cash.
Tampa Bay was +6000 to win Super Bowl 57 and +3000 to win the NFC at the Westgate SuperBook last week. A flurry of significant wagers worth up to $10,000 each on the Buccaneers to win the Super Bowl and NFC were booked at the SuperBook, South Point and Circa Sports, ESPN reported.
The NFL odds on the Buccaneers subsequently fell with each bet, down to as low as +1400 to win the Super Bowl. Still, the big wagers continued.
While books in Las Vegas and betting sites and apps adjusted their odds, a $10,000 wager on the Buccaneers at +2500 to win Super Bowl 57 was taken over the counter at the Borgata in Atlantic City, New Jersey.
DraftKings

Bet $5, Win $150 in Bonus Bets If Your Bet Wins

Bet Now ➜

67

PLAYERS REDEEMED TODAY!
'Someone Found Out Something'
"I'm sure someone found out something. Between our guy and the guy at the South Point on the same day, I doubt it's coincidence," Borgata Race And Sports Book Director Thomas Gable told Bookies.com. "He probably thought he could get down more in person, I assume."
Gable is not alone in his suspicions.
"There is no doubt in my mind that information leaked sometime in the middle of last week. This is concerning. I don't think I've ever said the NFL really needs to investigate something. But this is something they need to look into and how it got out, because there are many books that took some sizable wagers in the middle of last week," SuperBook vice president Jay Kornegay told The Las Vegas Review-Journal.
---
GIDDY UP: 2022 Colts First-Snap QB Odds After The Carson Wentz Trade
---
"It wasn't a guy with a Tom Brady jersey at the counter. It was a player that we would describe as sharp. With that type of play and the announcement we heard (Sunday) that he was un-retiring, there was information that was shared prior to his official announcement," Kornegay added.
Gotham City Police Commissioner James Gordon famously told a young Robin John Blake he no longer had the luxury of happenstance.
"You're a detective now, son. You're not allowed to believe in coincidence anymore," Gordon said in "The Dark Knight Rises."
BetMGM

Get $200 in Bonus Bets when you Bet $10 on March Matchups

Bet Now ➜

13

PLAYERS REDEEMED TODAY!
NFL Wrestling With Flores Allegations, Ridley Suspension
The NFL has no comment on any of this. This is the same NFL that told us the allegations made by former Miami Dolphins coach Brian Flores in his racial discrimination lawsuit were without merit just hours after the suit was filed.
The NFL has since begun an investigation into claims that Miami Dolphins owner Stephen Ross offered Flores $100,000 per game above his contract to lose games in 2019 in an effort to boost the Dolphins' draft position.
The league has also vowed to reexamine its hiring practices when it comes to minority coaches.
Last week, the NFL suspended Atlanta Falcons wide receiver Calvin Ridley for at least the 2022 season after it was learned Ridley made several parlay wagers totaling $1,500 during the 2021 season when he was not playing.
Ridley made his legal wagers in Florida though the Hard Rock Sportsbook app in late November after Ridley left the Falcons earlier in the month to deal with mental health issues.
Ridley bet on the Falcons to win in one of his parlays. NFL rules strictly prohibit players, team, or league employees from making any wagers, legal or otherwise.
That leaves a huge grey area in terms of the bets placed on the Buccaneers last week.
'Insider Information' Not Illegal When Betting
Wagering on NFL futures does not carry the same rules as trading on the NASDAQ or the New York Stock Exchange. If you have "inside information" on whether Brady is returning – you are free to wager wherever it is legal to do so.
The issue is if anyone who placed these bets had an association with the NFL, the Buccaneers, or any other league entity. But that would be an issue only within the NFL. At least initially.
The NFL has an incredibly deep and wide security apparatus. Long before its third-party monitoring system was able to detect Ridley's wagering – most likely through the Social Security number he used when signing up for the Hard Rock app – the league has used its own policing to monitor players, owners and others working behind the shield for decades.
The best hope for the league and those books - if indeed there was nefarious activity – would be for someone to talk.
(See every crime movie ever.)
Undoubtedly, NFL security personnel are doing their due diligence here, especially since the league offered a "no comment" in regard to this matter rather than simply a "no."
They tell us: "If you see something, say something." In the case of Brady's return, that could lead to a massive six-figure payday for those that wagered on the Buccaneers last week. If Brady wins his eighth Super Bowl this upcoming February, that is.
Perhaps someone - or a group of someones - assessed the situation facing the Buccaneers, noticed Brady's obvious dissatisfaction about his "retirement," and worked the dominoes after other QB moves. They saw that Brady coming back to Tampa Bay was an obvious enough choice and a value too good to pass up at such long odds.
That would become the stuff of gambling legend if the Buccaneers and Brady won the Super Bowl next February.
The sharpest sharps are the ones we never hear about but win the most money. They work hard to keep it that way. Time will tell if that is the case here.
Or if someone merely "cheated" and broke a set of rules that don't exist.
About the Author

Bill Speros is an award-winning journalist and editor whose career includes stops at USA Today Sports Network / Golfweek, Cox Media, ESPN, Orlando Sentinel and Denver Post.
Our trusted sports betting partners bring you safe and fun playing experiences