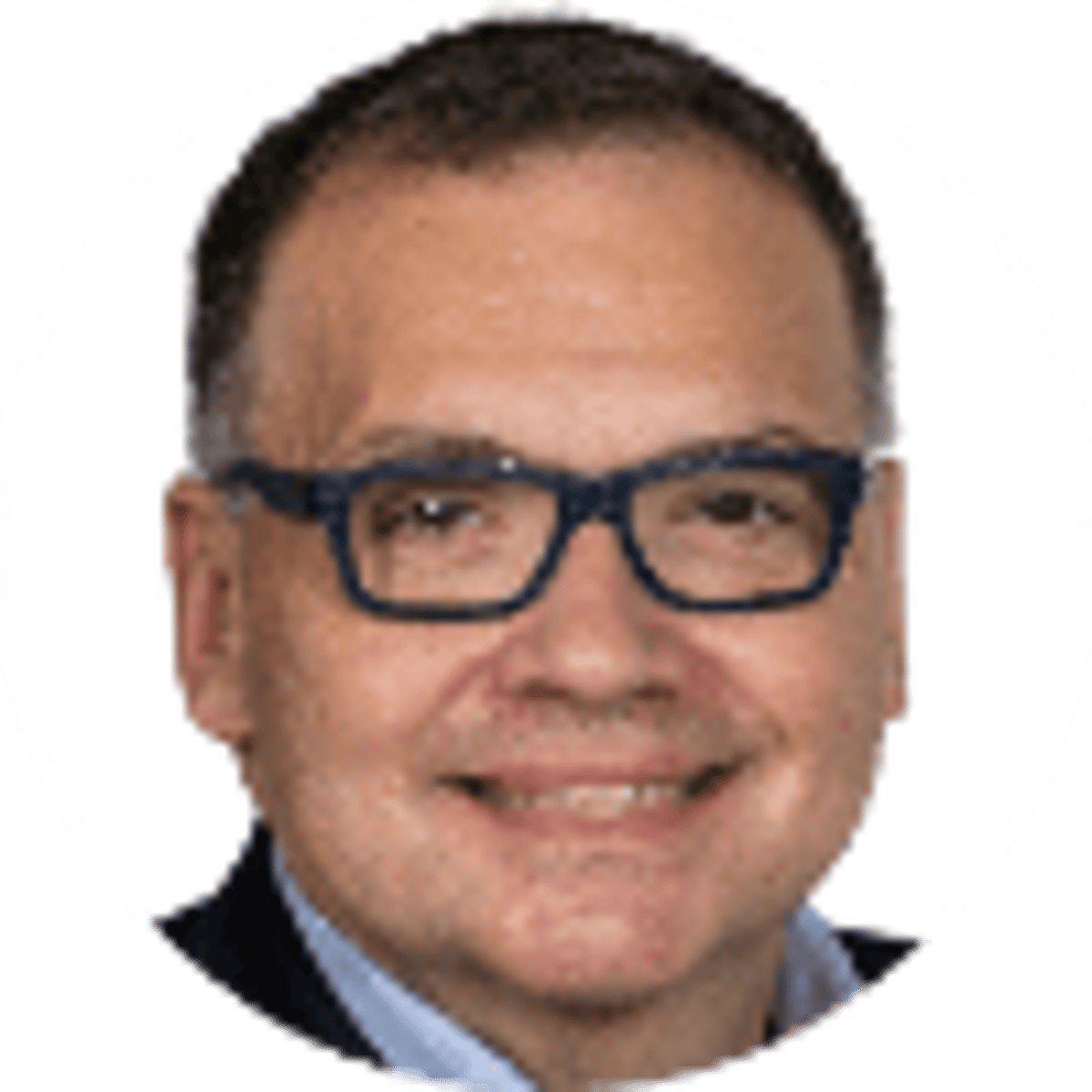 By Bill Speros | | 5 mins
Parlay Patz Saga An Indictment On How Some Cover Sports Betting
35
PLAYERS REDEEMED TODAY!
Benjamin Patz was a sports betting superstar. His tale was one of the rich and infamous. He was lionized by many in the sports betting space. At least until he was arrested in 2020.
We were first warned about "false idols" about 3500 years ago when God talked to Moses. The twin perils of vanity and greed predate even those stone tablets. All three neatly teamed up in the story of the man known as "Parlay Patz" for his aggressive style of parlay betting, a jet-setting lifestyle despite only being in his early 20s and winning more than $1 million betting at legal sportsbooks.
Now, "Parlay Patz" has gone bust. Those private jets are no longer necessary. He can now book a coach ticket on "Con Air."
Patz pled guilty to a single charge of "transmitting a threat in interstate commerce," the Justice Department said Wednesday. He could face up to five years in prison and a $250,000 fine. No sentencing date has been announced.
The Patz story goes beyond simple greed or a hunger for fame. In his case, the lines of legality and morality were obliterated. Patz allegedly posted approximately 307 messages that threatened various pro and college athletes, their family members and/or significant others with bodily harm and death. He used multiple racial slurs and detailed, graphic language. The threats were posted using Instagram accounts tied to email addresses that were controlled by Patz, who was living in California at the time, the criminal complaint filed against Patz in 2020 said.
A Cautionary Tale For Bettors, Sportsbooks and Media
Patz' rise and fall is a cautionary tale in the legal sports betting space. It is a warning that playing big-money parlays is neither a reasonable nor sustainable long-term betting strategy compared to proper bankroll management.
It is an indictment of those who are quick to glamorize short-money, big winners without a balanced, skeptical approach. It is a reminder that the house — or the sportsbook — eventually wins. And it is yet another chapter in the life lesson that those who win the most are the often ones from whom you never hear a word.
Sportsbooks constantly share images of winning parlay tickets, yet we never see the losers.
Claims that a so-called Super Bowl streaker won $374,000 after betting $50,000 at +750 via the offshore site Bovada that a fan would run on the field during Super Bowl 55 wilted once he was pressed about the details. The unregulated offshore site eventually "identified some betting irregularities" on its particular prop bet and denied payment on wagers that were made with "malicious intent." The "streaker" subsequently claimed he made a similar wager in Las Vegas. That has yet to be verified as he would not name the sportsbook(s) where it was placed. Such a prop bet was not offered legally this year in Nevada.
In 2020, gambler Rob "Big Style Rob" Gorodetsky pled guilty to defrauding an investor out of $9.6 million. Gorodetsky was profiled in USA Today in 2017 when he was just 25. The story detailed his lavish lifestyle and celebrity connections. It appeared under the headline "Is this the future face of sports gambling?"
In 2019, one website included Gorodetsky's Instagram account in its "Top 5 Sports Betting Instagram Accounts You Need to Follow Today." That account no longer exists.
Vanity gets 'em every time.
Threats Of 'Murder' and 'Rape' Before, After Games
The criminal complaint filed against Patz last year referenced three separate stories in which he detailed his winnings — including $1,136,434 at William Hill in New Jersey during November and December 2019 — and lifestyle.
Among those targeted by Patz was a player for the Pepperdine men's basketball team. Patz messaged that the player's "throat will be severed open with a dull knife" and that his "entire family will be beheaded and burned alive" after a Pepperdine victory, the criminal complaint said.
Rays Player Targeted
It was a series of threats made by Patz after the Chicago White Sox beat the host Tampa Bay Rays 2-1 on July 20, 2019 to which he pled guilty. One message was sent to a Rays player with the initials "E.P." It included the following strings of text:
"I will sever your neck open you pathetic (expletive)"
"I will kill your entire family"
"Everyone you love will soon cease"
"I will cut up your family" (and) "Dismember then alive"
In that loss, Rays pitcher Emilio Pagán, the only player on the team with those initials at the time, gave up the game-winning home run to James McCann in the top of the ninth. Three other Rays players and one player for the White Sox were also targeted by Patz's threats that day.
Patriots Players Threatened Before Super Bowl
Some of Patz's threatening messages appeared to have been sent pre-emptively. Patz lost a $10,000 bet he made on the Rams against the Patriots in Super Bowl 53. The Patriots won 13-3 and covered the 3-point spread on Feb. 5, 2019.
The day of the Super Bowl, Patz allegedly sent a DM to a Patriots player with the initials J.E. that said he would "rape and murder your entire family." WR Julian Edelman of the Patriots was game MVP after catching 10 passes for 141 yards.
A Patriots player with the initials "R.G." received a message from the same Instagram account (@b82hs9) allegedly controlled by Patz that included: "I WILL BRUT A;LL Y RAPE AND MURDER YOUR FAMILY." Patriots tight end Rob Gronkowski caught a 29-yard pass from Tom Brady in the fourth quarter to set up the game's only touchdown.
Parlay Goes Bust
Patz placed a six-leg parlay wager via William Hill on July 25, 2019 that included the Cleveland Indians over the Kansas City Royals. Less than an hour before the start of the Indians-Royals game, a Royals player received two Instagram direct messages from an account allegedly controlled by Patz that read: "I will cut open the throat of your baby" and "You will die." A Royals teammate received a similar DM from the same account five minutes later.
The Indians beat the Royals 5-4 in 14 innings. But the parlay missed as two other bets lost.
As did Patz.
About the Author

Bill Speros is an award-winning journalist and editor whose career includes stops at USA Today Sports Network / Golfweek, Cox Media, ESPN, Orlando Sentinel and Denver Post.