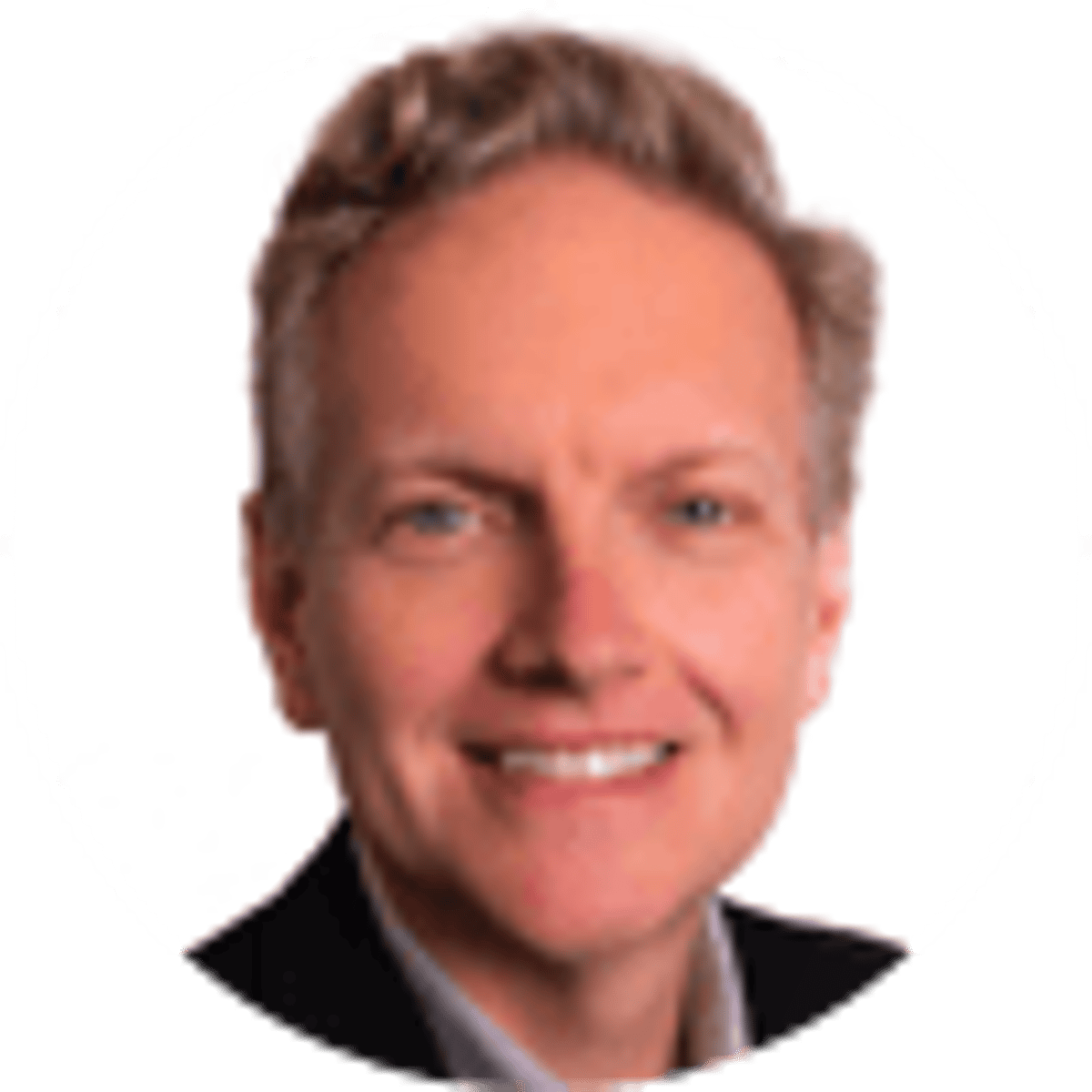 By Brant James | | 7 mins
Raiders' Vegas Move Part of New Norm for NFL, Sports Betting
33
PLAYERS REDEEMED TODAY!
The Black Hole reached its event horizon on Sunday. Black-and-silver face paint will no longer define Oakland-Alameda County Coliseum, unless the Raiders one day estrange themselves from their next new home.
A 20-16 loss to the Jacksonville Jaguars ended another era and the metaphorical moving truck veered south toward Las Vegas, where the Raiders will take up residence in as-yet-incomplete Allegiant Stadium in 2020.
The @Raiders 2019 season has come to an end. Next time we see them on the field in 2020, they will officially be the Las #Vegas Raiders. Welcome to #LasVegas! Looking forward to having the Silver and Black in Southern Nevada. #RaiderNation pic.twitter.com/4spFyWBJUN

— Clark County Nevada (@ClarkCountyNV) December 30, 2019
This isn't just another change of address for the Raiders, though, not in the bigger view. This misfit-by-design organization is helping the NFL finally bridge the ever-narrowing chasm between professional sports and gambling as an industry and pastime. Sin City was once the place where the legal bets that provided an ancillary, arms-length benefit for the NFL were transacted.
It was not the place that major pro sports leagues deigned to deposit franchises.
But beginning the NFL's second century and first as America's favorite sport, Las Vegas will have a place in the main room, the Raiders joining the wildly popular Golden Knights NHL franchise as big-league validations for the city. Granted, a $750 million tax subsidy from the state of Nevada helped get Las Vegas closer to the stage and win approval from 31 of 32 owners in a relocation vote in 2017.
But however they got there, the Raiders will represent the high-profile vanguard of a second wave of NFL teams in markets where sports betting is legal following the muting of the Professional and Amateur Sports Protection Act in 2018.
What's Happening in Vegas Hasn't Stayed in Vegas
Veteran NFL observers still admit surprise.
"I just will never forget covering owners meetings for ESPN one year and they're discussing Oakland moving to Las Vegas," Andrew Brandt, executive director of the Jeffrey S. Moorad Center for the Study of Sports Law, told Bookies.com. "I had this fortune where I somehow found myself with a bunch of owners, just me. And I said, kind of off-the-record: 'Guys, what do you see as issues in Vegas?
"And they're like, 'Well, it's a small town' and they said, 'It's only a tourism market' and 'Will it sustain?' and 'It's transient' and 'Will they get behind a team?' And there are about seven things mentioned and I'm like,'Uh, what about gambling?' They're like,'Oh we're fine. That's fine. We'll take care of that. We'll control that or we'll manage that'. So, I was floored."
Legal sports betting is slowly pushing its way westward toward Las Vegas.
When the NFL season commences next fall, there should be 13 teams that represent or play in jurisdictions where sports betting is legal and underway:
Buffalo Bills: There is no mobile sports betting in New York, but a local retail option opened recently at Seneca Buffalo Creek Casino.
Carolina Panthers: Sports betting is legal but not yet underway and sequestered in the mountains.
Chicago Bears: Betting was legalized this summer but no vendors have been selected.
Denver Broncos: Narrow passage of Proposition DD in November leaves opens path.
Detroit Lions: State passed sports betting legislation last week.
Indianapolis Colts: Sports betting got underway in September and mobile in October.
Las Vegas Raiders: Move from Oakland and into Allegiant Stadium.
New York Giants: Play in New Jersey where enterprise got underway in 2018 and sets the new standard with mobile.
New York Jets: See Giants, New York.
Philadelphia Eagles: State-wide mobile sports betting has been available since this spring.
Pittsburgh Steelers: See Eagles, Philadelphia.
Tennessee Titans: All-mobile sports betting was legalized in 2019 and the regulatory process has recently begun.
Washington Redskins: Represent the District of Columbia, where sports betting is legal but mired in regulatory morass. The team plays in Maryland, however, where sports betting legislation is likely to be discussed in 2020.
Parlays and Pumpkin Pie in Detroit's Future
Some markets are likely more warmed up than others. Tennessee has not so much as a casino in its gambling history. Illinois bettors are flocking to the Indiana border. Arguably the most popular sports talk radio host in Detroit has been mainstreaming wagering there since this summer with a weekly "Cash the Ticket" podcast.
Mike Valenti helms the afternoon drivetime shift at 97.1 WXYT-FM, "The Ticket," with typical Wolverines-and-Lions outrage and resignation. He spends his podcast adjusting his insights to lines and odds. But not that "carnival stuff," as in parlays.
The podcast debuted in August, four months before Michigan passed sports betting legislation and targeted a prospective March debut. So Valenti and co-hosts began their run vague on where their advice could be applied, though Valenti noted, "I've been in it, all fall." He does have a trip to Las Vegas upcoming.
"Take the numbers, do what you want, don't be irresponsible with this," Valenti said in the first episode.
Mobile sports betting in Detroit, which boasts teams in all top-four leagues and has Michigan and Michigan State nearby, figures to add a new element to the Lions' traditional Thanksgiving Day foray.
NFL and Sports Betting Back to their Futures
The NFL's mutually beneficial relationship with gambling is a long and layered one. It will remain so even with sports betting now considered entertainment by pro sports leagues and television networks. Before that, New York Giants owner Tim Mara was a noted sports bettor, as was Baltimore Colts counterpart Carroll Rosenbloom. Coincidentally, current Giants co-owner Jonathan Tisch acknowledged recently that sports betting has stimulated NFL ratings this season.
But between that era and NFL executives deeming sports betting an engagement tool last year, there was Paul Hornung and Alex Karras' suspensions in 1963. And just this year Arizona Cardinals Josh Shaw was suspended at least through next season for betting against his team in a parlay in Las Vegas in November.
This only underscores that the availability of more legal sports betting is about more than bettors. It will test how diligent the NFL and teams are in not just punishing, but educating employees – players, coaches, trainers – on the extent of gambling guidelines. Especially since legal, publicly acceptable, openly-discussed-on-ESPN sports betting is available far more than on road trips to the Raiders.
This is where the NFL has arrived, literally in terms of locales and philosophically regarding all that the most lucrative sports betting market in the United States encompasses.
"All the while I covered with NFL, all the sports leagues' thinking was gambling was so taboo and not allowing it. And, of course, Pete Rose is still banned from baseball four decades later," said Brandt, who also writes for Sports Illustrated. "So, it was a shock that the NFL started embracing it. I think beyond the legalities, sort of two things seem to pave the way for the NFL as I saw it.
"One was fantasy, and of course (commissioner) Roger Goodell said it's not really gambling because it's a mashup of different players, is not team-oriented and they kind of use the soft gambling phrasing. And they embraced it. They knew what a great fan-engagement tool it was. And seeing that on soft gambling, I think they realized how good it could be for hard gambling.
"And the other thing, of course, was the lure of Vegas that the NHL started and the NFL followed."
With more and more falling in line behind them.
About the Author
Brant James has written for SI.com, ESPN.com, USA TODAY and the Tampa Bay Times, among other publications.