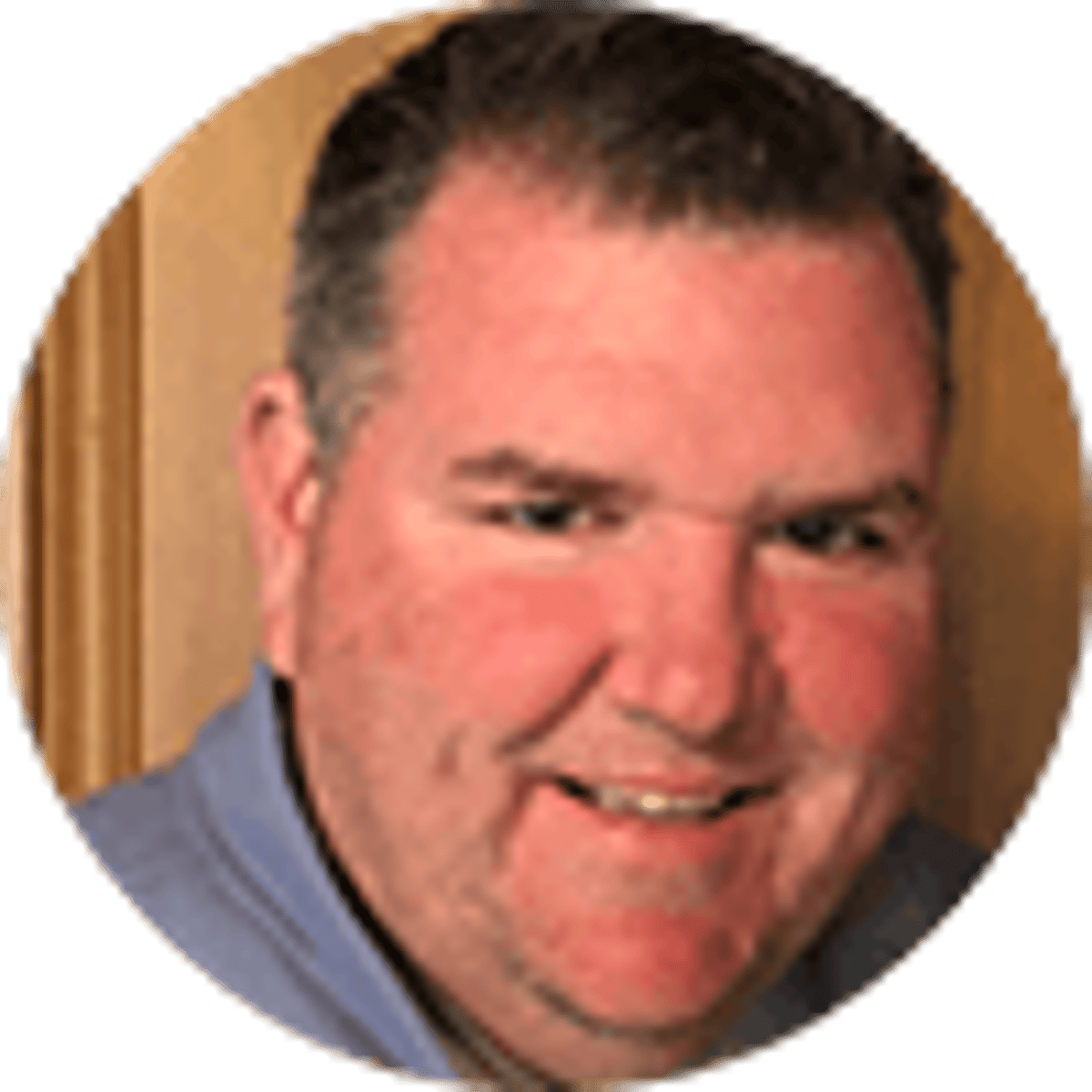 By Bill Williamson | | 3 mins
Russell Wilson NFL MVP Odds Shorten to Near-Favorite Status
70
PLAYERS REDEEMED TODAY!
If you're backing Russell Wilson to win NFL MVP, you better have already bought your ticket.
Six weeks into the NFL season, oddsmakers have noticed the brilliant play of the Seattle Seahawks' quarterback, and have shortened his MVP odds significantly and accordingly.
At FanDuel, Wilson is priced at +230. Those are the second-lowest odds behind Kansas City Chiefs quarterback Patrick Mahomes, who won the NFL MVP award last season and is priced at +220.
At 888Sport, Wilson has the shortest odds at +220. Mahomes is +230 there.
Prior to the season, Wilson was priced at 9-1 or 10-1 at most sportsbooks. He was in the top 10 as far as lowest odds, but Wilson was not a favorite to win the award.
That has changed.
If you haven't bought Wilson yet, the odds are, of course, not as enticing. But it's a smart bet.
---
CHECK OUT: Bookies.com NFL Week 7 Betting Power Rankings
---
Wilson Has Put Up Big Numbers
Wilson has been unreal this season. He has completed 72.5 percent of his passes, second-highest in the NFL. Wilson has thrown 14 touchdowns, tied for the second-most. He has not been intercepted and has an NFL-best quarterback rating of 124.7.
He led the Seahawks to a 32-28 win over the Cleveland Browns last Sunday, completing 23 of 33 passes for 295 yards and two touchdowns. He also ran for a score.
The 30-year-old could have the best season of his eight-year career. Wilson is on pace to throw for 4,544 yards and 38 touchdowns. Those would be career-highs.
Wilson is a major reason why the Seahawks are 5-1 and one of the best teams in the NFC. If Wilson, continues to play at an elite level, the Seahawks will keep winning — and his MVP odds will continue to shorten.
Of course, there are early season contenders in addition to Wilson. Mahomes, who has been slowed by an injured ankle, is still a favorite even though the Chiefs have stumbled the past two weeks.
Houston Texans quarterback Deshaun Watson, whose team beat Mahomes and the Chiefs in Week 6, is also a contender. Carolina Panthers running back Christian McCaffrey is putting up insane yards-from-scrimmage-numbers and has to be considered. Of course, Tom Brady of the 6-0 New England Patriots cannot be discounted.
Seahawks Are Off To A Strong Start
But there is a reason why Wilson's price has been slashed. He is playing with uncanny success and confidence. He is carrying the Seahawks.
Seattle is well-coached and it has a solid roster, but Wilson is the reason why the Seahawks are winning. The vaunted Seattle defense of recent years is not what it used to. Wilson's offensive supporting cast is not overwhelming.
It's Wilson's show in Seattle and it's been enough.
If Wilson plays the final 10 games of the season as he did in the first six, it will embody what an NFL MVP is. And fans of NFL betting will notice, too.
The price may no longer be right, but betting Wilson in the MVP race is a smart call.
About the Author

NFL reporter Bill Williamson, who has more two decades of experience covering the NFL, including with ESPN, covers the NFL, the NFL Draft, the AFC West and the Raiders.