Commentary: Legal Sports Betting Earns Seat At Super Bowl Table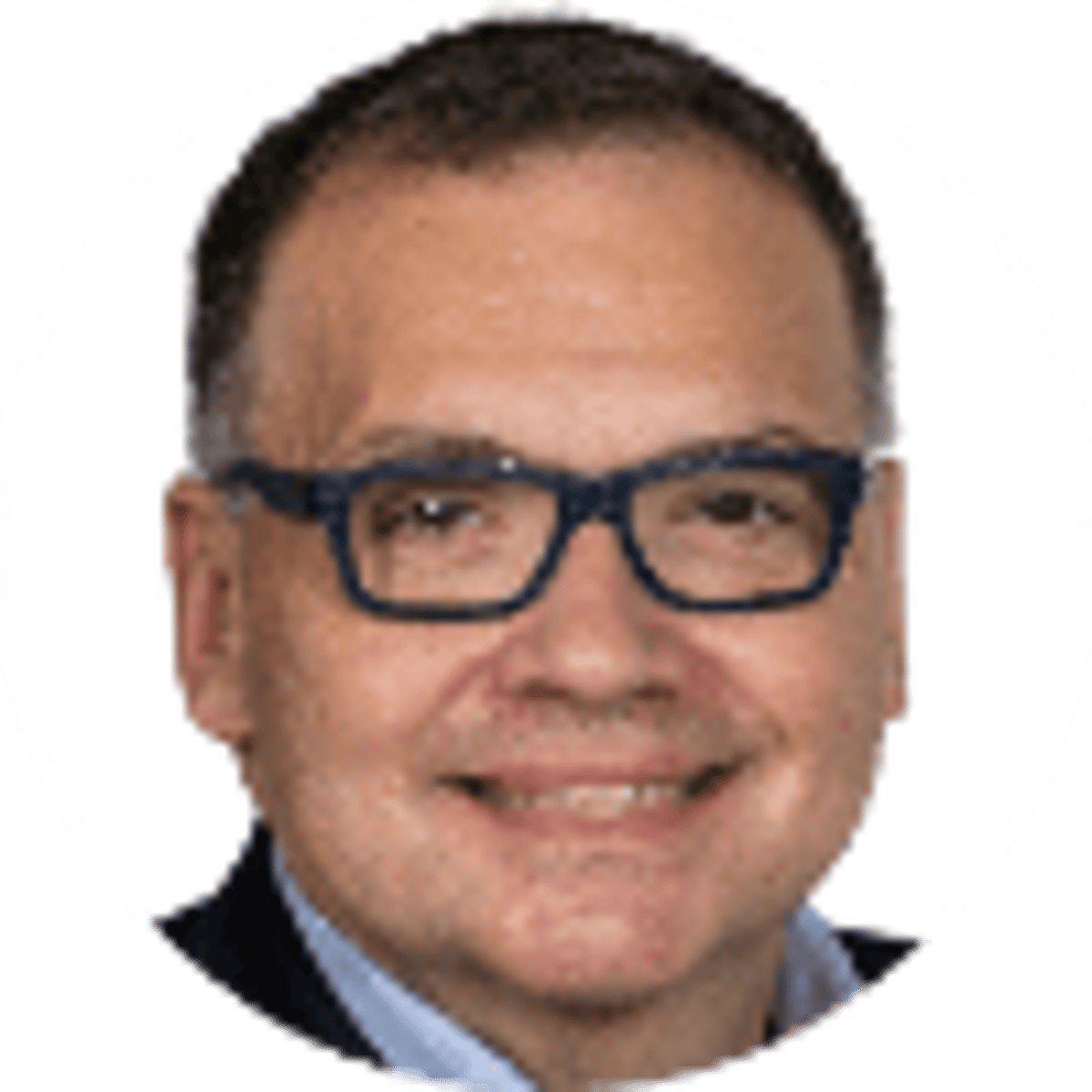 By Bill Speros | 7 mins
Bet Now ➜

Used 5 Times Today

•

Popular in Virginia
Gambling is the world's second-oldest profession for a simple reason. Its appeal cuts to the core of our DNA. There is a winner. There is a loser. And the book takes its cut. Aside from the occasional push, the outcome is decisive for all sides.
The Super Bowl stands as America's last great gathering. It is the only scheduled time on the yearly calendar when the nation's collective eyes are fixed upon the same screen.
Super Bowl 56 is a tipping point for both.
This year for the first time, legal sports betting will be as much a core element of the Super Bowl as the halftime show, chicken wings, commercials, or the game itself.
Betting now has a seat at the Super Bowl table after spending more than 50 years in the basement.
---
CHECK OUT: The 5 Worst Beats in Super Bowl History
---
A total of 30 states plus the District of Columbia offer active live and legal NFL betting on Super Bowl 56. They have a combined population of 156,160,429, according to 2021 Census figures. That's 45.7% of the people living in the United States. Twenty states plus DC have mobile sports betting.
Thousands of legal wagers on betting sites and on betting apps are available on the game's outcome, the action on the field, player props, and even the color of the Gatorade dumped on the winning coach.
Get $200 in Bonus Bets when you Bet $10 on March Matchups

Bet Now ➜

Used 10 Times Today

•

Popular in Virginia
Betting No Longer 'Taboo'
Across the media spectrum, thousands of NFL picks and predictions proliferate. Gambling talk is no longer taboo. It is instead part of nearly every Super Bowl tableau.
Where once "gambling" was a four-letter word across the NFL, it is now a mainstay of the game for millions of fans. And an important source of revenue and audience for the league. Las Vegas was a forbidden city for the NFL suits on Park Avenue. Now, the Raiders call Las Vegas home. The city played host to the Pro Bowl last week. And, in the ultimate triumph for all things gambling, Sin City plays host to the Super Bowl in 2024.
New York sports betting went mobile on Jan. 8. Operators in the Empire State collected a stunning $1.6 billion in bets in the first month of wagering online. Nearly half the 30 states with legalized sports betting have taken at least $1 billion in wagers. New Jersey sports betting is tops since 2018 at $22.8 billion.
| | | | |
| --- | --- | --- | --- |
| | | Bet Now ➜ | |
---
More Than 31 Million Will Wager On Super Bowl 56
A record 31.5 million Americans plan to wager $7.6 billion on Super Bowl 56, according to The American Gaming Association. Those numbers represent a sizable jump from last year in terms of participants (up 35%) and money bet (78%).
They include wagers made at legal sportsbooks, causal bets among friends, office pools and bets placed with offshore books and illegal bookies.
The numbers at legal books will be record-breaking, as well. Since the last Super Bowl, 10 states have legalized sports betting. They are Arizona, Connecticut, Louisiana, Maryland, North Carolina, North Dakota, South Dakota, Washington, Wisconsin, and Wyoming. Those states have 45 million people combined.
The AGA estimates 18.2 million American adults will wager online, at a retail sportsbook or with a bookie on the game. And 76% of those betting say it is important to bet through a legal operator.
"Driven by the expansion of legalized sports betting, this will be the most bet Super Bowl. More bettors than ever now have the opportunity to wager on the big game and we're already seeing record action," said BetMGM Director of Trading Matt Cosgriff. The book adds that 60% of its wagers on Super Bowl 55 came in on Sunday and it expects a similar ratio this year.
There is a gargantuan potential downside for the NFL in all of this. With so much money wagered legally on the game, any discrepancies among the officiating, from questionable decisions to flat-out blown calls, could trigger an unexpectedly intense reaction by the public. And damage the reputation of the league even further. If that's possible these days.
---
LIFE AFTER TOM: Buccaneers Next QB Odds & Best Bets
---
Talk Of Betting Out In Open
During the heyday of "NFL Today" on CBS in the 1970s and 1980s, the late Jimmy "The Greek" Snyder and Brent Musburger would banter about their "friends in the desert" while discussing game outcomes and pre-game weather reports. Gambling code made occasional appearances during telecasts themselves, but it was veiled and often tongue-in-cheek.
Al Michaels was never shy about injecting gambling information, albeit on the down-low, during his Monday Night Football and Sunday Night Football telecasts. He will be calling his final Super Bowl and game for NBC Sunday.
Michaels has dropped hints about betting outcomes for four decades during his time with ABC and NBC. Blowouts suddenly mattered when a team was driving late, especially if the current score just happened to be within 4 points of the game's over/under.
To wit, this from an NFL preseason game in 2010.
"Everybody knows you can mention certain things you couldn't a few years ago," Michaels told HBO in January. "A lot of people used to think, 'Oh, he must have money on that game.' I don't. I have it. Because the thing I love about sports is that you don't know what's going to happen."
ESPN has partnered with DraftKings. FOX runs its own betting website. PointsBet teamed up with NBC. And CBS joined forces with Caesars Sportsbook. All are NFL broadcast partners.
"Through the years, I would come in the back door and now they're allowing me to come in the front door," Michaels added during an NBC media teleconference before this season.
---
RELATED: Super Bowl 56 MVP Odds, Best Bets & Picks
---
Still Room To Grow
But not everyone in the US over 21 has that opportunity to wager through the front door. Sports betting is still not legal in the three most populous states in the nation: California (home of Super Bowl 56), Texas and Florida.
Florida sports betting was legalized in 2021 through a gaming compact with the Seminole Tribe. Sports betting lasted 34 days until that agreement was thrown out by a federal judge. The case now sits in front of the District of Columbia District Court of Appeals. But there will be no legalized wagering in the Sunshine State on Super Bowl 56, or any time soon.
---
RELATED: Why Sports Betting In Florida Is Dead Until 2025
---
Had sports betting remained legal in Florida, more than half of the United States population would now be living in states with legalized sports betting. New York is the most populous state with legal betting and it has 19.8 million people.
Publicly-traded betting entities are feeling pressure on Wall Street. With the cost to acquire new players soaring, the Super Bowl offers an unmatched opportunity to bring in new customers. NBC sold out the Super Bowl, charging up to $7 million for a 30-second spot.
FanDuel will be airing a spot during the game. But this price is too steep for some. PointsBet won't be advertising during the game, despite its ties to NBC.
| | | | |
| --- | --- | --- | --- |
| | No Sweat First Bet Up To $1,000 | Bet Now ➜ | |
About the Author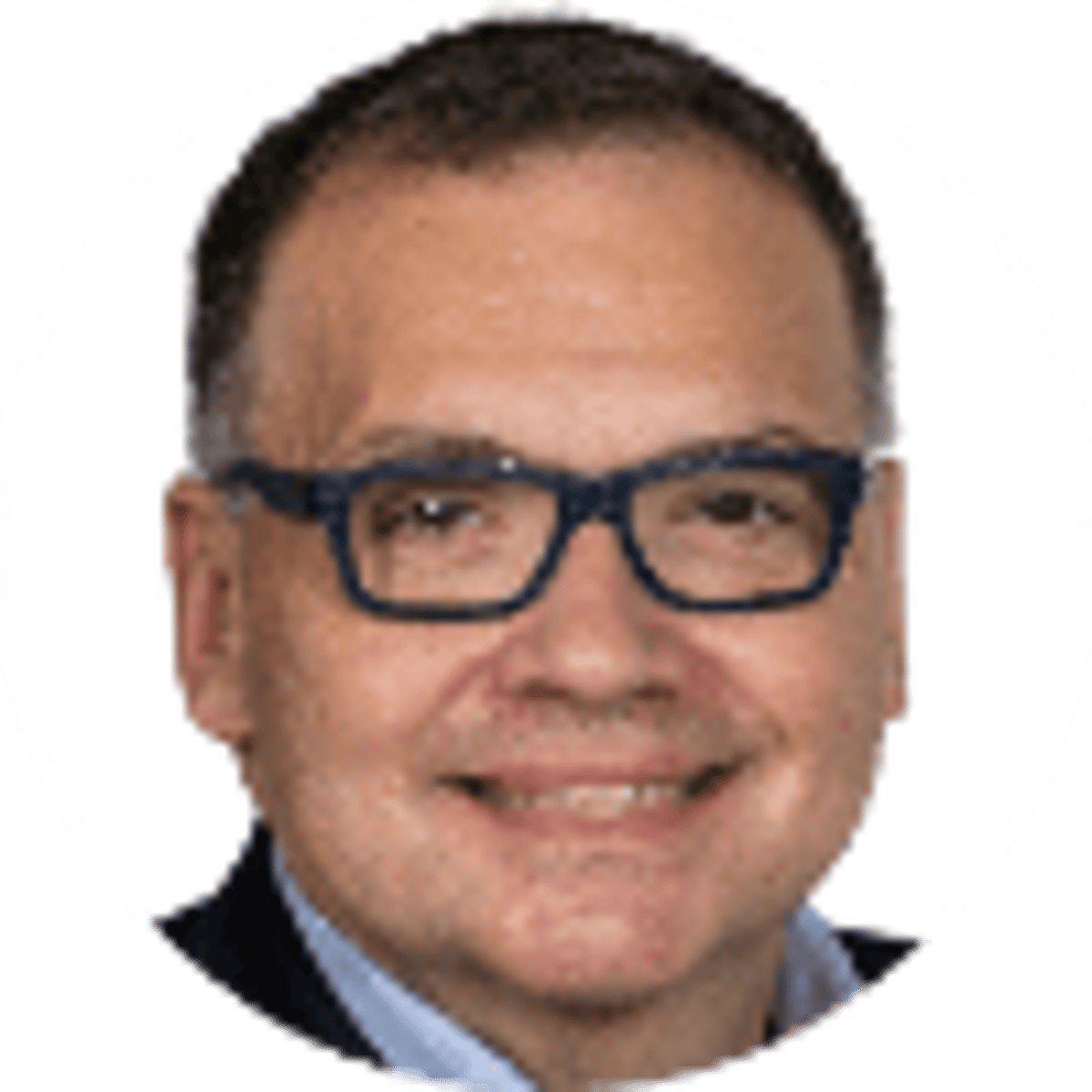 Bill Speros is an award-winning journalist and editor whose career includes stops at USA Today Sports Network / Golfweek, Cox Media, ESPN, Orlando Sentinel and Denver Post.
Our trusted sports betting partners bring you safe and fun playing experiences