Super Bowl Leaders: The Greatest Players of All Time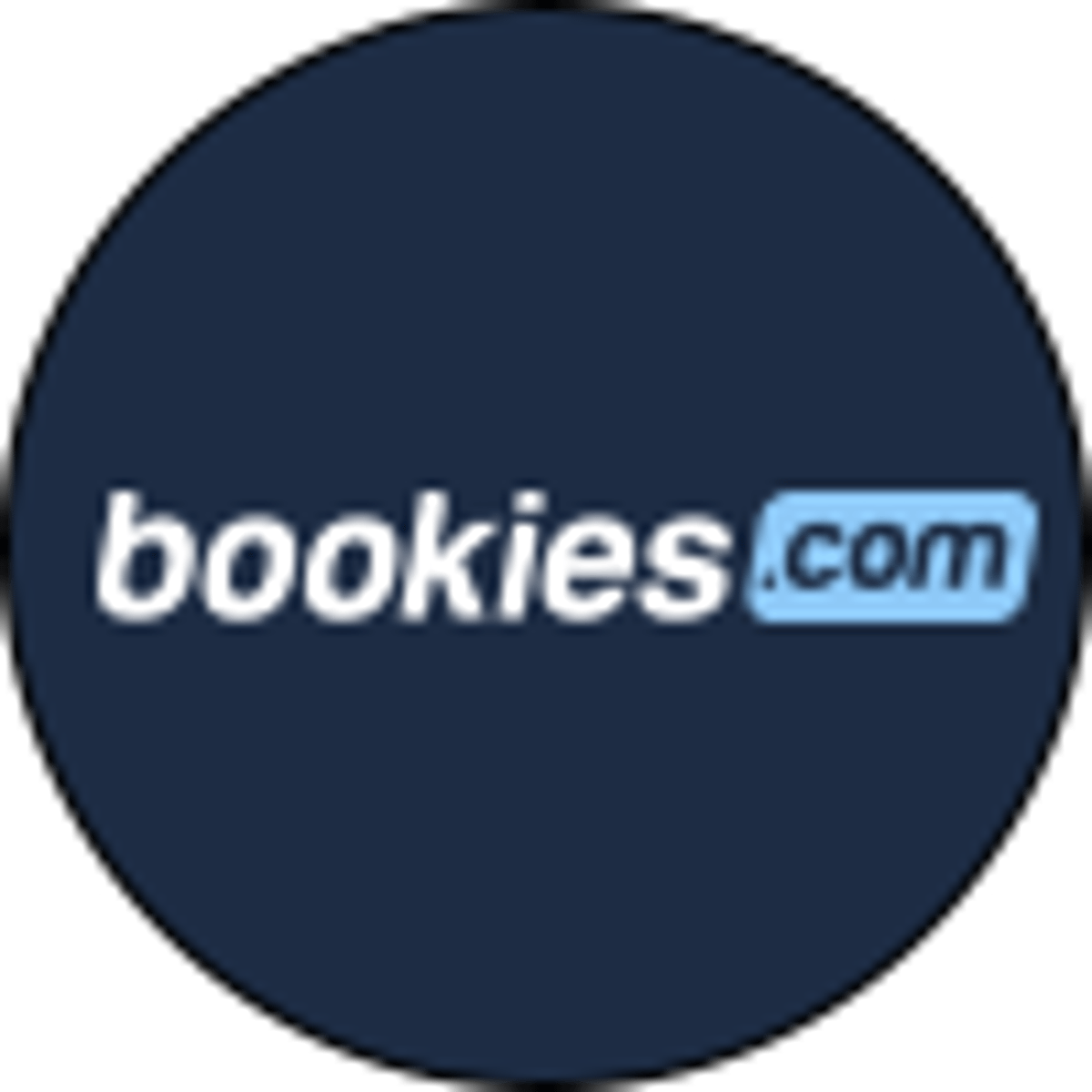 By Bookies.com | | 6 mins
The Super Bowl is among the most prestigious events on the sporting calendar and gives a stage to the world's best football players. And with the widely undisputed greatest of all time Tom Brady recently announcing his retirement from the NFL, attention now turns to the next wave of talent looking to step up and break his records.
But which players currently rank as the greatest Super Bowl performers of all time?
Analyzing historical data using a series of factors, we've been able to reveal the definitive ranking of the greatest ever Super Bowl passers, receivers, interceptors, and rushers.
The Super Bowl Greatest Passers
Topping the charts as the game's greatest passer, we have the GOAT himself and seven-time Super Bowl champ Tom Brady, who earns an index score of 49 out of 60. Former Patriots and Buccaneers quarterback Brady recently announced his retirement from football, after an unbelievable career that saw him play in ten title games and claim nearly every QB record imaginable.
His Super Bowl success speaks for itself, with Brady named MVP a record five times, but he also placed first for Super Bowl pass attempts (421), passes completed (277), passing yards (3,039), and touchdown passes (21). What's even more impressive is that each of these passing records is at least twice the number achieved by second place.
However, while Brady might be widely considered the greatest of all time, he's only level with the legendary Joe Montana (49) when it comes to passing performances on the world's greatest stage. Montana spent much of his career with the 49ers, where he won four Super Bowl titles, during which he threw 11 touchdown passes, made 1,142 passing yards, achieved a pass completion rate of 68%, and, to this day, holds the record for highest passer rating (127.8).
---
RELATED ARTICLE: Super Bowl 56 Betting Guide
---
Ranking third, we have the great Peyton Manning (32), considered by many to be one of the greatest quarterbacks to play the game. Manning played in four Super Bowls, winning two, and threw an incredible 155 passes, completing 103, second only to Tom Brady on both counts. In fourth place, Kurt Warner(29) achieved Championship success at the then-St. Louis Rams as a pivotal member of the 1999 offensive line, and places second only to Brady for total Super Bowl passing yards (1,156).
In fifth, Troy Aikman (25) competed in three Super Bowls, and holds the title for the highest pass completion rate, while John Elway (20) and Terry Bradshaw (20) place joint sixth. Rounding out the top ten passers in Super Bowl history, we have twice-winner Roger Staubach (18), four-time runner-up Jim Kelly (17), and Super Bowl XLVIII champ Russell Wilson (15).
The Super Bowl's Greatest Receivers
With a perfect index score of 40, Jerry Rice is statistically the greatest-ever Super Bowl receiver – and by quite some distance. Achieving Championship success on three occasions with the 49ers, Rice managed 33 receptions, 589 receiving yards, 604 yards from scrimmage, and eight receiving touchdowns on the biggest stage.
His closest challenger is the iconic Rob 'Gronk' Gronkowski (34), currently of the Tampa Bay Buccaneers. Gronkowski has won four of the five Super Bowls he's played in, and amassed an impressive 29 receptions, 364 receiving yards, and five touchdowns, second only to Rice for each record.
In third, we have Lynn Swann, who won the Super Bowl four times with the Steelers in the 70s. Respectably, Swann ranks joint-second alongside Gronkowski for all-time Super Bowl receiving yards (364), sitting below only Rice. Meanwhile, Julian Edelman (18) and Andre Reed (16) make the top five – the latter even ranks third for total Super Bowl receptions (27) - with Roger Craig (15), Danny Amendola (12), Deion Branch (12), John Stallworth (11), and Franco Harris (9) cracking the all-time top ten.
The Super Bowl's Greatest Ball Hawks
Comparing the greatest interception makers to grace the Super Bowl, former Broncos cornerback Darrien Gordon (17 out of 20) comes out on top. The two-time winner starred in back-to-back victories in 1997 and 1998, and still holds the title to this day for most Super Bowl interception return yards (108).
Closely behind, three-time Champion and Super Bowl XXX MVP Larry Brown (16) ranks as the second-best interception king of all time. Brown holds the joint record for most Super Bowl interceptions (3) and places fifth overall for interception return yards (77).
---
RELATED ARTICLE: Super Bowl LVI Picks & Predictions
---
In third, we have former Buccaneers safety Dwight Smith (15), who achieved success at Super Bowl XXXVIII and ranks third for all-time interception return yards (94), followed by Chuck Howley (11) and Rod Martin (10) who both tie with Larry Brown for most Super Bowl interceptions (3).
Placing sixth, two-time champ James Harrison (9) has recorded the second highest-ever interception return yards, behind only Darrien Gordon, while twice-victor Jake Scott (8), Super Bowl XXII winner Barry Wilburn (7), Super Bowl XXVI champion Brad Edwards (7), and Super Bowl XXXVII hero Dexter Jackson (7) round out the top ten best-ever interceptors.
The Super Bowl's Greatest Rushers
As far as NFL rushing goes, there's nobody with a better Super Bowl record than former Steelers running back Franco Harris (29 out of 40). The four-time winner has recorded more rushing attempts (101) and rushing yards (354) than any other player to grace the greatest stage of all, as well as the second-most rushing touchdowns (4).
Next up, three-time champ and Super Bowl XXXVIII MVP Emmitt Smith (27) ranks second, followed by twice-winner Larry Csonka (25). Smith also ranks second for Championship rushing attempts (70), while Csonka places runner up for rushing yards (297).
---
RELATED ARTICLE: Super Bowl 56 MVP Odds, Best Bets & Picks
---
In fourth, we have twice-champion Terrell Davis (19) and four-time runner-up Thurman Thomas (19), with Super Bowl XVII winner John Riggins (18) and Super Bowl XXII champ Timmy Smith (18) just a point behind apiece. Impressively, Smith also ranks second for average rushing distance (9.6 yards per attempt).
Rounding out the top ten greatest-ever Championship rushers, we have Super Bowl XVIII winner and MVP Marcus Allen (16), three-time champ Roger Craig (12), and two-time victor John Elway (9).
Super Bowl 56 this year will be the most popular event on the US sporting calendar, with around 100m viewers tuning in each year to witness greatness in action. Check out all the latest Super Bowl 56 odds and picks for this year's showdown as the Rams and Bengals go head-to-head for Super Bowl success.
Methodology
To reveal the greatest-ever Super Bowl stars, we collected historical data for each football player from Pro Football Reference , based on their performances in Super Bowl games.
This data was analyzed and broken down into four key categories: passing, receiving, intercepting, and rushing.
For each category, we measured certain relevant factors, to rank each player based on their Super Bowl performances. The factors analyzed included:
Passing: Passer rating, pass attempts, passes completed, pass completion %, passing yards, and touchdown passes.
Receiving: Total receptions, receiving yards, touchdowns received, and yards from scrimmage.
Interceptions: Total interceptions, interceptions return yards.
Rushing: Total rushing attempts, rushing yards, yards/rushing attempts, rushing touchdowns.
Each player placing in the top ten for each factor was given a weighted score of 1-10, with 10 being the best and 1 being the lowest. Scores for each player were then combined, to reveal the best passers, receivers, interceptors, and rushers in Super Bowl history.
For example Jerry Rice ranked first for Super Bowl receptions, receiving yards, receiving touchdowns, and yards from scrimmage so scored 10 for each. This gave him a total receiver score of 40/40, placing him first overall.
About the Author
Bookies.com is your No. 1 destination for all things sports betting. It brings you the best sportsbook reviews and promo codes from the biggest names in the sports gambling industry, including Caesars Sportsbook, BetMGM, DraftKings, FanDuel and more. Check in with Bookies.com for the latest betting offers and picks across the NBA, NFL, MLB, NHL, golf, UFC and more.
Our trusted sports betting partners bring you safe and fun playing experiences