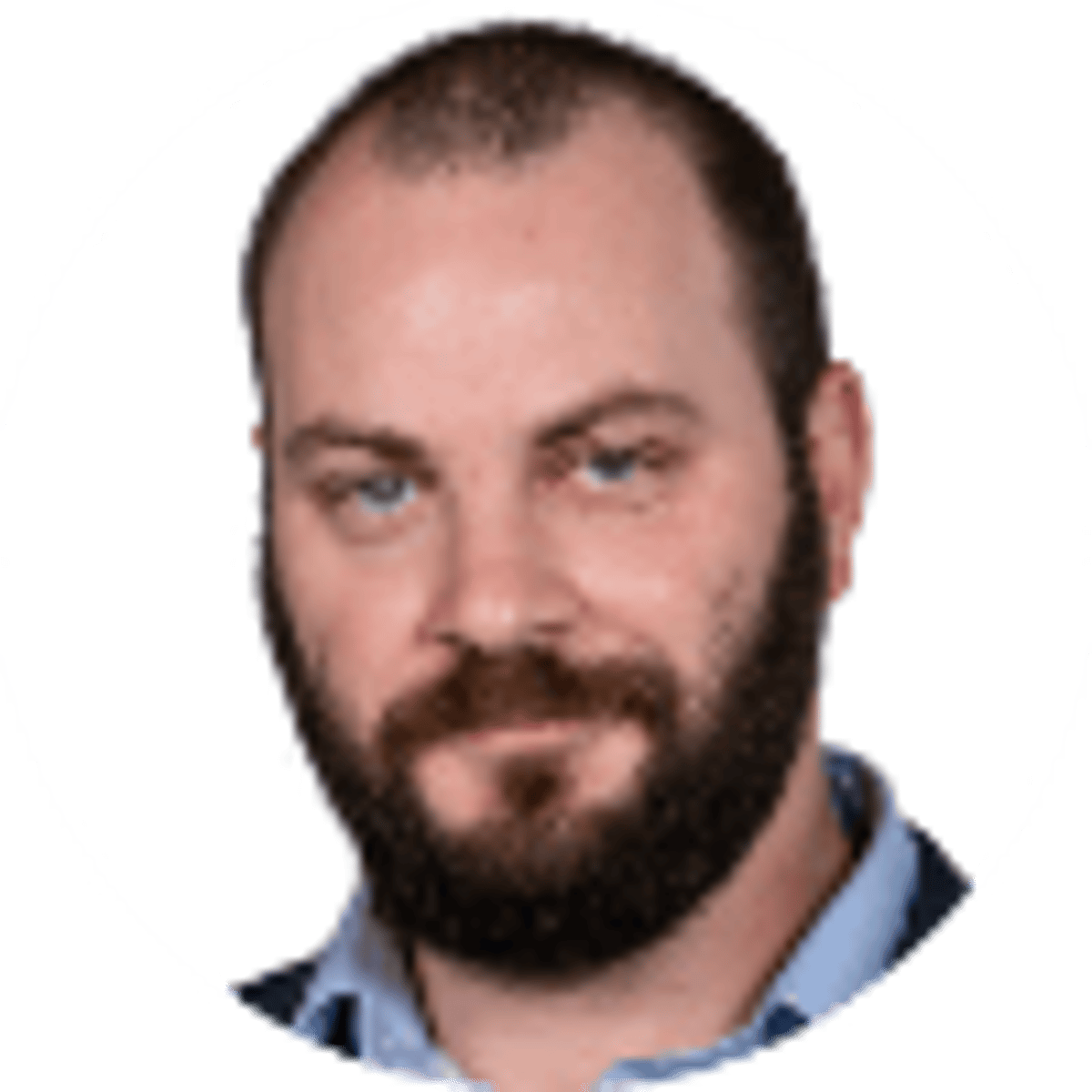 By Dan Kilbridge | | 5 mins
As Coronavirus Shuts Down Sports, What Can You Bet On?
63
PLAYERS REDEEMED TODAY!
NCAA Tournament betting is off the board. Same goes for NBA, NHL and MLB as the global coronavirus pandemic has begun to hit the United States hard.
There's no telling how long this will last or the growing impact it will have on the global economy. That goes for online sportsbooks and casinos as well. None of the four major pro sports will be in action. Even relatively niche American markets are closing.
NASCAR announced Friday it was posting this weekend's events at Atlanta Motor Speedway and next weekend's at Homestead-Miami Speedway. Formula One postponed its next two races earlier in the day.
Overseas, the Premier League announced Friday that it has suspended its season until at least April 3. The Champions League and Europa League also suspended play on Friday.
Augusta National Golf Club announced Friday morning it was postponing The Masters, scheduled for April 9-12. Thursday night, the PGA Tour announced it was canceling events through the Texas Valero Open, April 2-5.
The XFL also announced Thursday night it is suspending the season until further notice. The ATP last week canceled Indian Wells, the fifth-biggest tennis tournament of the year, and will shut down all events for six weeks.
The need for recreation and escape could reach all-time highs as social distancing becomes the norm in the coming days and months. So, where will bettors turn with drastically fewer options?
---
RELATED: Get The Latest Coronavirus Related News On Cancellations & Postponements
---
Mobile Betting A Timely Option
It's easy to see a surge in mobile and online gaming for sports and casino in the coming weeks and months. The industry has beefed up considerably in recent years, and an Online Gambling Market report recently estimated the market would be valued at $87.75 billionby the end of 2024. Now it's positioned to grow even faster.
Who knows how long land-based options will remain?
---
Signup to receive your daily tips & picks
Get exclusive offers, expert picks and reviews
---
The Wildhorse Resort & Casino briefly shut down after one of its employees tested positive for coronavirus, but it has since re-opened. Most casinos remain open in Las Vegas and across the country.
Gaming historian and UNLV professor David G. Schwartz understands that could all change as the coronavirus situation develops. But he remains optimistic about the future, even if more temporary shutdowns follow.
"I think the industry has always been pretty resilient and people are resilient," Schwartz said. "There might be some short-term adversity, but I think people are going to bounce back."
Sports Betting Alternatives Are Out There
Political betting isn't currently offered in the United States with the race for the Democratic nomination in full swing. That doesn't mean you can't stay on top of the latest odds. But when it comes to non-sports events, American bettors have few options.
Award show betting is increasingly popular and U.S. oddsmakers are starting to accept wagers on scripted events such as the Academy Awards and Emmy Awards. If sportsbooks start to feel the pinch, might they offer markets on the scripted WWE like their European counterparts?
"Game of Thrones" betting made headlines last spring even though odds weren't offered in legal U.S. sportsbooks. Though that series is over, might we see futures bets on other popular TV shows or even reality TV like "The Bachelor" and "The Masked Singer"? European bookmakers typically offer multiple markets on reality TV shows.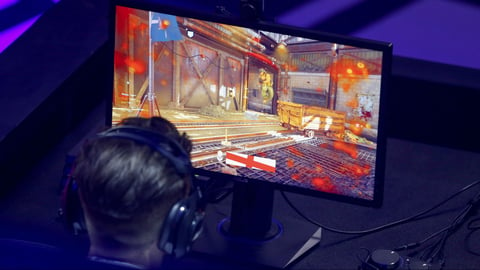 We could also see increased interest in eSports, which can be played under quarantine, or even "sports" such as virtual horse racing. These are simulated races with a random number generator that can be bet just like a traditional horse race. Virtual horse racing is currently offered at New Jersey and Pennsylvania online casinos. It's also available at more than a dozen land-based casinos in Las Vegas, Lake Tahoe, Reno and elsewhere.
Markets on eSports are a lot trickier to find. New Jersey sportsbooks have occasionally had odds on select eSports events, but many states don't allow for eSports betting. DraftKings has a fantasy game for League of Legends, though.
---
RELATED: What Will Sportsbooks Do About Futures Bets?
---
Casinos Take Caution With Coronavirus
Sports bettors can turn to mobile blackjack, roulette and other games in states with legal online gambling. Online slot games are also wildly popular and available at online casinos in New Jersey, Pennsylvania and Delaware, with Rhode Island and Iowa expected to offer online casinos soon.
Online casinos are certainly positioned to grow in the coming weeks. But not all gamblers are created equal.
"It's definitely a different kind of customer who wants to gamble remotely as opposed to one who wants to go to a casino," Schwartz said. "I couldn't see somebody betting $20,000 a hand (online) like they do. I don't even know if the sites will be able to handle that. … (but) as technology changes you see shifts in consumer behavior."
Things have remained far steadier on the casino side thus far. Las Vegas Review-Journal reports Full House Resorts Inc. CEO Dan Lee told investors Thursday that visitors remain stable and Full House expects to stay open for now.
The company has taken additional cleaning and disinfection measures and has started using infrared monitors to take employees' temperatures when they clock in. It also stands to take advantage of online betting at a time when many are cooped up in the house.
"It's possible that mobile gambling benefits from this," Lee said. "You can stay home and bet online all day long. So we've had a significant portion of future earnings of this company that would be immune to something like this."
About the Author

Handicapper Dan Kilbridge writes about college football, MLB and other sports for Bookies.com after spending three years covering Tiger Woods' comeback and the PGA for Golfweek.