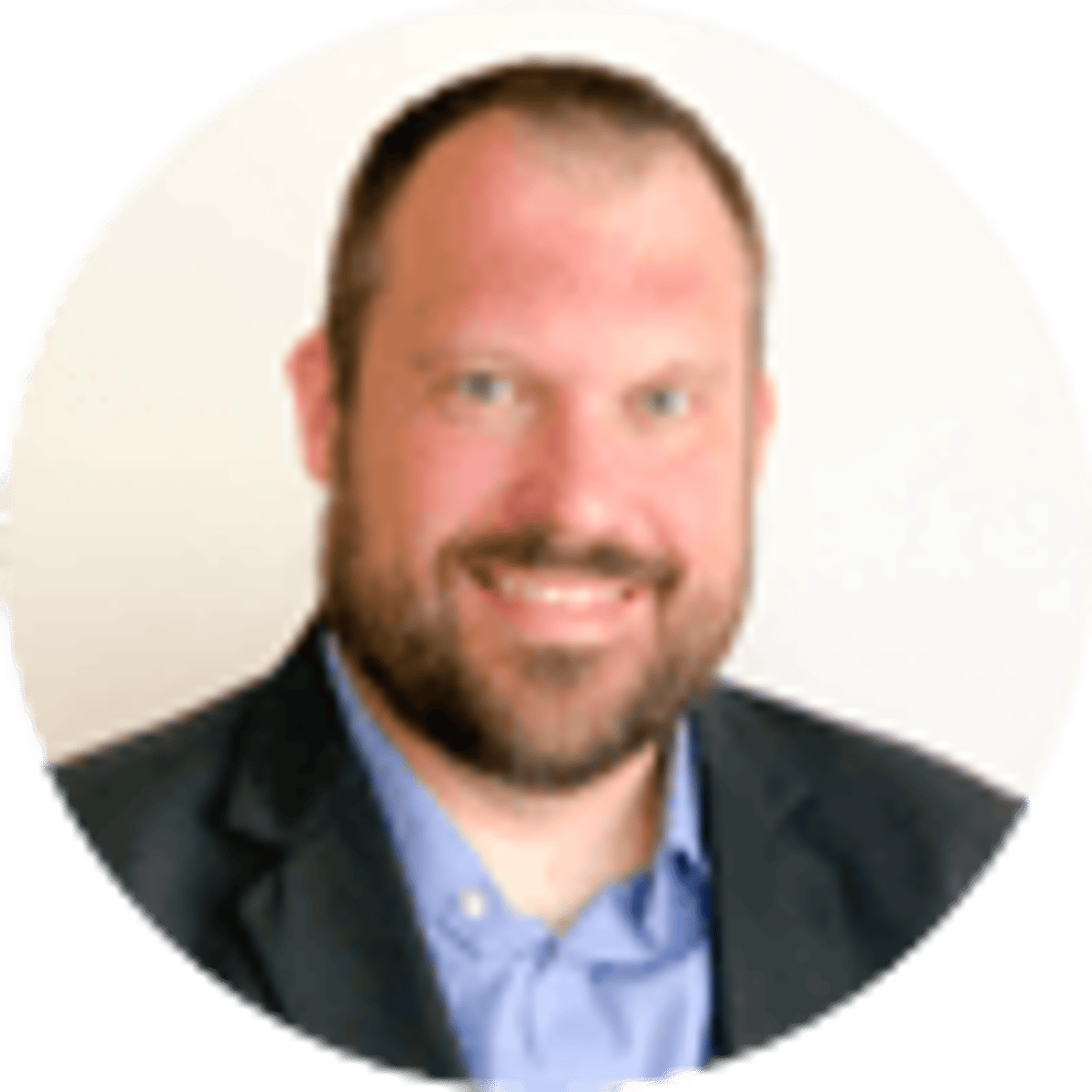 By Kelsey McCarson | | 5 mins
Betting Lessons Learned From Ruiz Jr's Huge Upset of Joshua
73
PLAYERS REDEEMED TODAY!
When Andy Ruiz Jr. shockingly knocked out Anthony Joshua on Saturday night at Madison Square Garden in New York, more than a few bettors were left wondering what went wrong with their betting strategies.
According to Darren Rovell, the worst bet of the night might have belonged to someone in Nevada who placed a $100,000 bet on Joshua at William Hill that would have only netted $5,000 in winnings had Joshua won.
Where did it all go wrong?
Heavyweights Are Just Different
For starters, placing a boxing bet on a fight in boxing's heavyweight division is the riskiest thing in all the sport. Bettors need to be aware of the inherent risks associated with betting heavyweights especially when it comes to backing a huge favorite.
Backing favorites all the time isn't ideal in sports betting but is a common practice for boxing bettors because the sport so often produces what appears to be mismatched opponents.
But backing Joshua against Ruiz, at least without an appropriate hedging strategy, probably wasn't the best move for last weekend's big fight.
There's just something that happens to the punches when professional fighters weigh more than 200 pounds. Where knockout power exists in every division, the main difference between heavyweight and other weight classes is that every single heavyweight has the power to hurt or knock an opponent out with a single punch. That isn't always the case in other divisions, save maybe cruiserweight.
Entering his second world title challenge, Ruiz was known as a shifty, fast-handed counterpuncher. If you watched his fight against former titleholder Joseph Parker, you knew how solid a fighter Ruiz was compared to other contenders. Entering that bout, Parker was one of the top five or so heavyweights in the world, and Ruiz gave him all he could handle for 12 full rounds.
But too often left out of a boxing betting strategy is that any fighter like Ruiz carries one-punch knockout power, too. It's why he could hurt Joshua so badly in the third round and why the previously undefeated Brit never really recovered.
Fast hands? 268 pounds? Ruiz could punch.
Good Media vs Bad Media
Another important aspect of consistently using a good betting strategy is being careful about what kind of content is consumed before the fight. There's almost no reason to read or watch any promotional content created by promoters or associated television networks because those assets are solely designed to do one thing: Sell the fight.
Most sharp bettors already know that, but it's also important to only consume content from the right people while avoiding the wrong ones. It's easy for the mainstream sports fan to see someone like ESPN's Stephen A. Smith pontificate about the sport of boxing as if he closely follows the sport or really knows anything about it. Moreover, his celebrity sports media status lends itself to credibility.
OMG! OMG! I cannot believe this S$&@$! Anthony Joshua — holder of 3 belts, gets TKO'd by Butter Bean.......I mean some dude named Andy Ruiz JR. What a damn disgrace. Joshua looked completely gassed! More fatigued than hurt! Now how in the Hell did you let that happen? How?

— Stephen A Smith (@stephenasmith) June 2, 2019
But social media posts such as Saturday's post-fight diatribe where Smith dismissed boxing's new unified heavyweight champion as just "some dude named Andy Ruiz Jr" as well as many other such posts and comments during TV appearances are good evidence Smith doesn't really know all that much about the sport.
Anyone who really follows boxing already knew who Ruiz was before he defeated Joshua. This was not a case of a club fighter coming out of nowhere to shock the world. Ruiz began his career promoted by Top Rank, challenged for a world title in a fight some people think he deserved to win, and is managed by boxing's most powerful figure, Al Haymon.
Smith is a repeat offender, but there are many others in the same boat. There's nothing wrong with these people in the sense that every person gets an opinion and some, like Smith, happen to have a giant megaphone to shout them.
But it's important to understand who follows boxing and understands it, and who doesn't. Smith has shown over and over that it's not really his sport. There's no reason to read his social media posts or listen to him talk about boxing on the TV or radio if it means diluting your betting strategy.
Styles Really Do Make Fights
Finally, the styles fighters employ often go the longest way to determining how a fight will actually play out. To date, Joshua has always relied on keeping his opponents at the end of his longer punches. Ruiz, on the other hand, has always been a catch-and-counter power puncher with really fast hands.
Stylistically, this fight was always probably going to be closer than many predicted.
In fact, when Ruiz was announced as the replacement for original opponent Jarrell Miller, some in the media suggested he might actually turn out to be a tougher out for Joshua by virtue of how the two fighters' styles matched up and how good a fighter Ruiz was.
That kind of knowledge alone should at least have given someone the idea that maybe betting the house on the big favorite to win a minimal return might not be the best boxing betting tip.
If anything, especially in a heavyweight fight where anything can happen due to one big punch, it almost always makes sense to hedge a small amount on the underdog winning the fight.
Remember the Bigger Picture
Whatever the case, it's also important to remember that sometimes huge upsets just happen. If your boxing betting strategy is already gaining you consistent winnings over the long run, there's no reason to change anything based on an isolated upset.
Upsets like Ruiz's win over Joshua are a rarity. When they happen, like a heavyweight boxer, sometimes you just have to roll with the punch and do the best you can.
About the Author

Kelsey McCarson covers boxing and MMA as well as other sports for Bookies.com. He also contributes to Bleacher Report and his work has appeared with USA Today, CNN and Fox Sports.